Join the ACE Network
Great benefits for you and your clients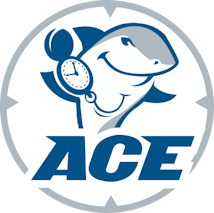 The ACE Network is dedicated to providing the best technology solutions for tracking time and making payroll a breeze. When your clients ask for advice on what they can do to help track mobile employee working hours, locations, and jobs - you can be confident proposing ClockShark. Here's how the program works.
Free ClockShark account
Not a trial. Not a limited access portion of the app, the whole enchilada. Join the ClockShark Ace Network and you'll get a no-hold-barred account for you to use with your own business to get familiar with the solution. Get familiar with ClockShark to add value to your client's time tracking and payroll needs.
Client Discounts
When you're in the Ace Network, the clients you refer will receive a discounted price. For many of our network members, that means you can pass the savings on to your clients. Everyone gets a great rate on service that is the same quality as a full-price product.
Personal Training
Be the expert. Learn the ropes from set-up, to daily use of tasks and jobs, to reporting and payroll integrations. You'll get personal training, and your clients will have access to a help system dedicated to making the easiest to use solution a breeze.
Dedicated Support
Get the red carpet treatment. ACE Network members get priority support from our five-star rated customer support team. Rest assured that your clients will also get personal attention when they want it, right from inside the app. Get service via phone call, chat or schedule time as you need help bringing on new customers.
So, what are you waiting for?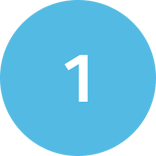 Apply Online
Fill out an application online today. Not everyone will qualify, but QuickBooks Pro Advisors, ADP and Sage consultants, Bookkeepers and CPAs move to the front of the line.
Get Approved
ClockShark's ACE Network success team will reach out in 1-2 business days with questions. You'll then get a welcome email with your software credentials.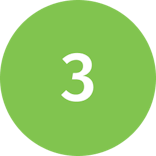 Setup & Training
We'll make sure you're comfortable showing ClockShark to customers before you begin actively promoting us. We know your reputation is on the line before ours is.
Ready to save hours of your time and 2-8%
on labor costs every payroll?
Get started with easy time tracking in under a minute with no credit card
Thank you! Your submission has been received!
Oops! Something went wrong while submitting the form.