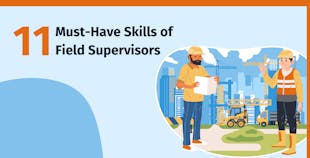 Field supervisors are responsible for the work of their employees on the jobsite. They must be able to manage, delegate, and monitor the work of their team...
Save Time and Money with ClockShark
Get started in under a minute with no credit card
Thank you! Your submission has been received!
Oops! Something went wrong while submitting the form.