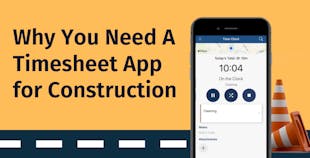 Do you spend hours a day working hard, only to go home and spend even more hours sifting through mountains of stained, torn, or inaccurate handwritten...
Save Time and Money with ClockShark
Get started in under a minute with no credit card
Thank you! Your submission has been received!
Oops! Something went wrong while submitting the form.