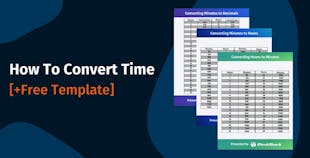 When you run a small- or mid-sized construction or field service company, you're already busy making sure your people are doing their jobs right, and...
Save Time and Money with ClockShark
Get started in under a minute with no credit card
Thank you! Your submission has been received!
Oops! Something went wrong while submitting the form.