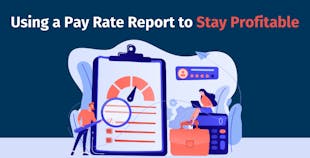 The U.S. Chamber of Commerce explains that many small businesses choose to do their own bookkeeping and accounting but it requires extraordinary organizational...
Save Time and Money with ClockShark
Get started in under a minute with no credit card
Thank you! Your submission has been received!
Oops! Something went wrong while submitting the form.