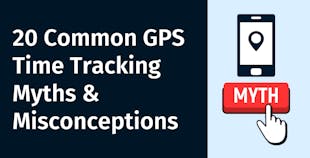 With the "new normal" that comes because of the COVID-19 pandemic, many companies were pushed to adopt technology for remote workers. However, there...
Save Time and Money with ClockShark
Get started in under a minute with no credit card
Thank you! Your submission has been received!
Oops! Something went wrong while submitting the form.