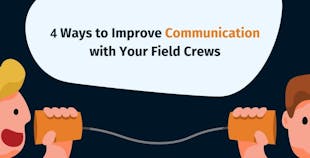 Communication errors cost companies with 100 employees approximately $420,000 per year, which means a company with as few as 10 employees can lose tens of...
Previous
Page: 1 of 7
Next
Save Time and Money with ClockShark
Get started in under a minute with no credit card
Thank you! Your submission has been received!
Oops! Something went wrong while submitting the form.