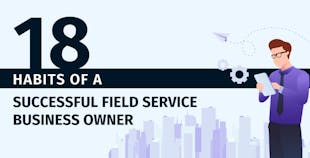 What makes a successful business owner stand out against the competition? One key element is their personal habits. A business owner's routines and...
Previous
Page: 1 of 7
Next
Save Time and Money with ClockShark
Get started in under a minute with no credit card
Thank you! Your submission has been received!
Oops! Something went wrong while submitting the form.