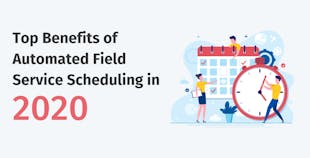 A whopping 52% of field service companies still rely on manual processes. Yet, 89% of customers want to see on-demand, cloud-based scheduling software used by...
Save Time and Money with ClockShark
Get started in under a minute with no credit card
Thank you! Your submission has been received!
Oops! Something went wrong while submitting the form.