The Mobile Time Tracking App That's Easier to Use Than Pen and Paper

Every minute employees work is linked to every job done and put in your accounting software automatically for painless payroll and efficient job costing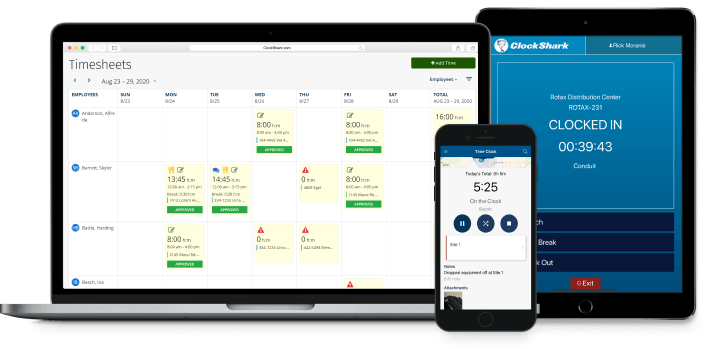 Trusted by Over 6,000 of the Top Field Service and Construction Teams Worldwide




Make Time Tracking and Payroll the Easiest Part of Your Day
Mobile Time-Tracking
Turn employees' smartphones into one-touch timesheets
The mobile time-tracking app lets employees clock in and out with a click of their thumb, recording all the timesheet data needed for payroll with 99.9% accuracy so you know what job was done, who did it, and how long it took to complete.
Learn More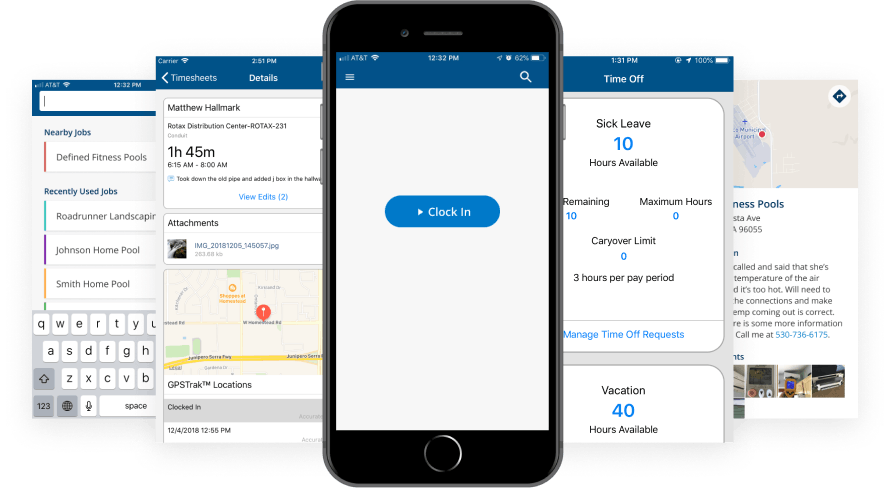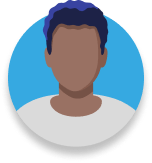 Love it!
"Our two biggest issues with having driving instructors is not having a physical location for them to clock in, and we wanted software to track the cars. Since CS works on their smartphones, we're able to track the drivers and know where they're taking students. We're now able to hold drivers accountable and know at all times who's on the clock and where they physically are."

GPS Time Tracking
See where employees are in real-time when clocked in
Stop bothering employees with phone calls and emails to check up on them. The mobile app's built-in GPS shows a breadcrumb trail of where clocked in employees have been and disables the GPS for privacy after they clock out.
Learn More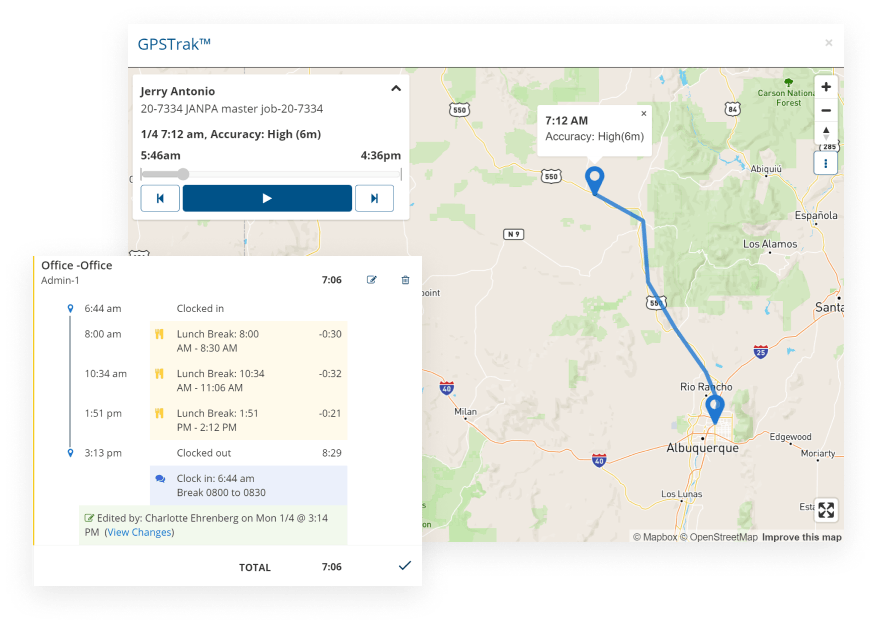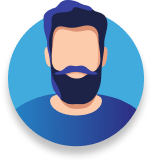 Weekly Payroll Simplified!!!
"ClockShark has saved our company $1000's of dollars due to the GPS and Geofencing feature. No more milking the clock."

Employee Scheduling
Keep employees on task with a shared scheduling app
Create employee schedules with a click of your mouse - complete with jobs, tasks, and directions to the job site - using a drag-and-drop editor that sends updates to employees whenever changes are made.
Learn More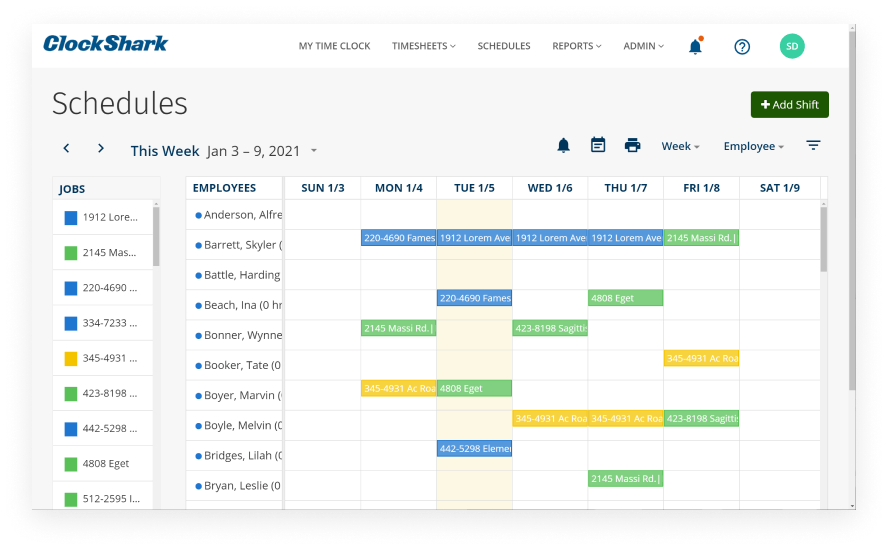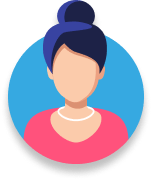 Clockshark is the only mobile time clock software that meets all of our needs!
"Clockshark allows us to schedule our staff individually, each day, with all the information they need attached to the schedule. It has eliminated a lot of extra texts, emails, and questions."

Timesheet Reporting
Get 80% of job costing, payroll, and invoicing done for you
Record all your important employee data with timesheet reporting and automatically populate it in your preferred accounting software in just a few clicks so you can finish payroll in minutes instead of hours.
Learn More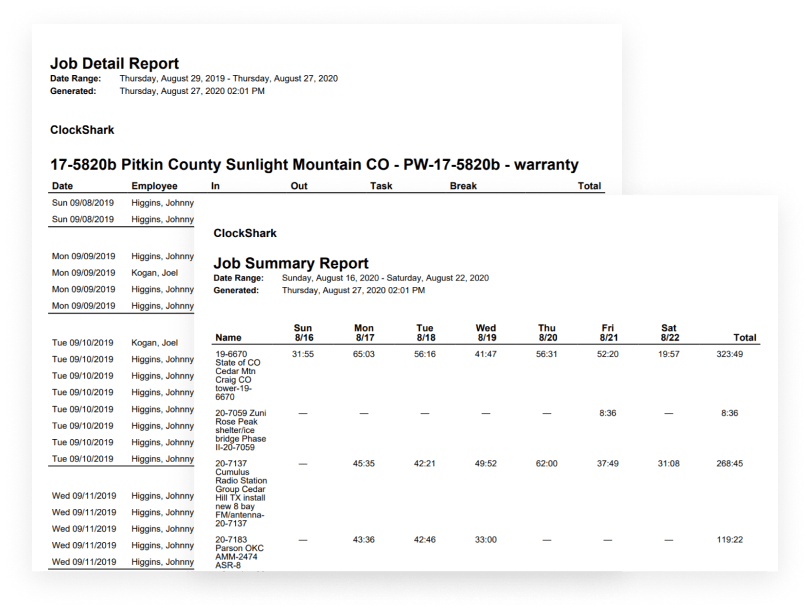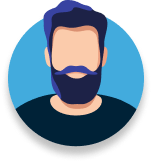 Weekly Payroll Simplified!!!
"The reporting from ClockShark has allowed us to quickly diffuse billing issues and it's always fun to tell a GC that my guys have been onsite since 6:46am (based on a quick scan of the GPS clock-in) when they're too lazy to get out their trailer to see if their subs are there!"

Integrations
Streamline your work with a range of integrations
Integrate scores of 3rd-party apps for boosting the productive power of your workflows. Connect ADP and QuickBooks for automated payroll, Sage 100 Contractor for painless job costing, and Zapier for connecting with a 1,000 other apps.
Learn More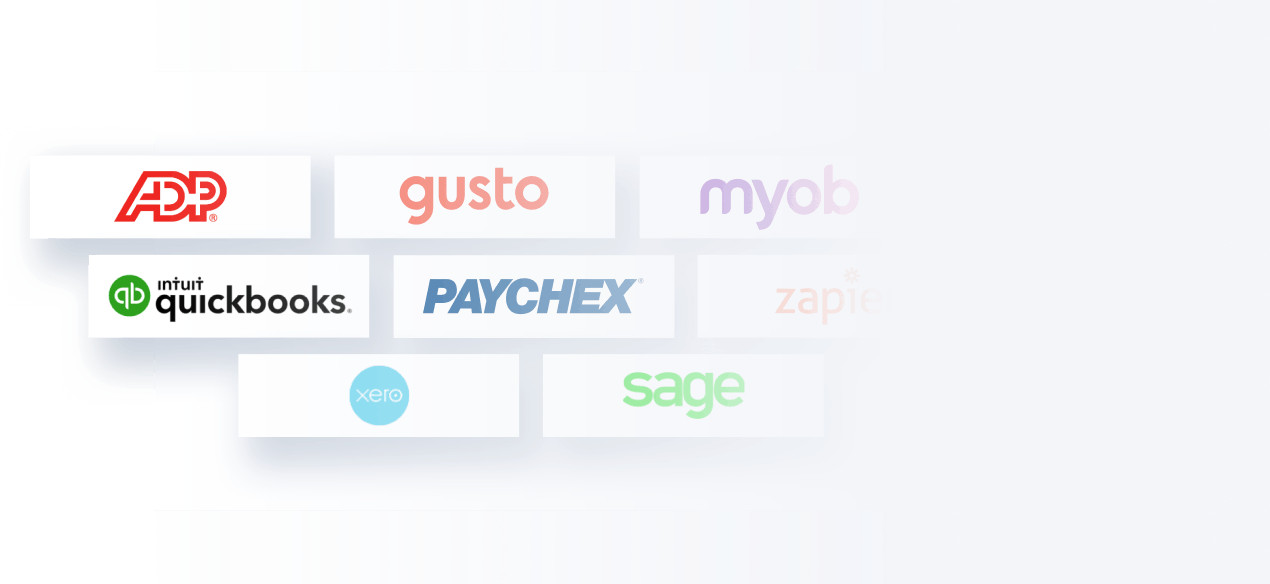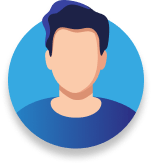 Fantastic Application!
"Integrating with Quickbooks Online was a huge influencer in my decision to use ClockShark. This makes everything far quicker than manual entry and being the only administrator, allowing me to approve payroll remotely and have the ability to process everything from my phone means I never have to worry about payroll being processed on time."

Replace paper timesheets with mobile time-tracking employees will be happy to use
Try ClockShark Free
Success Story
Extreme Janitorial Saves Thousands Each Year With Mobile Time Tracking
This commercial cleaning company relied on old-school paper timesheets to run their business. But between late or missing time cards, lack of employee accountability, and too much time stuck in the office fixing mistakes and pairing down runaway payroll costs, the owner of Extreme Janitorial, Abel Casanga, had to find a workable solution. Switching to ClockShark made all the difference.
The set up process went very smooth, we got our employees set up very quickly. With ClockShark, everything changed. Now we are able to see where they are at any given time, and see when they clocked in and out. It's very simple to use and very reliable.
Trusted by Over 6,000 of the Top Field Service and Construction Teams Worldwide
4.7-star rating with over 1,000 positive reviews on Capterra.com
★★★★★
"ClockShark has made tracking time for multiple jobs a breeze!"
-Stephanie T | Plumbing and Heating
Capterra

4.7-star rating with over 250 positive reviews on G2.com
★★★★★
"ClockShark's website and mobile app are simple and easy to use. The reporting feature for tracking the job site hours has eliminated a great amount of time and paperwork. Great Software."
-Jimmy S | Construction
G2 Crowd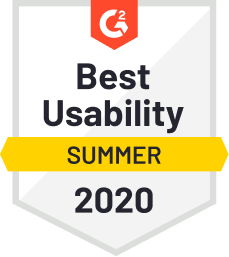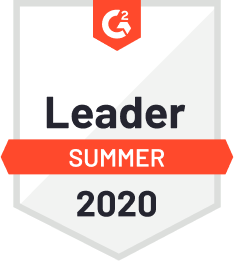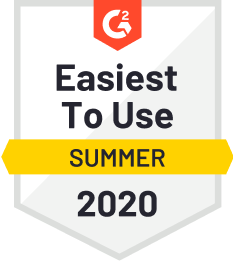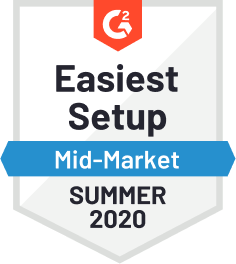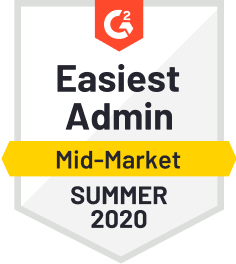 5-Star Rated Customer Support From Real People Who Answer Every Call With a Smile
Zero tech skills are needed to use ClockShark but if you run into any problems, there's a team of kind, hard-working tech experts standing by to answer any question and solve every problem you have without a hassle. Plus, certified QuickBooks ProAdvisors are ready to help you with any issues related to integrations between ClockShark and your accounting app.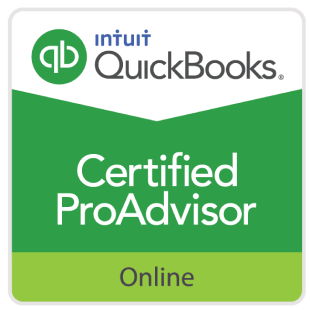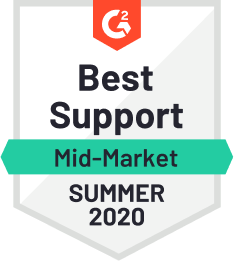 "Integrating with Quickbooks Online was a huge influencer in my decision to use ClockShark. This makes everything far quicker than manual entry and being the only administrator, allowing me to approve payroll remotely and have the ability to process everything from my phone means I never have to worry about payroll being processed on time."


Upgrade to ClockShark in minutes and see time and cost savings roll in by the hour
Try ClockShark Free