ClockShark Puts Everything in one place
ClockShark combines an easy time tracking app used by thousands of field service and construction teams with an all-in-one toolkit to modernize the way you get work done.
Try ClockShark Free
Watch this video to find out how ClockShark works!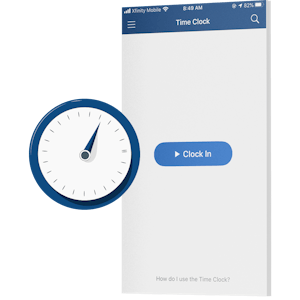 Time Tracking + Scheduling
Easy to clock in, easy to clock out, and give each employee a clear picture of their day with scheduling.
Check It Out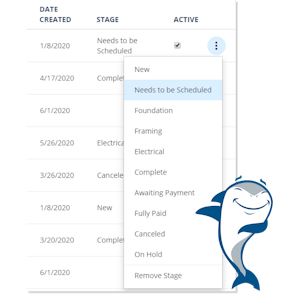 Job Tracking + Communication
Know the status of every job and communicate with your team all in one place.
Check It Out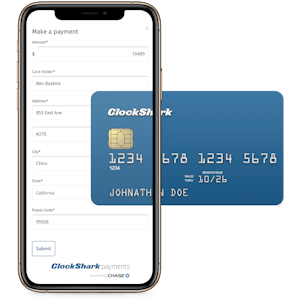 Quotes, Invoices, & Payments.
Create winning quotes, track invoices, and get paid fast.
Check It Out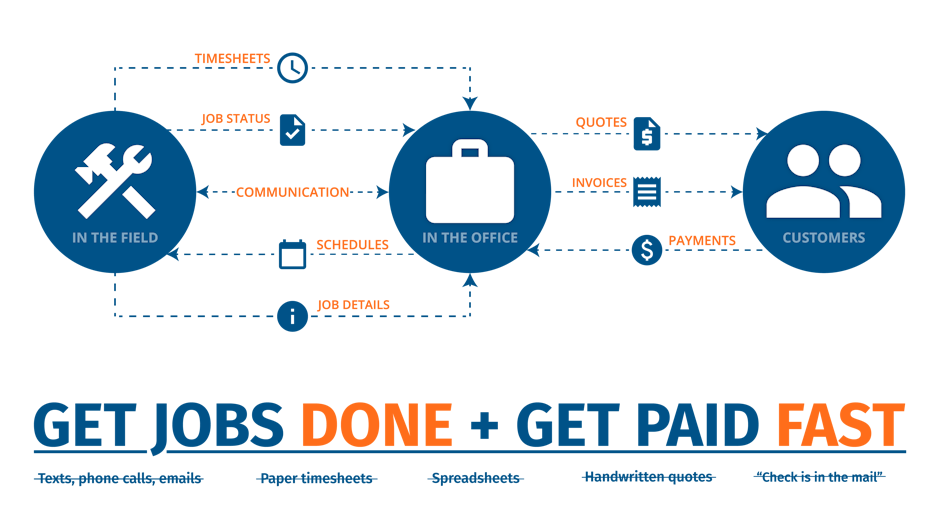 Read Over 1500+ Online Reviews with a 5-Star Overall Rating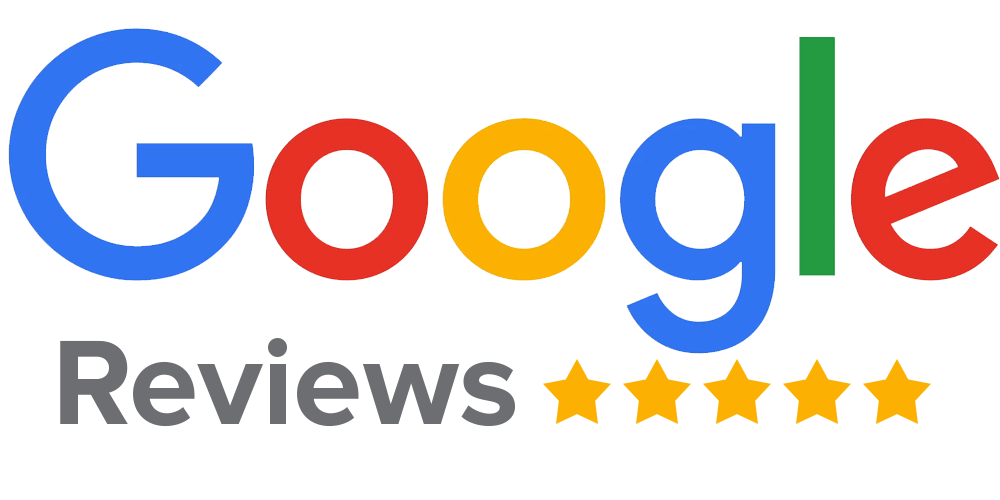 "We searched all over trying to find a user friendly software easy for all our employees to use. We're a general contractor and love the ease in tracking our employees time, job costing, and scheduling."


"ClockShark's website and mobile app are simple and easy to use. The reporting feature for tracking the job site hours has eliminated a great amount of time and paperwork. Great software."


"ClockShark has made tracking time for multiple jobs a breeze!"

Stephanie T
Plumbing and Heating
Inside ClockShark; all the tools Field Service & Construction teams need to get work done- fast
Mobile Time Tracking
It all starts with mobile time tracking. Everytime someone clocks in and out, the ClockShark app records their location and updates their timesheet and the job automatically.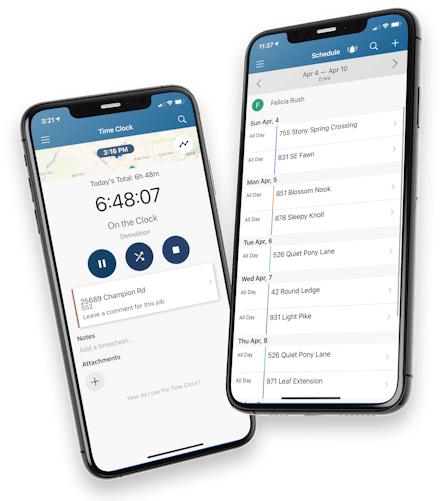 Team Collaboration
Get a live map view of your team as they move from job to job. Deploy site-specific instructions to your crew as they arrive and communicate throughout the job with your team as needed.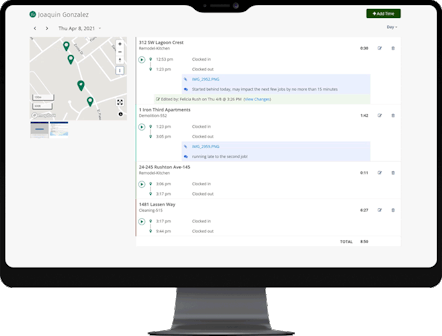 Job Tracking
Keep track of everything from start to finish as your team works on the job. Notes, time tracking per employee, photos, special requirements and instructions, and anything else you need to have on record.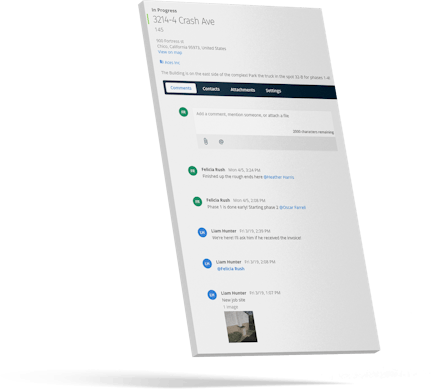 Employee Scheduling
Quickly enable managers to manage their field teams with an easy drag and drop team scheduler and as things change, you can reschedule jobs and reassign them in only a few clicks.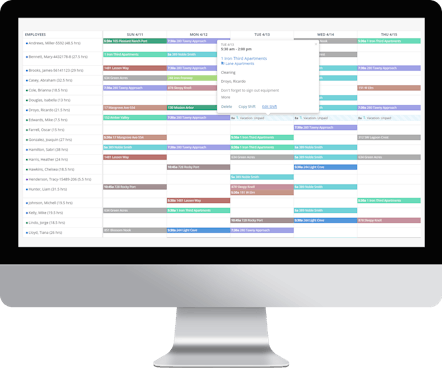 Create & Send Quotes
As new jobs and customers come in, create and send quotes that win based on previously completed jobs. With ClockShark, easily understand how many crew members you'll need and how long it will really take.
Send Invoices in Seconds
Give customers the confidence needed to trust invoices are accurate and based on what actually happened. Automate invoicing and job costing in just a few clicks.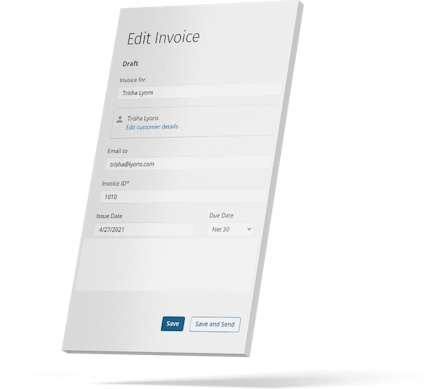 Accept Online Payments
Get paid faster by accepting online payments in the same place you manage all of your field work.