Construction and field service companies:
Accurately Track Your Team's Time and Location
Start saving time and money by getting rid of paper timesheets and moving to ClockShark's automated time clock and GPS tracking.
"The customer support for ClockShark is EXCEPTIONAL. There is always someone available to help if you have a problem or question to ask. They're not just available — they answer back in MINUTES!"
Lorraine T., Construction Administrator
ClockShark Pays for Itself Almost Immediately
$1200/mo
Saved on
payroll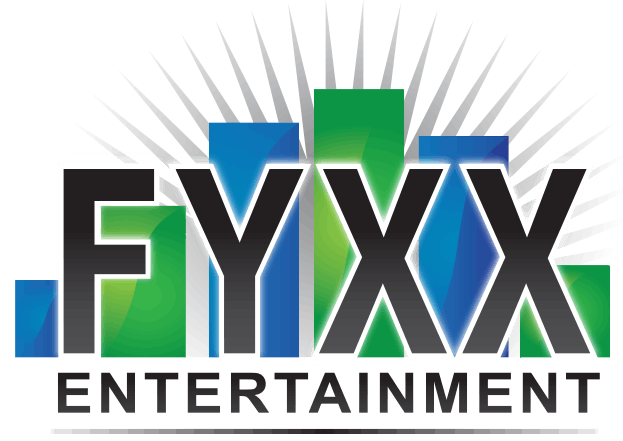 15 hours/mo
Saved per
employee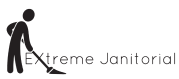 10%/mo
Recovered billable
hours

40 hours/mo
Saved on timesheet
processing

$2250/mo
Saved on
payroll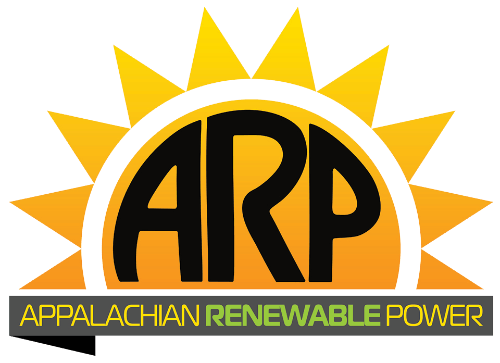 Meet ClockShark
Best-in-Class Timesheet and Location Tracking
ClockShark automates your workflow for managing remote teams.
Makes 100% accurate timesheets easy
ClockShark's automated timesheets show you all of your job records in one place. So you can put an end to the mess, monotony, and costly mistakes of using a manual system.
Clock in & out from a computer, kiosk, or phone
Eliminate buddy-punching with AI-powered facial recognition
See who worked on what job and where — in real time
"ClockShark has paid for itself many times over every month by removing the time rounding that goes on with paper timecards."
Scott H., Office Manager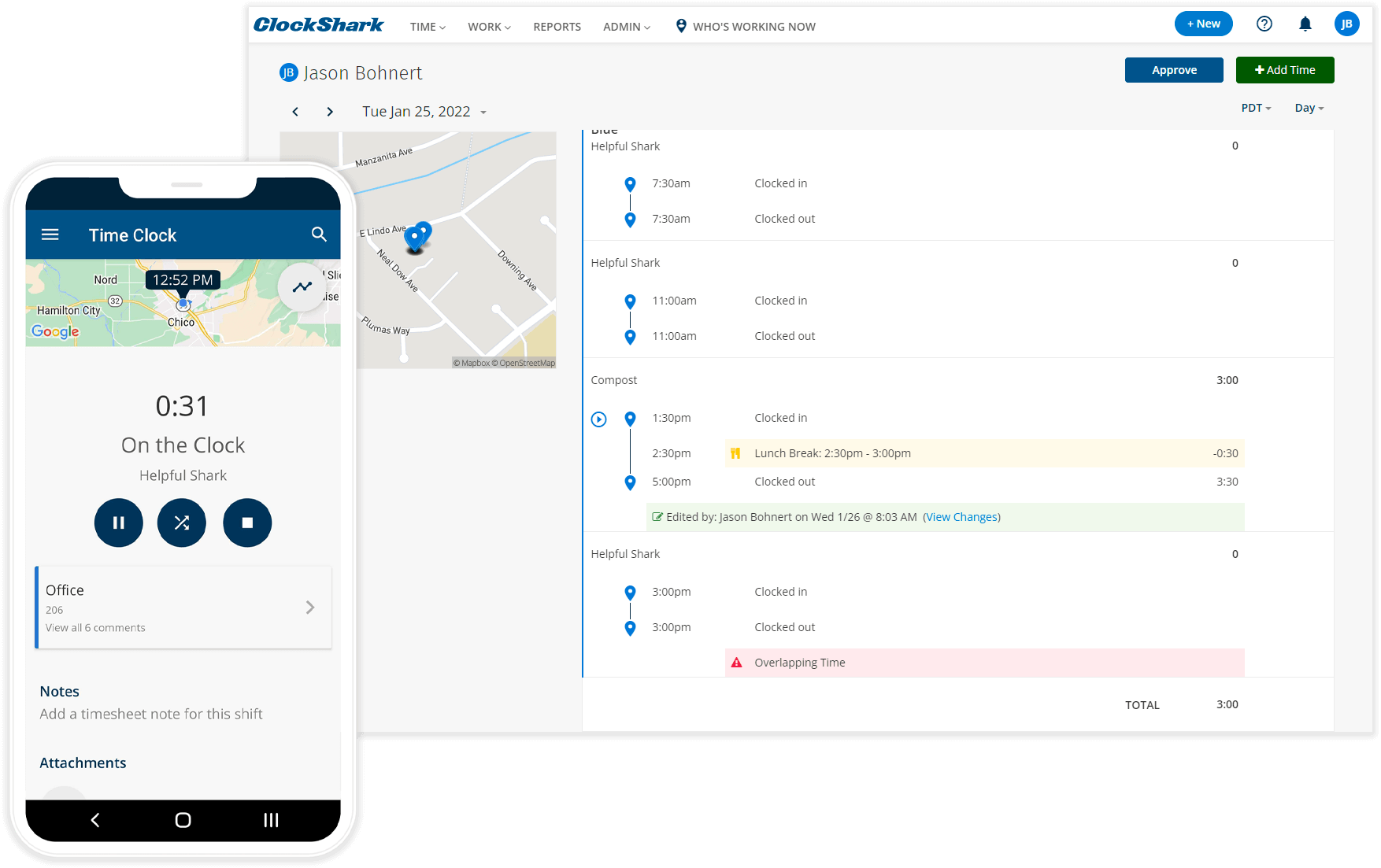 Real-time employee visibility
Enforce employee accountability with real-time visibility of where they are on the job site. And stop your team from stealing your time by controlling where they can clock in and out.
Get updates on your crew's location every 15 minutes
Receive alerts when employees try to clock in and out off-site
Show proof of work to customers or insurance companies
"ClockShark has become our eyes and ears at job sites, a fact that has curbed employee dishonesty and increased accountability."
Susan S., Accounting Associate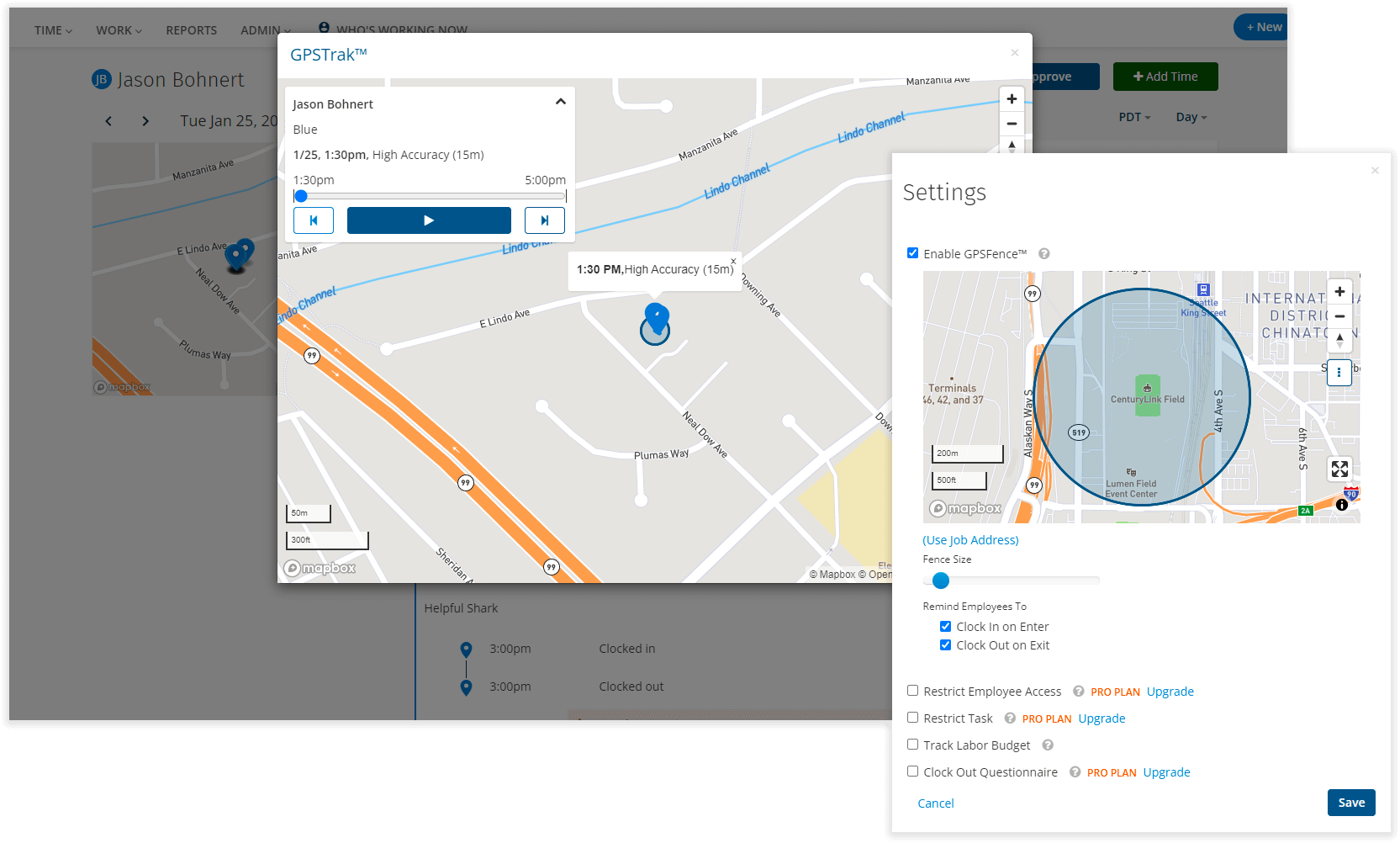 Drag. Drop. Done.
Create schedules for your workers in minutes with a simple drag n' drop editor. Now your team can arrive on time, every time, every day. Without 15 frantic phone calls along the way.
Boost productivity by clocking in and viewing schedules in a single app
Cut out the phone calls with notifications of schedule updates
Finish work faster with all job info available at the click of a button
"Jobs are easy to schedule and the team can see their schedules right from their phones. It's no longer the time-consuming process it once was".
Keiko Mcpherson, Pro Co Painting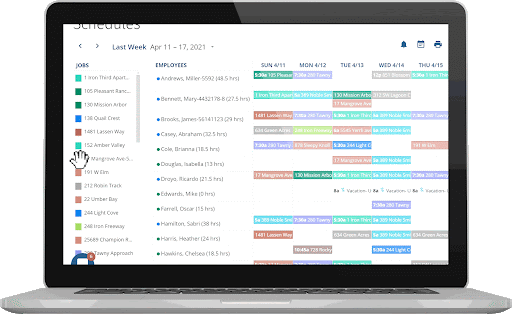 Easily integrates with your accounting software
ClockShark's customizable reports and integrations reduce your time spent processing payroll by up to 30%. With the hours you save, ClockShark pays for itself — literally.
Run reports on your timesheets. Export the data. That's all.
Reduce payroll errors with accurate data down to the second
Calculate PTO, overtime, and sick pay in minutes
"We spent 10+ hours a week purely on timesheets and payroll. During our free trial we instantly saw a huge difference — now we get payroll done in 30 mins."
Neal B., Project Manager, Casper Buiding Systems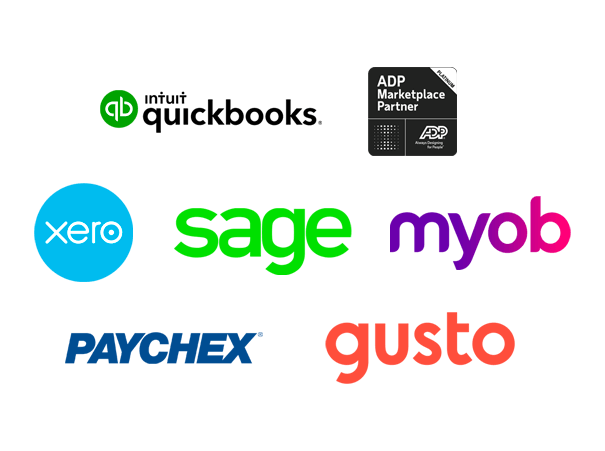 Customer success stories
The proof is in the profits
ClockShark boosts companies' growth by freeing up their time to focus on what moves the needle. Will yours be next?
Without
ClockShark
✕ Lost timesheet records
✕ Underecorded billable hours
✕ 'Safe-guessing' worked hours
With ClockShark
(per month)
✓ $1000 saved on payroll
✓ 10% recovered in billable hours
✓ 10 hours saved per employee
Without
ClockShark
✕ Zero accountability
✕ Stressful payroll days
✕ Employee dishonesty
With ClockShark
(per month)
✓ 14 hours less time on payroll
✓ $250 saved on payroll
✓ 15 hours saved per employee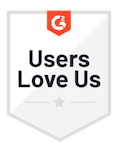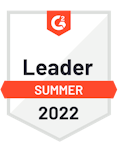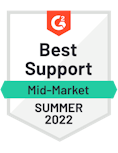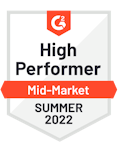 Smart companies use ClockShark to track employees' time with more confidence
Want to be one of them?
8,000+ companies use ClockShark to track employees and save time every month.