Clock In Clock Out App Tracks Time From The Job, Wherever the Job Is
Construction and trade companies need a way to easily track time from wherever work takes them. A clock in app allows employees to clock in, clock out, and track work details. No more messy or incomplete paper timesheets. Just accurate, real-time records of what got done, when, and by whom.
Jasmin‍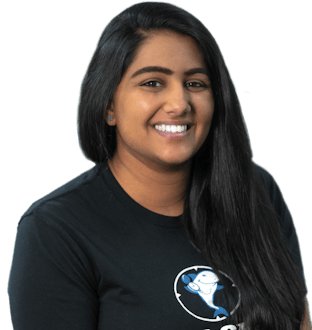 Talk to us
Start your free trial today and get personalized support as you set up ClockShark for your crew. We'll help you every step of the way.
Or Call Us at (800) 828-0689
Or Call Us at (800) 828-0689