Virtual Time Clock for Field Workers
Keeping accurate time and attendance records is critical for companies with field workers. It's also one of the hardest things to do well. Having employees come to the office to punch a time clock and then leave to the job site wastes a lot of time. If a computer isn't handy, excel timesheets aren't a good solution either. Paper time cards can travel with employees, but they are often inaccurate. It's hard to remember everything that happened after a long shift full of hard work. Tasks get forgotten. Time gets estimated (and rounded up, of course). Sometimes, the timesheets are forgotten altogether. Far too many hours get wasted tracking and verifying job and attendance information. While timeclocks are at least accurate, they are not designed for field work. They can't travel with you. Until now.

ClockShark's virtual time and attendance clock have this problem beat. ClockShark is built for the unique needs of construction and field service companies. Our GPS time tracking mobile apps have been battle tested in the field by thousands of companies. Stop wasting time with bad work and time tracking processes. Let ClockShark's virtual time clock handle it for you.
Save Time and Money with Our Easy to Use Virtual Time Clock
Paper time cards and excel timesheets are a pain for everyone. Managers spend a lot of effort tracking down and verifying attendance information. Employees get frustrated trying to remember all the time and task details after a full days work. The hassle is too much. With a virtual time clock from ClockShark, your days of irritation are over. Our free iPhone and Android mobile apps let employees clock in and out with a few taps. A few more taps to switch tasks or jobs. Lunch break? Another tap. There is nothing to remember because they can log everything in real-time. Hello, accurate data.

Managers have it easier, too. All your time and attendance data are available on the web dashboard as soon as it's entered. Want to know who did what last Tuesday? Done. Was everyone on time this morning? Easy. Who's working right now? A piece of cake. Reporting is fast and easy so you don't have to wait to know what's going on. Time for payroll? Export any report to your payroll system or use one of our integration to do it for you. What will do you do with all the time you save by using ClockShark's virtual time clock?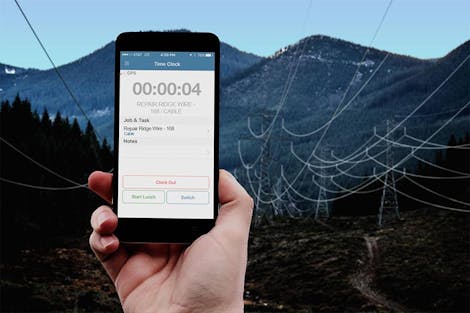 Accurate, Real-Time Information
Virtual time clocks, like old-fashioned time clocks, use a built-in clock to keep punches accurate. Time isn't estimated or rounded. Virtual time and attendance clocks from ClockShark have extra advantages, too. They are not bolted to an office wall and can travel anywhere. Perfect for field workers. Along with time data, ClockShark's time clock also grabs the GPS location. Now you have the who, the when and the where. The free iPhone and Android mobile apps also track job and task information with each punch. That gives you what. ClockShark gives you the complete picture instantly and does so with less work.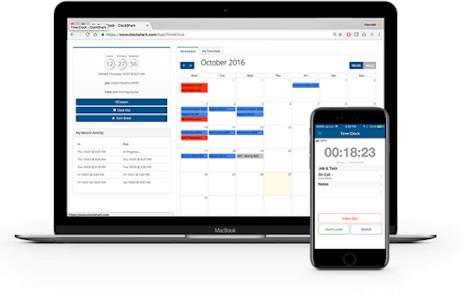 No Equipment to Buy
Getting up and running with ClockShark is fast, easy and risk-free. As an owner, manager or administrator you can see and control everything from your web dashboard. Any desktop, laptop or tablet computer with an internet connection is all you'll need. The time and attendance tracking software for employees are free mobile apps. Any Apple or Android smartphone or tablet can download and use the apps. There's no specialized equipment to buy or maintain. Got an employee with an old flip phone? No problem. With the CrewClock™ feature, a supervisor or foreman can clock in for other employees or for a whole team at once. With ClockShark's 14-day free trial you can try out the entire system in your business without any commitment or risk.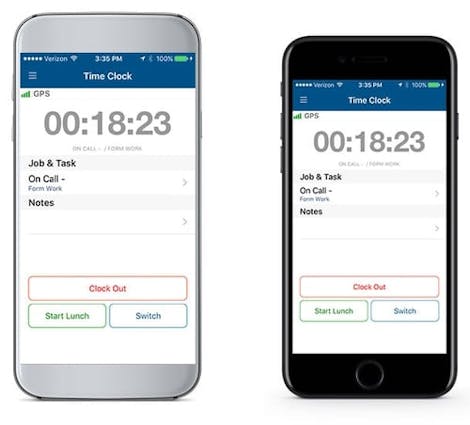 Stay In-The-Know with Scheduling and Notifications
Do you want even more time savings? ClockShark has a built-in staff scheduler that allows you to schedule your employees by job and have employees see the schedule on their mobile app. You can stop the time and hassle you're spending calling and texting schedules. Add jobs to the schedule, assign your workers and they'll get notified immediately. Make a schedule change, and they'll get another notification. Now you don't need a bunch of phone calls and text messages to keep people up to date. Administrators get a notification, too. If something doesn't go according to the schedule, you'll hear about it. Someone didn't clock in on time? You'll get notified. Someone clocks out early, or clocks out late? You'll get another notification. Everyone knows what's going on right when it happens. You and your crews will be more responsive and more proactive, instead of being last minute and reactive. Feels good to be ahead of the curve, doesn't it?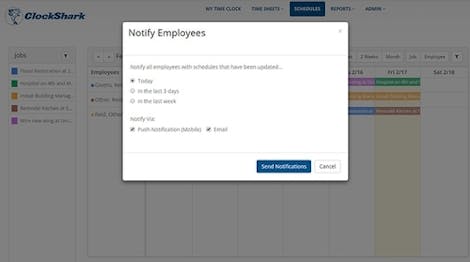 Software Integration
ClockShark is all about saving you time and money. What better way to do that than by automatically syncing your data with your accounting or payroll system? When it's time to do job costing and payroll, all job, task and time data from the virtual clock punches are pushed to your integrated software. Now you can stop wasting time on data entry and get back to running your business better.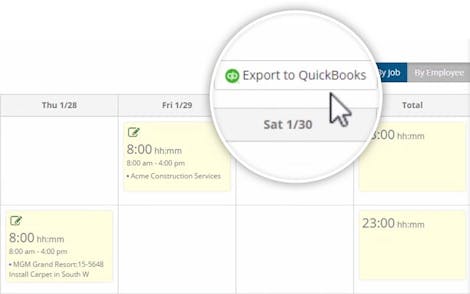 Good Cell Service or Bad, Punches Work Anywhere
We get it. Sometimes the only cell phone tower for miles is the one your construction or service crew is building or repairing. ClockShark works whether you're in an office with strong wifi or at a remote job site with no cell service. ClockShark's virtual time clock saves clock punches even when the device is offline. When cell service comes back, all the time and work data get synced to your web dashboard. It all happens automatically, so you don't have to do anything. With ClockShark you won't get left out in the rain, even if you are out in the rain.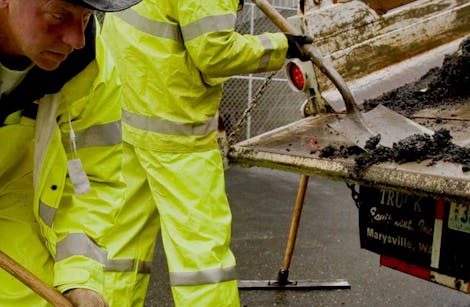 Max‍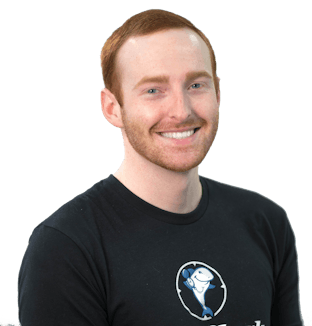 Talk to us
Start your free trial today and get personalized support as you set up ClockShark for your crew. We'll help you every step of the way.
Or Call Us at (800) 828-0689
Or Call Us at (800) 828-0689