ClockShark File Attachments
They say a picture is worth a thousand words. They're right. Documenting work progress or noting something that needs to be done can often be done easier with a single picture than a paragraph of notes. So now, after many requests, we are happy to announce that ClockShark is rolling out file attachments.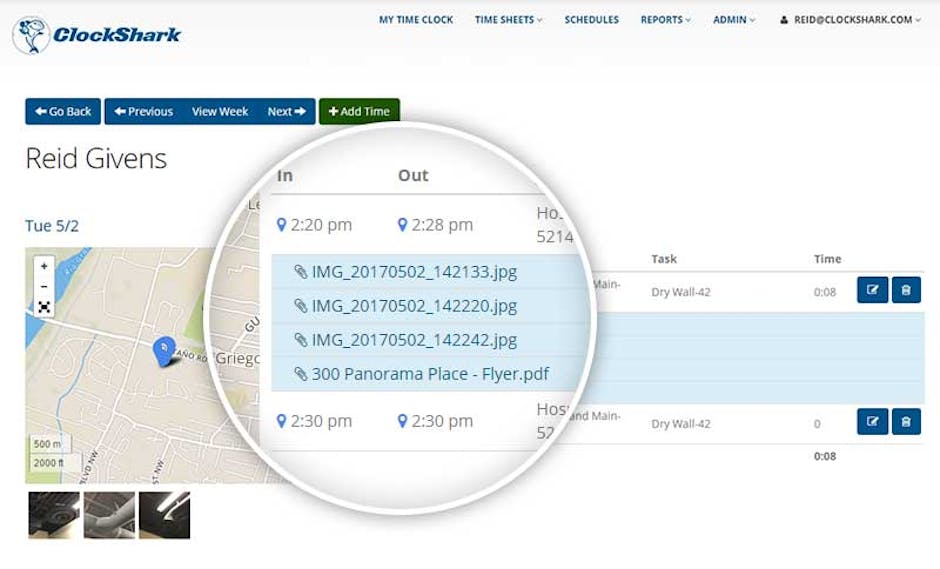 Track Work Progress Easily
You'll always know when a file or photo was added because files attach to time records. By having your crew snap pictures of their days work at the end of their shift you can easily track progress even when you can't make it to a job site.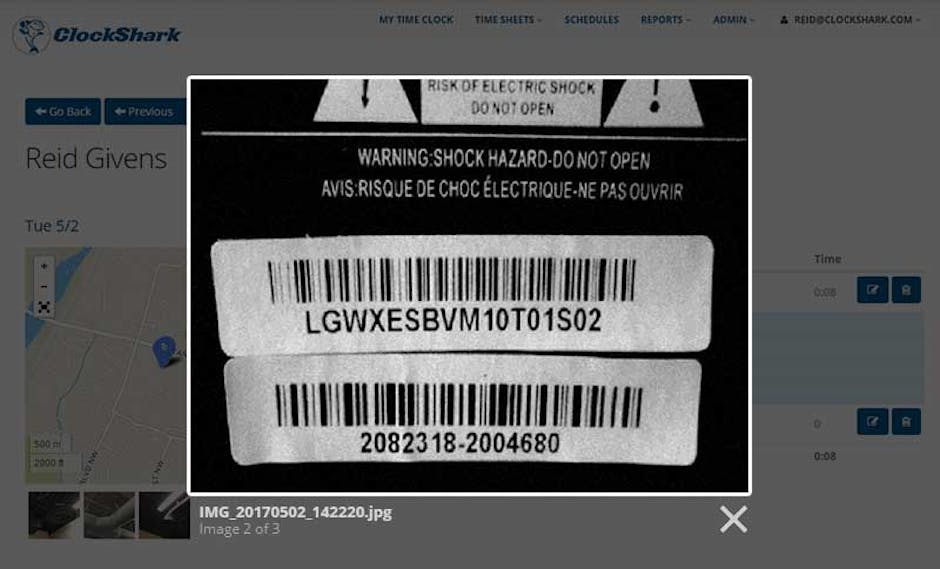 Critical documents wherever you are
Share important documents with your employees in the field by attaching them through the web dashboard. Plans, contracts or work orders are now available anywhere in the ClockShark app. You can also attach from a smartphone, so you can archive signed change order or other documents from the field in real-time.
Save Time and Money with ClockShark
Thank you! Your submission has been received!
Oops! Something went wrong while submitting the form.
Let file attachments remember for you
By attaching photos of machine settings, serial numbers or parts to a time record and you'll always be able to go back see what they were. Each file attaches to a time record so you'll know what was the latest and which are older.
Photo notes keep projects moving
Snap pictures during a walkthrough so your crew knows exactly what things to do next. No need to write tons of notes when you can say it all in one picture.
This new premium feature is being rolled out now as a free preview for a limited time. So go ahead. Take it for a spin while it's free!