Keep Track of All Your Job Expenses With Job Costing
Manage job-related time and expenses throughout the life cycle of a project with job costing & tracking
Track job costs from start to finish

Assign jobs or tasks to specific employees

Export timesheets to your accounting system
Get Started Free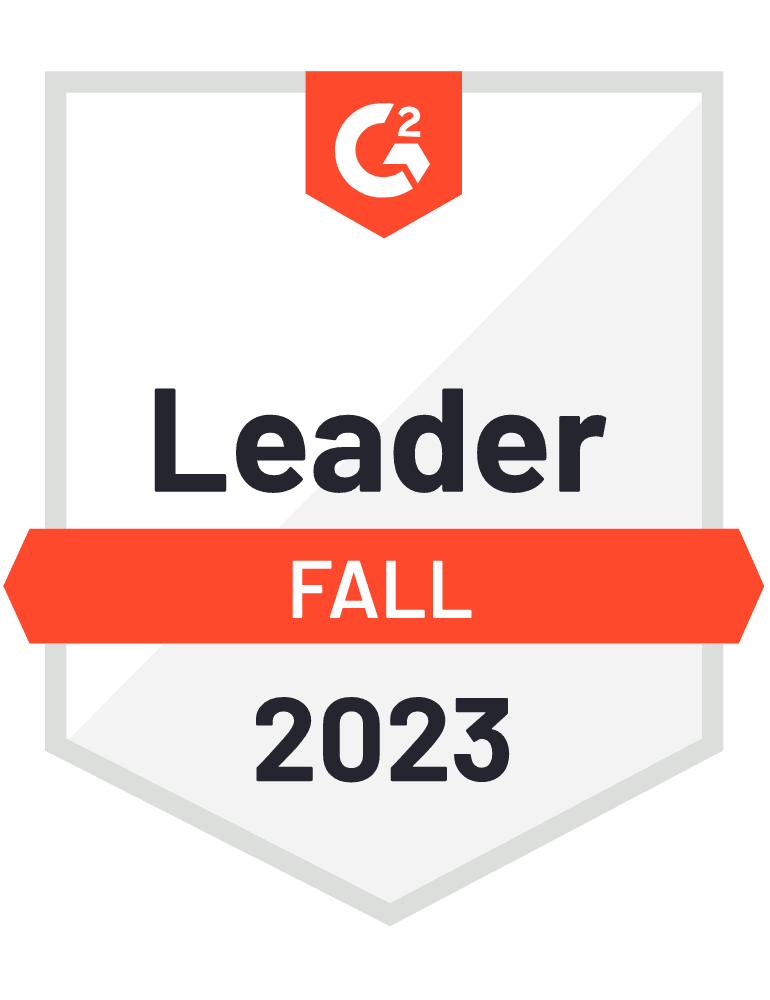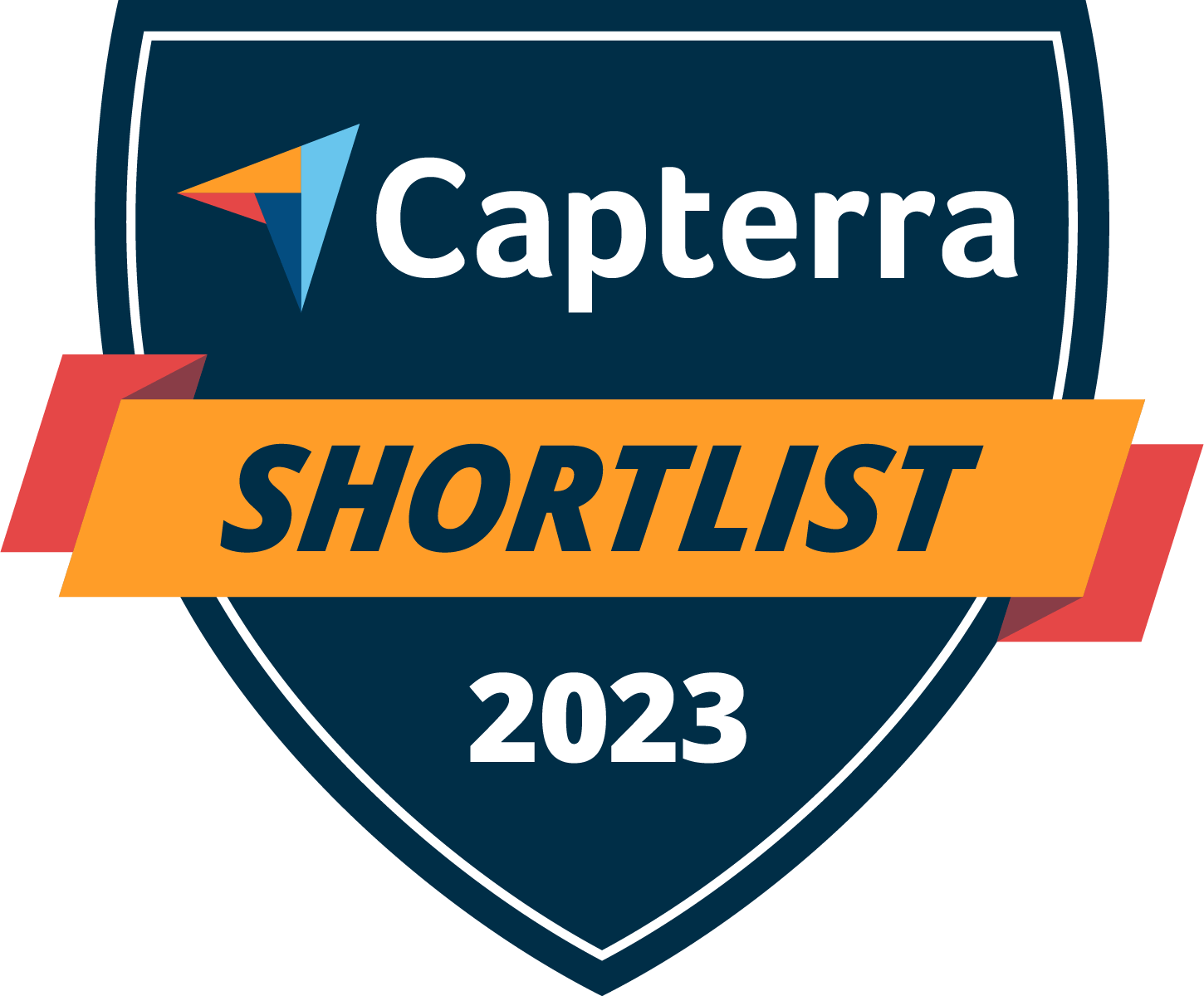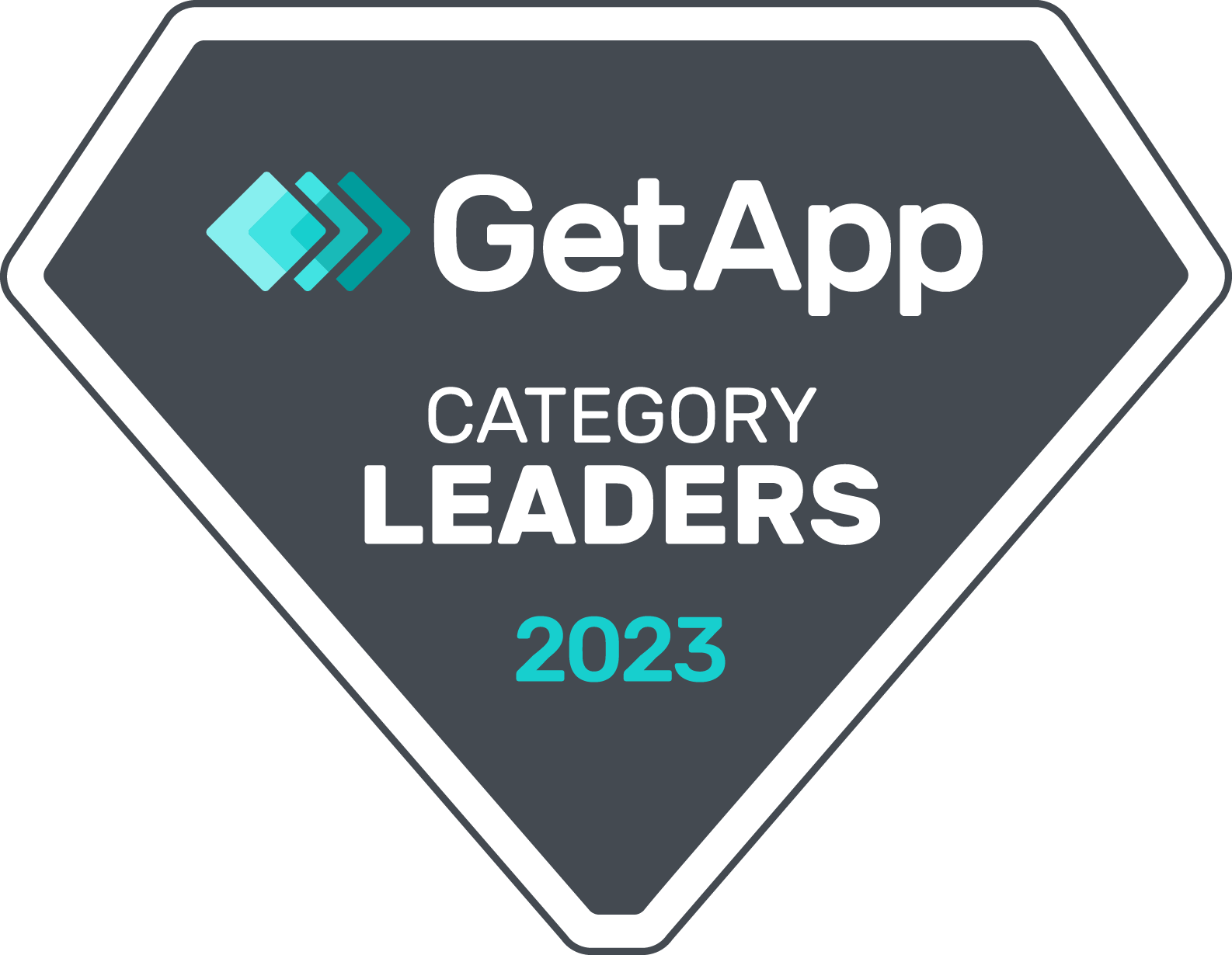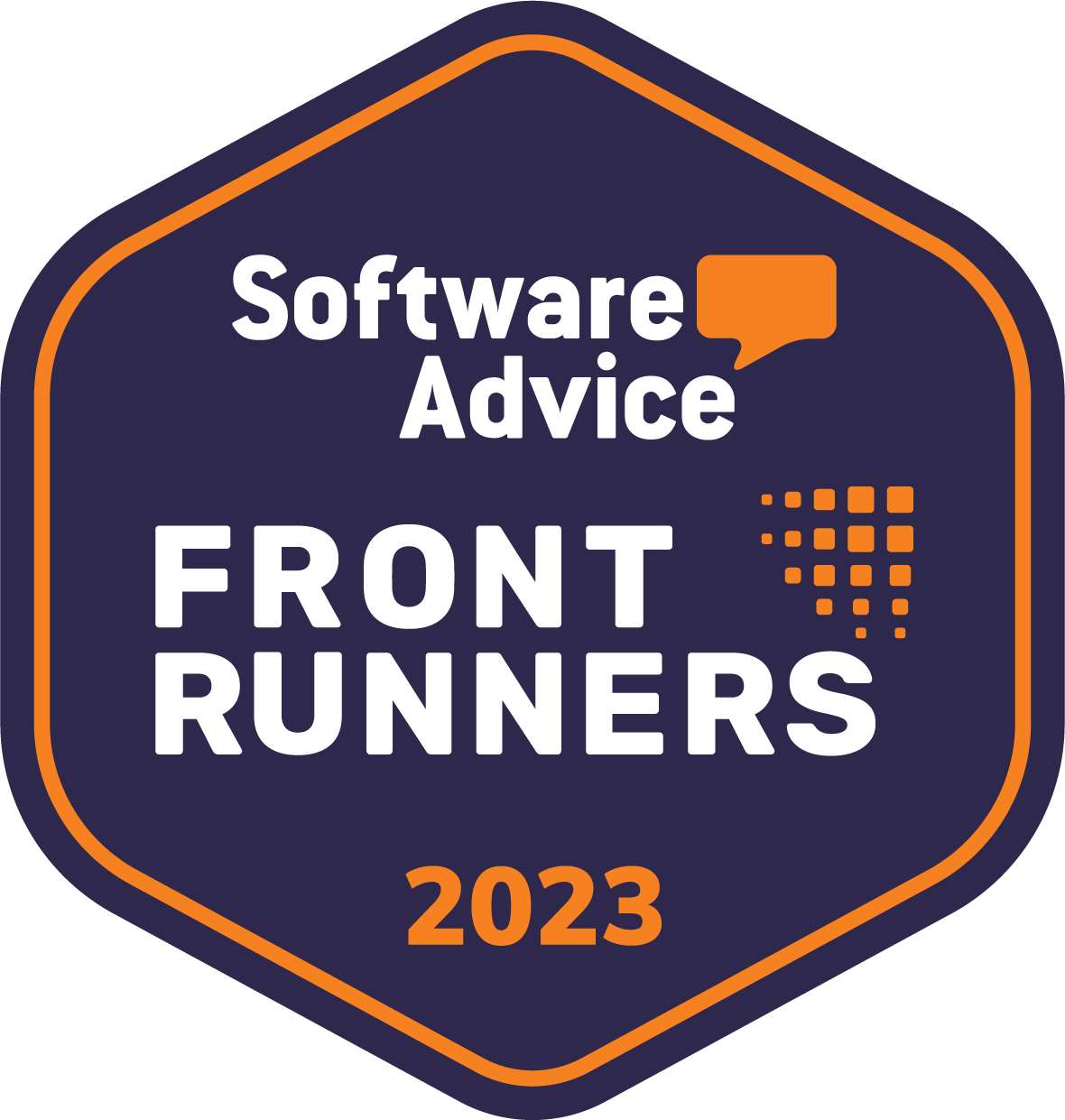 Trusted by more than 9,500 companies and over 100,000 field service and construction professionals worldwide.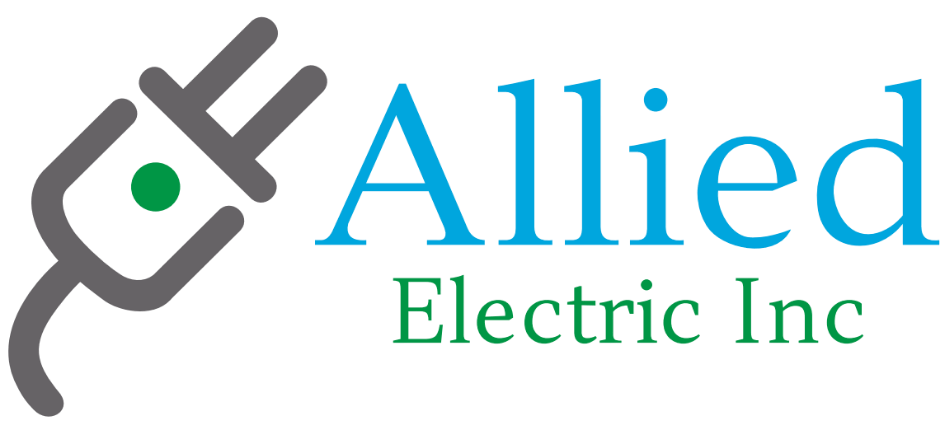 If you don't know where your money is going, you're probably losing it. Imagine: You'll know what was worked on and which employee did what, when, and where.

Once you add jobs and tasks in ClockShark's job cost tracking, your employees can clock in and select which job and task they're working on. Plus, it's super easy to create reports on your greatest expenses on every job.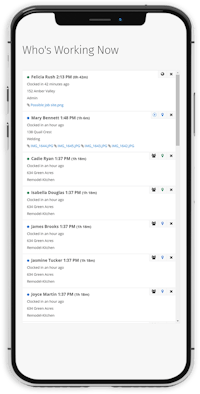 When you have workers doing multiple jobs or tasks, it's tough to keep track of how much time is spent doing what. Now, your employees can easily switch between jobs and/or tasks without having to clock out and it's super easy to do. Just tap the switch button, choose the new task or job, and they're good to go.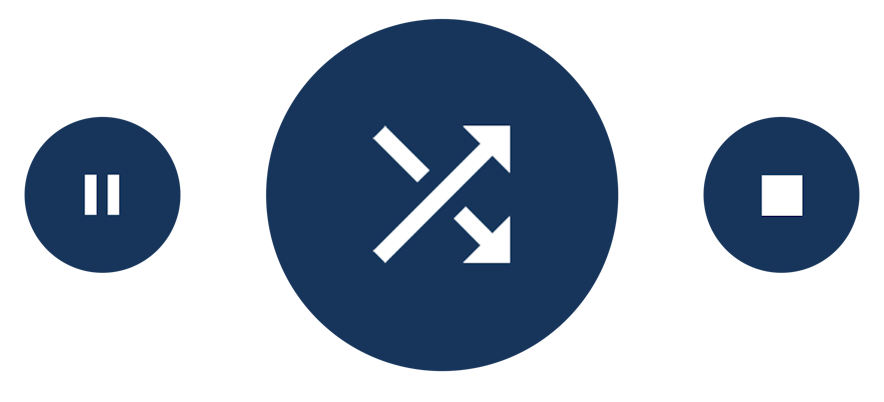 Use ClockShark's financial reporting to find balances that all your customers owe, insights for your payments, taxes, invoice totals minus labor cost, and more. Our Quote, Invoice, and Payment features allow you to take charge and manage the process of acquiring more business and getting paid from start to finish.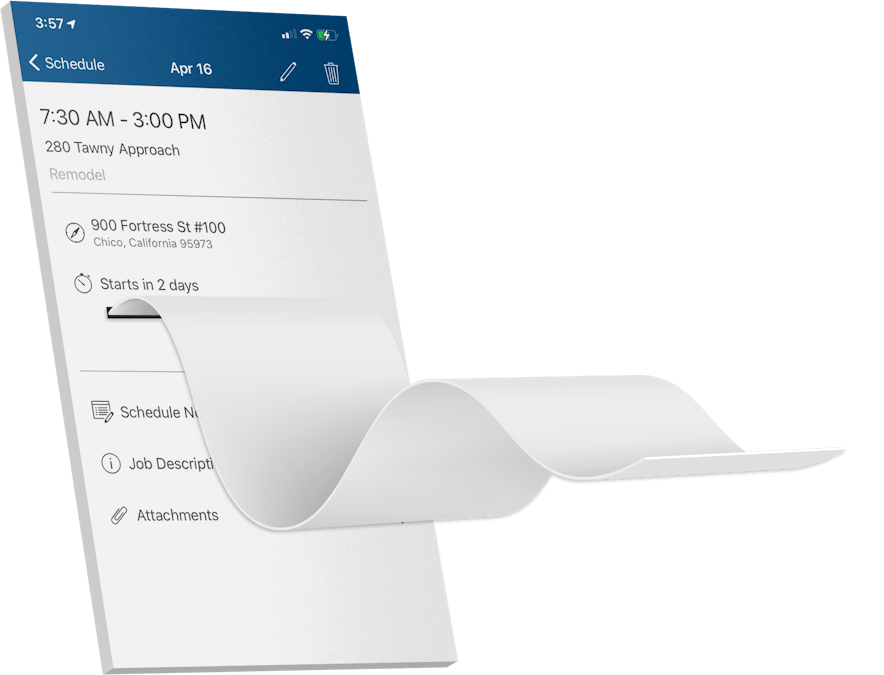 Speed up the process of selecting the right jobs or tasks for your employees by choosing which customers or jobs they can access.

You can also assign specific jobs or tasks to specific employees or assign certain jobs and tasks so only specific people can see them. This helps keep things even simpler.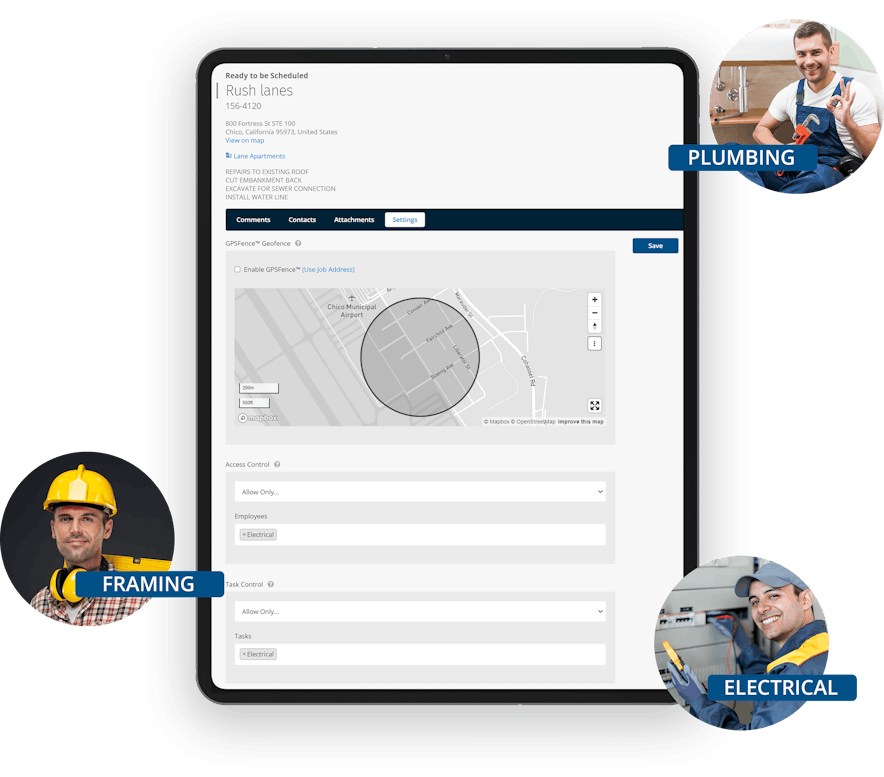 Say goodbye to guesswork when it comes to your job costs. Using the data in ClockShark's job cost tracking, you can create reports based on Customers, Jobs, or Tasks with all the hours and data for any given date range.

Even better, it's in real-time so you can pull up the data from work done five minutes ago, without waiting until after the pay period.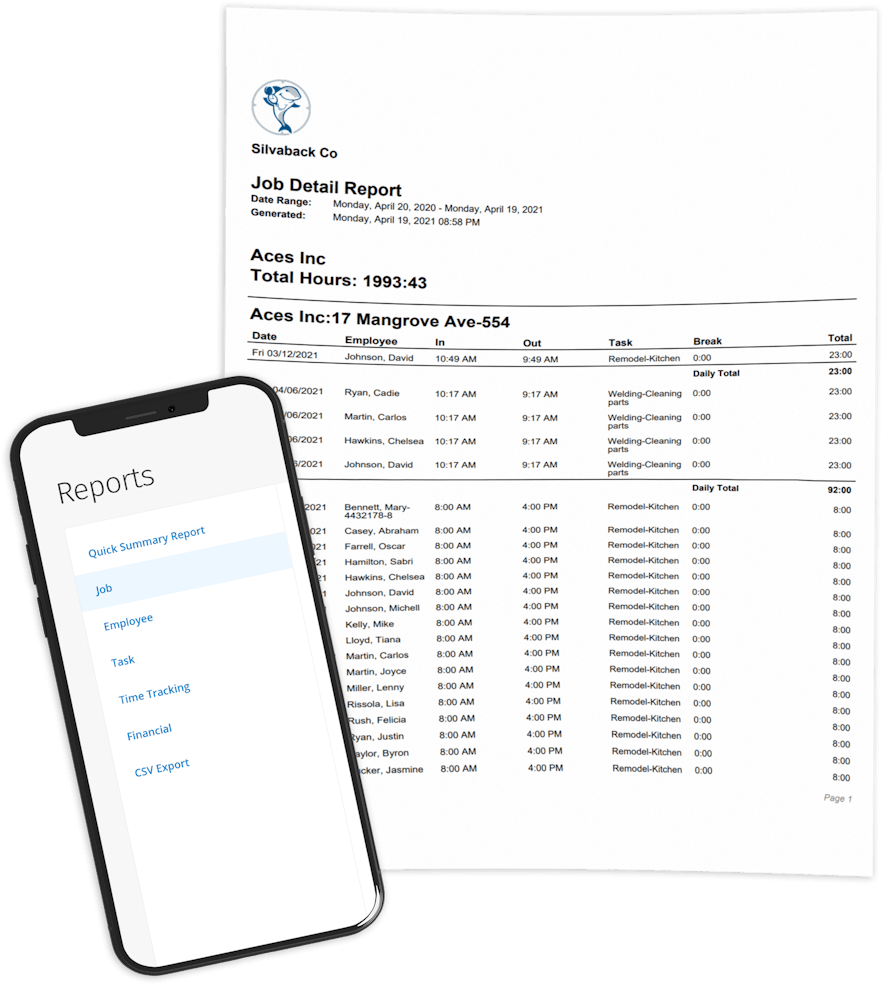 Manual entry doesn't just take a lot of time. It also leaves a lot of room for human error which will take even more time, and can be costly. If you're using QuickBooks, ADP®, Sage, or one of our other integrations, job costing just got even better.

Export your timesheets to your accounting system and you'll get a weekly timesheet for each employee, with the corresponding Customer, Job, and Tasks.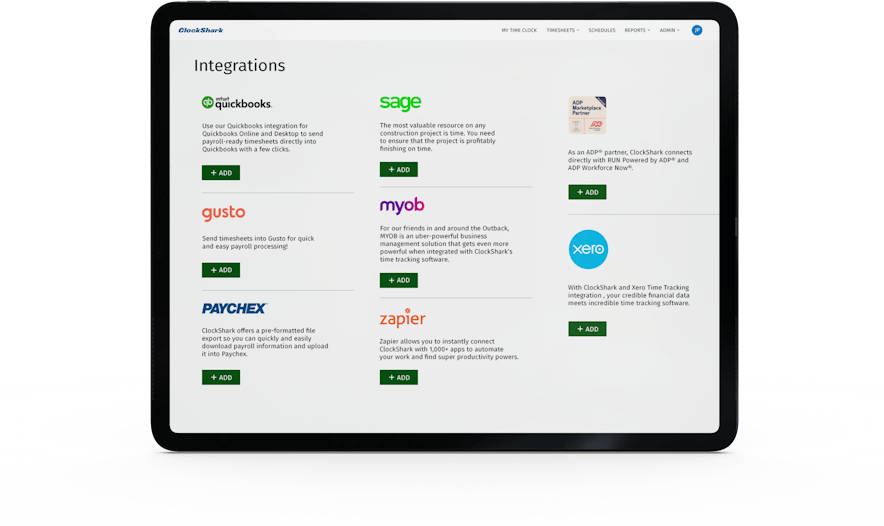 The benefits include time savings, better tracking of time, streamlining payroll and billing, as well as pulling reports for individual job costing is easy.
9,500+ companies use ClockShark to track employees and save time every month.