Healthcare Time Tracking and Employee Scheduling
Goodbye paper timesheets. Hello mobile time tracking.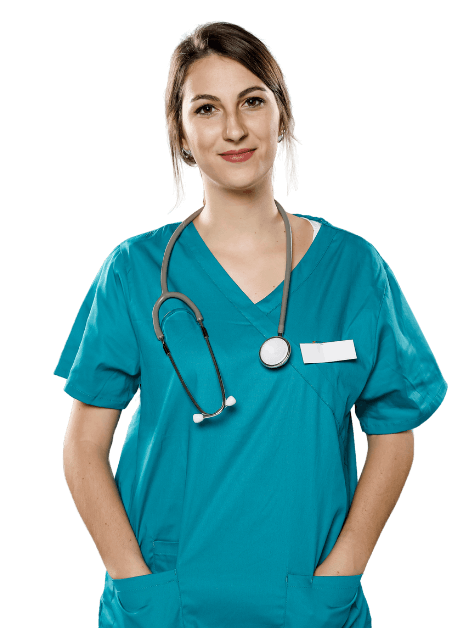 Keeping track of employee time for payroll and billing is an important part of taking care of patients. The old way (paper timesheets) is no fun! They make payroll complicated and messy. Being able to quickly and easily track time from smartphones makes it easy and accurate. That's where ClockShark's Healthcare Time Tracking can help! Employees clock in and out from simple GPS mobile apps. It's so easy that no training is needed.
Max‍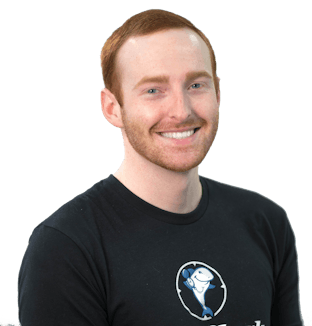 Talk to us
Start your free trial today and get personalized support as you set up ClockShark for your crew. We'll help you every step of the way.
Or Call Us at (800) 828-0689
Or Call Us at (800) 828-0689