Run Your Construction or Field Service Business Better with ClockShark at Your Side
Let's remove the frustrations of paper timesheets from your workday and put time back in your schedule and money back in your bank account
We're growing like crazy, and want to help you do the same.
1,500,000+
Clocked hours per week
We've felt your pain
"One of the biggest headaches when we were running a construction company was tracking our crews' hours for payroll. We wasted hours on every payroll tracking down timesheets, and combating time theft. We felt frustrated and ripped off. We understand how it feels to lose your money and waste your time on frustrating and inaccurate timesheets. So we built ClockShark to solve the problem!"

-Cliff Mitchell, CEO and Co-founder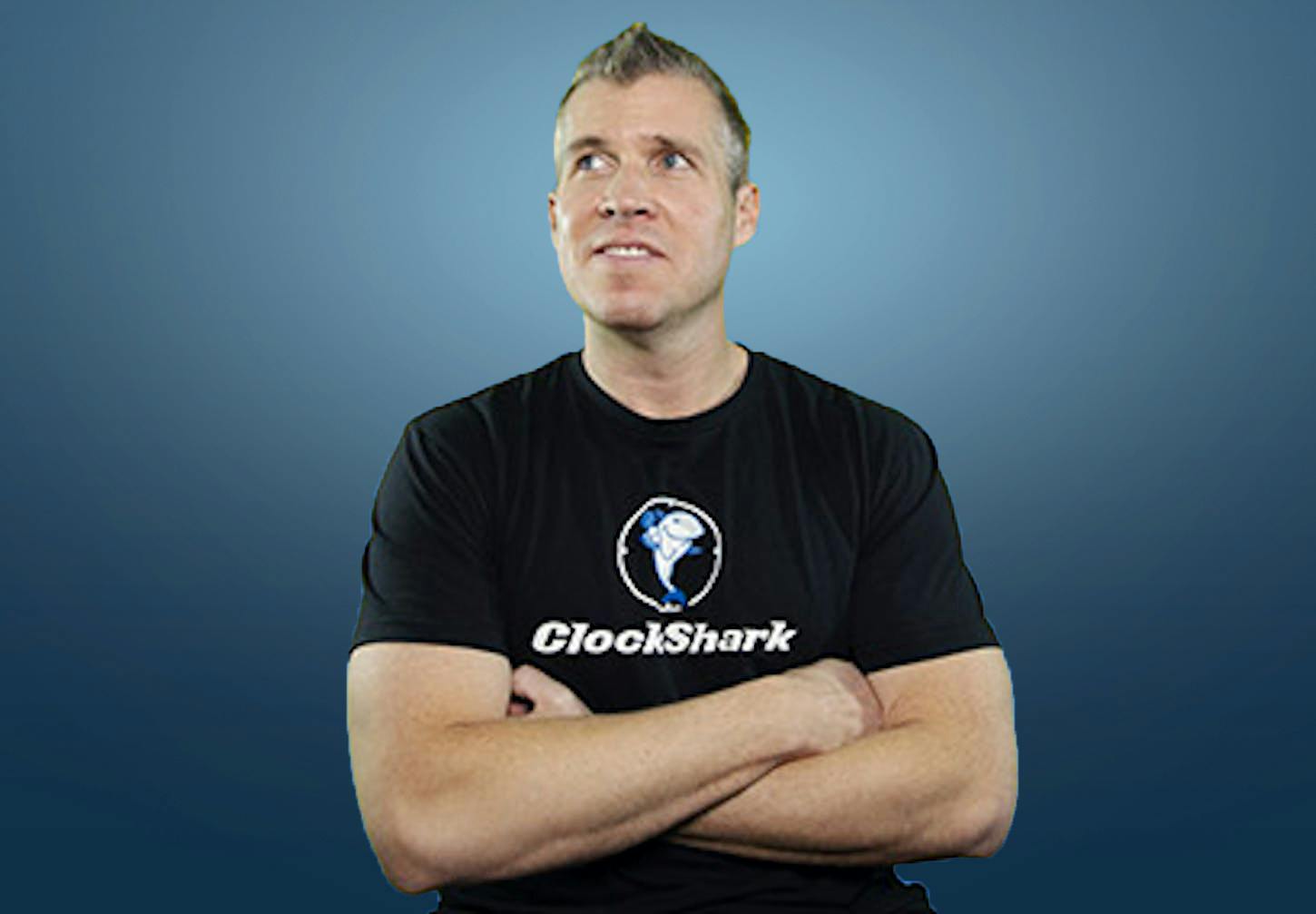 Our Mission
We exist to give businesses back the valuable time and money they need to grow and succeed, and improve the lives of the people that run them.
Our Values
Build An Amazing Product
We're crazy-focused on creating an elegant, easy to use product that users love.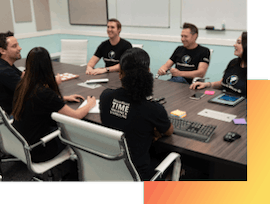 Be Better Than Yesterday
We're obsessed with continuous learning and improvement. Every day we strive to further our knowledge so we can improve the product as quickly as possible.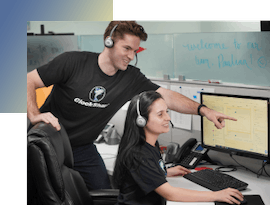 Give Ridiculously Good Support
We're dedicated to helping you become a time tracking superhero. Our 5-star rated support team will bend over backwards on every phone call, chat or email and won't stop helping until you succeed.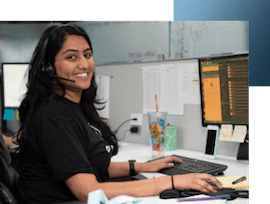 Trusted by more than 9,500 companies and over 100,000 field service and construction professionals worldwide.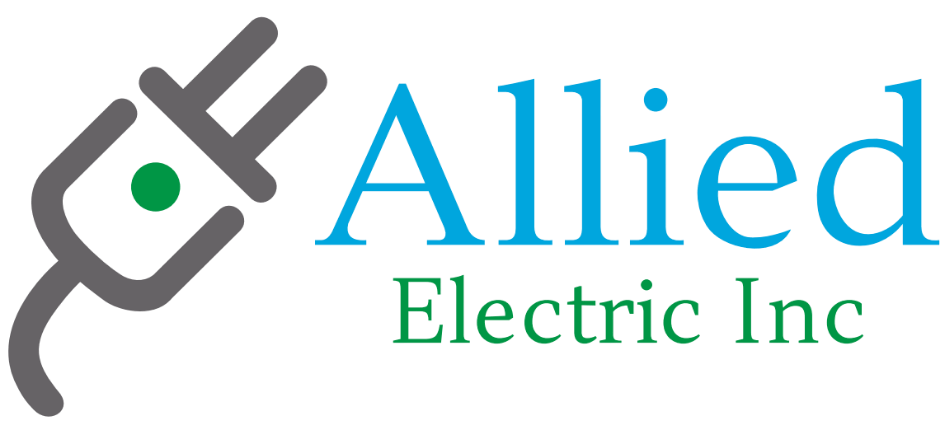 Learn More About ClockShark
Customer Support
Get the help you want with support during your free trial and after you become a customer.
Contact Support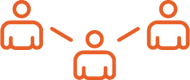 Career Opportunities
Learn how you can make a big impact working at ClockShark.
Explore Careers

Press Kit
Find press releases, logos, graphics, contact information and more.
Download Press Kit
9,500+ companies use ClockShark to track employees and save time every month.