Know Who's Working and Where From a Single Map
See which employees are clocked in and where they are in real-time
See employee's location in real-time
Know what your crew is working on at all times
Provide fast and first-rate customer service
Get Started Free

ClockShark is trusted by more than 9,500 companies and over 100,000 field service and construction professionals worldwide.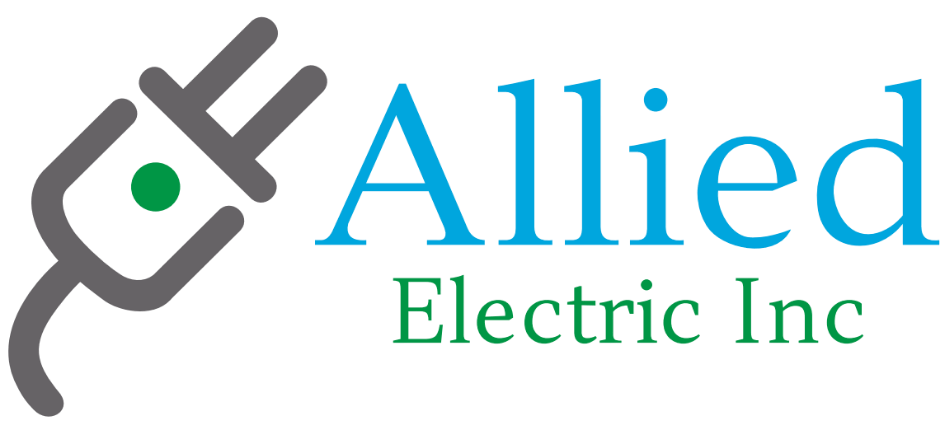 You don't have to call employees or supervisors, or double-check the calendar to know who's working.

Employee attendance and clock-in times are displayed in a simple list, keeping you in the loop of who's operating in the field without needing to stop what you're doing to find out.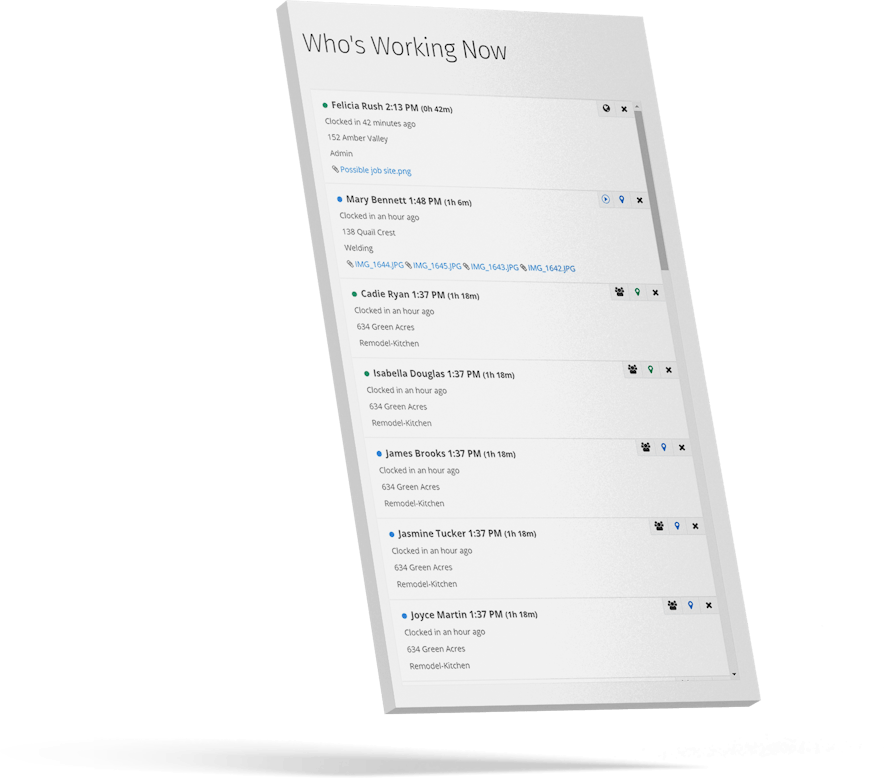 Knowing which employees are working is half the battle in better project management. The other half is making sure they're doing the work assigned to them.

Each employee displayed in the Who's Working Now list will indicate the specific job they're working on and the task they're currently performing, allowing you to make sure everything stays on schedule and gets done on time.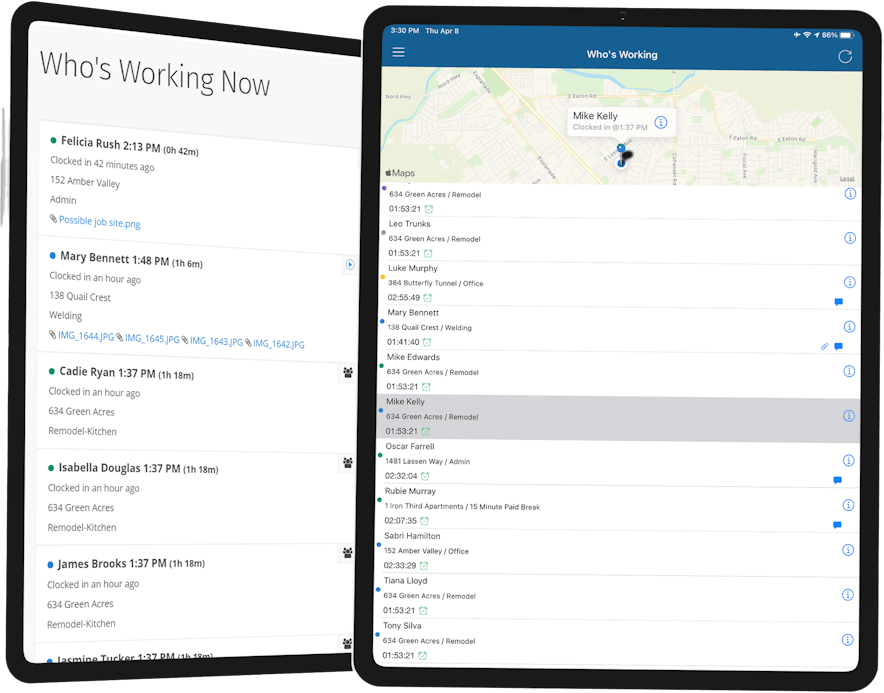 Just because an employee is clocked in doesn't always mean they're at the correct job site or performing their job duties.

Built into the ClockShark mobile app is a GPS tracking which marks an employee's location every 10-15 minutes, automatically leaving behind a constantly updating breadcrumb trail of sites they've visited on the Who's Working Now map.

Plus, the entire list is refreshed every time employees clock in, out, or switch jobs and tasks.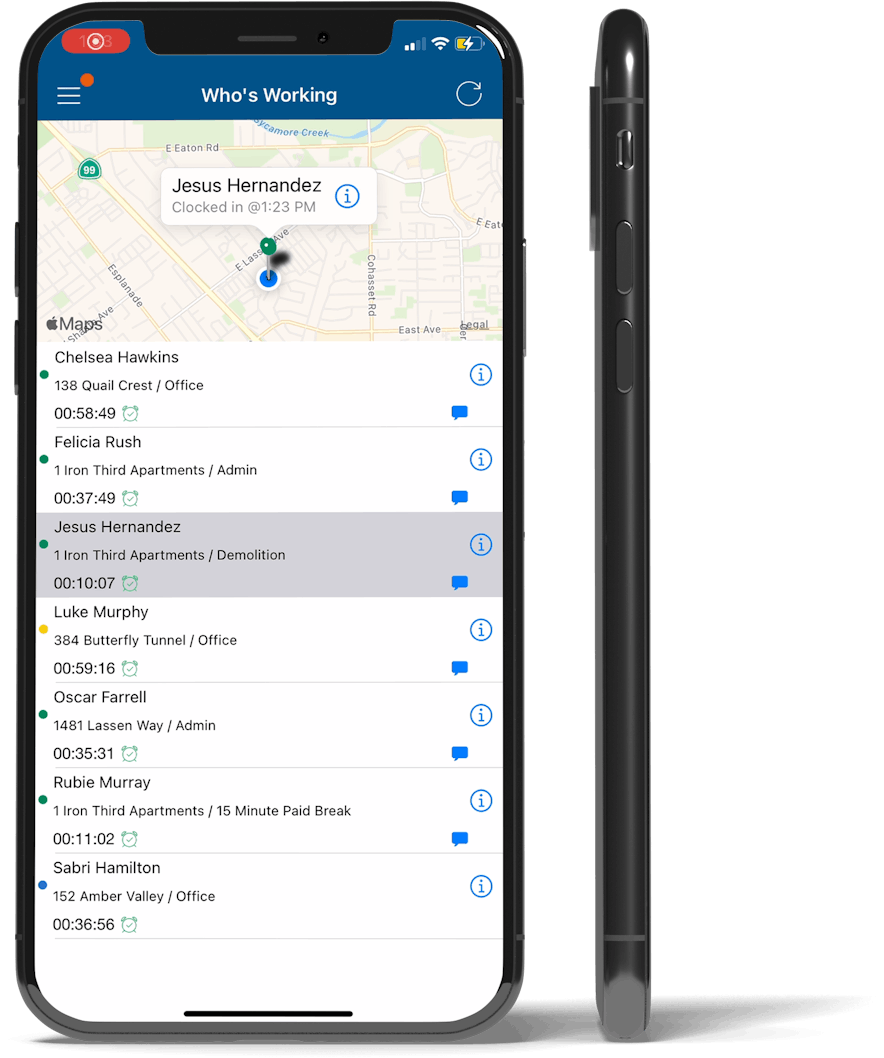 Sometimes, a last minute job pops up that requires you to dispatch employees quickly. But you'll be slow to react if you don't know in real-time who's working the closest to the new service stop.

Who's Working Now lets you see in seconds which employees should be sent, giving you the ability to provide fast and first-rate customer service.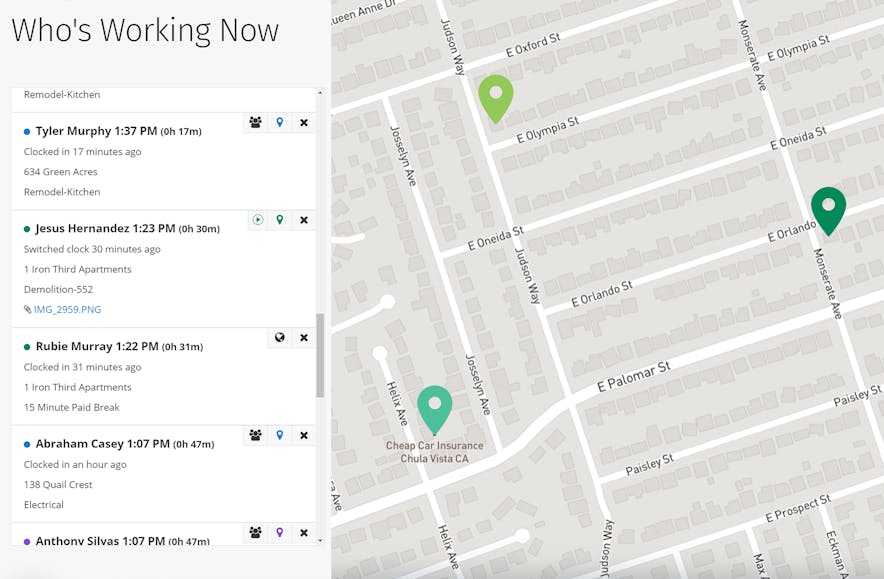 Love it!
ClockShark has met the needs of my company, from the moment we turned on our free trial. Payroll is a breeze, and the GPS, "Who's Working Now" feature, not only provides us with an up-to-date location, on each of our employees, but my crew is using it, to reach out to the closest team member, when they need additional support!
9,500+ companies use ClockShark to track employees and save time every month.