Keep All Your Customer Information in One Place With Customer Management Software
Organize every contact, note, file, and conversation about your customers and maintain a smooth workflow of each project
Keep customer records in one place

Assign specific customer contacts for each job

Make this info easy to access from the office or field
Get Started Free

ClockShark is trusted by more than 9,500 companies and over 100,000 field service and construction professionals worldwide.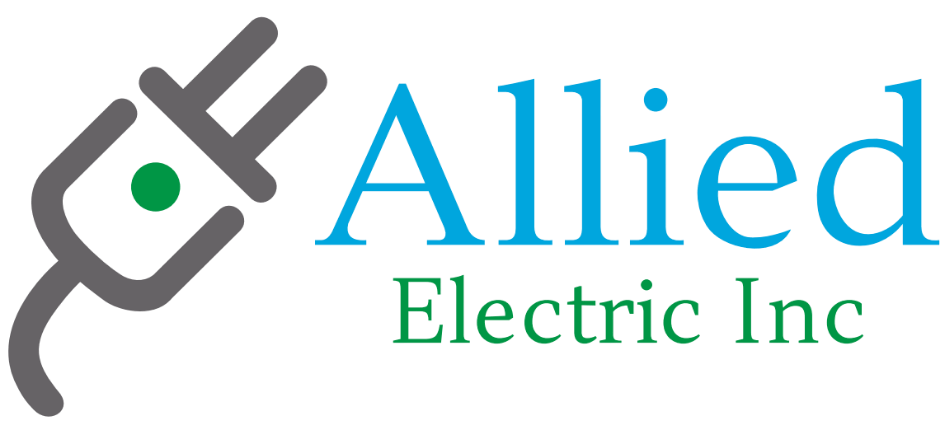 Managing the data of your customers without a dedicated CRM often makes you feel like a fly caught in a spider web of disconnected documents, random notes, hidden spreadsheets, and half-remembered details.

Customer Manager (CRM) organizes and bundles all of the information for every customer inside one, easily accessible place.

Use it to add new customers, whether they're a business or an individual, and add any relevant information about them, from relationships to job titles and roles to contact details.

Have multiple contacts for the same customer? Store them all together inside the same file for that customer. Now everything you need to know about any of your customers is connected, available in a single place, and structured for streamlined workflows.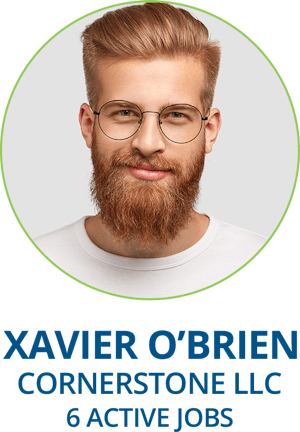 Getting jobs done on-schedule means letting nothing fall through the cracks. But when jobs are organized and managed separately from customers, such as in different apps or documents, important information inevitably gets lost or forgotten.

Customer Manager (CRM) organizes every job for each customer and places them together for clear and simple project management in one place. If you use ClockShark's Job Manager to create jobs, you can simply assign them to the right customer. Or you can create jobs for customers right inside of Customer Manager (CRM).

Now every employee will know what needs to be done for who, and you can seamlessly move projects forward.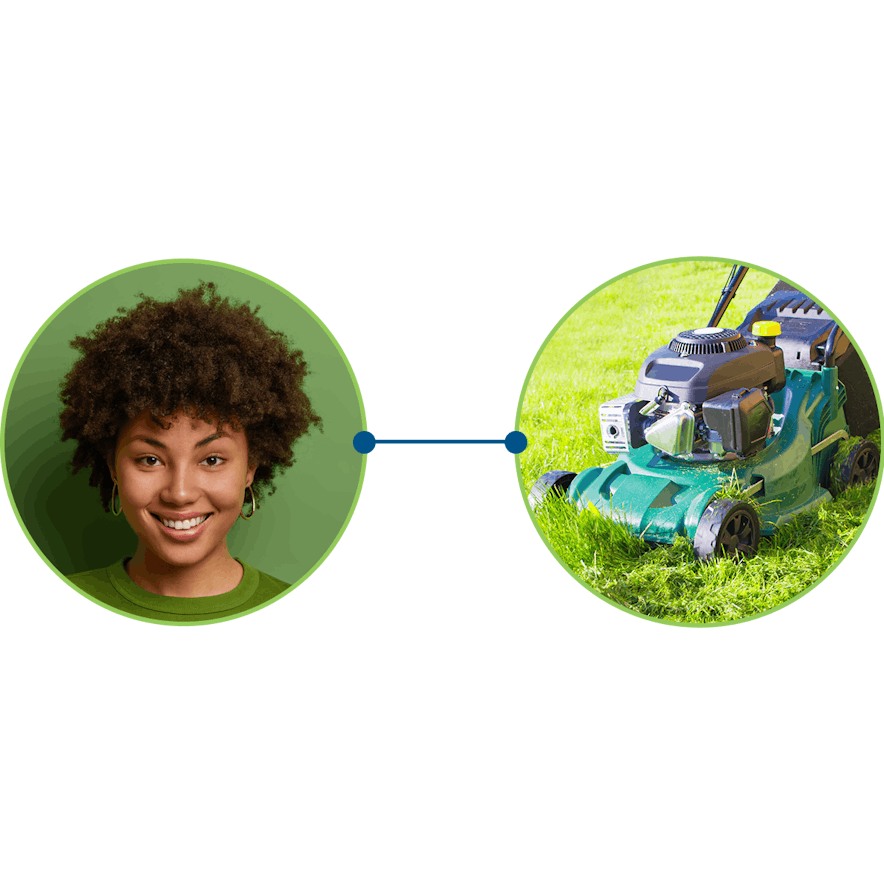 Sometimes employees in the field have questions about the job they're on or need to get in touch with customers for various reasons. But it can waste a lot of time and cause additional confusion if they have to call you or the office for the right info.

Customer Manager (CRM) lets you assign specific contacts for each job - allowing field workers to call them directly whenever they need to.

Now, everything your employees need to finish the job can be found right inside the ClockShark app on their smartphone.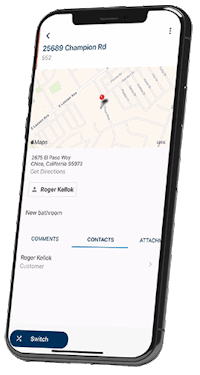 Important details about customers or progress on jobs can be easily scattered if you don't have a place to organize it all.

Customer Manager (CRM) lets employees add files to a customer's profile, such as pictures of a completed job or receipts and invoices. You can add notes with specific details about each customer. And you can even have full conversations about customers with other employees using the "Conversations" option inside Customer Manager (CRM).

This makes sure everything you know about a customer and any update about them is systematically organized for full transparency and better customer service.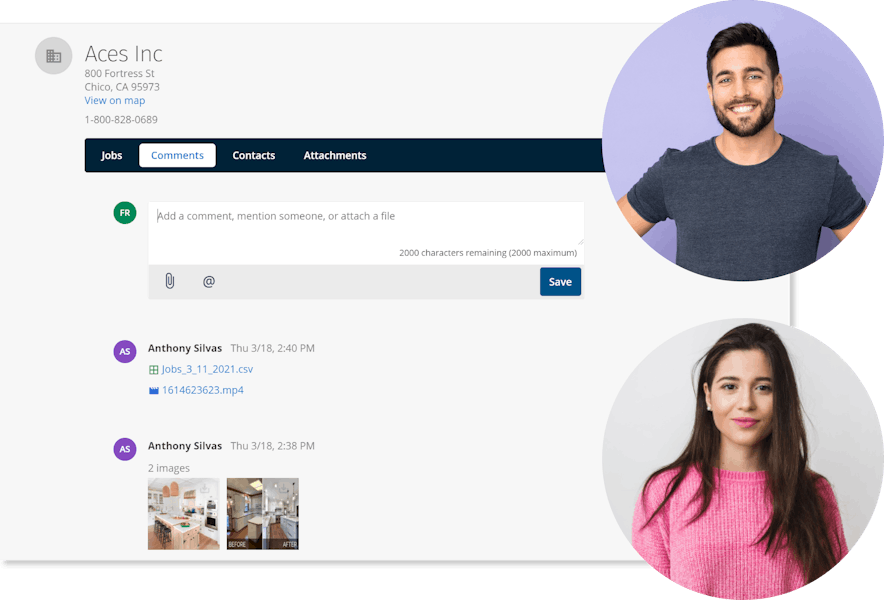 Customer billing and job costing takes a lot longer if you have to manually transfer data from paper or spreadsheets into your accounting software.

Customer Manager (CRM) fully integrates with Quickbooks and MYOB for quick and painless accounting.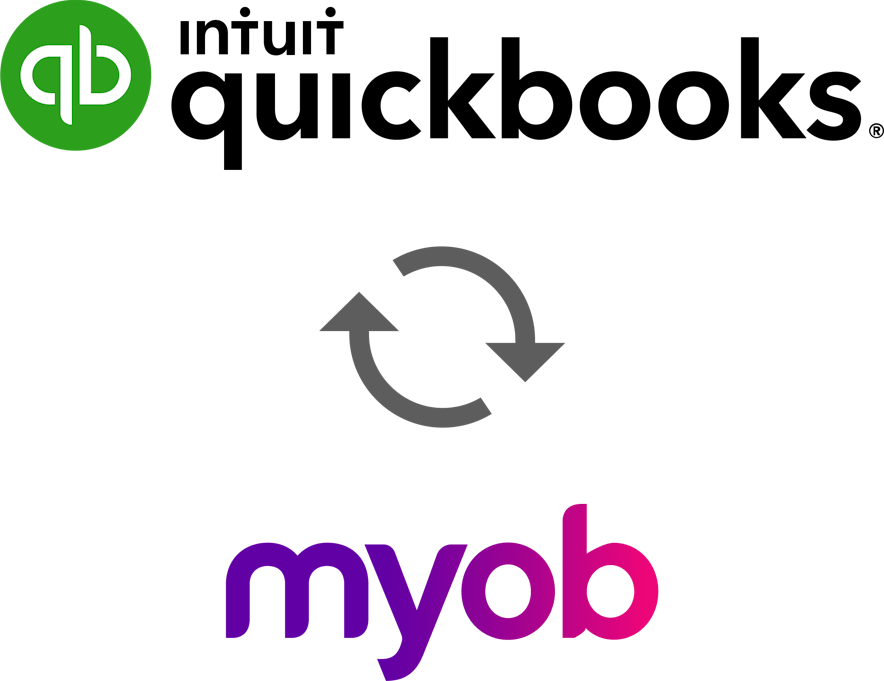 Love it!
I love ClockShark. They are always on top of their customer service and I feel cared for and valued as a customer any time I come to them with any questions or concerns whatsoever. I have never seen this level of customer support from any other company, which only reinforces our decision to go with them in the first place! It was exactly what we needed and were looking for!
9,500+ companies use ClockShark to track employees and save time every month.