Grow Your Future Here
If helping thousands of businesses run better with great software and top service sounds like a fun challenge, this may be the right place for you.
View Job Openings
What is ClockShark?
ClockShark is a business-to-business (B2B) Saas company. Founded in 2014, we work to solve thousands of customers' needs for time tracking and scheduling.

Our mission is to improve lives and create love by giving businesses back the valuable time they need to grow and succeed.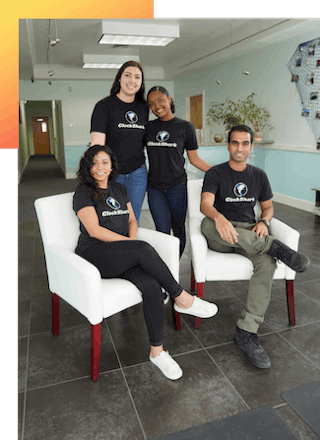 What is it like working at ClockShark?
There is no "inner circle"
As a tight-knit team of less than fifty, we're all close to the front-lines here. You'll be working alongside the company's founders and earliest employees in a flat org-structure perfect for winning together at growing our careers while scaling up to a market-leading business.
Diverse perspectives are celebrated
We believe "culture-fit" means a diverse set of people and perspectives aligned around agreement and execution on three critical core values. 1- Build an amazing product. 2 - Deliver exceptional support. 3- Always be getting better, as individuals and as a company.
Success is a team sport
You'll join a team that's intent on winning, by making big individual contributions with a group-focused worldview where we only succeed as a whole. We believe in grit, focus, and overcoming all challenges in the way of the learning and work needed to win in the market.

Why Join the Team?

People who do great work deserve great support. You'll join a fun environment of tenacity, learning, and belonging. Our goal is to help you be the best you can be, both professionally and personally.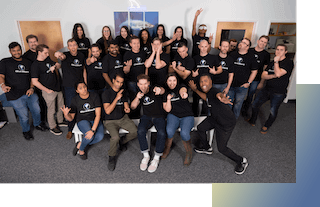 Employee Benefits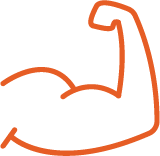 Health & Gym Benefits
We take care of our crew so we can take great care of our customers. You'll get health, dental, vision, life and a discounted gym membership to keep your operating system running smooth.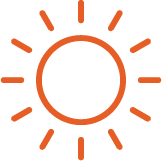 Fun Stuff
When you work with amazing people, it's not hard to have a good time. From scavenger hunts and company lunches to charity outings and ping pong tournaments, there's no shortage of fun here.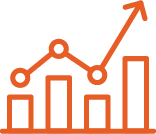 Retirement
Stay and save for the long haul. You'll receive a competitive 401k plan with generous matching benefits. Who says you can't make money AND have fun?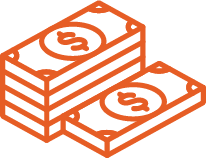 Paid Time Off
Balance life and work with paid holidays and paid time off… because doing your best requires a break now and then. "Work hard play hard" is part of the culture here.
Don't Take Our Word For It
We're proud to be a 5-star workplace based on employee feedback and reviews.
"ClockShark is the best company that I have ever worked for. Its great to work for a company and feel like your hard work is truly meaningful and valued."
Software Engineer ll