Discuss Customers and Jobs in One Place With Conversations
Maintain a record of completed tasks and next steps with conversations
Update everyone on the progress of each job

Follow comment threads to get job updates

Centralize job and customer communications
Get Started Free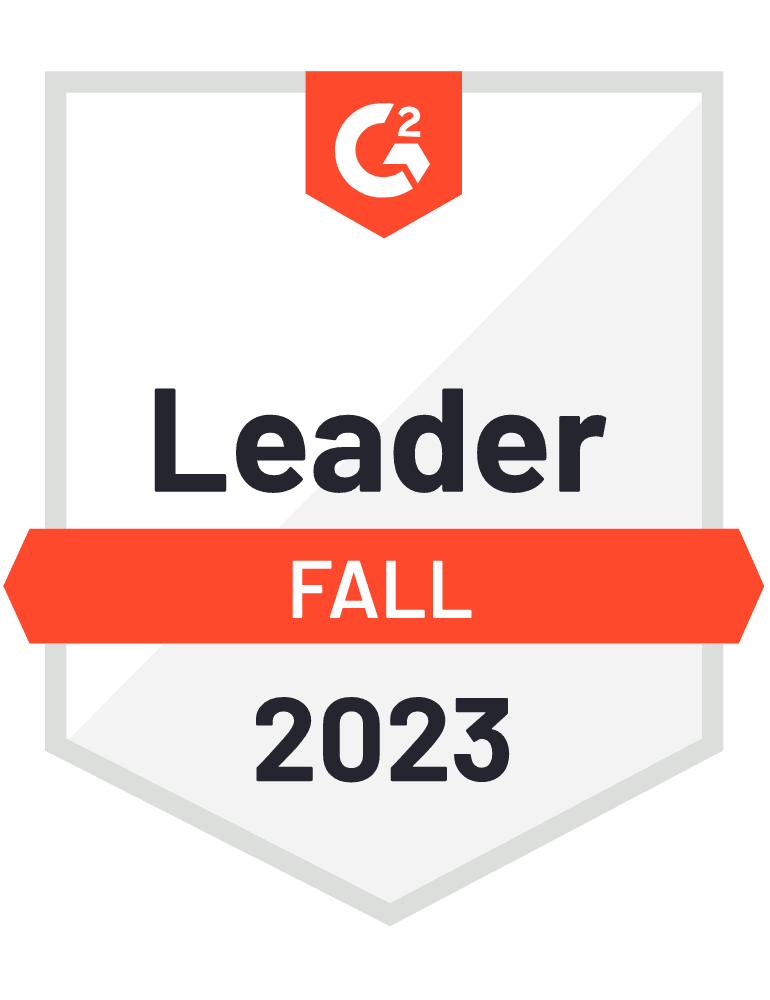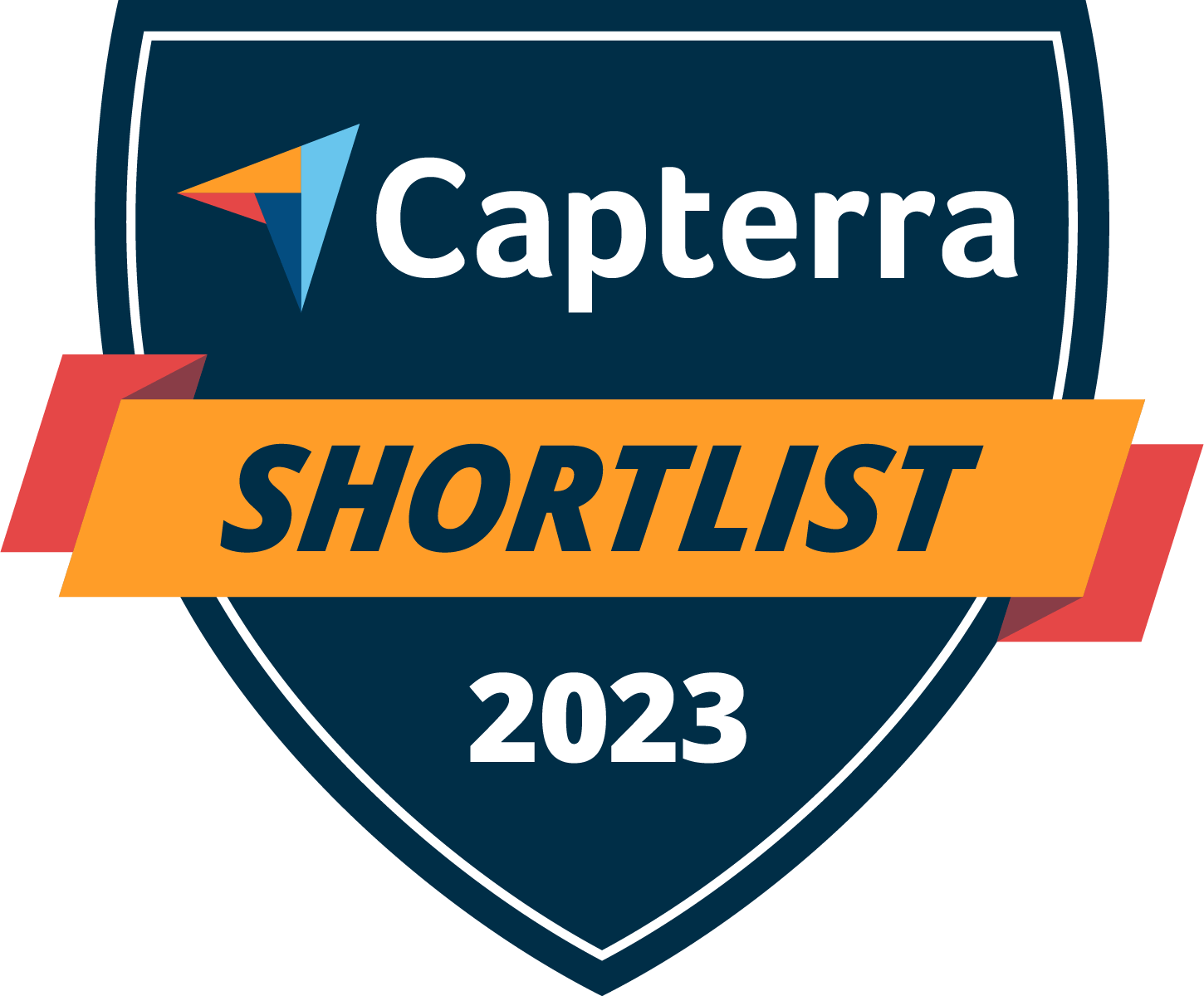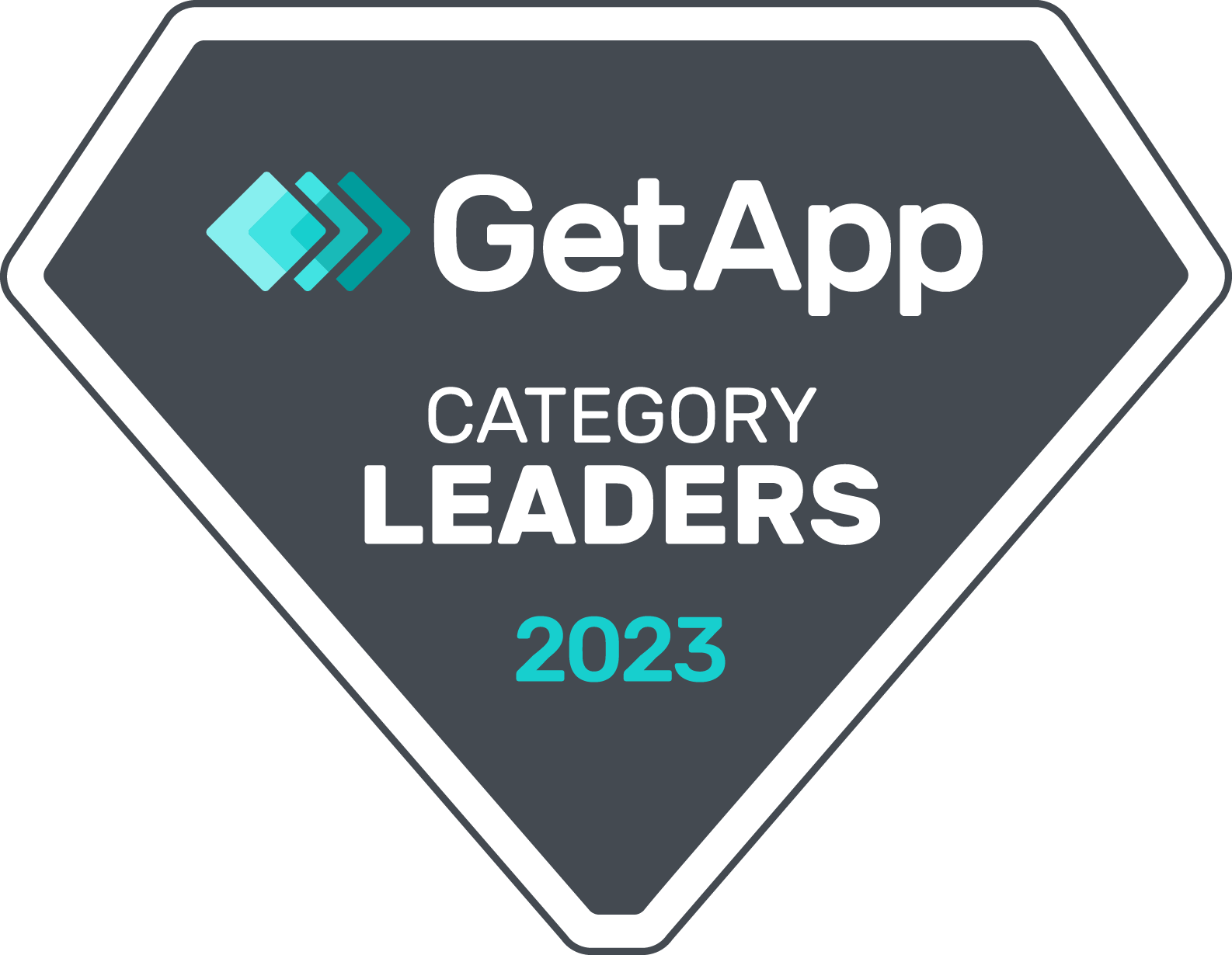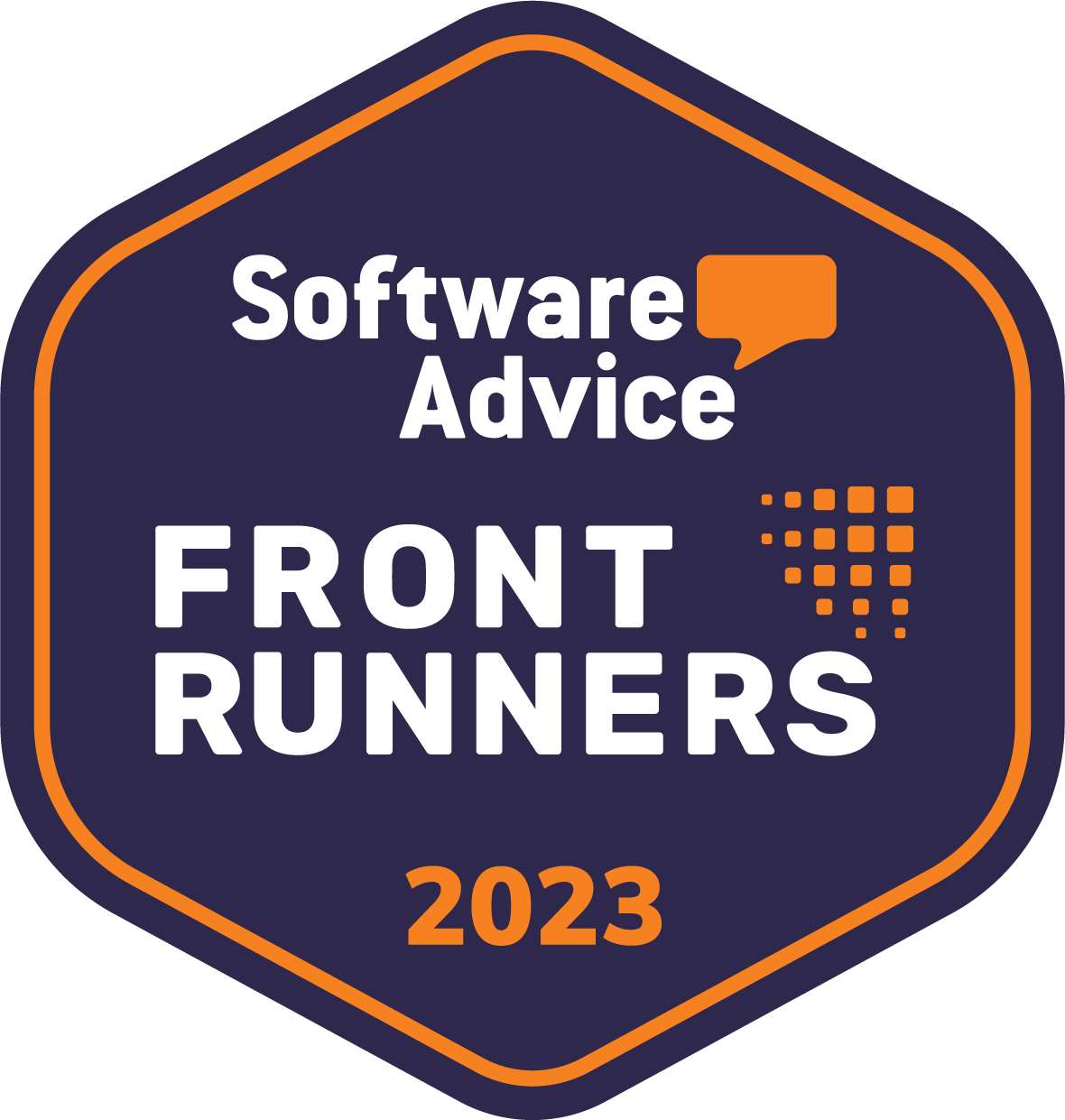 ClockShark is trusted by more than 9,500 companies and over 100,000 field service and construction professionals worldwide.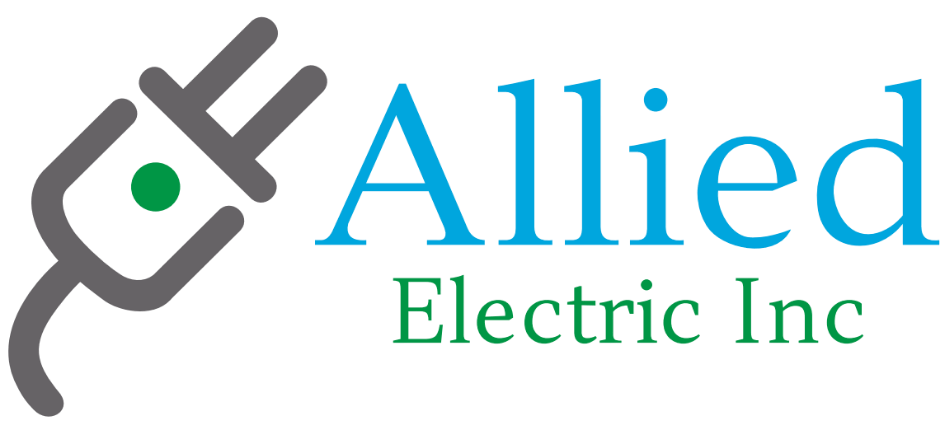 Are you used to managing projects through a complex web of texts, phone calls, emails, and scattered documents?

Conversations in ClockShark lets you systematically organize all communications about every job and customer in a single place.

Whether you're using ClockShark on your desktop or smartphone, you only have to navigate to an active job or customer to start a conversation. Leave a simple comment and make internal communication across all departments seamless.
Solving issues with a job, finishing projects on time, and keeping customers satisfied depends on excellent collaboration between employees, which is hard to achieve when you communicate through many different channels.

Conversations lets you coordinate with any employee by mentioning specific people in comments, which notifies them to join the conversation and check out your message.

Updates on jobs, details about customers, next action steps for projects, and anything else can be discussed and catalogued to keep everyone up-to-date on progress or decisions made.

The best part is, those conversations are preserved for the life of the customer or job so you will always have records to refer back to.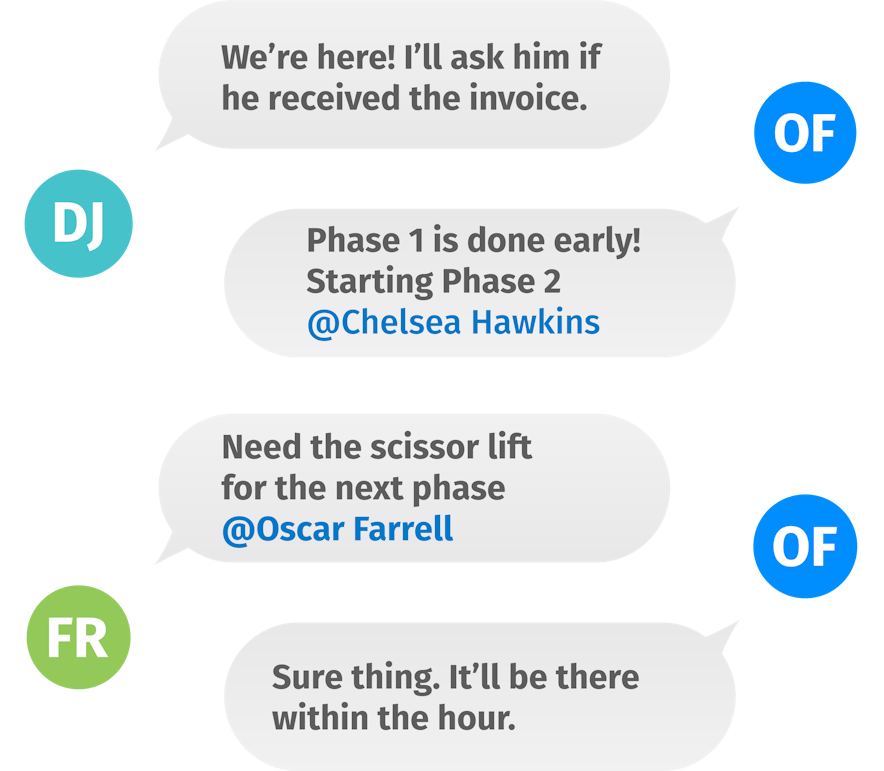 Most jobs have a variety of attachments connected to them showing work completed and progress made, but are often scattered throughout folders, spreadsheets, and cameras.

Conversations allows field and office employees to upload files, photos, and other documents to a conversation about a job or customer by simply posting them in a comment.

Conversations automatically arranges all attachments for easy access and viewing, creating a living record of everything done for jobs and customers.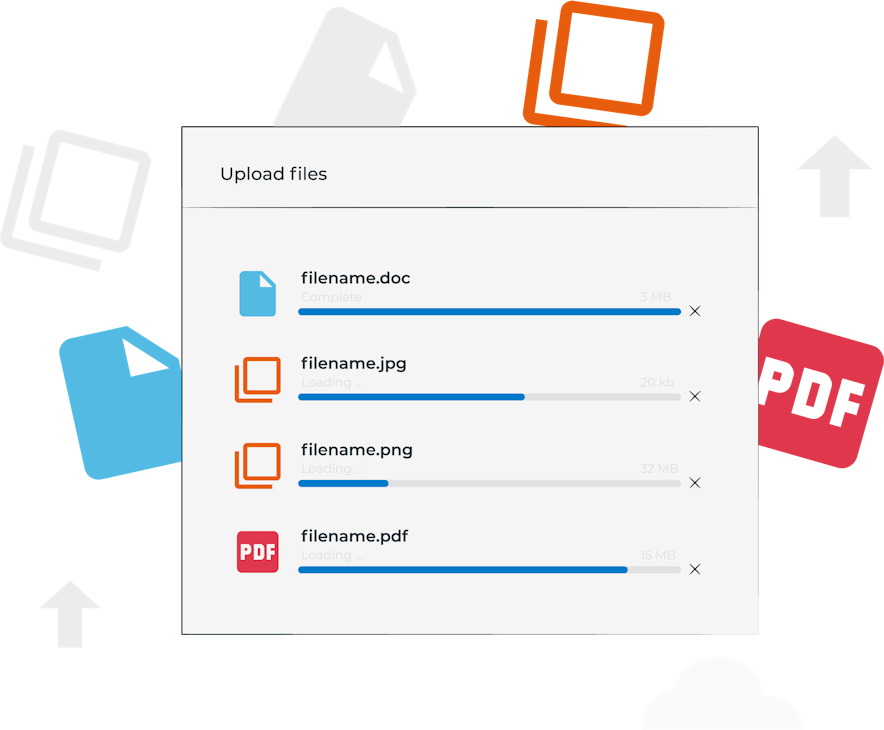 When managing or working on a project, it's usually necessary to stay informed about every update and next action step. But a lot can be missed when you have to rely on someone delivering you updates or if you have to seek them out yourself.

Conversations gives you the option of following comment threads to receive automatic updates anytime there's a new comment, mention, or attachment.

This keeps you in the loop and lets you stay on top of important jobs.

And if (or when) you no longer need to be involved in a conversation, you can just as easily switch off automatic updates.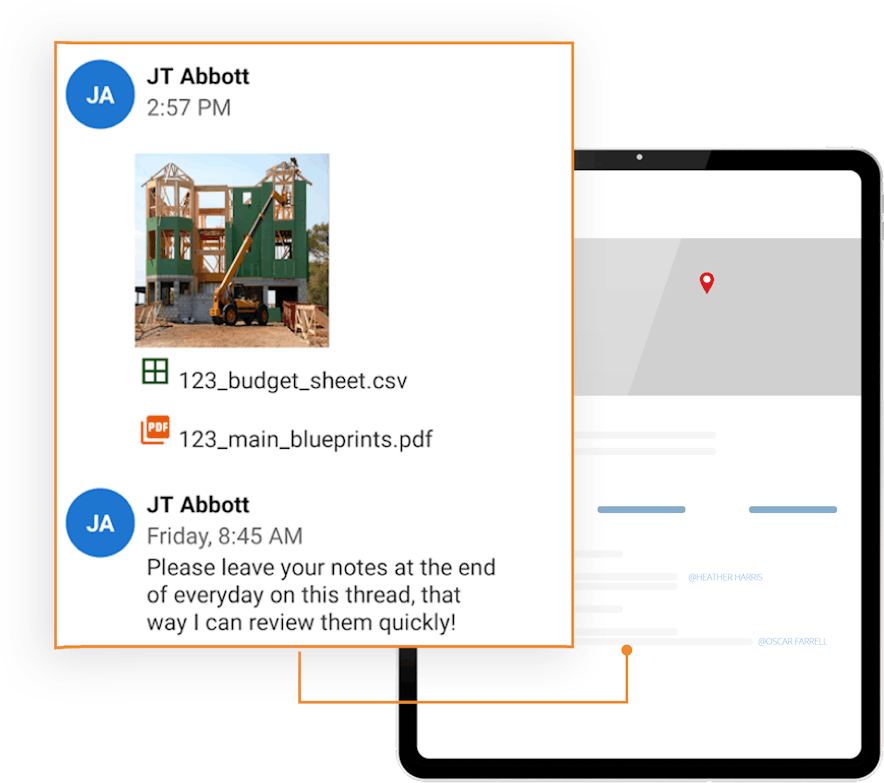 Awesome Product for the Construction Industry
Overall I feel this product is wonderful! It has almost everything that we need for what we do in the Excavation, Demolition & Underground Utilities portion of the Construction industry that we are in. I looked and A LOT of different time keeping products and even used the free trials on a few... I am so happy that I ended up choosing this product in the end!
9,500+ companies use ClockShark to track employees and save time every month.