Organize Your Jobs and Collaborate With Your Team in One Hub With Job Management
Store a record of documents, conversations, and status updates for every job
Keep track of all your jobs from start to finish

Upload documents and photos for each project

Track the progress made on every job
Get Started Free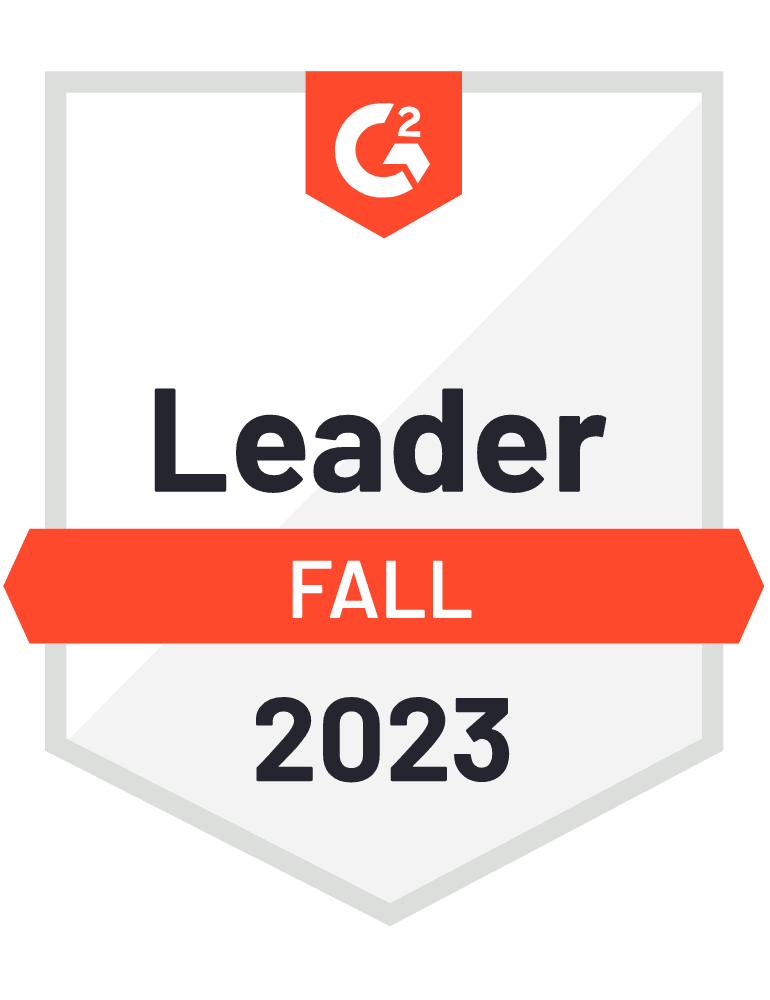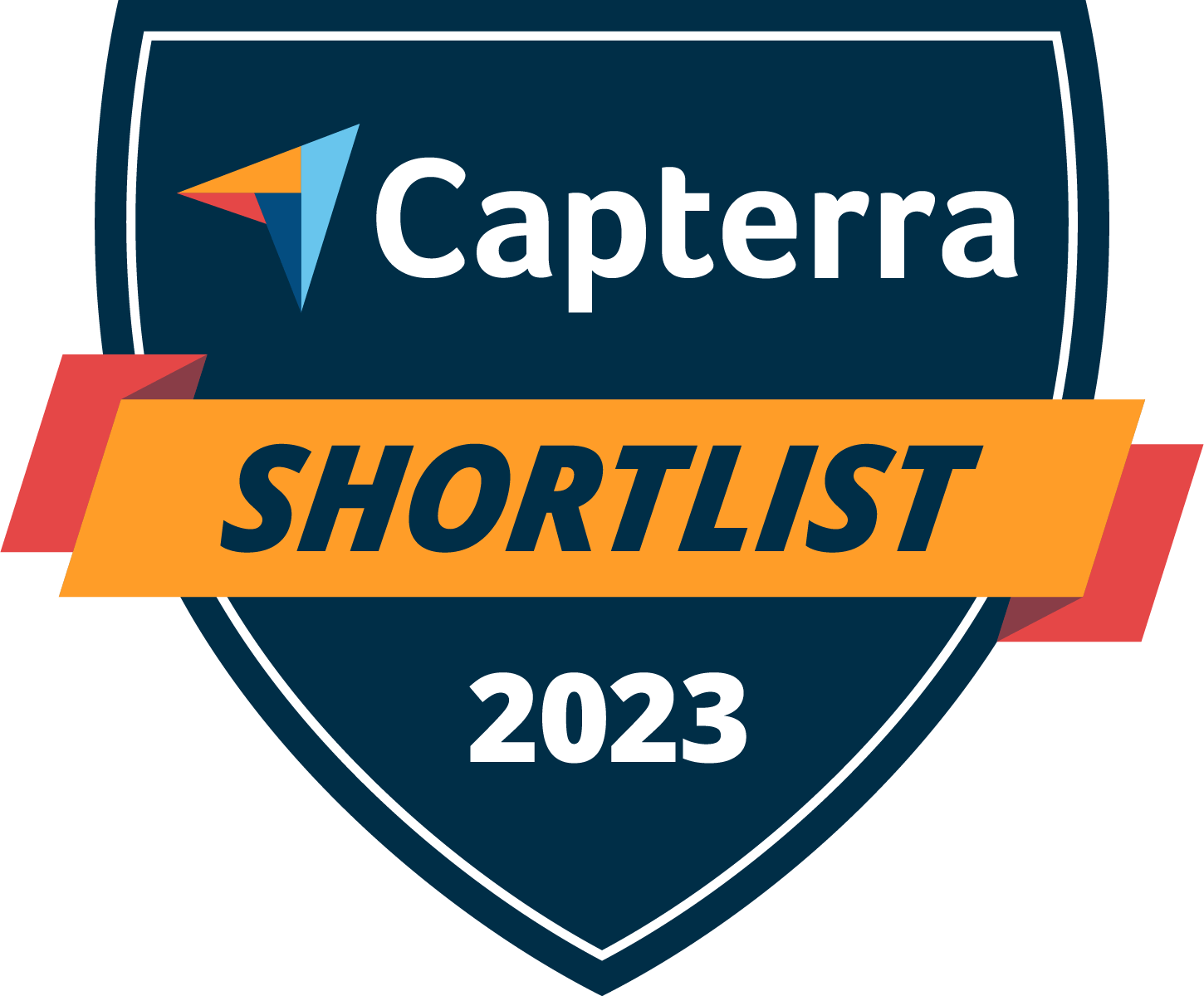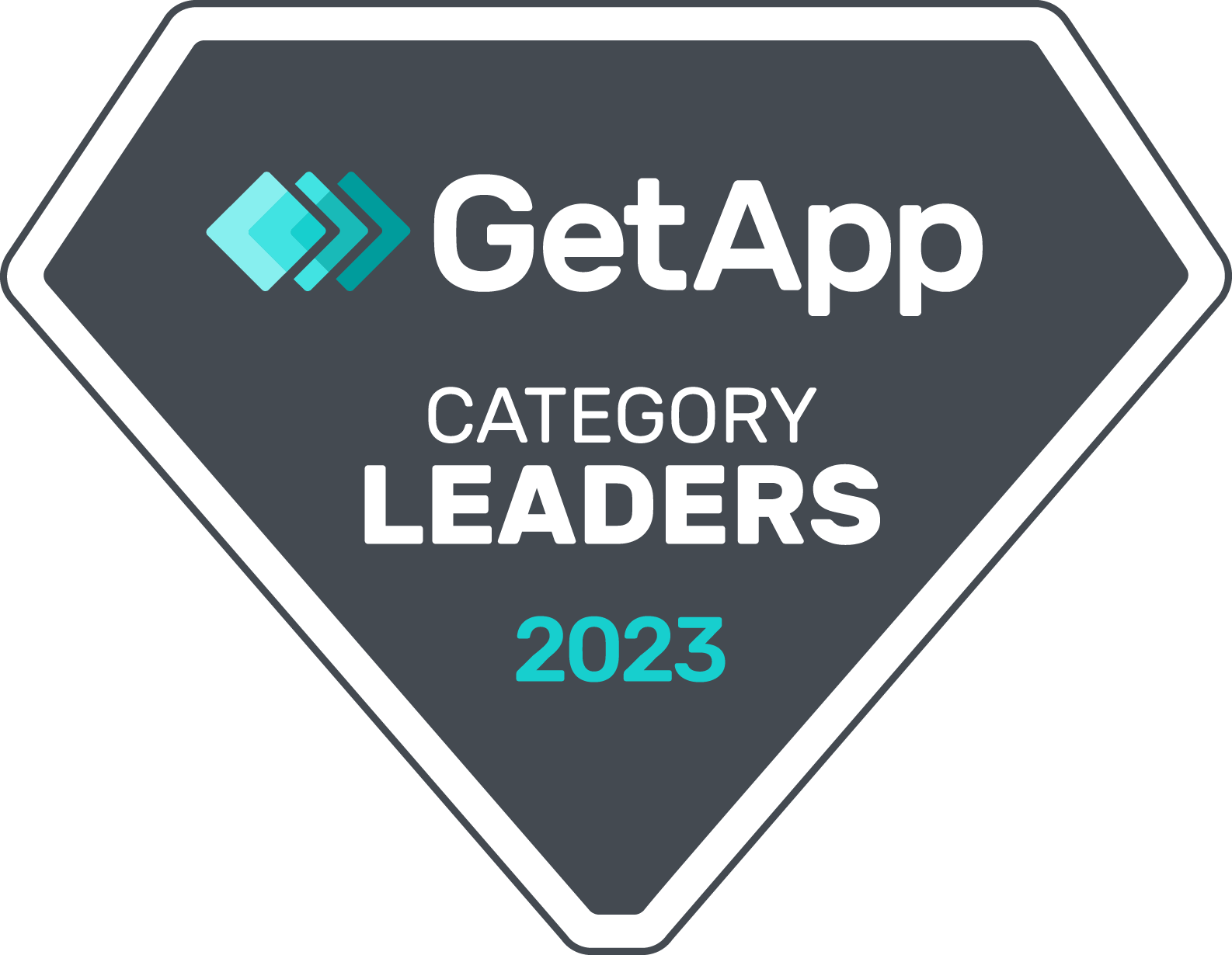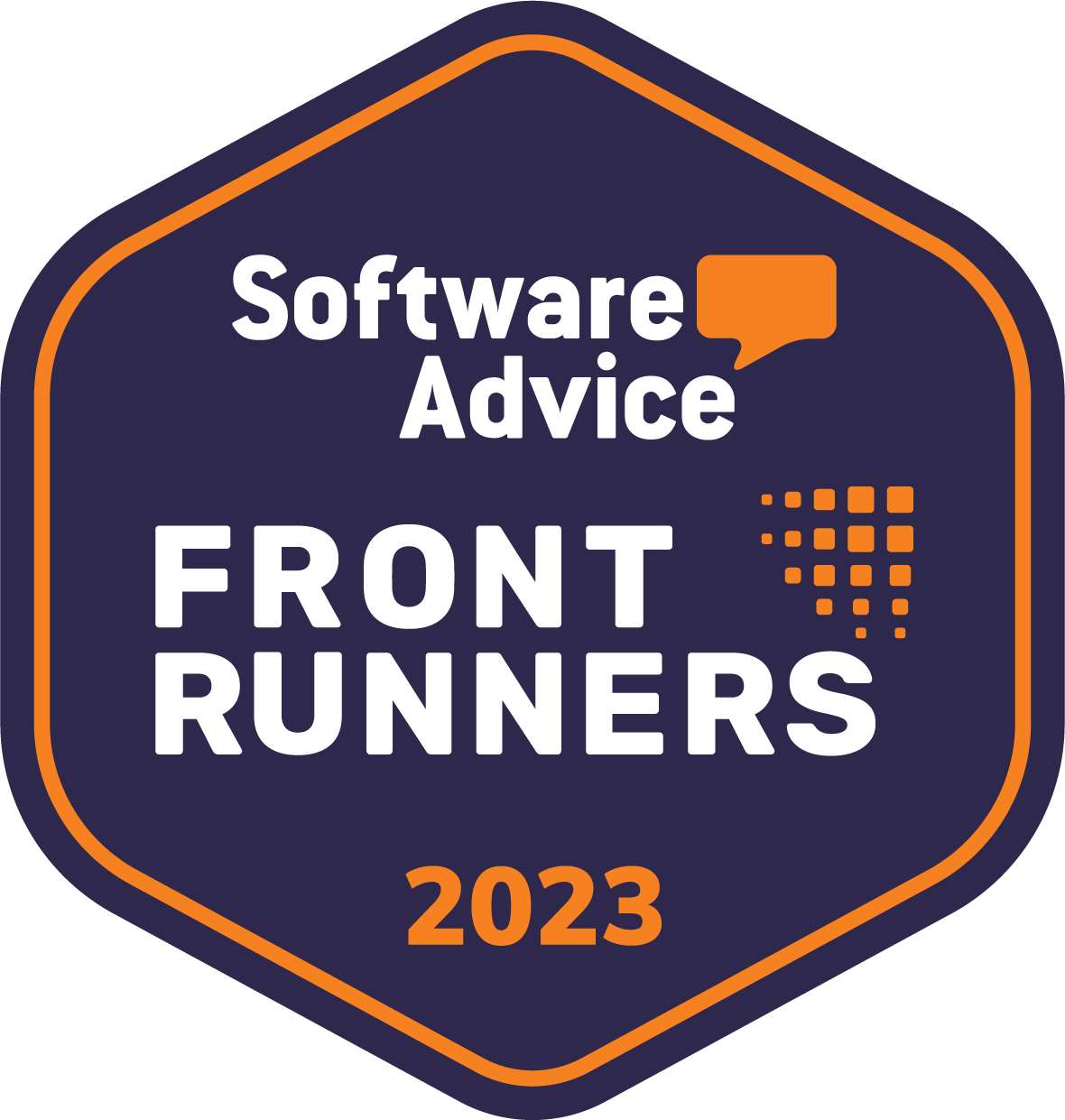 ClockShark is trusted by more than 9,500 companies and over 100,000 field service and construction professionals worldwide.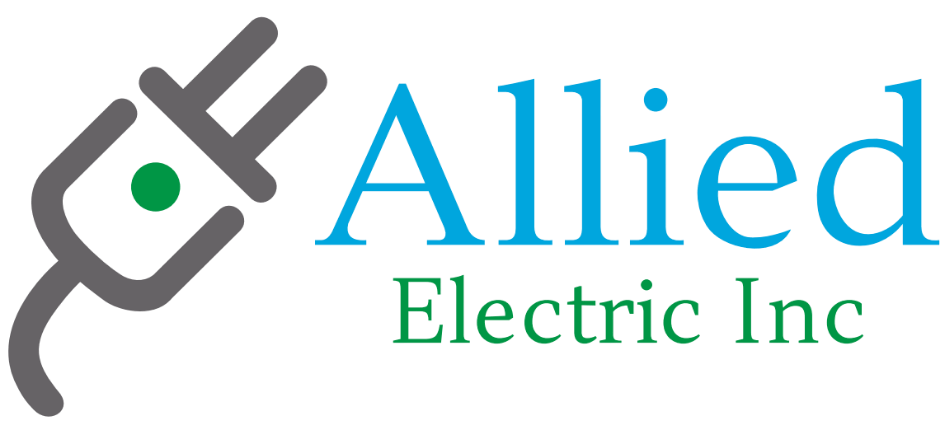 Spreadsheets rarely provide a comprehensive picture of the work being done in your company.

The job management feature displays a complete list of all your active (and inactive) jobs. You'll see the customers associated with each job, the hours budgeted to complete them, the number of hours already worked, and the "stage" the job is in.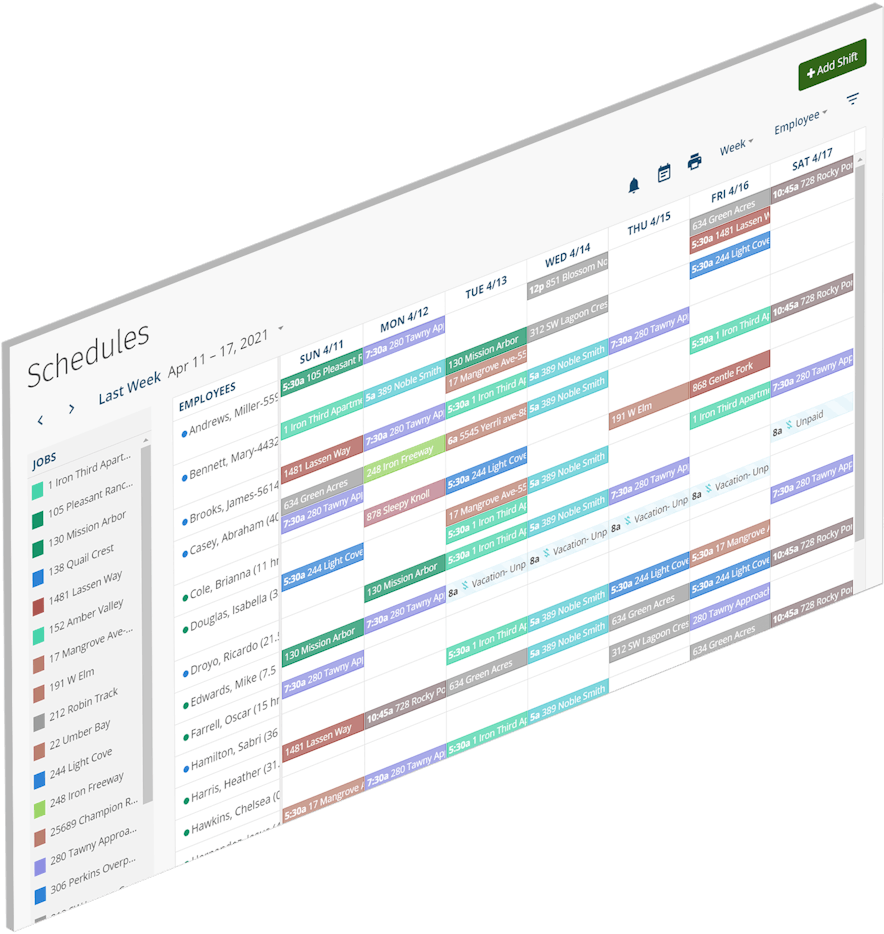 One of the hardest parts of project management is consistently moving projects forward from one stage of progress to the next and keeping your entire team informed about progress.

Now, every time anyone makes headway on a job they can update its stage accordingly, from planning to scheduling to working to done and anything in between.

Employees who are active on the same job will be able to see right away what was done and what needs to be done next.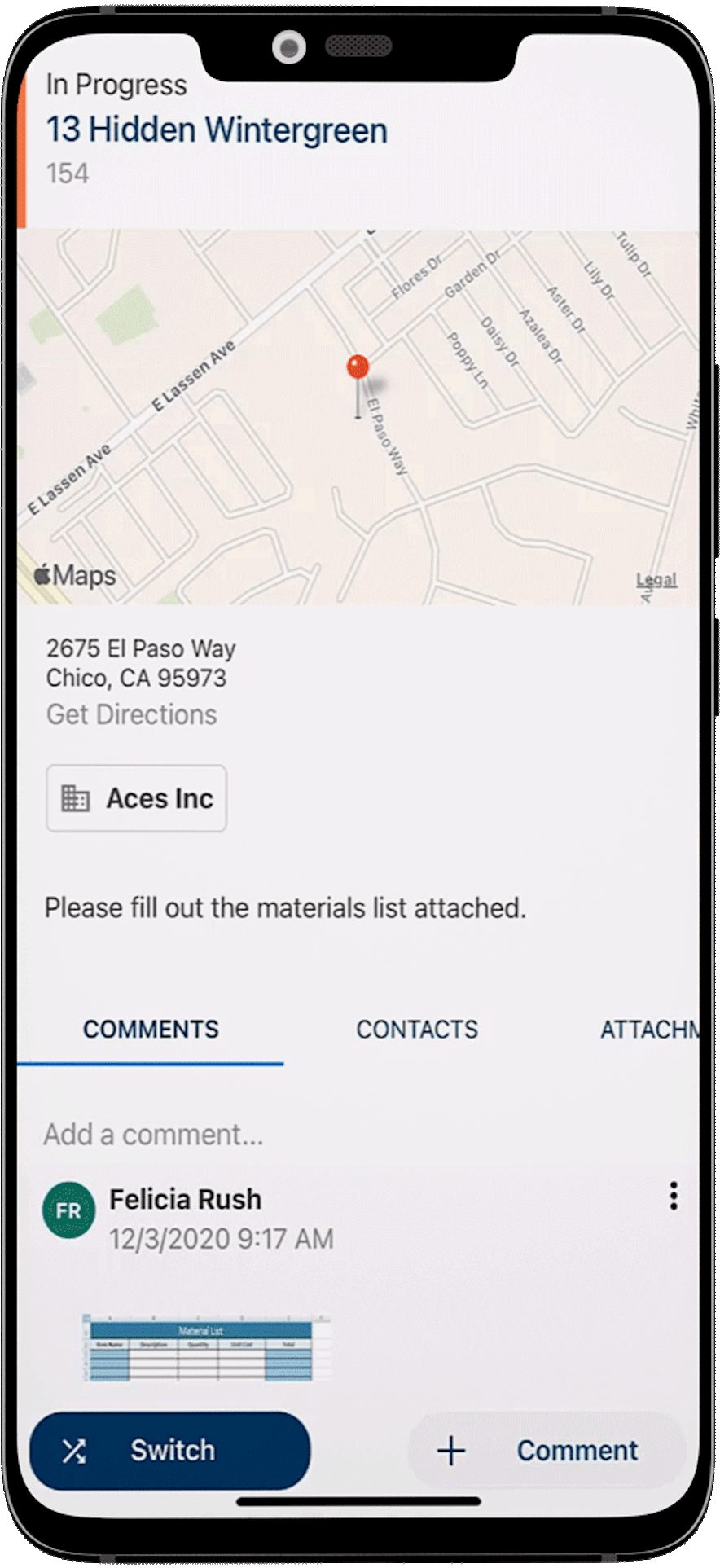 It's easy to forget an important detail from a discussion you had about a job, or lose a document because it's kept in a different file, or fall behind on the deadline for a job when you're using an ad-hoc system without a central place to record everything.

"Conversations" allows everyone to exchange comments about important details for each job.

With Conversations, anyone (in the field or office) can make comments about a job to discuss next steps or troubleshoot issues in real-time, share images and files, and let the right people know when they have a task due or when it's done.

This means all the important info for every job is easily discussed, saved, and jobs are completed faster and easier.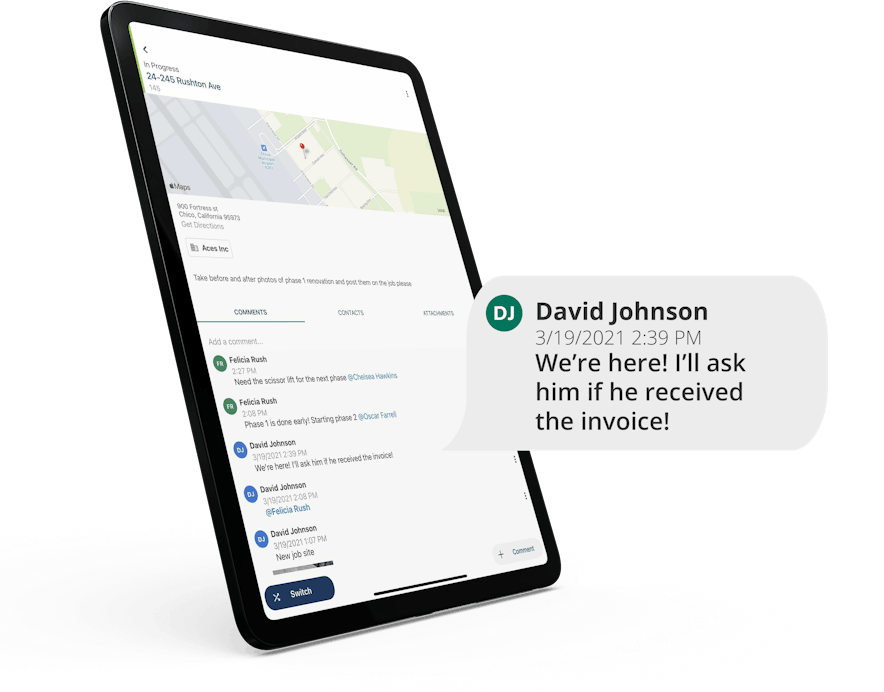 ClockShark makes time tracking easy. With the mobile time-tracking app, your team gets paid for every hour they work, even when there's no phone service. It enhances on-site efficiency by enabling workers to log hours directly from the field, eliminating office trips.

With ClockShark, you can automatically calculate overtime based on predefined rules, preventing errors in overtime pay and ensuring compliance with labor regulations. By automating your time tracking, you can reduce the likelihood of manual mistakes, and rest assured you'll get precise calculations of work hours, breaks, and overtime. No more messy paper or tracking down forgetful crew members.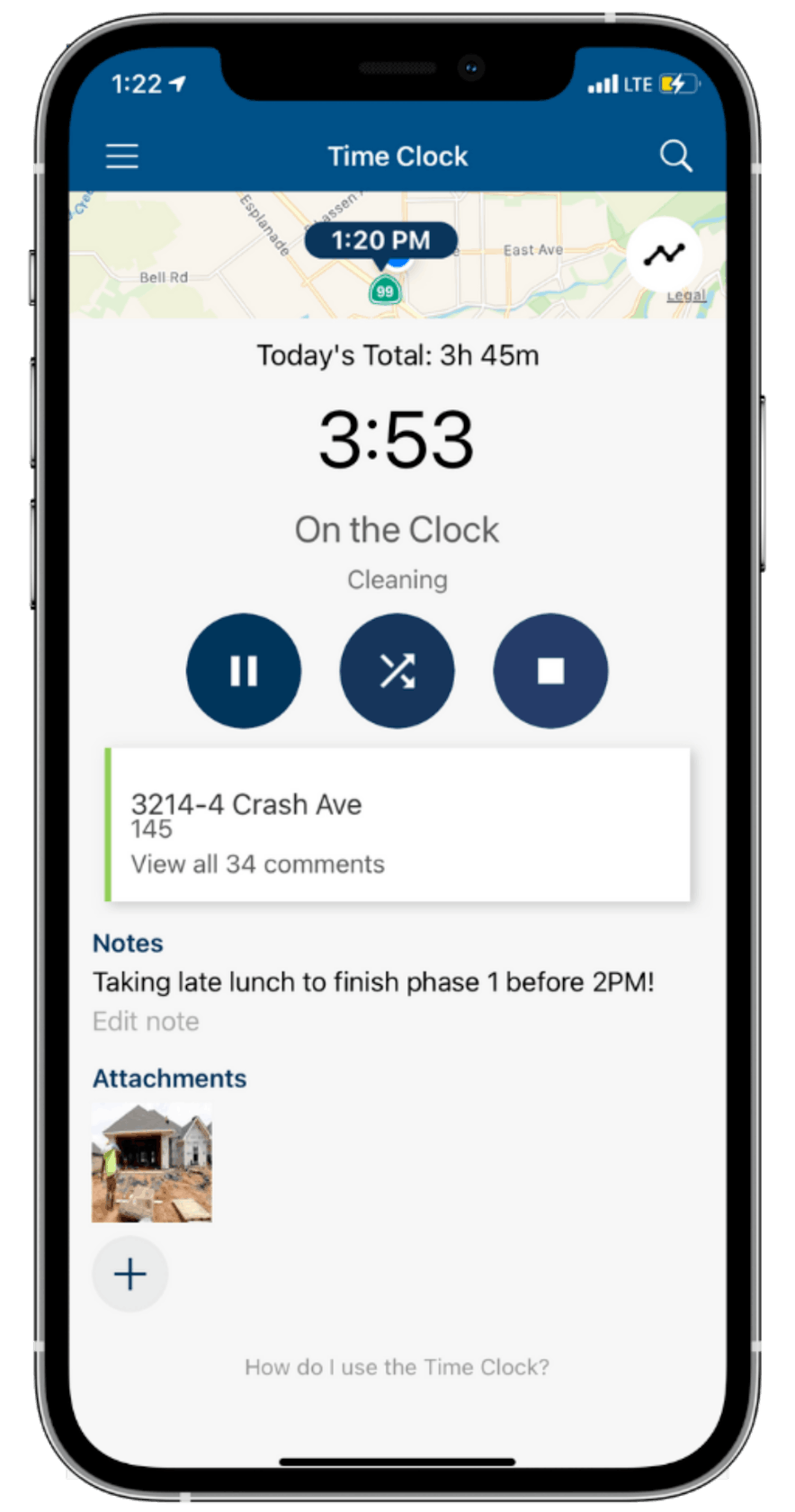 Having enough money to pay workers and fund projects is important. If payments are late, it can cause financial strain.

With ClockShark, you can send customized quotes by email and easily turn them into actual jobs. After the job is done, you can send invoices and allow your customers to make a payment right from their email. If an invoice is overdue, you can send reminders to make sure they pay on time. No more worrying about where that missing money is.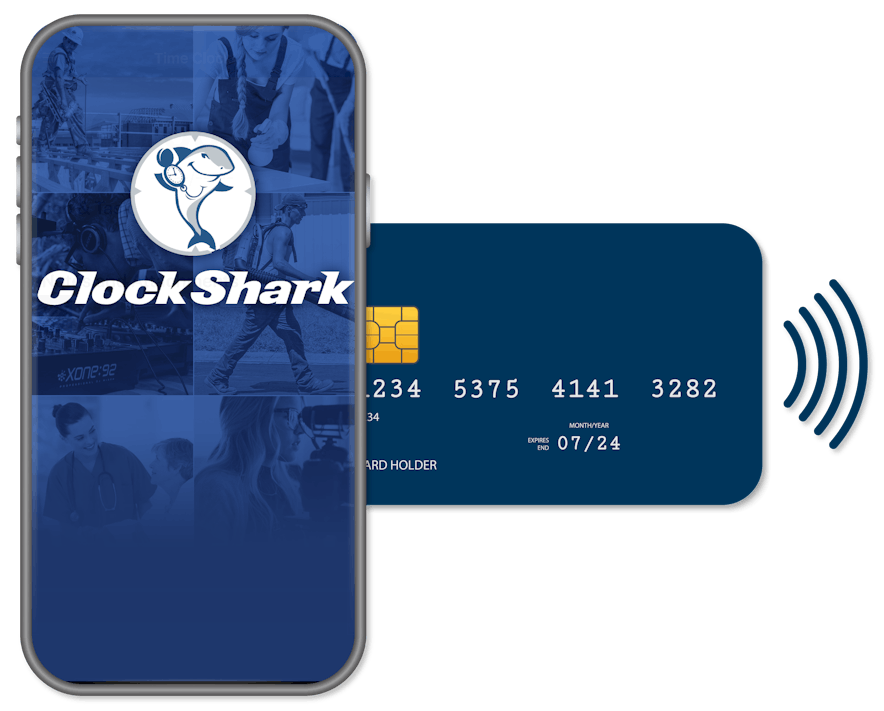 ClockShark integrates with leading accounting and payroll software, including QuickBooks, ADP®, and Sage 100 Contractor. This seamless integration allows companies to export timesheets in just a few steps, cutting down on manual data input and reducing the chances of error.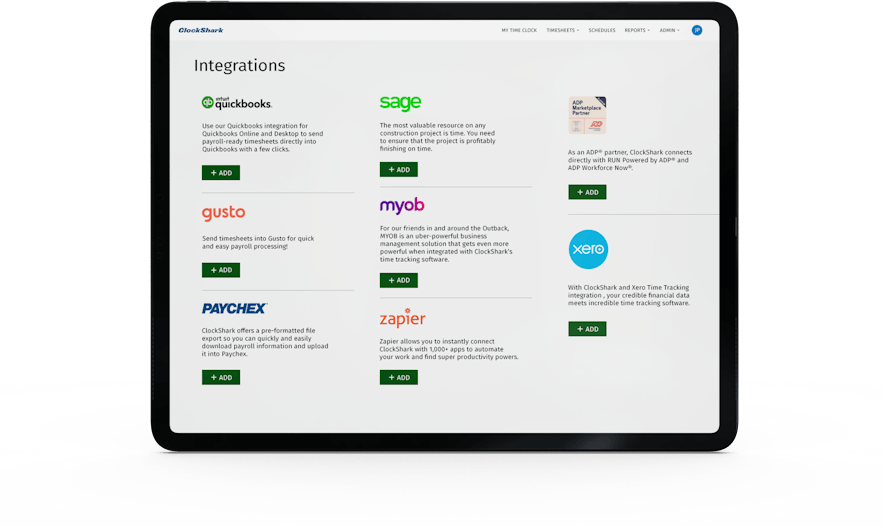 Don't take our word for it. See what our customers say.

Very intuitive and easy to use. We looked at it for timekeeping for payroll, but the best benefit is to manage our service jobs and communicate with our service team. It's streamlined our processes and saved us a considerable amount of time each day, plus we have real-time updates in order to close jobs and invoice much quicker!
I don't always get the chance to add the jobs prior to sending an employee to the project, with Clockshark the Ability for employees to quickly add jobs/tasks as allowed by admin is a great feature.
ClockShark is super easy to use - the format is clean and clear. I like that you can move the jobs by literally clicking it and bringing it over to a new date. I like that you can colour coordinate each job. I actually love this software. I have tried to use other software's to do what Clock Shark does that do not even come close to the easiness of this one.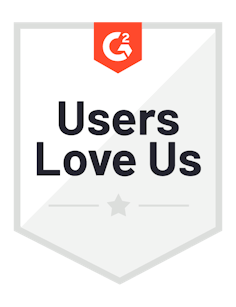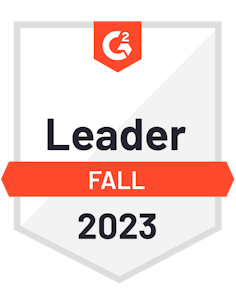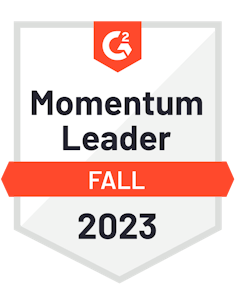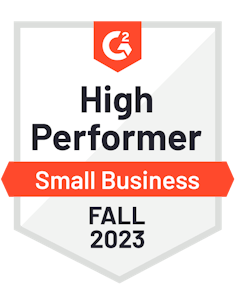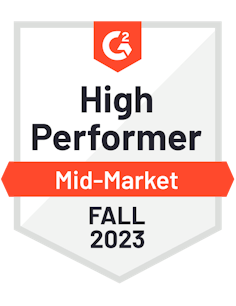 Frequently Asked Questions
What is Job Tracking Software?
Job tracking software is a tool used to monitor and manage the progress of a project. It helps keep track of the status, timelines, and completion of various tasks, enabling managers and crew members to stay organized and informed about the progress of each job.
What Are the Key Benefits of Using Job Tracking Software?
Job tracking software makes managing projects easier and more efficient. It gives real-time information, helping teams work together and get jobs done faster by keeping all project details in one place.
Can Clockshark Integrate With Other Tools or Software?
ClockShark connects with top accounting and payroll software: QuickBooks, ADP®, Sage 100 Contractor, Xero, Zapier, Paychex, Gusto, and MYOB.
Who Uses Clockshark's Job Tracking Software?
Clockshark's job tracking software is used by construction and field service companies that handle multiple projects and need a better way to keep track of all their jobs from start to finish. [Find out if ClockShark is right for you.](https://www.clockshark.com/industries/)
How Can I Get Started With Clockshark's Job Tracking Software?
Getting started with ClockShark is easy! Simply sign up for a free trial to get access to all the tools you need to manage your jobs from start to finish. Your field team can download the app straight from their phones, available on iOS or Android devices.
9,500+ companies use ClockShark to track employees and save time every month.