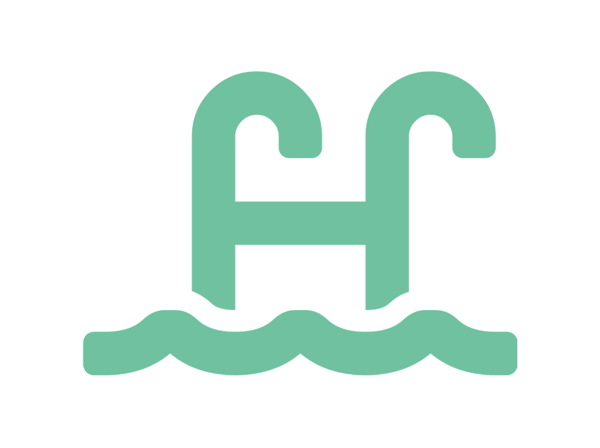 Landscaping Time Tracking
Stop wasting time with inefficient employee timesheets with landscaping time tracking
Complete payroll 30% faster

Track jobs from start to finish

See the location of every employee on the clock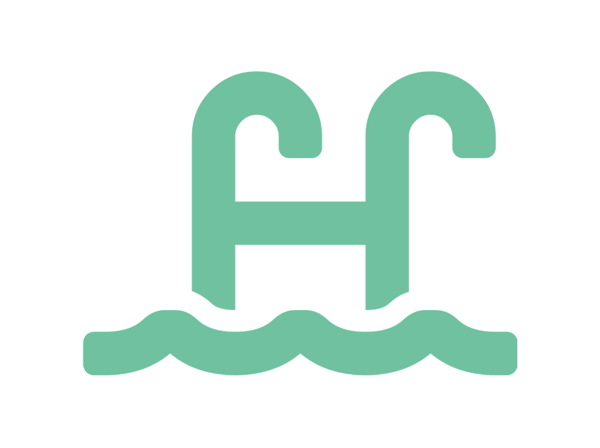 Work Happens in the Field. So Should Your Time Tracking
Paper timesheets require employees to remember start and end times at the end of the shift. Not only is this forgetfulness a pain, but it also leads to inaccurate times. Times are guessed, hours are rounded up and your payroll costs and hassles go through the roof. Mobile time tracking solves all these problems.

ClockShark's iOS and Android app let you bring the landscaping time tracking to the worksite. Employees can clock in/clock out, take breaks, switch between jobs and tasks all from their smartphones. It's faster, easier and more accurate than using paper timesheets.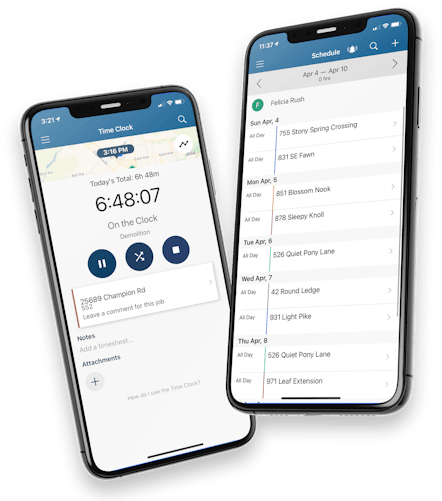 Lower Your Payroll Costs 2-8% with GPS Time Tracking
With the GPS Time Clock App, every time punch has a location attached so you can see where everyone is when they clock in and out. This promotes accountability by keeping clock punches on the job site and not from down the street on the way in or out. Our customers save between 2-8% in payroll costs* just by stopping early clock-ins and late clock-outs. Employees can see their timesheet right from their phone so they know how much time they've put in and how much they have left to go. Giving employees this information helps control overtime hours and keeps everything fair.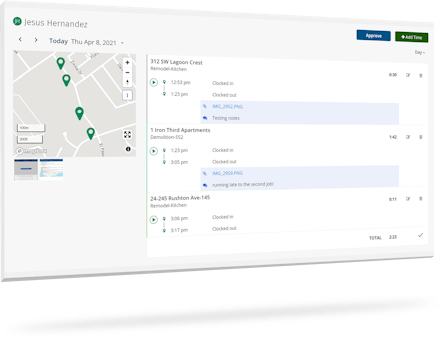 Powerful Yet Simple Scheduling Means No More Headaches
Employee scheduling in a landscaping or pool business can be a time-consuming chore. It seems like everyone is always confused about their schedule. Not anymore! You'll create schedules by dragging and dropping jobs or employees onto the calendar in your web dashboard. Your employees will see the schedule on their phones in the ClockShark's landscaping time-tracking app. Anything you change is immediately visible to your workers. You can even send notifications right to employees' phones whenever the schedule changes. Now you won't have to stay until 6 pm sending out schedules and everyone will know where they need to be. Imagine that!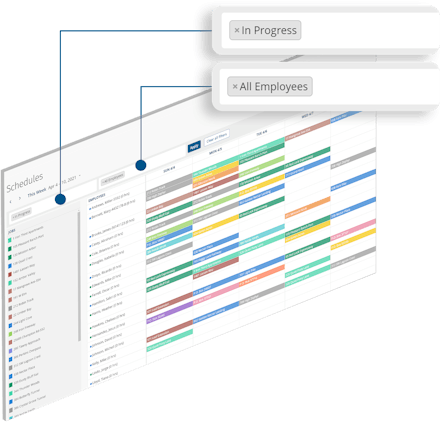 Complete Data for Incredible Job Costing Accuracy
Tracking costs to specific jobs is important for many landscaping and pool businesses. Every time punch in ClockShark comes with job, task (aka cost code) and location information. This data gives you super-accurate job costing. ClockShark's time reporting tools allow you to see exactly how much time was spent on each job and task in just a few clicks. You can view, print or export any report. If you're using QuickBooks, Sage, Xero or one of our other integration partners you'll benefit from built-in data transfer capabilities.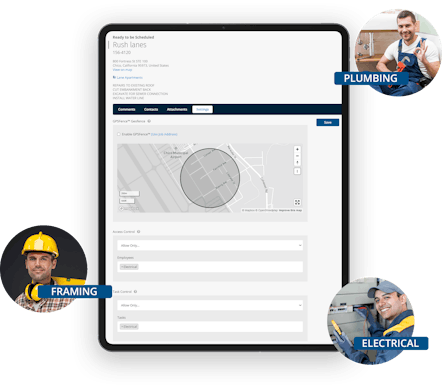 Nothing to Order. You've Already Got Everything You Need
Landscaping Time Tracking with ClockShark doesn't require expensive equipment or complicated setups. You'll set up and run things from any computer with a web browser. All your employees need is the smartphone they have in their pockets.

All the time data is stored in the cloud, so if you drop your phone in a pool you don't lose any information. Replace the phone, download the app again and you're right where you left off. Got someone without a smartphone? No problem. CrewClock™ lets supervisors or foremen punch the clock for their teams.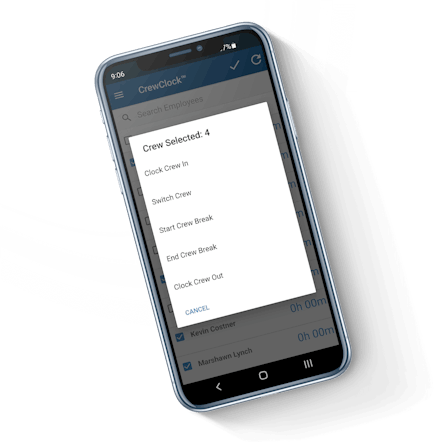 "The Geo-tracking features and ease of use are excellent. Reminders when crew members reach job-sites helps to mitigate forgetful employees."
8,000+ companies use ClockShark to track employees and save time every month.
Get started today.