Or Schedule Your Personal Demo
Learn how ClockShark can help your company track and schedule employees better
1-on-1 Demo
Perfect for those who need a little extra help. Schedule a 1-on-1 demo with our sales team for a more hands on experience.
Schedule Now
Jasmin‍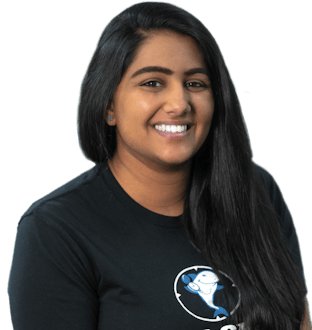 Talk to us
Start your free trial today and get personalized support as you set up ClockShark for your crew. We'll help you every step of the way.
Or Call Us at (800) 828-0689
Or Call Us at (800) 828-0689
"ClockShark has changed my way of seeing time tracking software. It is powerful and easy to use. I like that it has its mobile application to use it in phones or on tablets. It works with integrated GPS and provides us with the easiest way to do administrative tasks for our employees."
Alexander A
., 
Groupo Alcansa