Real Estate Time Tracking Software
Let's keep your assets in tip top shape by taking back control of your greatest asset. Time.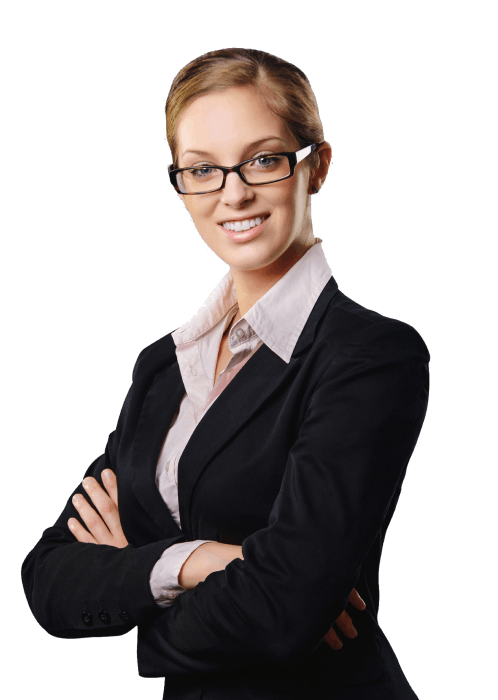 As a Real Estate or Facilities Manager you have a lot of work at hand. Time tracking and scheduling methods that aren't built specifically for your mobile workforce don't make it any easier to keep up. Good news! Chasing down timesheets and making tedious scheduling phone calls is a thing of the past! With the GPS-enabled mobile time tracking apps, your employees can clock in and out from their phone and see their schedule. You'll stay in control of your fancy new web dashboard. You can stop worrying about what's getting done and focus on what needs to happen next. Whoever said being proactive isn't possible doesn't know ClockShark Real Estate Time Tracking Software.
Paulina‍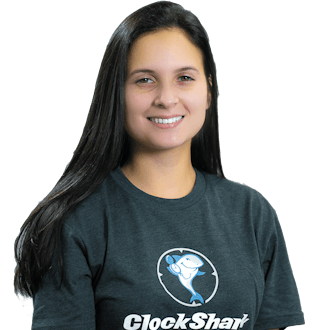 Talk to us
Start your free trial today and get personalized support as you set up ClockShark for your crew. We'll help you every step of the way.
Or Call Us at (800) 828-0689
Or Call Us at (800) 828-0689