Real Estate Time-Tracking Software
keep accurate time records with real estate time-tracking software
Real-time data, every time

No more messy or incomplete paper timesheets

See the location of every employee on the clock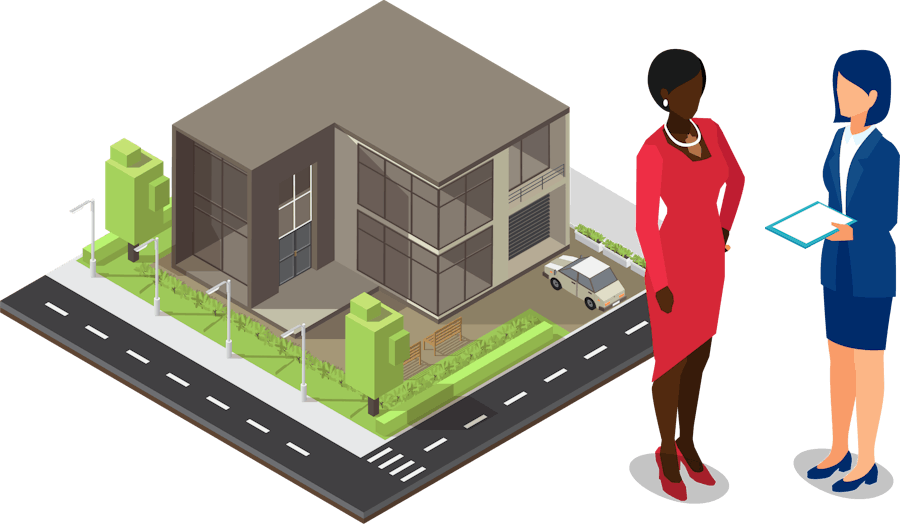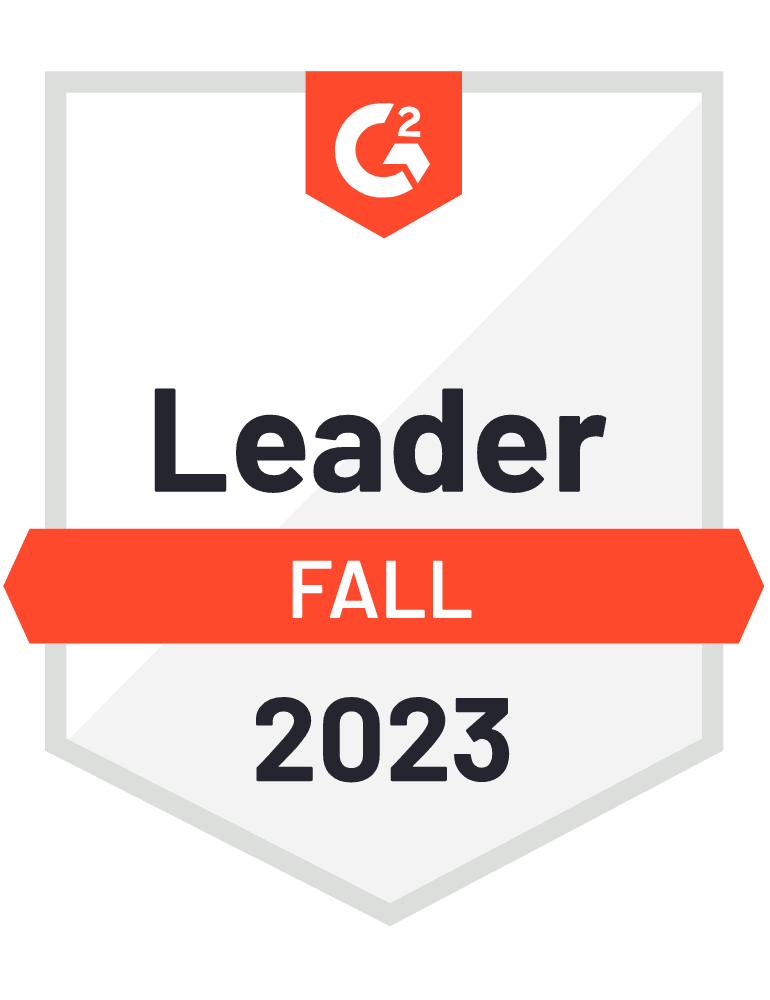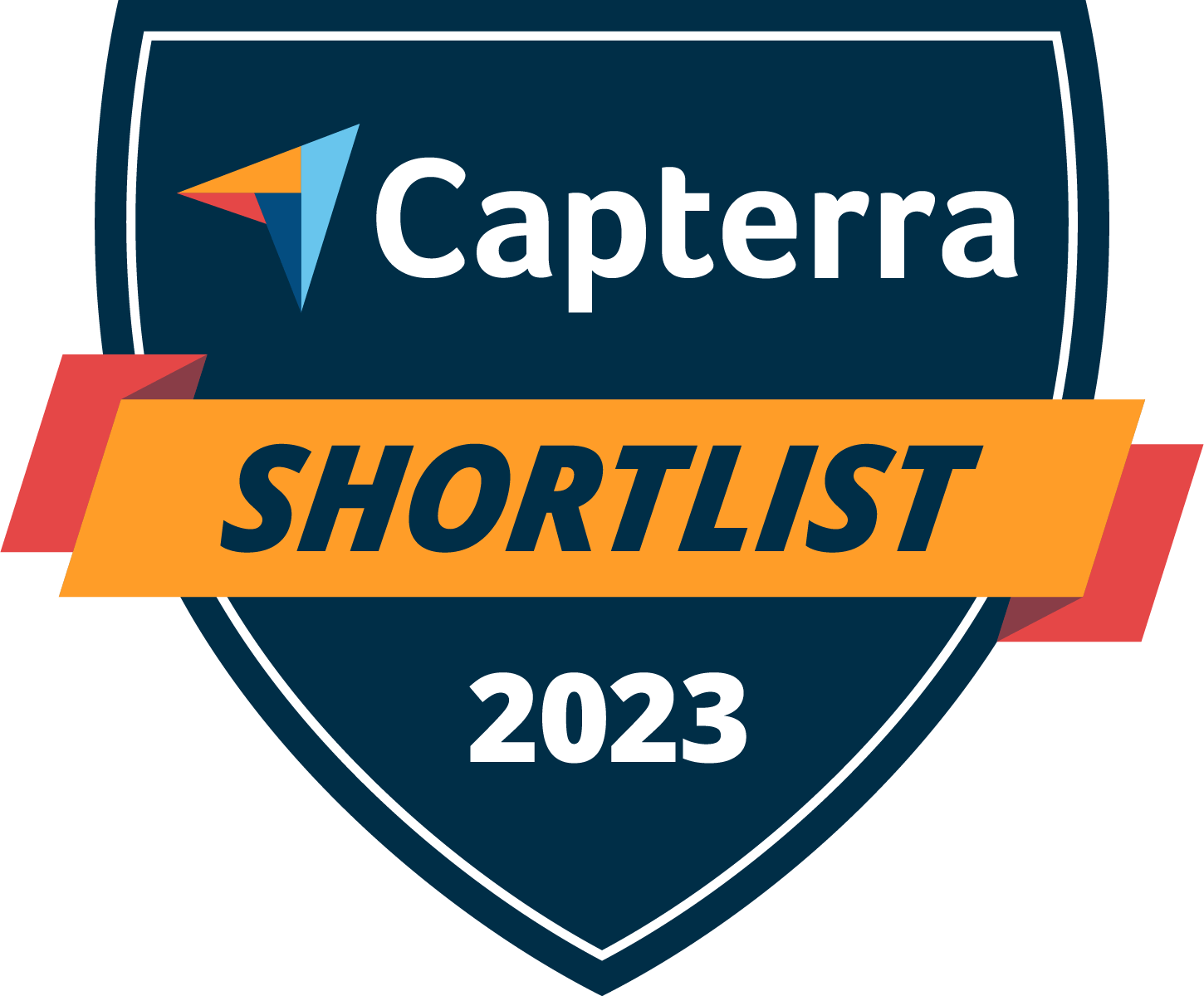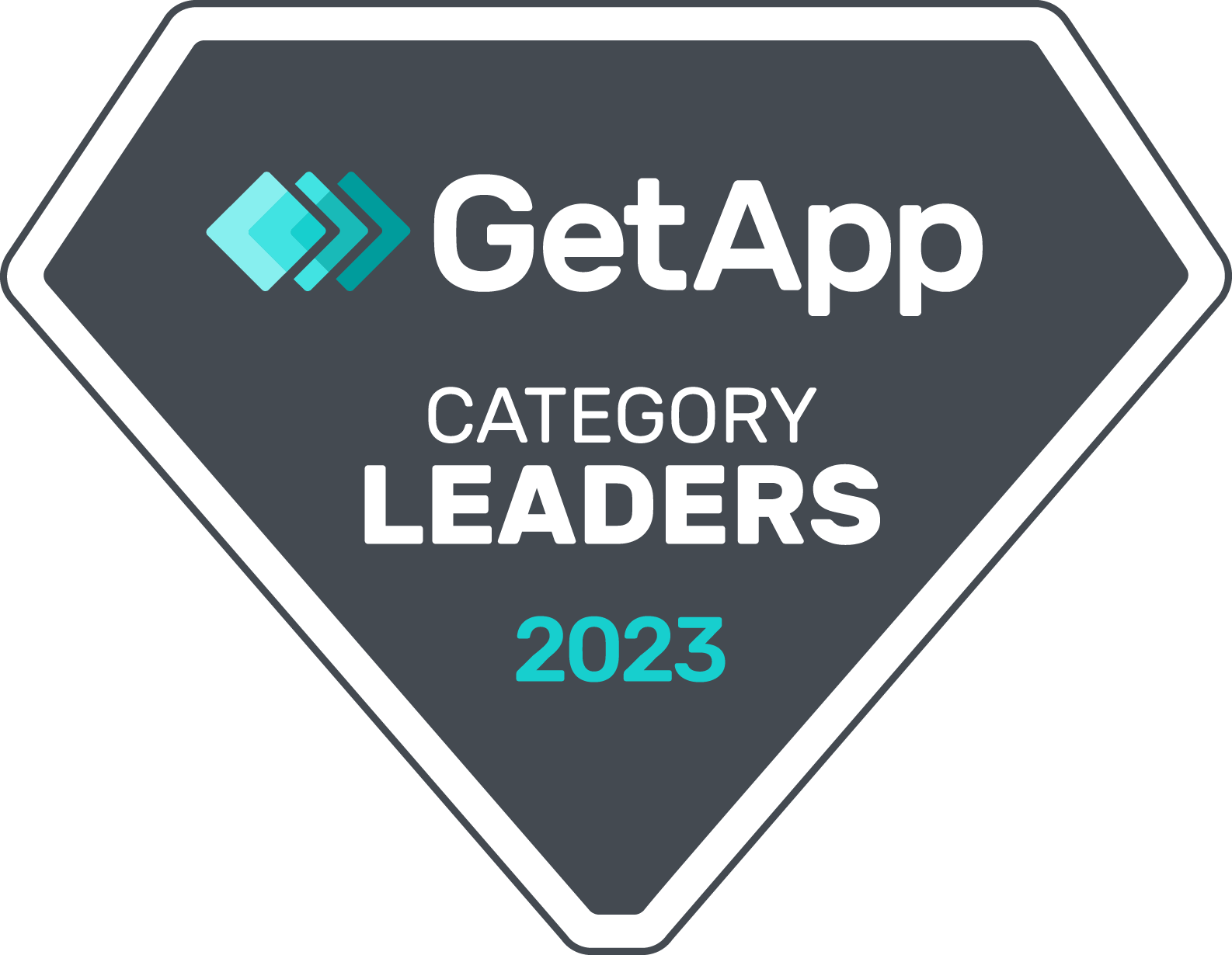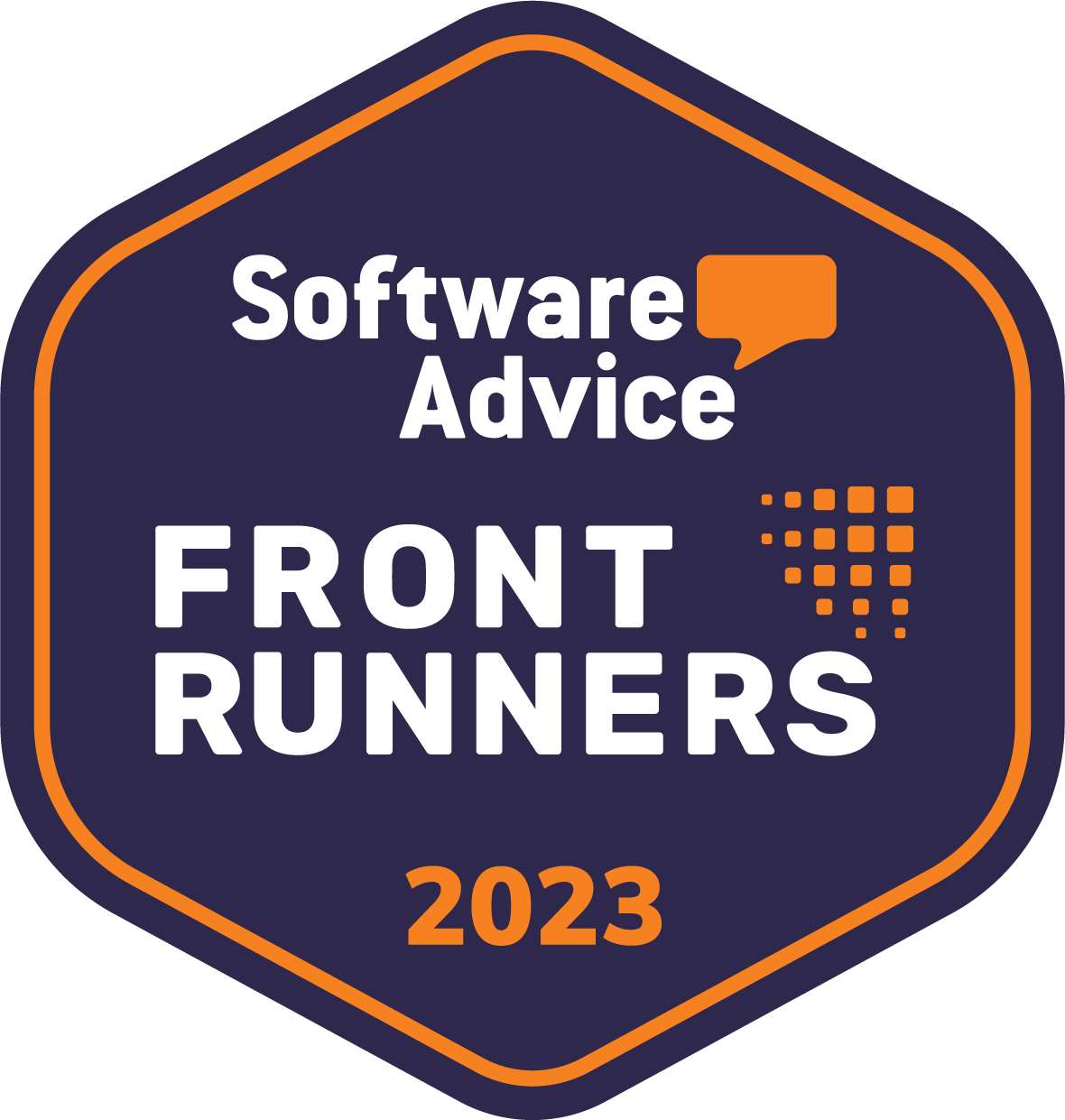 ClockShark is trusted by more than 9,500 companies and over 100,000 field service and construction professionals worldwide.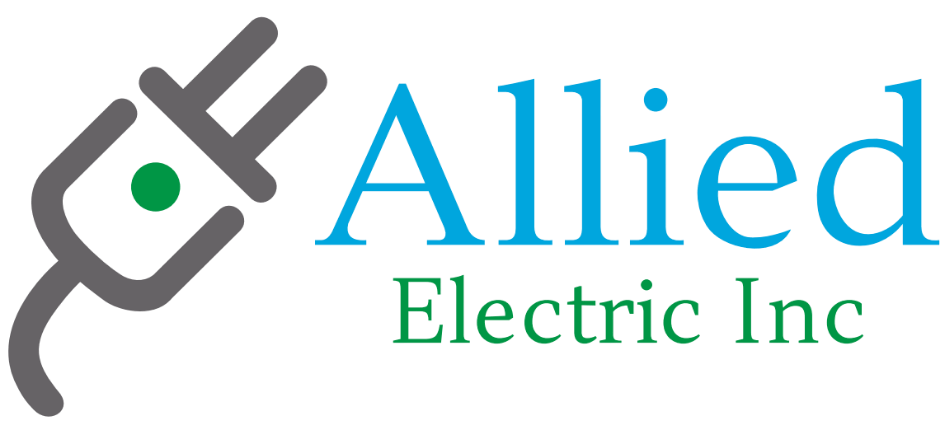 Your workers travel across town or across the property to get to the job. They're on the move. Their time clock should be, too. ClockShark's real estate time-tracking software work on both Apple and Android devices. Your workers' smartphones become their time clock.

It's a simple portable time clock that goes to the job with them. To clock in they select the job and task, tap "Clock In" and get to work. It doesn't get much easier and portable than that.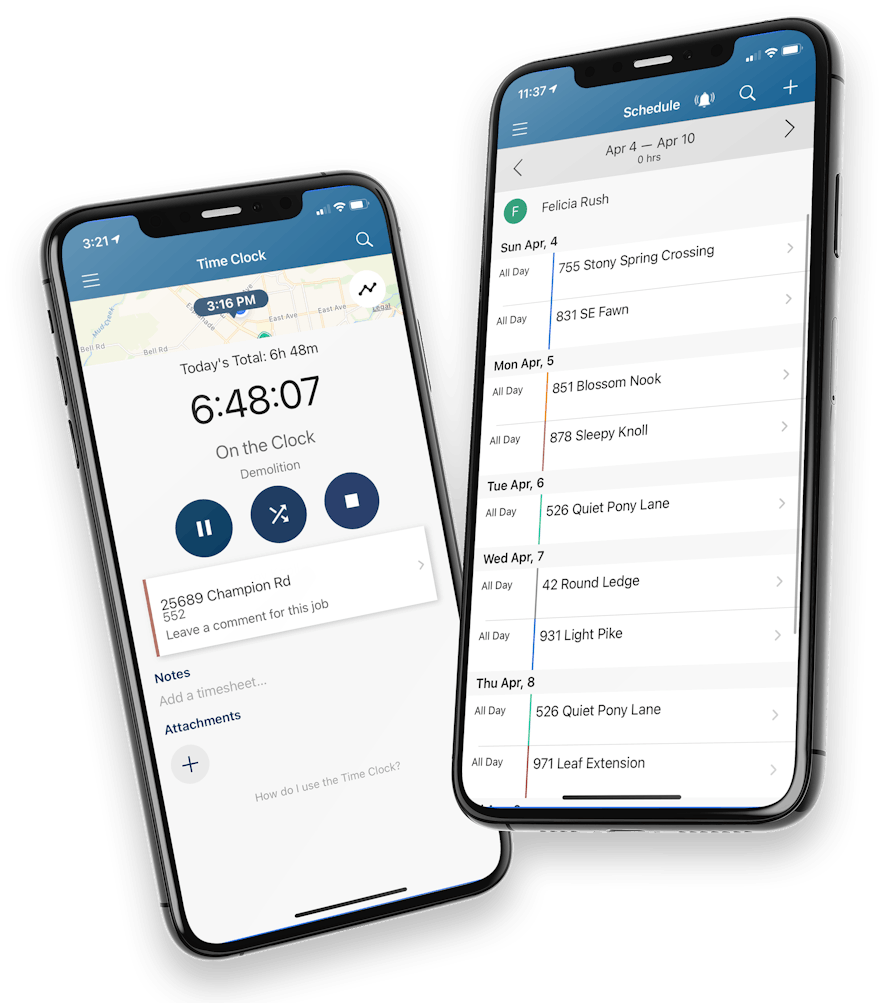 Do you ever get the feeling an employee may not be where they should be? The time card apps use GPSTrak™ (GPS Technology) so you can see employee locations on a map alongside the timesheet.

Was your crew at the right place? Did they do the right work? How long did it take? Did they clock out from the site, or from down the road? All of these questions are easy to answer. As a bonus, geofence time tracking is included.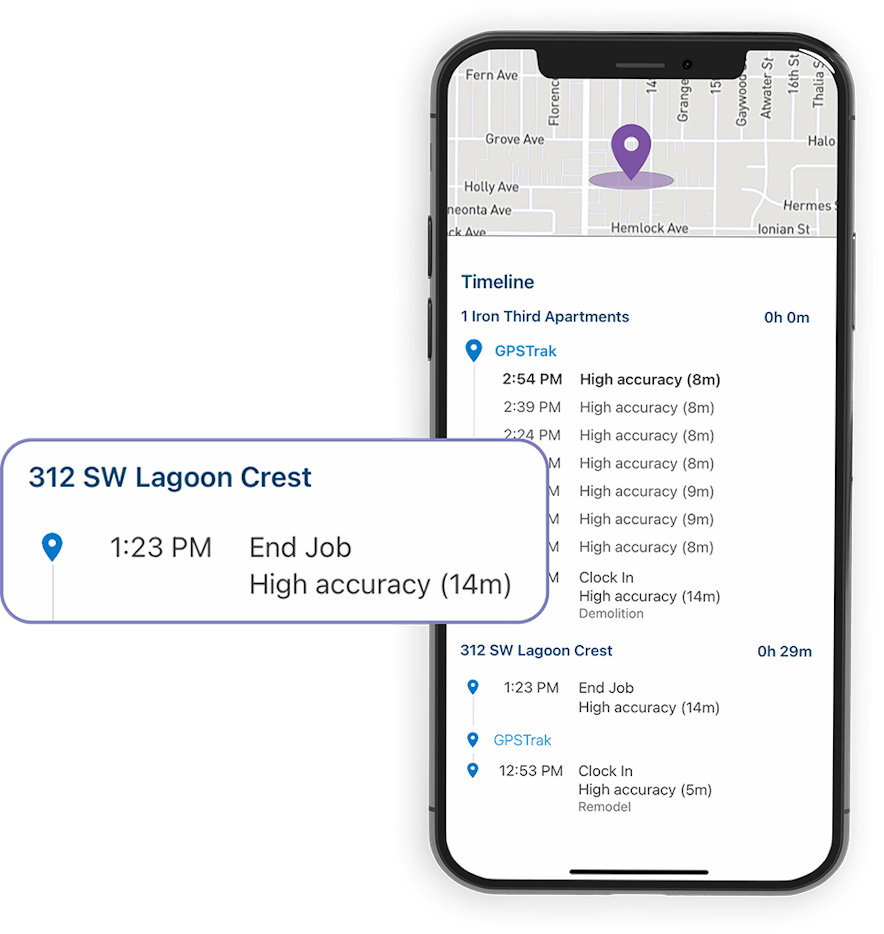 Would you like to always know who's on the clock and who's done for the day? Now you'll know! We call it the "Who's Working Now" feature because it shows you on a map where everyone is that's working. It comes in handy for lots of things.

For example, you can see who's closest to an emergency call so you can decide who should be dispatched. With one look at the map, you'll know exactly how to handle it. Isn't technology great?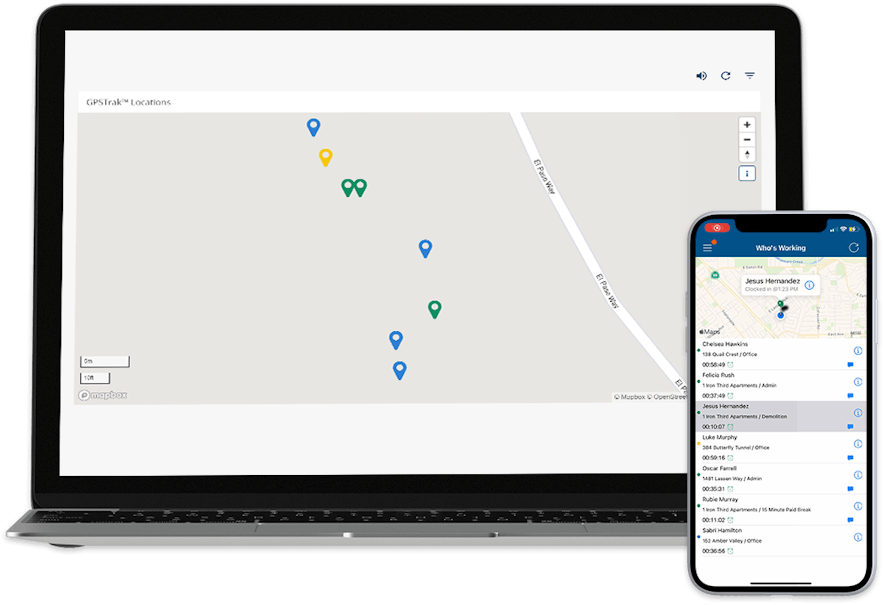 If you're like us, you're sick of sending schedules out by text messages or phone calls. What a waste of time! We've made scheduling easy. Just click to drag jobs or employees onto a calendar to set up the week's schedule in no time.

Your employees can see their schedules on their phones, so they'll know where to be and when to be there. You'll know all your jobs are getting done on time. You can even send timesheet reminders to your employee's phone. Your scheduling is no longer madness with real estate time-tracking software.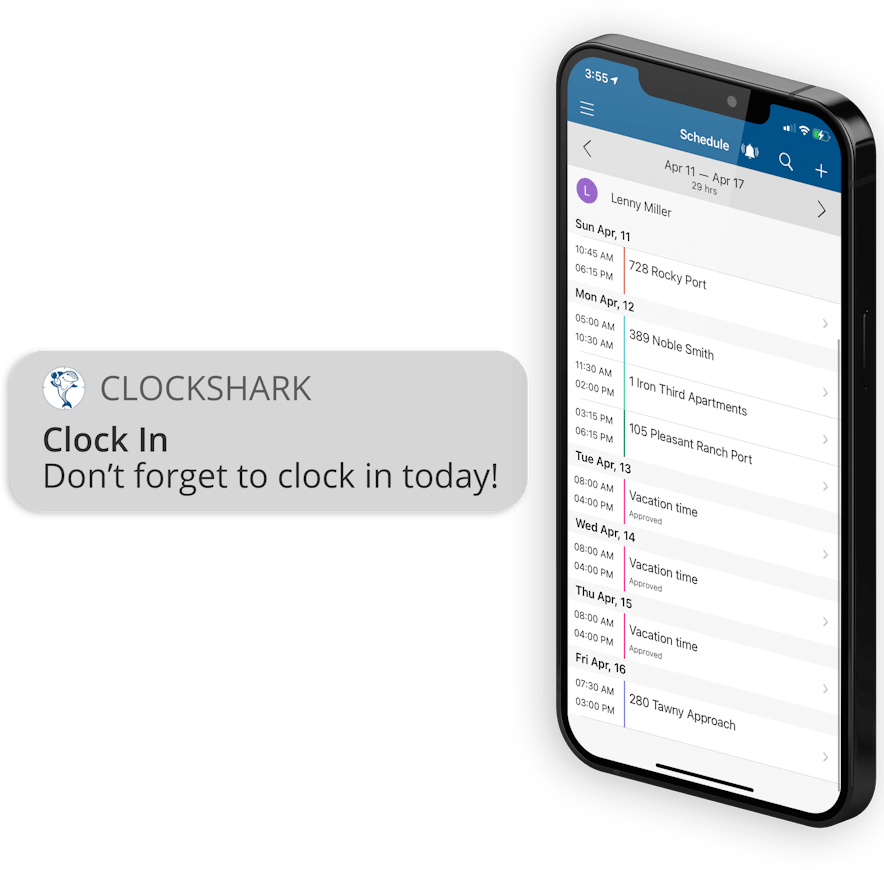 Have you ever had a property owner ask you what's been done recently? With the easy to use time reporting you can answer confidently. Get a report of the time spent by Job (Client/Asset), Task or Employee for any date range.

Want to know how much time is spent on landscape maintenance? Easy. How often is the parking area being cleared? A piece of cake. What was done at a building in the last 30 days? Walk in the park. Actually, with the time you'll save on reporting, you actually could take a walk in the park. Wouldn't that be nice?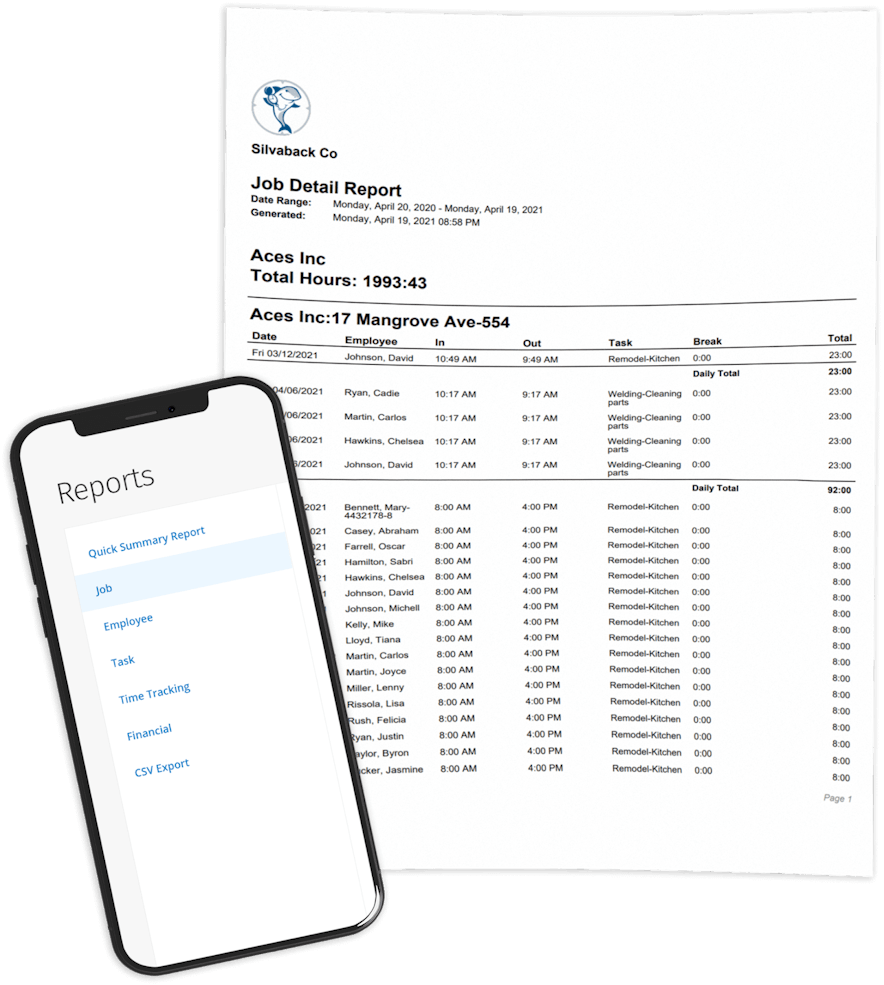 Keying timesheets in for payroll every week is no fun. ClockShark integrates with QuickBooks Online and the Desktop versions. This two-way syncing completely automates your payroll and time tracking in QuickBooks.

Not on QuickBooks? No problem. ClockShark also integrates with Sage, ADP and other popular accounting and payroll software. Like magic, your timesheets are in your payroll system ready for payroll. Data entry errors are a thing of the past and your payroll processing time is cut in half. Half the time, zero data entry, and push-button payroll. What's not to love?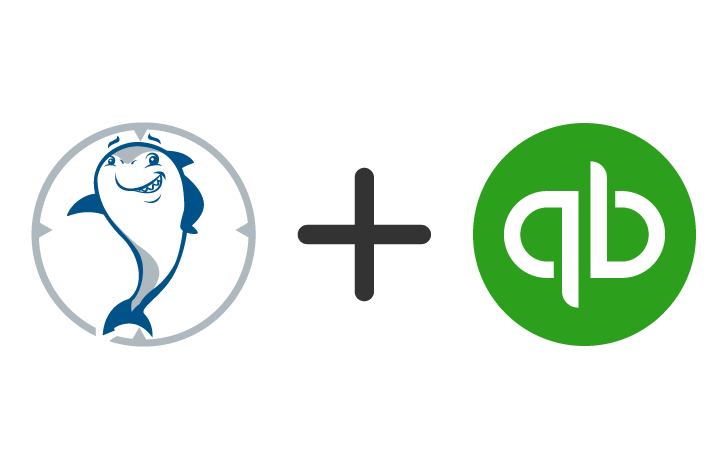 "I like that you can change and adjust time and add notes and attachments if necessary. Employees can add a work order so I can bill customers immediately and cut the collection period."
9,500+ companies use ClockShark to track employees and save time every month.