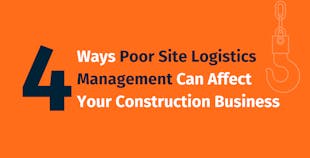 Does your construction business struggle to meet completion deadlines? Do you have to squint to see the profit margins on your income statements? If...
Previous
Page: 1 of 33
Next
Save Time and Money with ClockShark
Get started in under a minute with no credit card
Thank you! Your submission has been received!
Oops! Something went wrong while submitting the form.