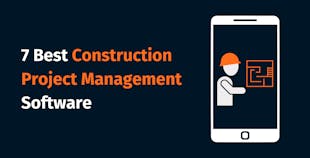 There are a lot of different types of technology out there for construction companies and it can be challenging to find the best construction apps for your...
Previous
Page: 1 of 33
Next
Save Time and Money with ClockShark
Thank you! Your submission has been received!
Oops! Something went wrong while submitting the form.