See What Other Customers Are Saying About ClockShark
Join More than 7000+ Small Businesses and Their Teams and Modernize your Construction & Field Service Team
Get Started Free
Watch A Customer Success Story
Testimonials and Customer Success Stories
With over 1500+ online reviews and a five star overall rating, here's what other companies like yours have to say...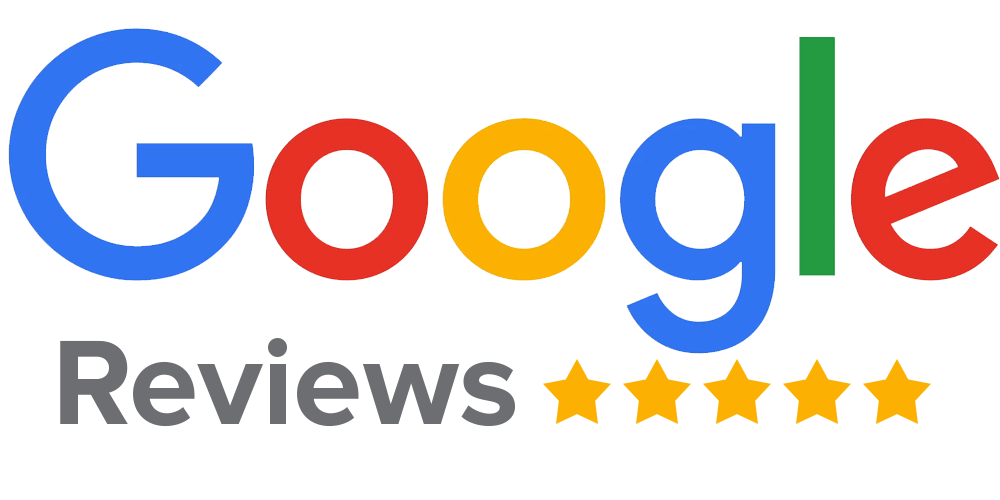 `

"I love the GPS tracking feature that allows you to see where your employees are travelling while they are clocked in."
Laura T | Construction
We searched all over trying to find a user friendly software easy for all our employees to use. We're a general contractor and love the ease in tracking our employees time, job costing, and scheduling.
Farrah D | Construction
"The customer support for this program is EXCEPTIONAL. There is always someone available to help if there is a problem or you need a question answered. Not only are they available but they answer back within MINUTES!"
Lorraine T | Construction
"I love this software because it consolidates the time-keeping and payroll process. It simplifies something that can get overwhelming & helps us keep an eye on what jobs to bill for labor!"
Hayley L | Construction
"I like that you can change and adjust time and add notes and attachments if necessary. Employees can add a work order so I can bill customers immediately and cut the collection period."
Cathie E | Construction
"ClockShark has made tracking time for multiple jobs a breeze!"
Stephanie T | Plumbing and Heating
9,500+ companies use ClockShark to track employees and save time every month.