Customer Success Story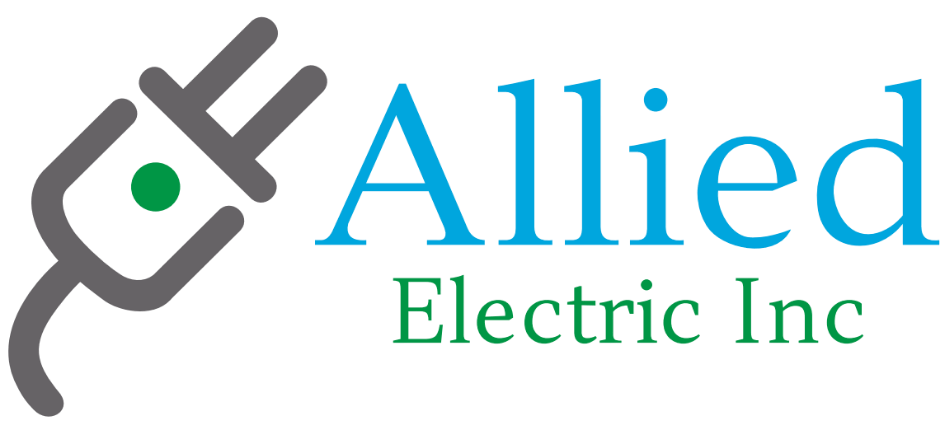 Allied Electric Inc
https://alliednm.com/
Allied Electric Inc: From Static Spreadsheets to Surging Software
"I'm always finding new ways to use ClockShark"
- Monique V, Administrative Assistant at Allied Electric
A Small Company Taking Big Strides
Allied has received contracts within the state, county, and the city of Santa Fe, working closely with local contractors and small businesses. They take pride in servicing well-known historic sites such as the St. Francis Cathedral and the New Mexico War Memorial.
Allied values keeping New Mexico energy efficient and shining bright. Offering a wide variety of quality work, the team continues to strengthen everlasting relationships with their customers and community.
Growing Company = Growing Processes
"We're an organized company, but we needed to manage everything from employee time and job tracking to scheduling and all the changes in between, in real time" " said Monique V, administrative assistant of Allied Electric.
Processes like logging time off, tracking labor hours, and scheduling jobs were all done in different ways with different spreadsheets and reports. So as the business grew, managing these processes became more challenging.
They decided to give an electronic time-tracking solution a try but it didn't quite cut it.
"It was outdated and time consuming. There were syncing errors from the field and correcting them was an even longer process. So not only were there integral mistakes in the software, but they made it hard to fix them."

"At that point, we were almost positive we wouldn't find one solution for it all, but to our surprise ClockShark combined several processes for us."
From Paperwork to iPads
They signed up for demo after demo. Until Vaughn, ClockShark's sales advisor, assisted them through the free trial and set it up to best suit their needs.
Manage time off ✔ Employee scheduling app ✔ Job costing ✔ Now, Allied Electric's gaining efficiency in more ways than one.
"We make use of it all. I use the colors to code jobs by job type. We also correlate our job numbers from Quickbooks, making tracking jobs easier. This keeps us all working together and it's super simple to use."
Monique reflects to when she started with Allied, and recognizes how far they've come.
"From paperwork to iPads, this truly initiated our learning curve with using newer technology. I'm always finding new ways to use ClockShark. With all the continuous upgrades, we know that ClockShark can support any changes we make in our business, and we're only adding more [software] from here."
Kudos to Monique and the folks at Allied for embracing the technological revolution. Keep up the great work!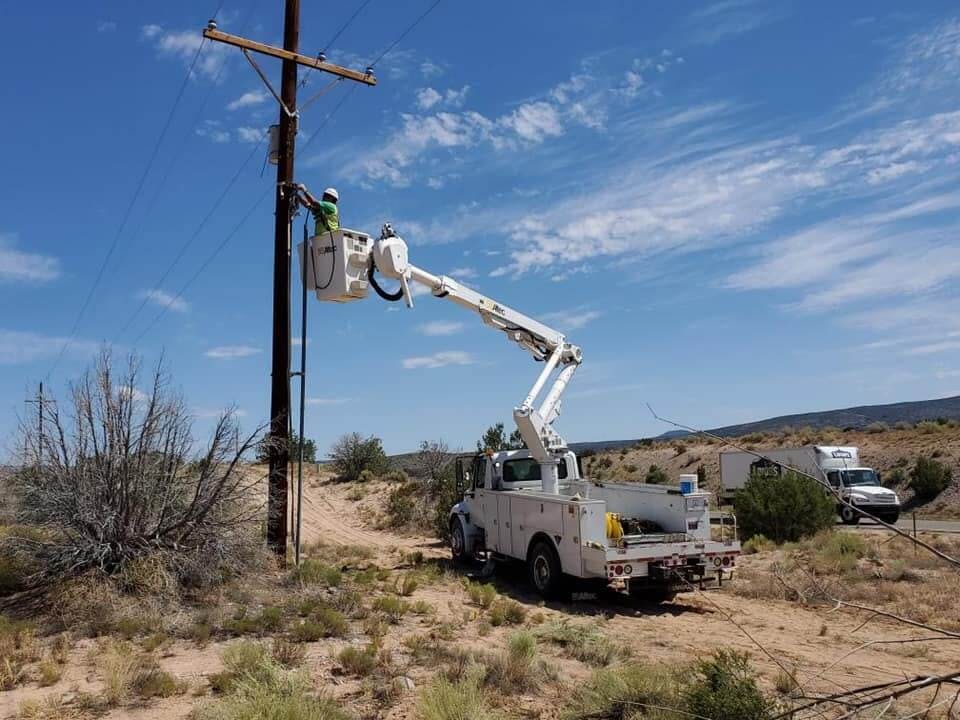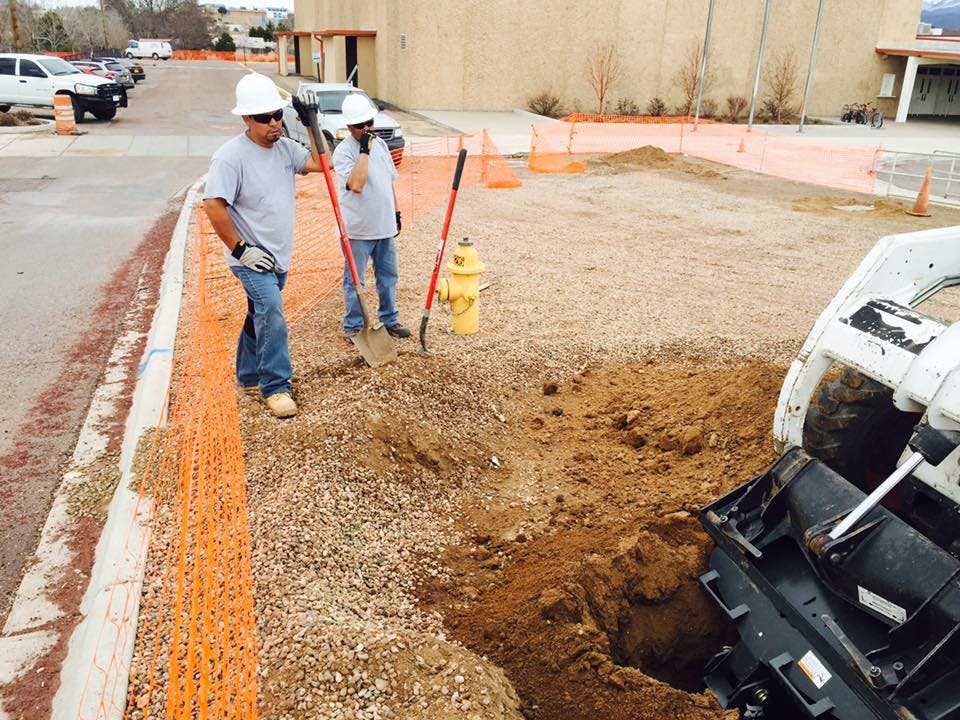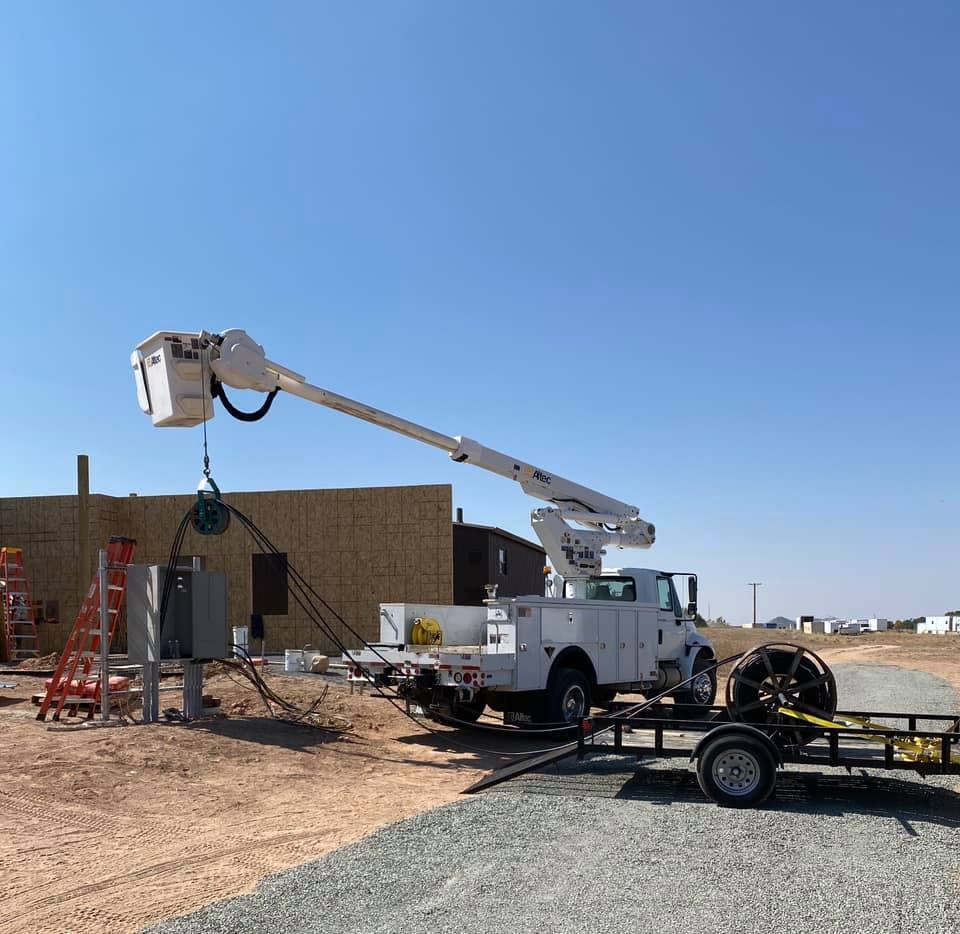 9,500+ companies use ClockShark to track employees and save time every month.