Customer Success Story

Extreme Janitorial
http://www.extremejanitors.com
Extreme Janitorial Saves Thousands with Better Time Tracking
Watch A Customer Success Story
"I would definitely recommend ClockShark to anyone with a business in the service industry with a lot of employees in the field."
-Abel C., President/Founder of Extreme Janitorial
saved on timesheets weekly
A Company Devoted to Cleanliness
Founded in 2015, Extreme Janitorial provides a full range of cleaning and janitorial services to offices, retail, schools, fitness clubs, and others. Carpet cleaning, window cleaning, and pressure washing, are just a few of the many services they provide, allowing them to meet the wants and needs of their clients.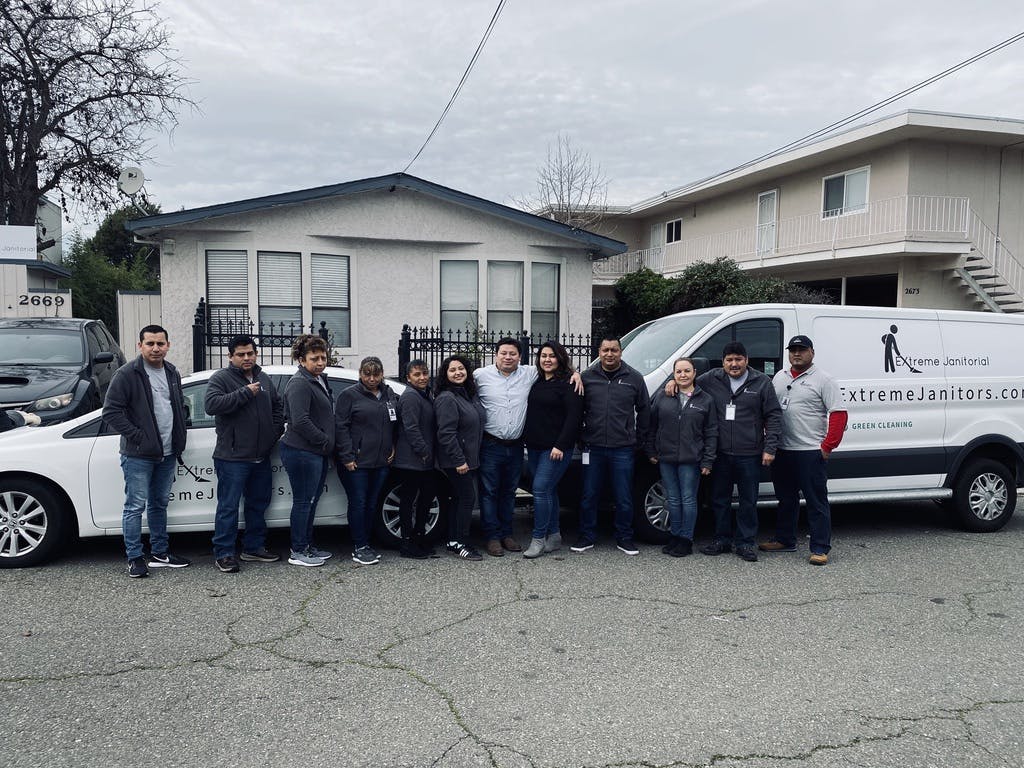 Stuck on Paper Timesheets
Extreme Janitorial was stuck using the old fashioned way of tracking their employee's time; paper timesheets. This method came with lots of stress and created hardship when it came to paying their employees. 3.5 hours were spent weekly on paper timesheets.
"One of the biggest challenges we had as a company was employee accountability. We never knew where employees were or if they were on site on time, or if they stayed on site for the amount of time they were supposed to stay. This just didn't work. It caused a lot of problems and frustrations, we needed to find a solution," says Abel.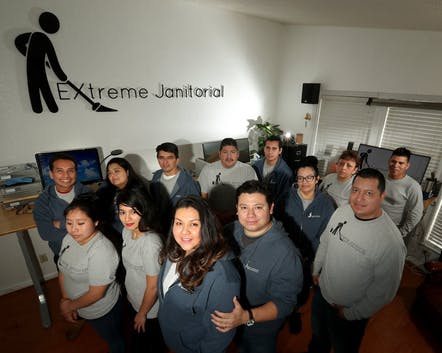 Going Electronic
By doing some online research, Extreme Janitorial found ClockShark. "After looking at the reviews, the ease of use, and the great prices," they signed up for ClockShark.
Abel states, "The set up process went very smooth, we got our employees set up very quickly. With ClockShark, everything changed. Now we are able to see where they are at any given time, and see when they clocked in and out. It's very simple to use and very reliable. The crew loves that they can take pictures and insert it into the app to show that their work has been completed. We love the 'Integrations' feature because it allows us to save time on payroll. ClockShark allows us to hit one button and import our information from ClockShark to QuickBooks Now we have payroll taken care of in just minutes! Our crew receives their paychecks on time and accurately."
ClockShark has relieved Extreme Janitorial of the stress that came along with using the old fashioned way of tracking time. Now they are able to take their business to the next level.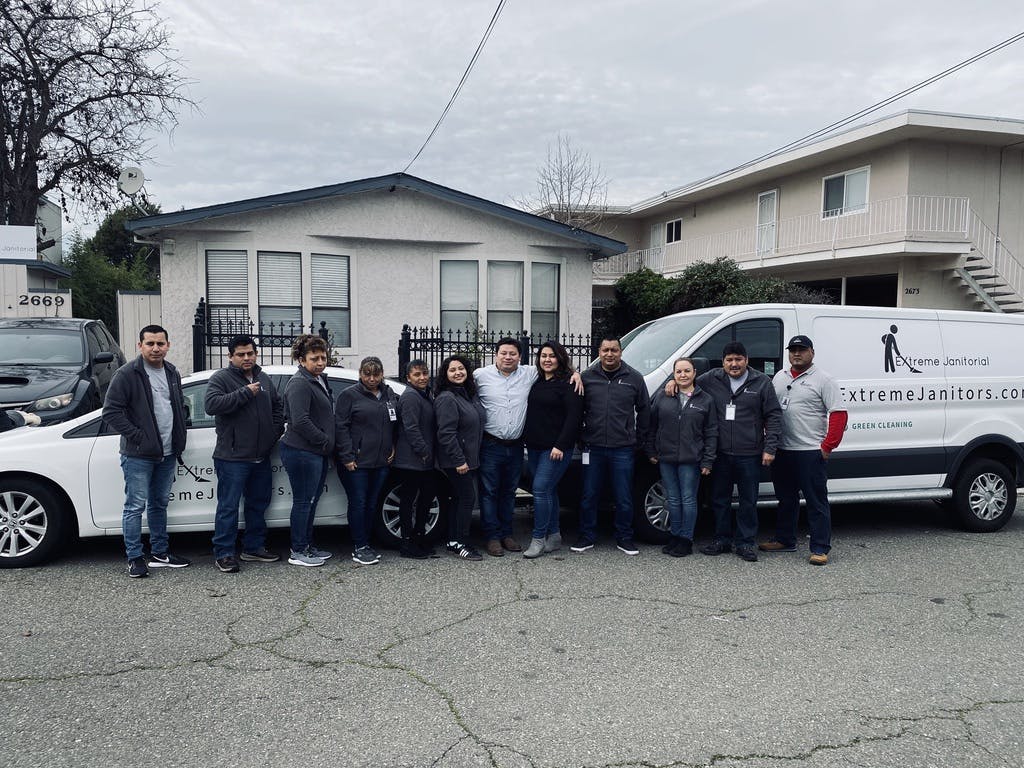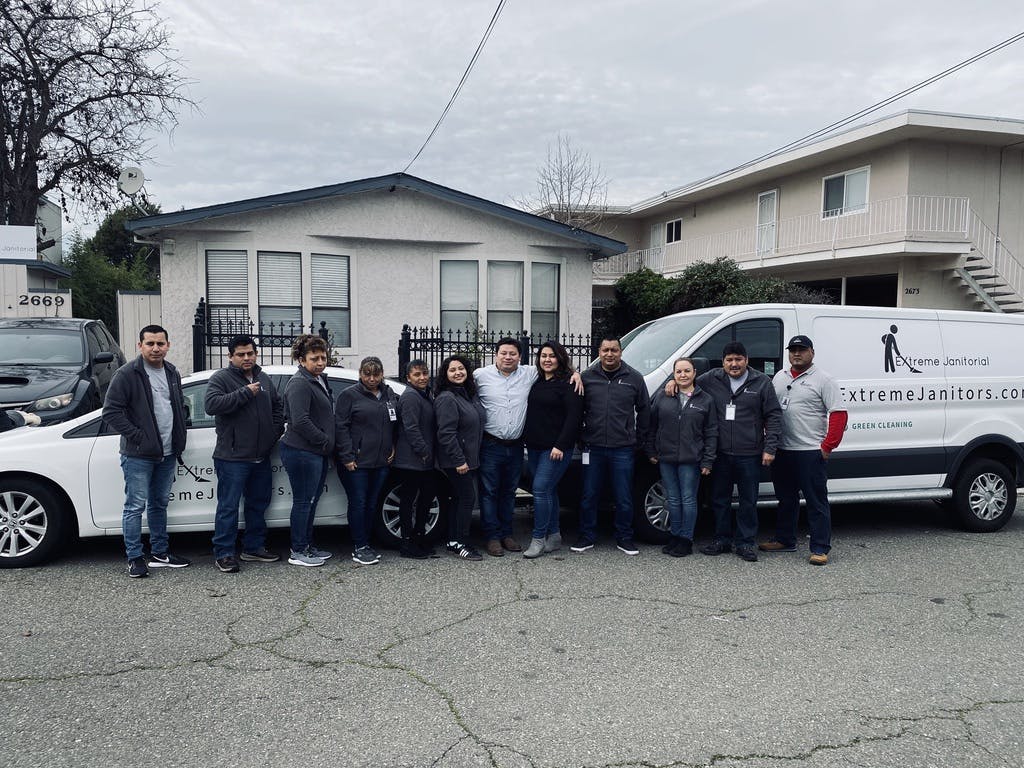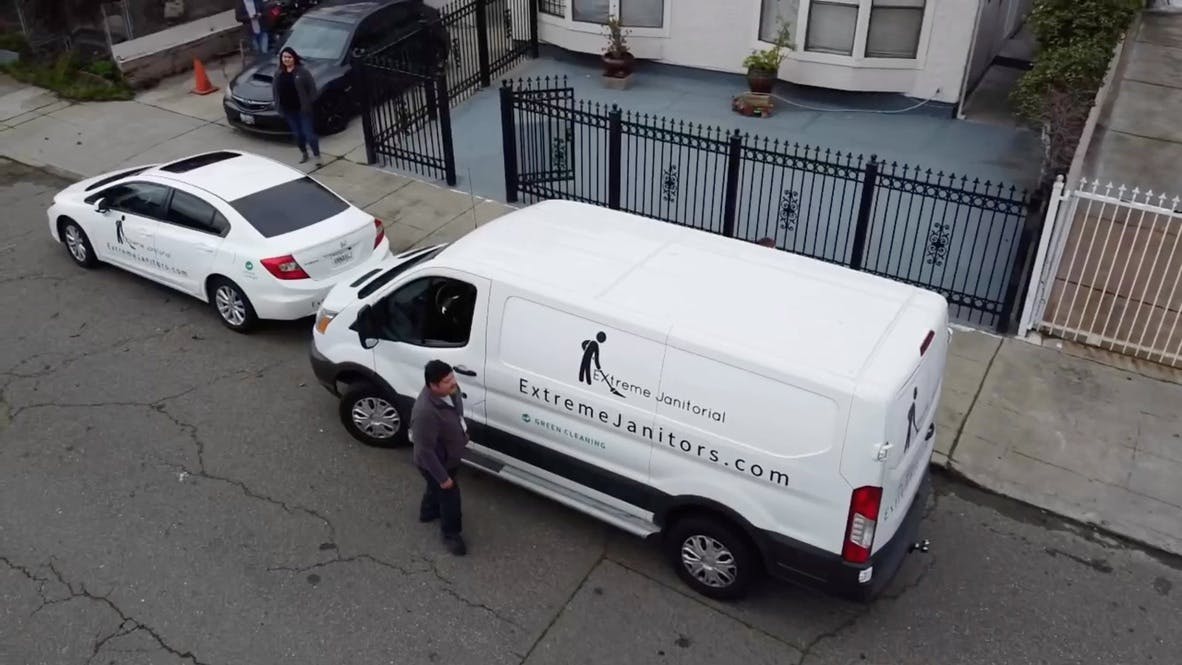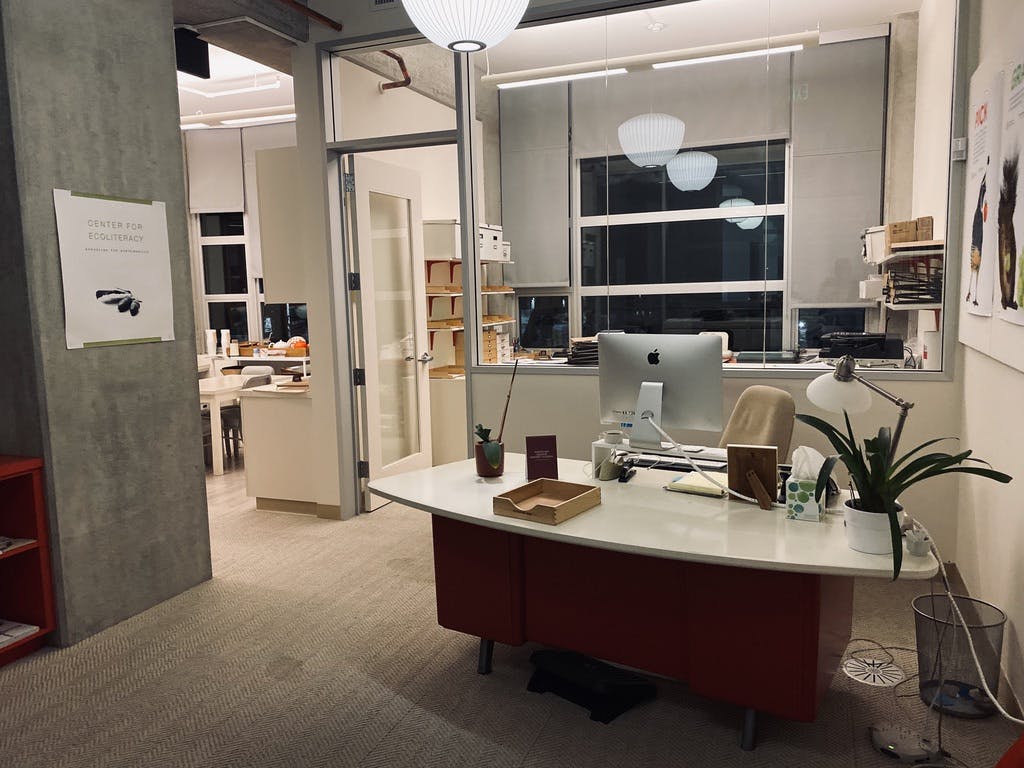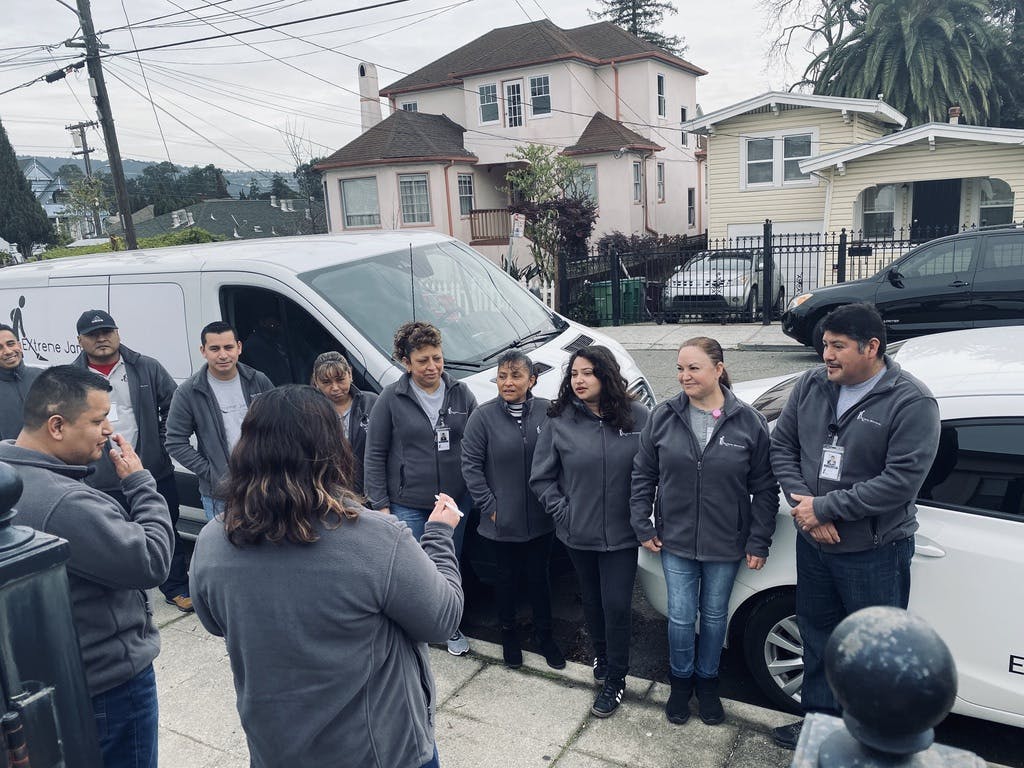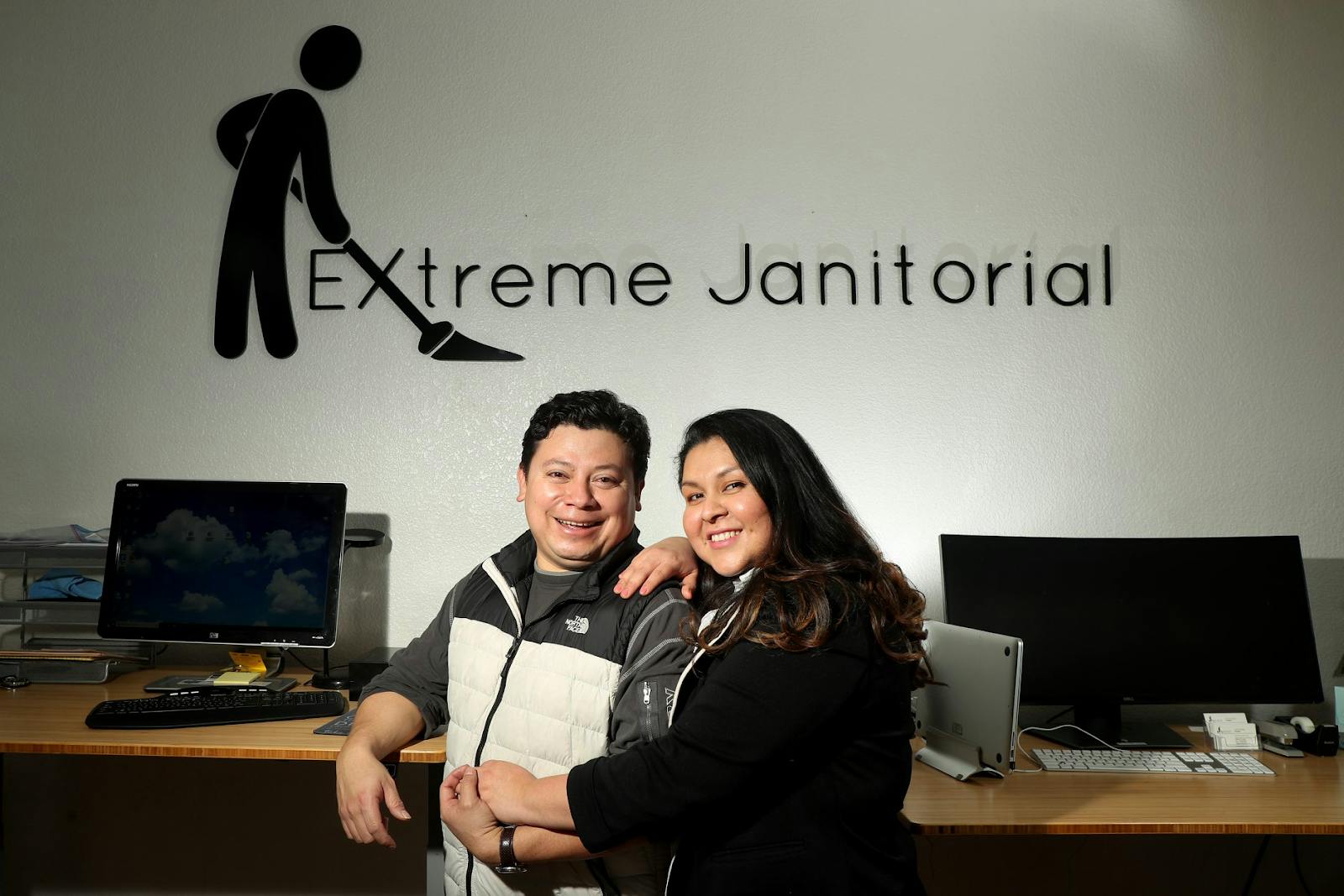 9,500+ companies use ClockShark to track employees and save time every month.