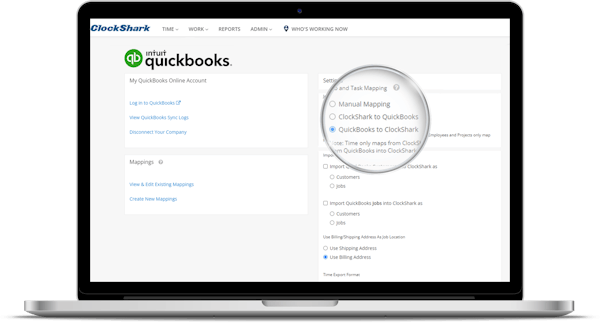 Simplify Your Payroll Process With ClockShark and QuickBooks Online Integration
ClockShark and QuickBooks Online integration makes payroll and job costing faster and easier
Complete payroll 30% faster
No more double data entry
Sync jobs, customers, service items, and employees automatically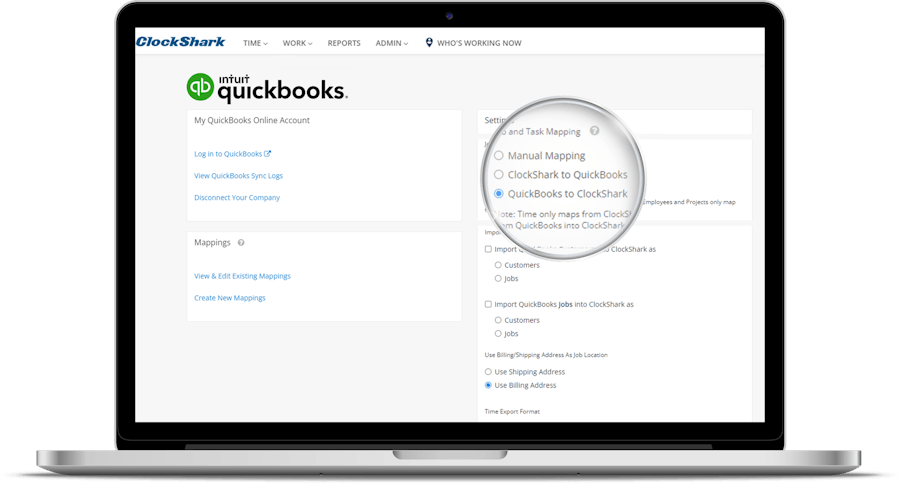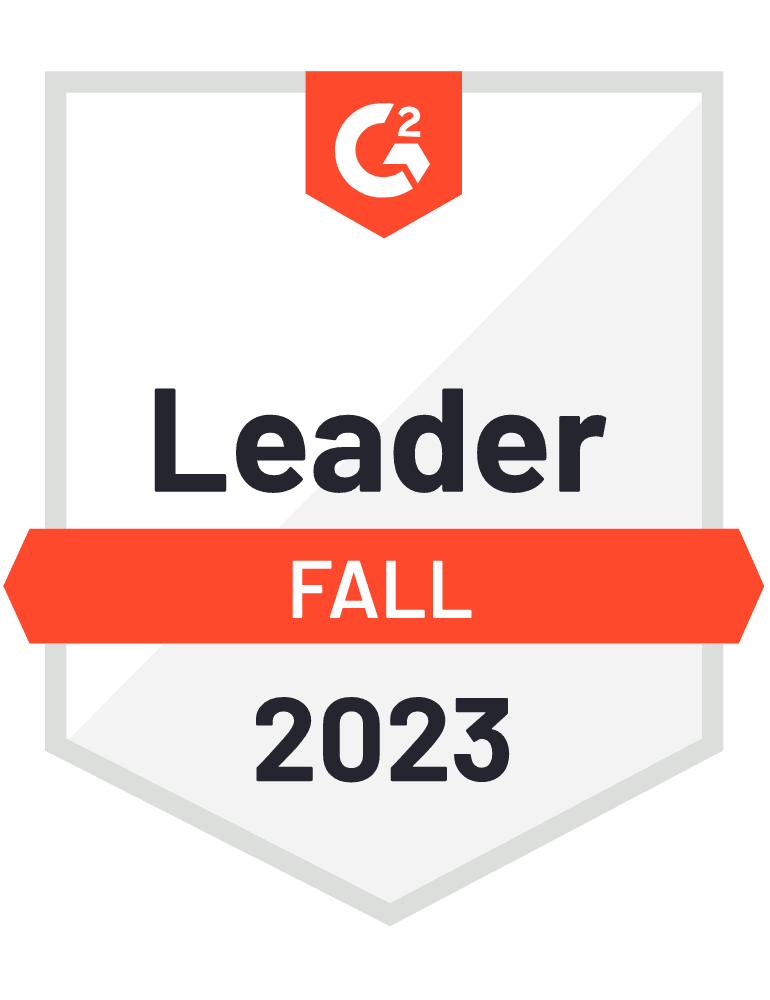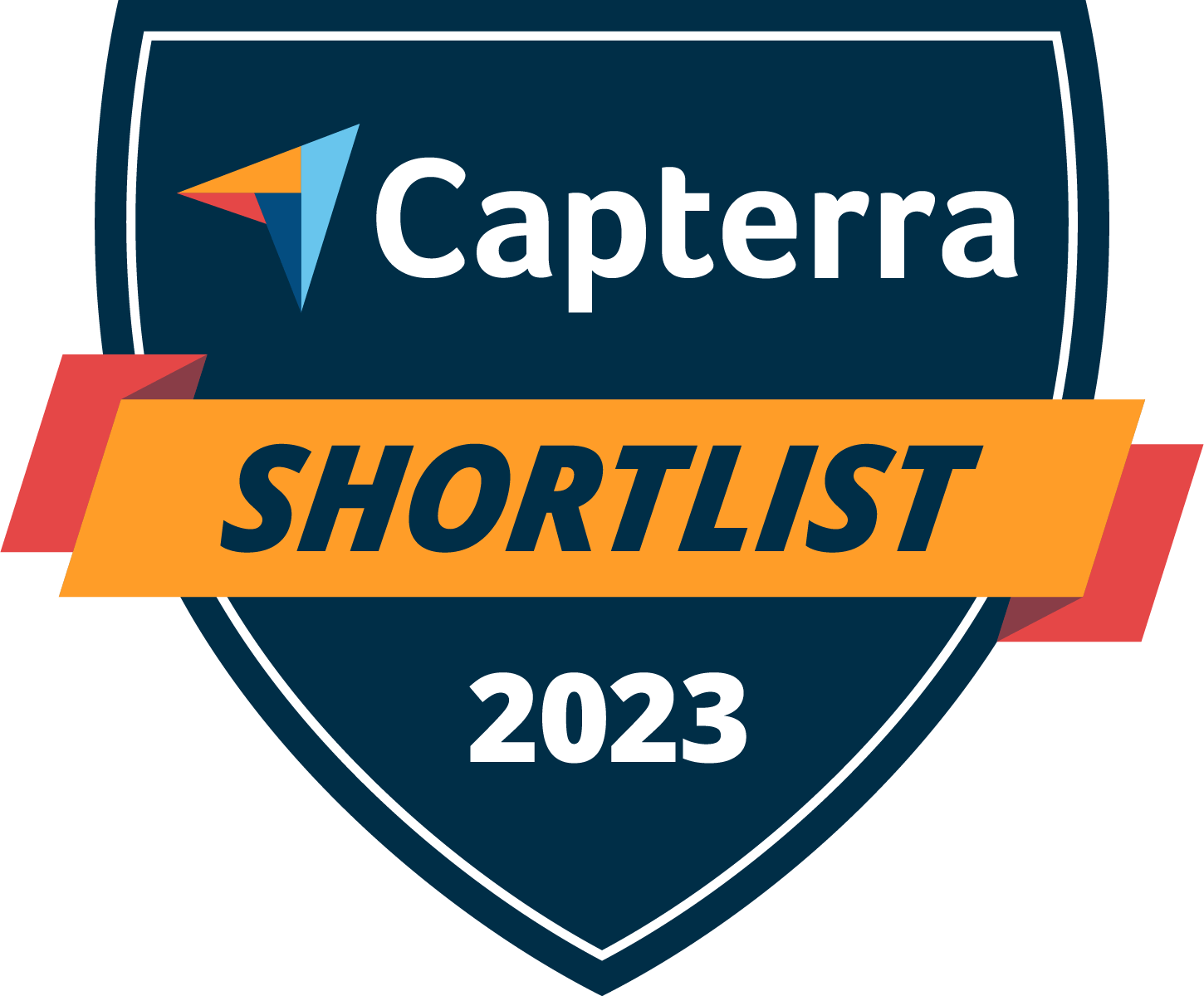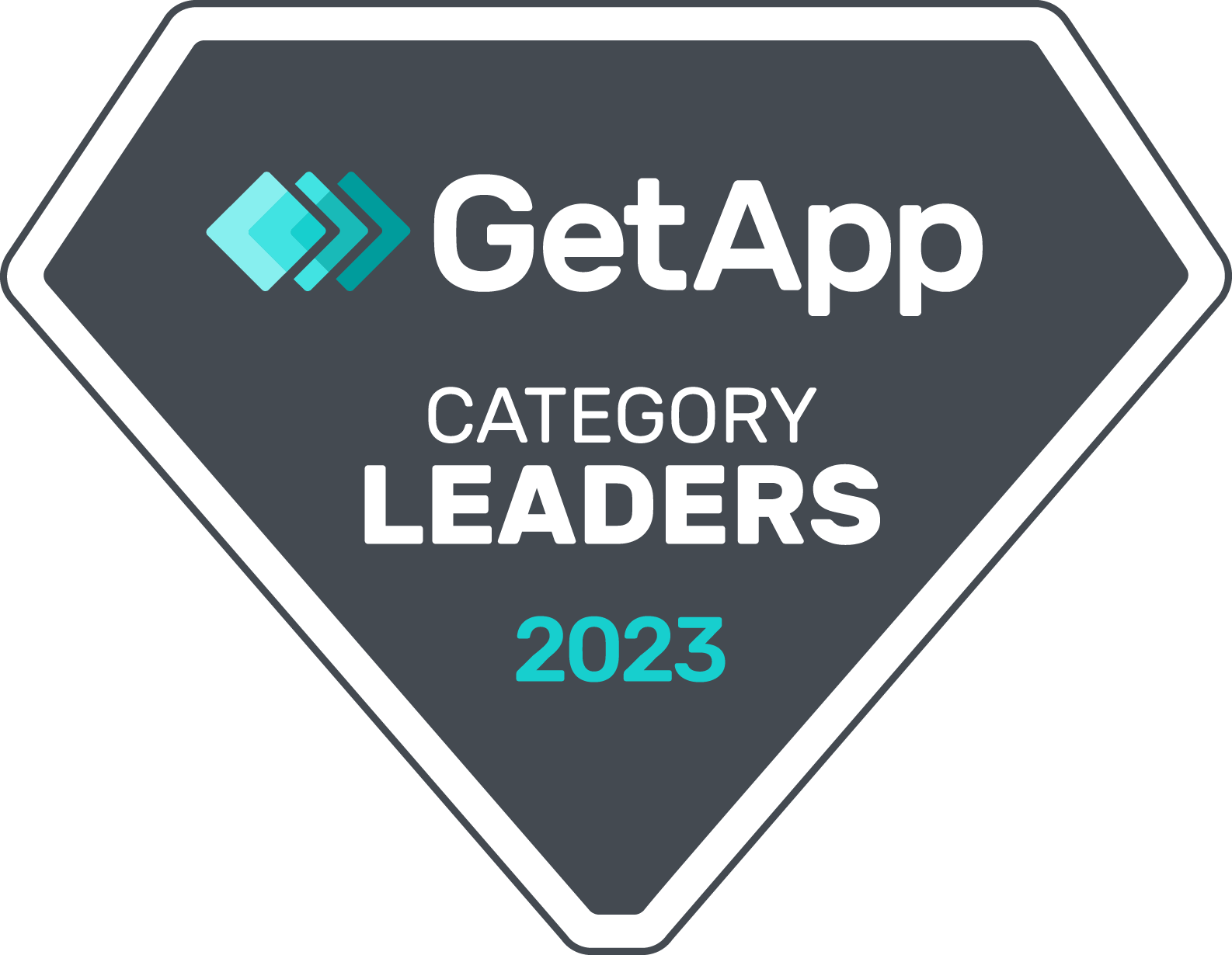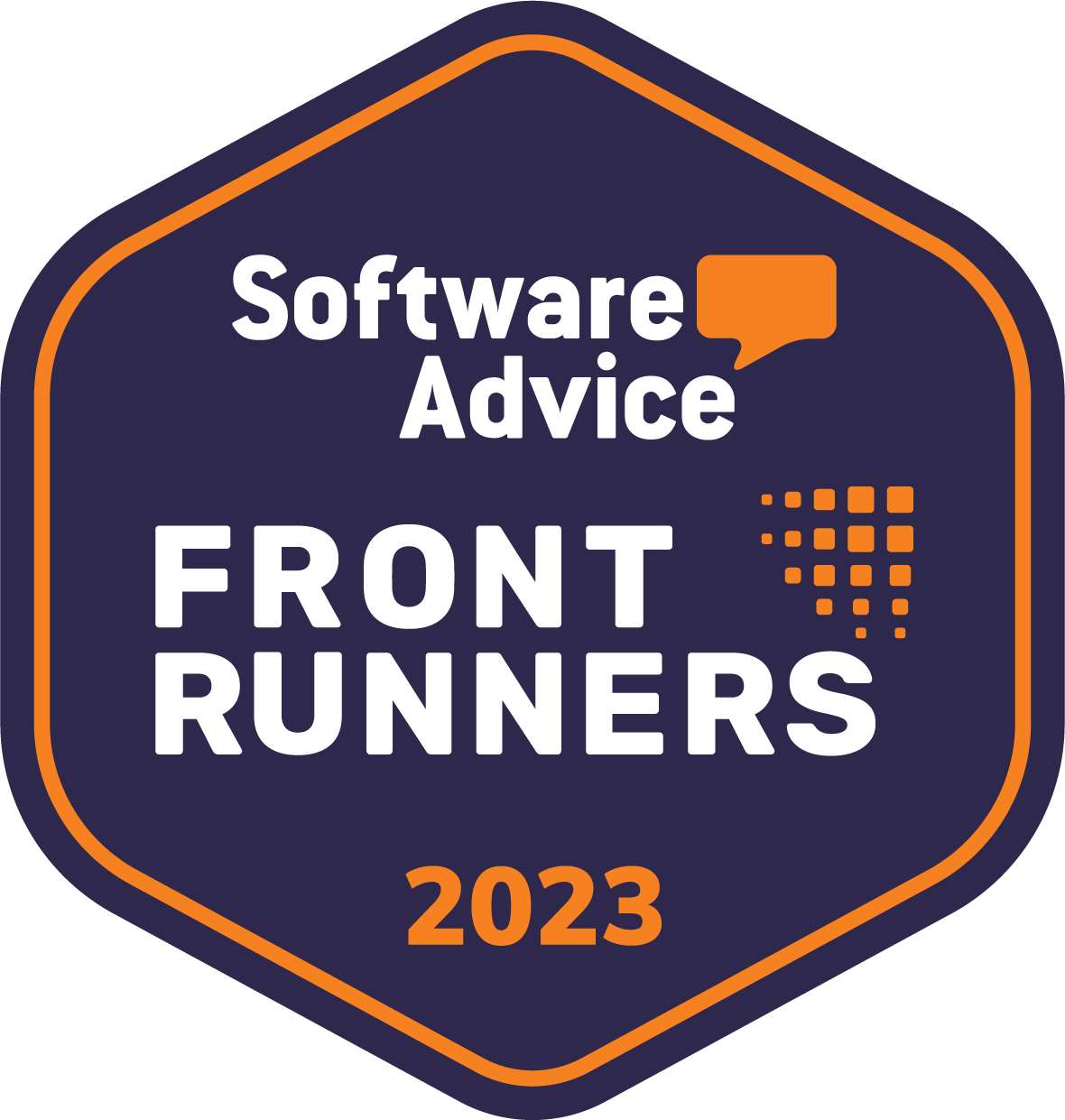 ClockShark is trusted by more than 9,500 companies and over 100,000 field service and construction professionals worldwide.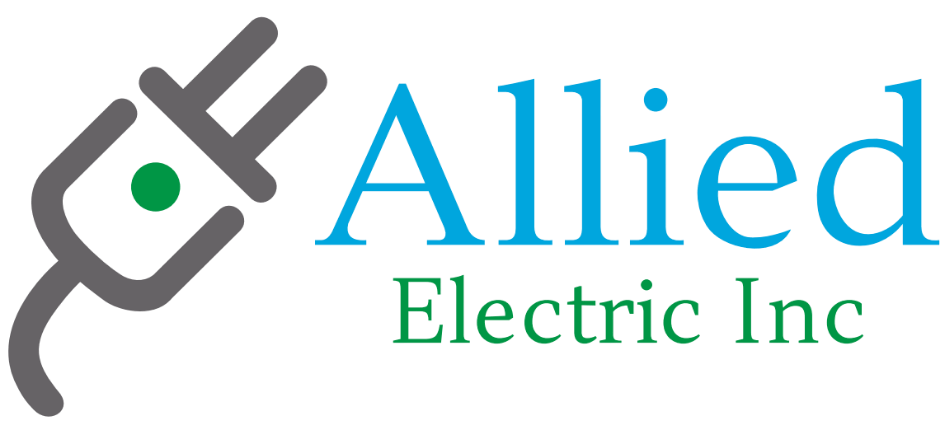 Eliminate Manual Data Entry and Human Error
When you enter time manually for payroll, you risk errors which can cost you money. Using the ClockShark and QuickBooks Online integration, you can say goodbye to manual entry and hello to accurate time data. Plus your employees will be more productive because they will be held accountable for the time they spend on each job they clock into.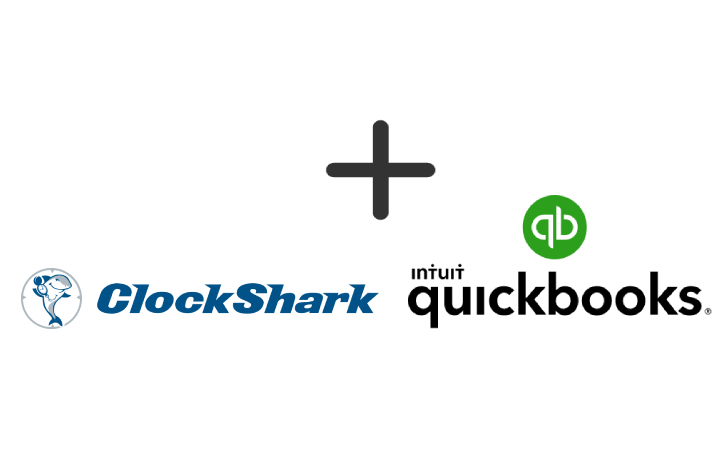 Reduce Time Spent on Payroll
With the ClockShark and QuickBooks Online integration, you will save as much as 30% of the time you used to spend running payroll. Automation means your important data is automatically synced to QBO so payroll is done in a snap!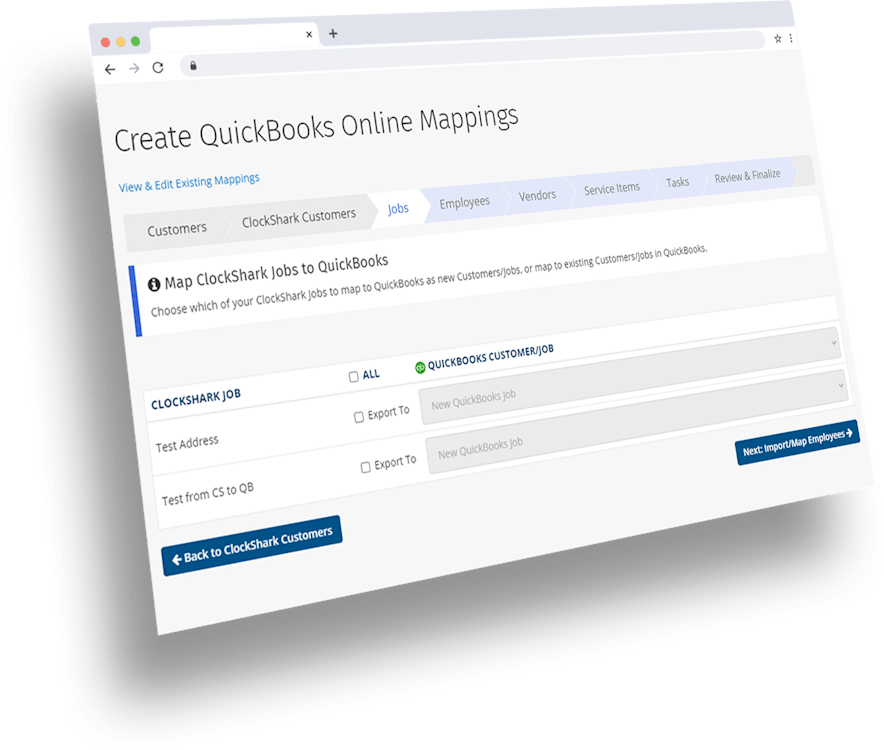 Get Accurate and Consistent Information
ClockShark's time-tracking software allows you to collect accurate timesheet data and review it consistently. Then you simply export it to Quickbooks Online and it's right there for you to quickly run payroll.
Amazing Customer Support
ClockShark's customer support is the best in the industry. They're incredibly fast, knowledgeable, helpful, and friendly. Have a problem or question? No problem! Reach out to your account representative and they'll get you going right away!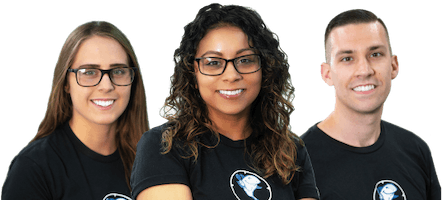 Easy to Set Up
To be as powerful as it is, the ClockShark and QuickBooks Online integration is super fast and easy to set up and you don't have to be super tech-savvy. It's a very user-friendly solution and our experts will have you ready to go within a few minutes.

"It was so hard to track my guys before. I'm a painting contractor And it was hard to know how many hours my guys were really working. Now I know for sure. This app saves me money!"
9,500+ companies use ClockShark to track employees and save time every month.