Pick a pricing plan
Get accurate timesheets in minutes not hours
You'll be a hero!
BASIC
Refreshingly easy time and location tracking for up to five people

$3
/mo per user
+15/mo base fee
Try ClockShark Free
Get 2 months free when billed annually
$36 $30 per user + $180 $150 base fee
Time and attendance tracking
STANDARD
Time tracking with scheduling, geofencing and robust features for growing businesses

$6
/mo per user
+25/mo base fee
Try ClockShark Free
Get 2 months free when billed annually
$72 $60 per user + $300 $250 base fee
All features of Basic, plus
Manager roles and approvals
PRO
Complete time tracking, scheduling, and paid time off features for established businesses and multi-location businesses

$8
/mo per user
+45/mo base fee
Try ClockShark Free
Get 2 months free when billed annually
$96 $80 per user + $540 $450 base fee
All features of Standard, plus
Paid time off (PTO) policies and requests
Multi-department/office controls
Advanced job costing controls
Dee‍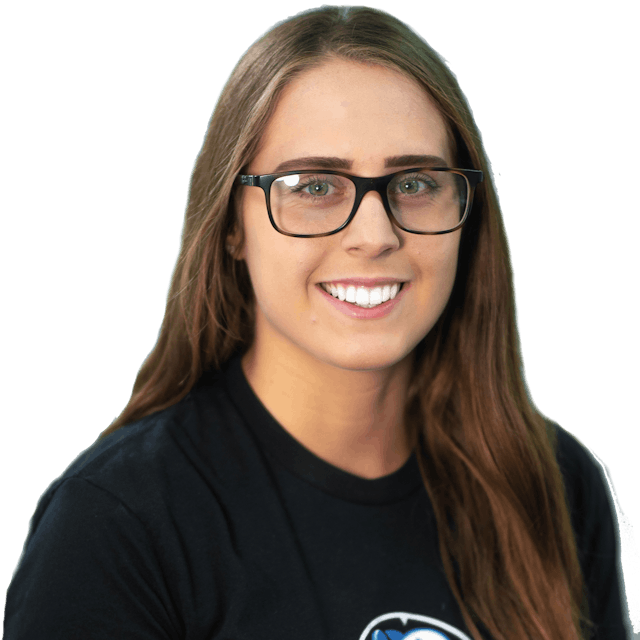 All Plans Include 5 Star Support You'll Love
Not sure which plan is right for you?
Or Call Us at (800) 828-0689
Or Call Us at (800) 828-0689
Compare all features
Time and attendance tracking
Easily track time from Android & iOS mobile apps or the website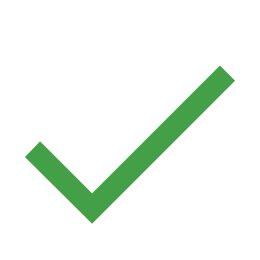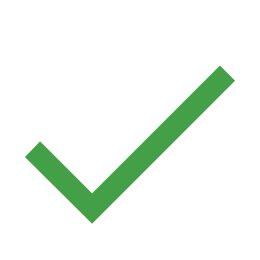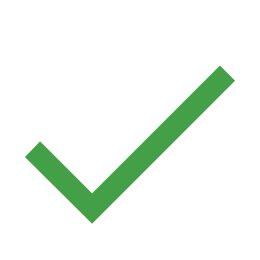 Job and task tracking
Track time to jobs and tasks for job costing, payroll or billing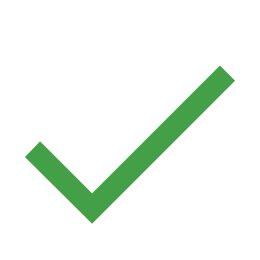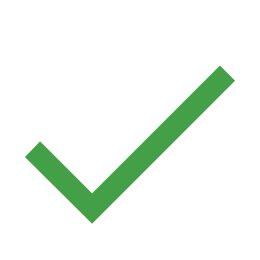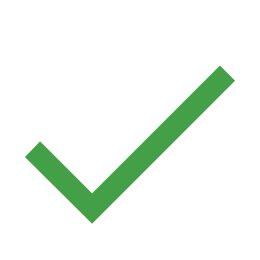 Basic GPS tracking
See GPS locations on a map showing where work started and stopped on specific jobs and tasks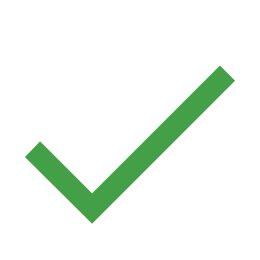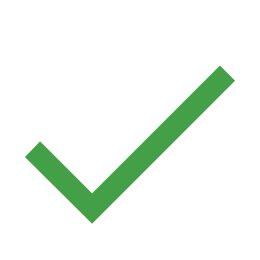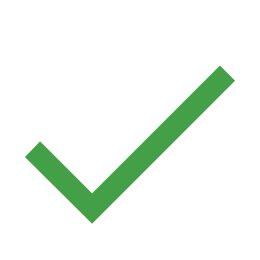 Overtime notifications
Cut costs with real-time notifications to alert you when people enter overtime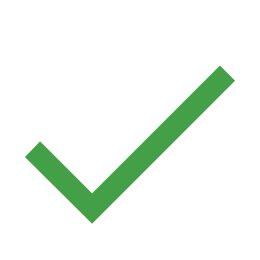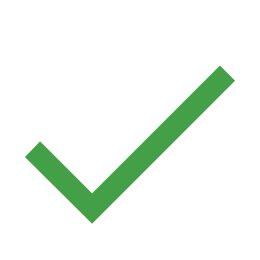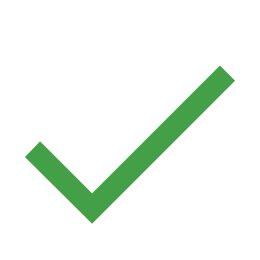 Timesheet attachments
Add photos, files or notes on timesheets to send information from the field to the office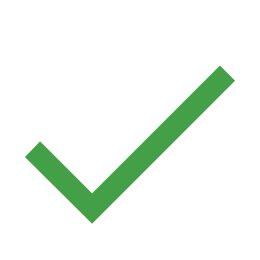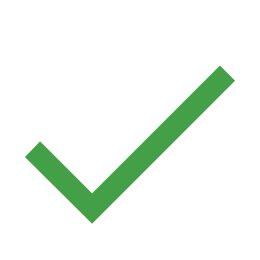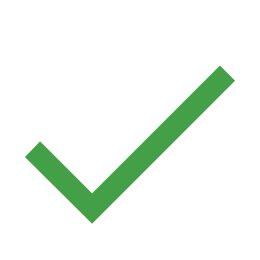 Job information sharing
Share job addresses, documents, photos, and/or notes that can be accessed via the mobile app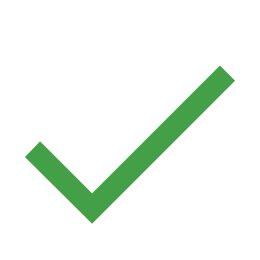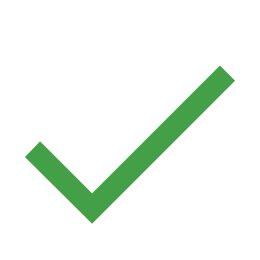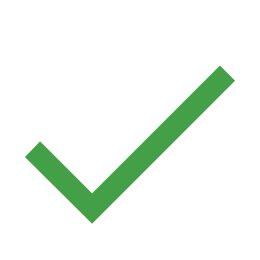 Job budgeting with alerts
Keep jobs on track by setting budgets of hours and receive alerts when budgets are nearing their limit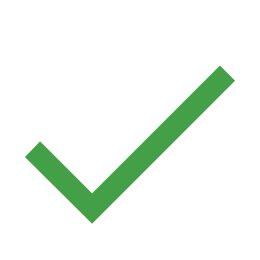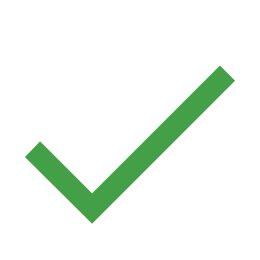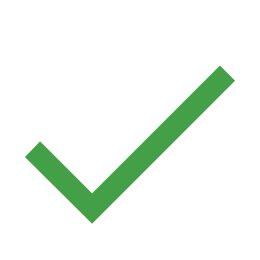 CrewClock team tracking
Allow a crew leader to track time for everyone on their crew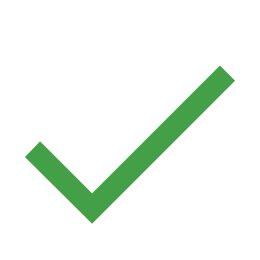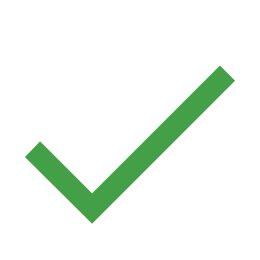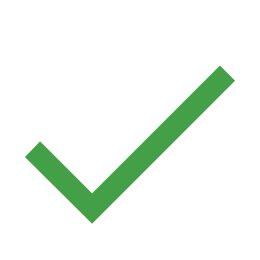 Reporting
Run flexible reports for payroll, invoicing, and calculating job costs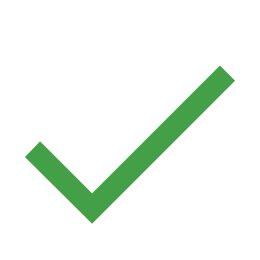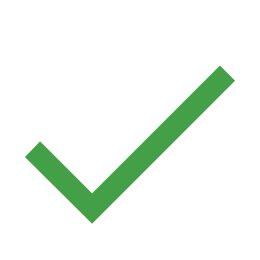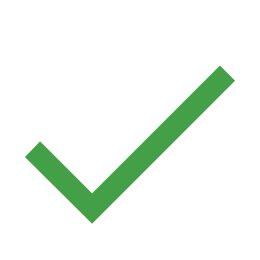 Drag and drop scheduling
Share schedules with people including a job and/or task assignment. Add job-related documents, addresses and notes
-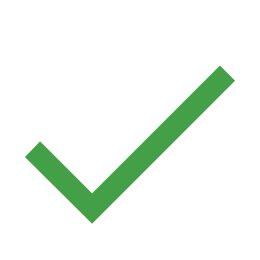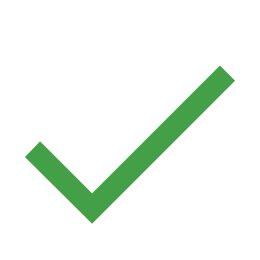 Scheduling notifications
Notifications alert you when work times recorded are different than scheduled
-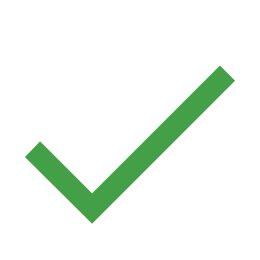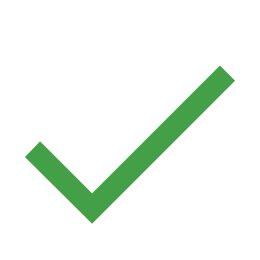 GPSTrack route replay/review
View location breadcrumb trails on a map to verify employee locations while clocked in
-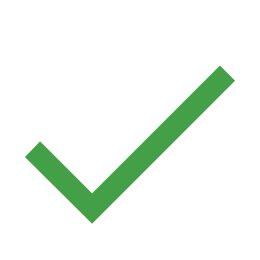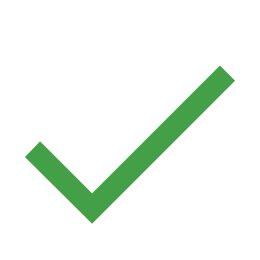 GPSFence site geofencing
Virtual fences remind people to track their time when entering or leaving a job site. Notifications alert you to time tracked outside your jobsite boundaries
-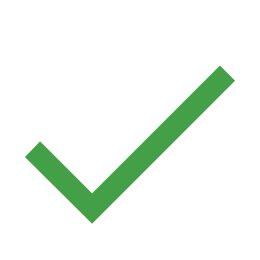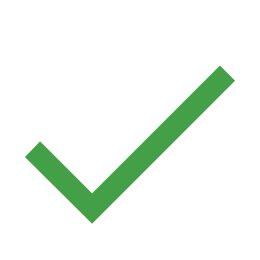 Kiosk time clock w/ facial recognition
Use a tablet or smartphone as a kiosk so that multiple people can track time using a single device with their PIN. Facial recognition alerts you when people attempt to clock in for others
-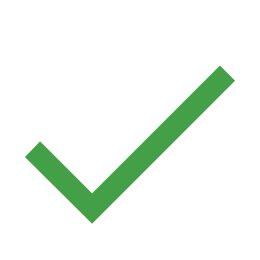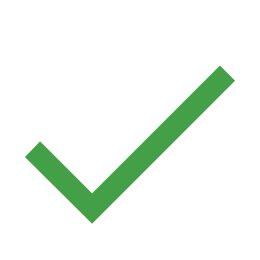 Third-party integrations
Connect to QuickBooks Online, QuickBooks Desktop, Run Powered by ADP, ADP Workforce Now, Xero, Sage 100 Contractor*, MYOB, Paychex, Gusto and Zapier
-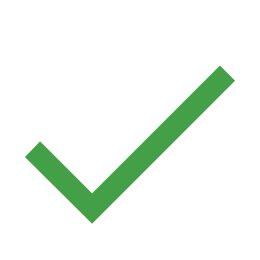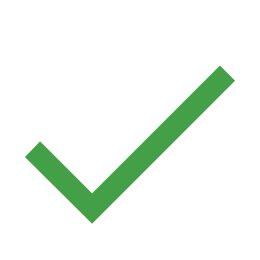 Manager security role
Customize access for each manager to specific people and functions
-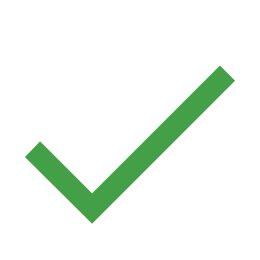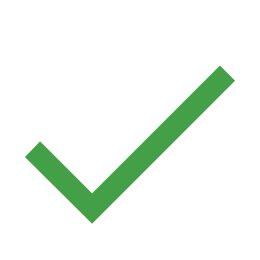 Timesheet approvals
Track timesheet approver name and lock timesheets to prevent changes after approval
-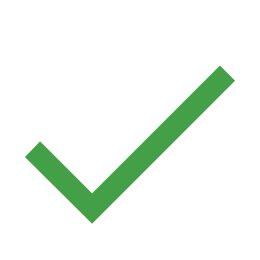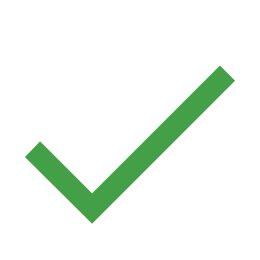 Branded Reports
Include your company logo on reports for a more professional branded appearance
-
-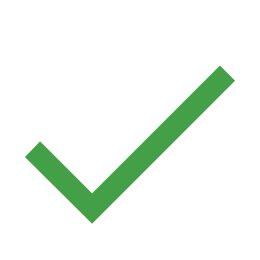 Advanced job costing controls
Control which people can clock into which jobs or tasks, and what tasks are available to choose from when clocking into a specific job
-
-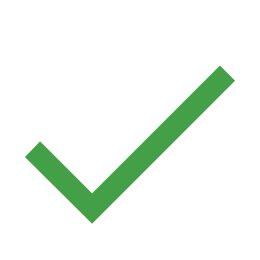 Multi-department/office controls
Segment people, timesheets, schedules, jobs, and tasks by department or office location
-
-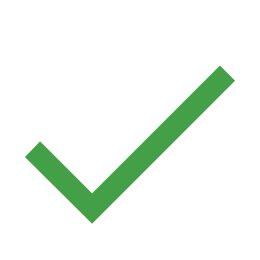 Time Off
Setup paid or unpaid time off policies. People can view their balances and submit time off requests for approval
-
-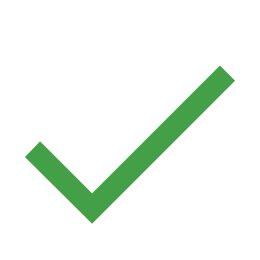 Clock Out Questions
Collect information, customize questions for people to answer when they clock out, and receive timely notifications of unexpected responses
-
-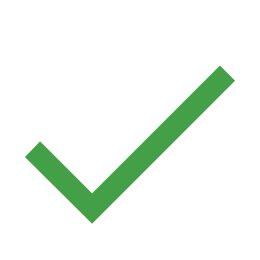 *Sage 100 Contractor integration requires an additional third-party connector fee. Chat with us for details.

How are annual & monthly pricing different?
Monthly subscription plans are billed to your payment method monthly.

Annual subscription plans are billed up-front for 12 months of use at a discount equal to two months free.

Basic annual plans discount to $2.50 per active person plus $12.50 base fee per month.

Standard annual plans discount to $4.17 per active person plus $20.85 base fee per month.

Pro annual plans discount to $6.67 per active person plus $37.50 base fee each month.

Additional discounts are available for non-profits.
What do I get with the free trial?
Trial accounts are provisioned with all the features of the Pro plan for 14 days. When you sign up to become a customer, your account information, employee information, jobs, and timesheet data stays put. No need to re-enter anything! We know one pay period may not be enough, so if you need to extend your trial just message us and we'd be happy to help out.
How long is the free trial?
Your trial lasts fourteen (14) days.
What currency does ClockShark use?
Pricing shown and billing is invoiced in US dollars.
What is considered an active person?
ClockShark customers can activate and deactivate people as needed for their business, and we'll pro-rate the invoice. You'll only pay for people that are active, for the days they were active. We don't believe in nickel-and-diming!
What kind of support do I get?
All ClockShark customers get live help and setup assistance from our 5-star support team, even during the trial period. Pro plan customers can schedule time with a customer success representative for personal onboarding, which can be used for data mapping, implementing integrations, discussing our favorite sharks, and other activities.