Track Your Entire Crew From a Single Kiosk Clock
Allow your team to clock in and out from a single device with facial recognition from a kiosk time clock
Easy set up
No more buddy punching
Accurate payroll every time
Get Started Free

ClockShark is trusted by more than 9,500 companies and over 100,000 field service and construction professionals worldwide.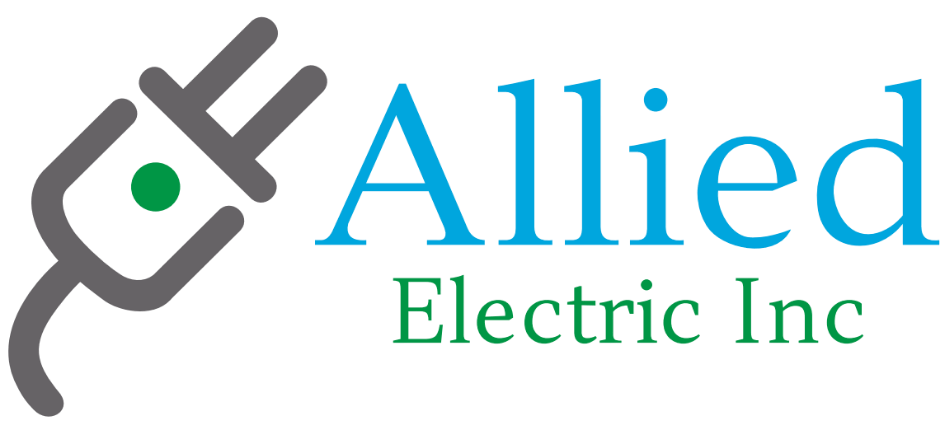 Old-fashioned, wall-mounted time clocks require your workers to travel to that location and clock in before going to their jobsite, in order to track their hours. With Kiosk Clock, your time clock goes where they are. Simply set up a single device - smartphone or tablet - to be your new, improved time clock kiosk.
Every job is unique and ClockShark helps you keep your customers, jobs, and tasks organized with job management. Your employees' conversations are stored, too, so everyone knows what's happening with each job, in real-time.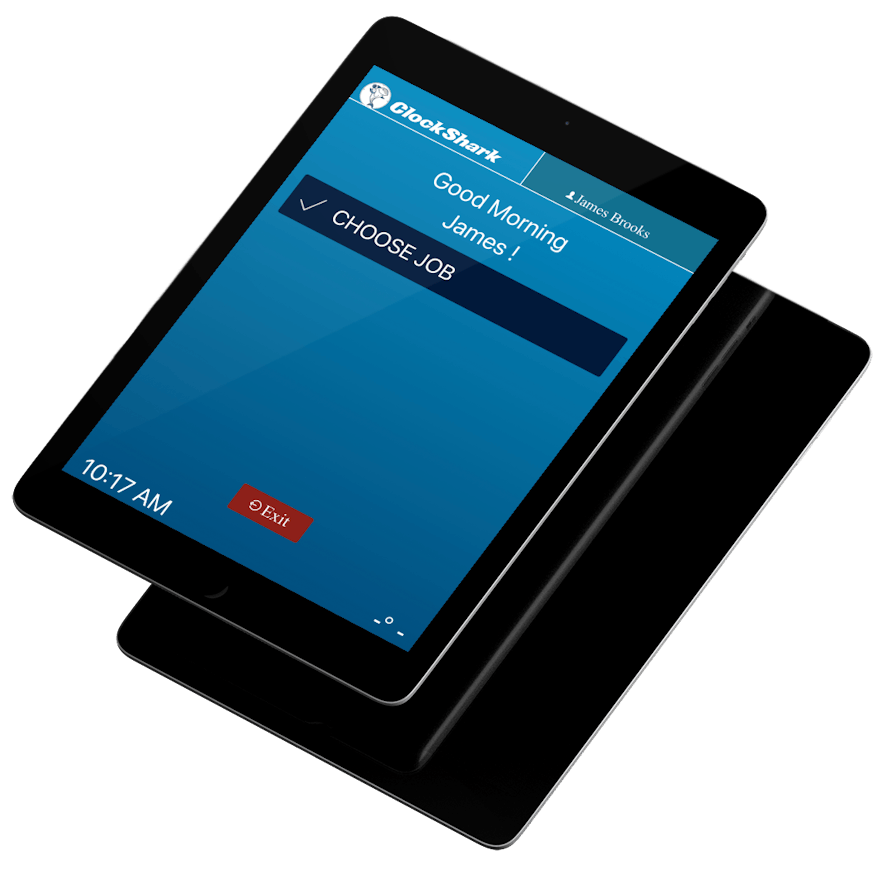 Kiosk Clock was designed to be so easy, anyone can do it. It's a powerful, convenient time clock app for businesses that want to track employee hours in a single location - such as a warehouse, construction site, or office - or for employers who don't want their crews to use their own personal devices as an employee time clock.

Your employees can choose a job, choose or switch tasks, take a break, or clock in and out with a simple tap. Multiple users can clock in, on a single, shared device, so even those without smartphones can track their time.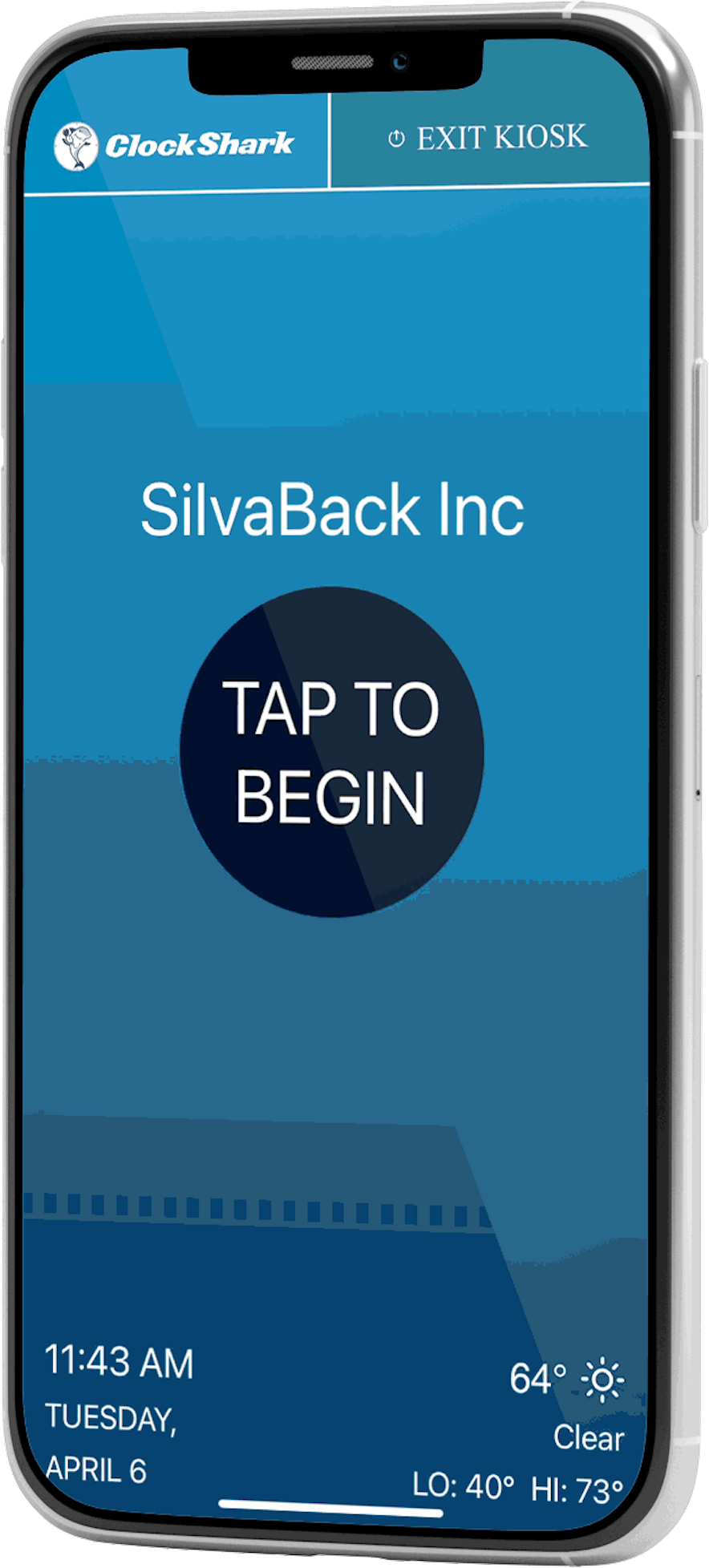 Buddy punching costs companies thousands of dollars a year. Each employee has their own four-digit PIN to clock in.

Enable facial recognition with Kiosk Clock to eliminate the possibility of buddy punching. A snapshot is taken of the person clocking in and matched with biotechnology for verification. If something isn't right, you'll know.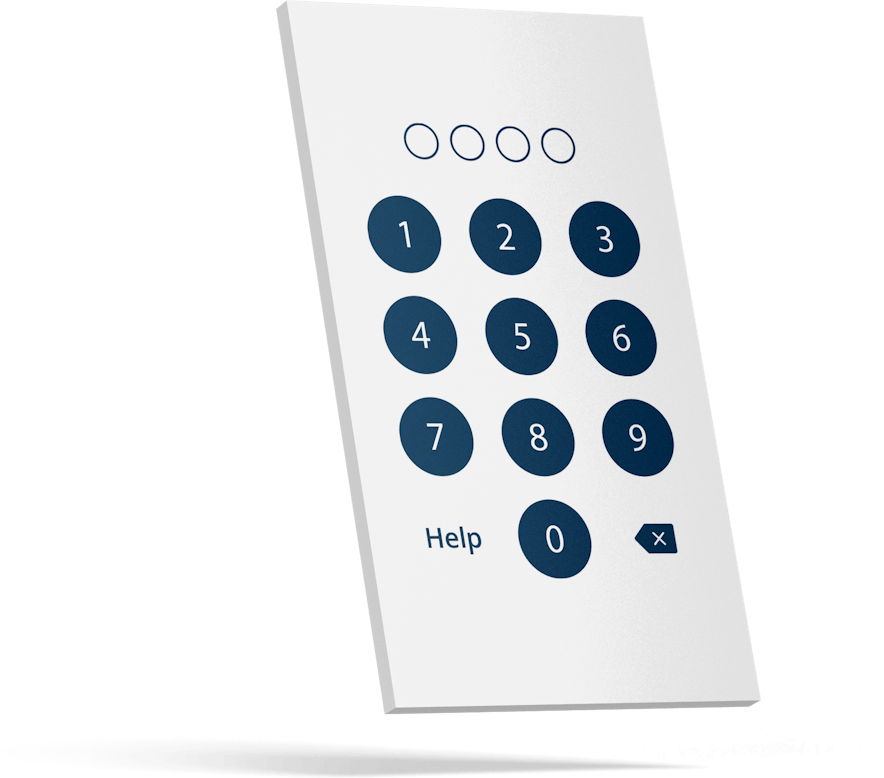 Relying on guesswork or rough estimates can quickly inflate job costs far beyond your budget. No more guessing or estimating how much a job costs. When employees use Kiosk Clock, you'll know which jobs and tasks they worked on for how long, in real time.

This means you'll be able to create much more realistic estimates and have a clear understanding of when a project is in jeopardy of going over budget. Your job costing just got a lot more accurate.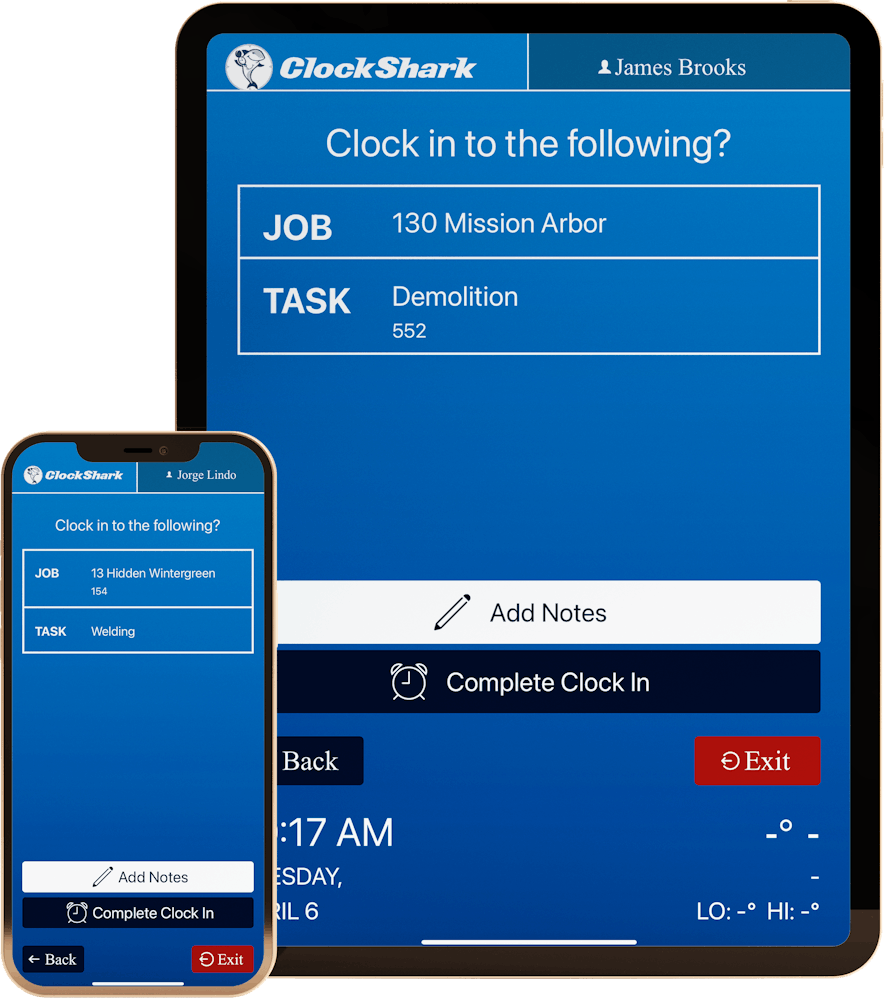 Frequently Asked Questions
How Does a Kiosk Time Clock Work?
ClockShark's Kiosk Clock allows multiple employees to clock in from a single tablet or smartphone, using only a 4-digit PIN and optional facial recognition. Your team can use their assigned PINs to clock in or out, switch jobs, and switch tasks. It's perfect for the jobsite or the office: anywhere you need to track your crew's time.
How Does the Kiosk Time Clock Ensure Accurate Payroll?
ClockShark's Kiosk Time Clock allows you to track clock-in times accurately and ensure precise timesheets. Every minute your crew works, it automatically syncs with the exact job and task they perform so they can get paid for every hour they work.
What Are the Advantages of Using Facial Recognition to Clock In and Out?
Facial recognition enhances accuracy in timekeeping by precisely verifying the identity of each worker through facial matching. It prevents buddy punching, a common issue that costs companies significant amounts of money. Additionally, facial recognition streamlines the clocking process, saving time and increasing efficiency. Technicians can quickly authenticate themselves with facial identification from any jobsite, eliminating the need for manual entry or the use of physical cards or key fobs. Facial recognition removes the risks of inaccuracies and human error.
Who Can Use the Kiosk Clock Feature?
Kiosk Time Clock is ideal for any jobsite - whether it's out in the field or in the office. Any employee with a PIN can use the Kiosk Clock to clock in or out, take breaks, and log their jobs and tasks throughout the day.
Don't take our word for it. See what our customers say.

ClockShark is a very easy-to-use and robust time tracking and scheduling software, and in my experience, the best choice on the market. I like how easy to use it is, with a quick onboarding process.

The time clock management has already saved me money in the first month of use. My employees love the ease of use and clear communication through the app.

What's been most helpful with ClockShark is the ease of use and the reports. In addition, the amount of time I spent on payroll has decreased more than 10-fold.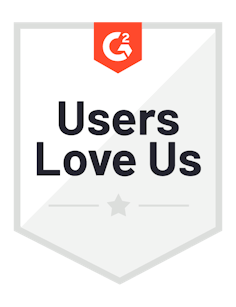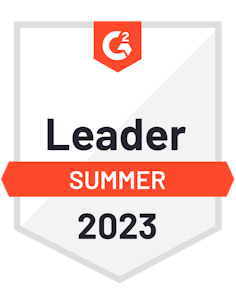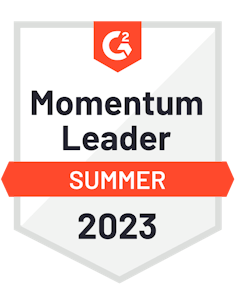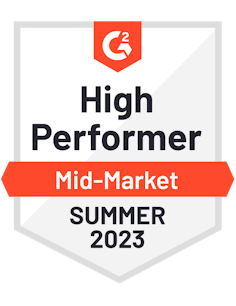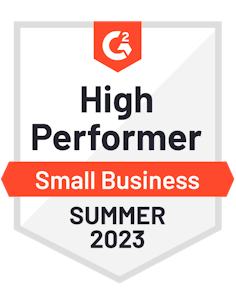 9,500+ companies use ClockShark to track employees and save time every month.