Paychex has a powerful, award-winning HR and payroll solution for companies who want to simplify their payroll and human capital management. With Paychex, you can quickly and easily run payroll, manage onboarding, stay compliant, and more.
What could possibly make it even better? Enter ClockShark!
What's New?
Previously, ClockShark customers had to manually enter their employee time information, which was a long and tedious process that carried the potential for human error. No longer!
ClockShark has developed a way to make exporting your payroll information to Paychex easier with a new correctly formatted file export.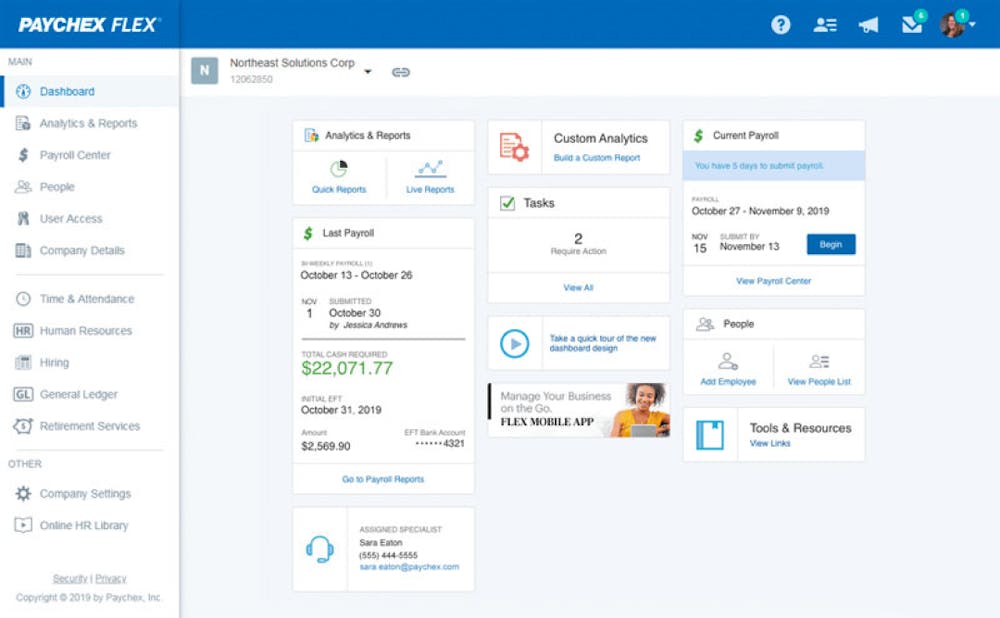 How does it work?
Getting started with ClockShark's Paychex integration is easy. Simply enter a little information from your Paychex account into ClockShark. Then, use ClockShark's timesheet app as you normally would to keep track of employee's hours.
When it's time to do payroll, just go to the Timesheets and export the information to Paychex for the pay period you want. You'll get a properly-formatted CSV file to upload directly into your Paychex account.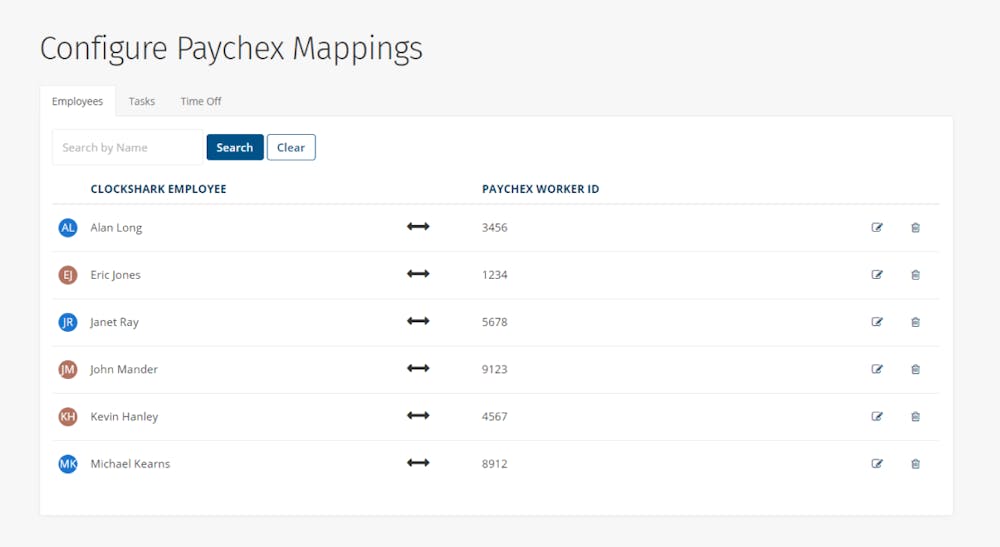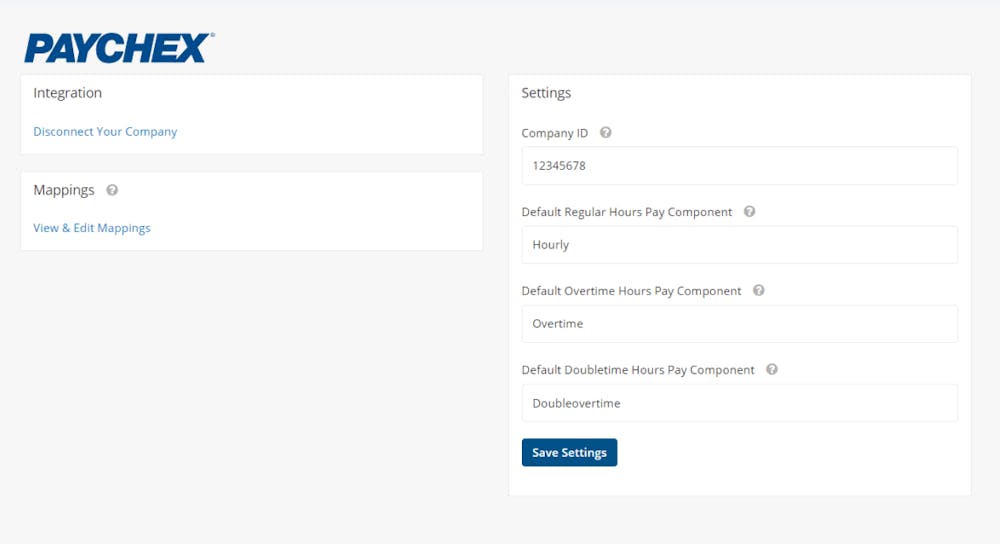 Why did we develop it?
ClockShark is a dynamic, cloud-based time tracking system that caters to the construction and field service industries. These industries have many unique needs to stay organized, competitive, and profitable.
That's why ClockShark is always working to integrate with other payroll platforms so we can improve the processes of these companies, specifically.
Since the goal of ClockShark is to make things like payroll and job costing easier, we want to make our software available no matter what type of payroll, HR, or accounting software you use.
Since we had so many inquiries about how our customers could connect their ClockShark and Paychex processes, we saw the need and went to work to make this integration possible. Now, all our Paychex customers can benefit from the added power of ClockShark's mobile time tracking solution.
Save Time and Money with ClockShark
Thank you! Your submission has been received!
Oops! Something went wrong while submitting the form.
Ready to get started?
Integrating Paychex with ClockShark is a simple and quick process - just follow these instructions - or, if you want expert assistance, our 5-star customer service team is available to get you up and running. Reach out today or call us anytime at 800-828-0689.