Without the right employees, a company is not a company.
Finding and hiring the right talent is a crucial part of any business. Field service workers become the face of your company. They have a direct impact on customer acquisition and satisfaction.
According to studies by Gallup, companies that focus on employee experience report 51% fewer cases of absenteeism, 64% fewer safety accidents, and 29% better quality.
Focus on the experience of your employees throughout your recruitment, hiring, and onboarding processes, and you'll be able to attract, identify, and retain top talent.
1. Attract Top Talent with Better Recruitment Methods
Wondering how to find construction workers and field service workers? Start by assessing your company's recruitment goals.
All too often, businesses focus on attracting the largest number of job seekers possible. It's helpful to have large numbers of interested candidates, but what really matters is finding the right candidate with a skill set to match the position.
This is one area where quality is better than quantity.
As a supervisor, you may not be directly involved in the recruitment process. But, if you're struggling with high levels of turnover, you should take the time to analyze your company's recruiting methods.
By bringing your expertise to the process, you have the chance to improve productivity and company revenue. Plus, you'll save yourself lots of time and resources down the road by reducing turnover.
Here are our top tips for field service recruitment.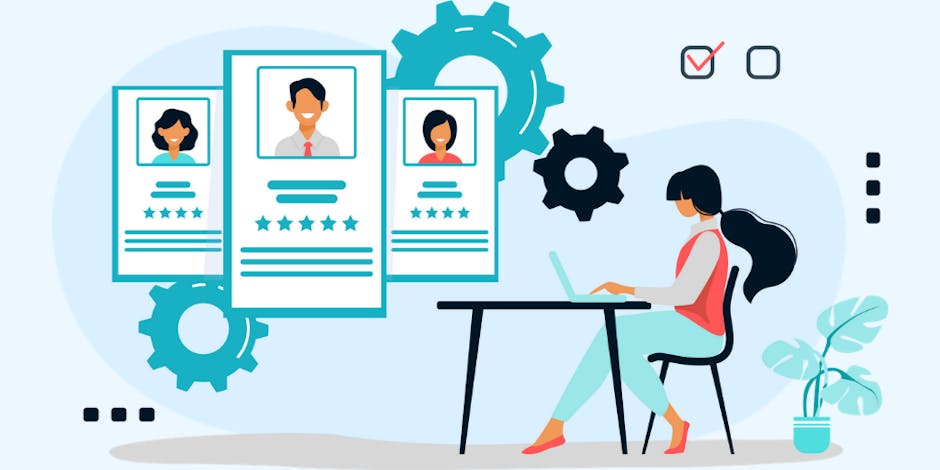 Write a Good Job Ad
Your job ad should give prospective hires an accurate picture of your company. If your company prides itself on being a small, family-run business, mention that in the listing. If you're a large, fast-paced corporation, highlight that. Employees want to know what kind of company culture they are stepping into.
When it comes to the list of job responsibilities, be as specific as possible. Hiring for a landscaping company? Put landscape architect as your job title instead of assistant or seasonal worker.
Replace general phrases with language that is clear about the tasks that this employee will carry out. Instead of saying, "This employee is expected to assist the supervisor with a range of tasks," say, "This employee will provide troubleshooting support to our customers."
If you write a vague job ad, you're more likely to attract the wrong candidates. When you're explicit about what you're looking for, prospects will be able to determine if this role is what they're looking for.
If your company uses a specific software or equipment, note that in the listing. Be sure to mention if the position requires any special certifications, such as a forklift operator certification or an electrician license. Finally, don't forget to highlight company benefits, such as a retirement plan or health insurance.
Post Job Ads on the Right Channels
If your pipeline of potential candidates feels more like a slow drip, your company may not be tapping into the right channels. Find out where your recruiters are searching for prospects, and try different channels to find what works best for your field.
Many job seekers use job boards like Indeed.com, Monster, and Glassdoor. Craigslist ads are a tried-and-true method. You can also post ads on social media channels (e.g., Facebook and LinkedIn) to reach a younger demographic. Though a bit outdated, many companies still place ads in the newspaper.
Check with your local community colleges, high schools, and technical schools for job fairs and networking events.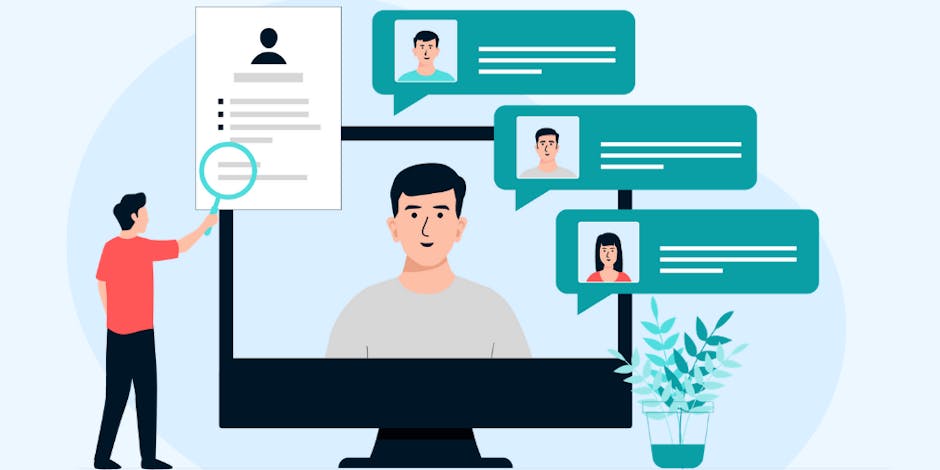 Think Outside the Box
Once you've exhausted the regular online job boards, find a niche job board in your industry. There are plenty of these online — they just take a bit of digging. For example, construction companies can post on Construction Equipment Jobs, General Construction Jobs, RoadTechs, or iHireConstruction.
Another good place to find suitable candidates is by posting on veteran job boards. Veterans often have skills that translate well in field service careers. Some good options include Military.com, HireVeterans.com, Helmets to Hardhats and HireHeroesUSA.
Think Inside the Box
One way to attract top-tier candidates is to start a referral program, recommends senior executive Rachel Lyubovitzky in Forbes. Current employees are some of the best references you have for communicating company culture. By rewarding current employees for finding a new employee, you leverage their professional networks.
Plan Ahead
Do you use extra seasonal help every summer? If so, start your recruitment process during the offseason. This allows you to be more choosy about the type of worker you hire.
If you wait until the busy season is underway, you can't afford to turn down too many applicants. You may be forced to rush into making a hire that isn't a good fit, which can turn out to be more costly to the company in the long run. By starting earlier, you'll have a wider pool of qualified applicants to choose from.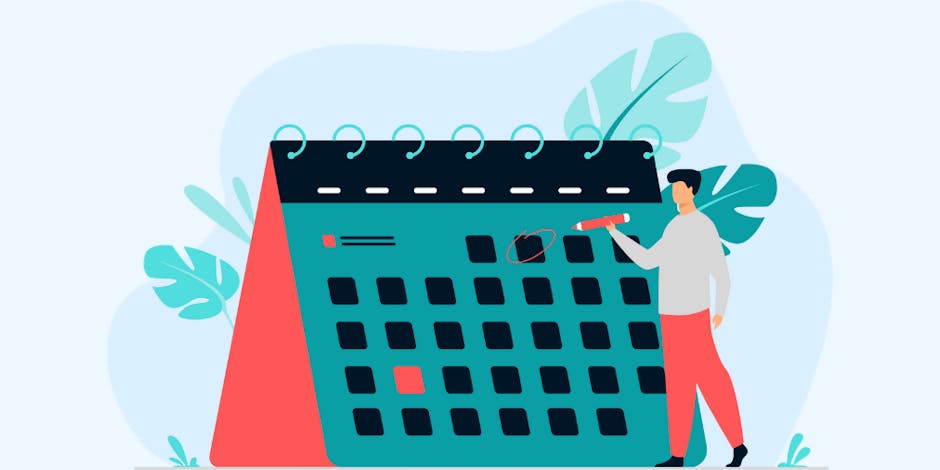 2. Identify Top Talent with a Smooth Hiring Process
Now that you've narrowed your recruitment goals and uncovered the right channels to advertise the job, it's time to focus on the hiring process. This is where you'll identify the best practices for hiring construction and field service workers for your company.
Here are a few ways to improve your hiring practices.
Start an Apprenticeship Program
One excellent technique to find and retain high-quality workers is by taking an active part in the training process.
Apprenticeships used to be common practice for all kinds of skilled trades. They're not as popular today, thanks to the rise of specialized jobs and the need for a college education. But they're still highly effective in many field service industries and jobs that require skilled labor.
According to the US Department of Labor, an apprenticeship combines on-the-job training with a "learn-while-you-earn" model of work. The employer provides mentorship and hand-on training opportunities to bolster the skills of the apprentice. As the apprentice gains new skills, they receive an increased wage to reflect their growing responsibilities and value.
These programs are highly beneficial to both employees and employers. Here are a few of the advantages of starting an apprenticeship program:
Greater employee retention. The DOL reports that 91% of apprentices who complete a program remain at their place for work for at least 9 months.


Highly skilled workers. The constant training opportunities and on-the-job experience provided by these programs almost always results in highly-trained, competent employees.


Safer workplace. Apprenticeship programs place a strong emphasis on safety training. This often results in fewer on-the-job injuries, a better employee experience, and few worker compensation claims.


Tax credits.

Eligible businesses can receive

tax credits through the state

for holding a registered apprenticeship program.


Employee training.

When you train your workers, you'll know they will do the job the way you want it done.




Focus on Relationships
If you don't have the resources to start your own apprenticeship program, you may still be able to form a partnership with an existing program in your area. When you're looking at those local highschool programs or vocational schools, ask if they have any partnership opportunities.
Often, these institutions will have an apprenticeship or a co-op work term as part of their program. See if they would be interested in partnering with you to provide real-world work opportunities for their program trainees.
And don't overlook the power of relationships with your local colleges, tech schools, and high schools. When teachers, staff, and career counselors have a detailed understanding of your company, they'll be able to give you high-quality referrals.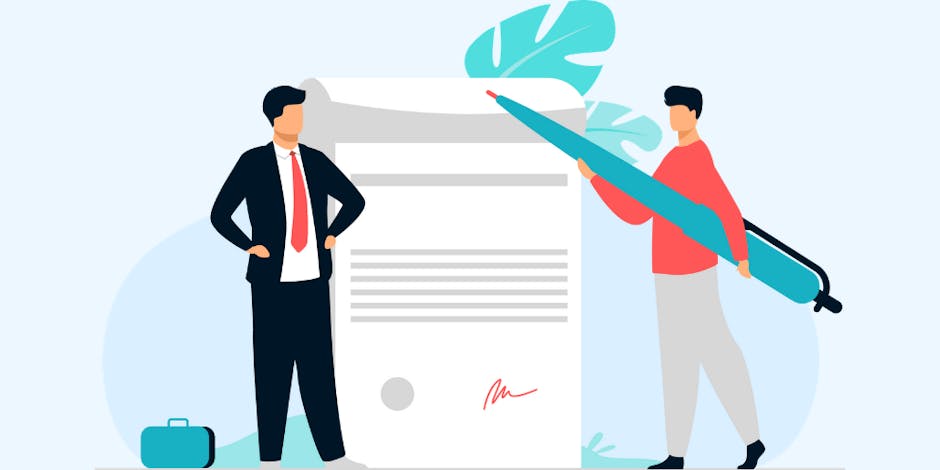 Look for a Culture Fit
Does your interview process accurately reflect your company culture? If new hires seem to be consistently not working out, it may not be their fault. Erika Anderson of Forbes relays that around 89 percent of new hire failures occur because of a mismatched culture fit.
One way to avoid this is to incorporate some culture fit questions into the interview. Ask your interviewee to describe their preferred work culture and management style. Do they like working alone or do they perform best in a team environment?
Compare their answers to what you know about your personal management style and company environment. Another great way to gauge cultural fit is to have your prospective hire spend an afternoon with your team. This isn't always possible from a logistical standpoint, but even introducing a few members of your staff during a final interview can give you a clue into their cultural fit.
Highlight Company Strengths
According to research conducted by Gallup, younger employees place a higher value on advancement and learning opportunities than they do on compensation. If you're struggling to find top talent in your pool of applicants, take a moment to analyze your existing employee experience.
Do your employees have access to professional development opportunities? Are they engaged in their work and with other team members? Are company values being clearly communicated to prospective and current employees?
If the answer is yes, make sure these benefits are being emphasized by your recruiters, interviewers, and job ads. If not, think about how you could provide more opportunities for growth to your current employees.
Remember, your current workers are the best ambassadors for your company. Improving your employee experience may not change the look of your recruitment pool right away. But it will pay off in the long run, as your company's reputation grows and you begin to attract higher-quality applicants.
3. Retain Top Talent with Training and Onboarding
Starting a new job is a stressful experience. Sometimes new employees may think they are expected to learn the robes on their own and will feel uncomfortable.
Morag Barrett, CEO of SkyeTeam, states this in an article for Entrepreneur, "While 'bad hires' do occur, in my experience, it's the lack of an effective onboarding process that can truly make or break the success of an individual joining a team."
Instead of expecting your new hire to figure everything out for themselves, give them as many tools as possible to make a smooth transition. This will encourage your employee to bring their full potential to the position.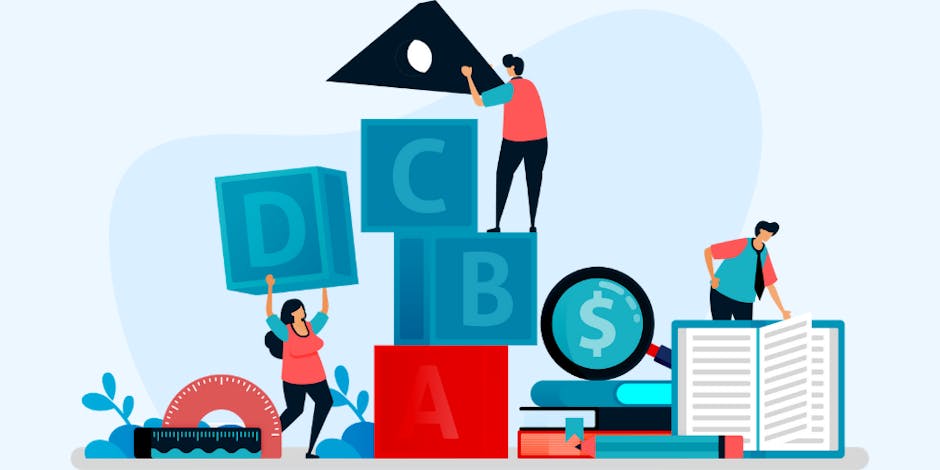 Create a Positive Social Experience
A positive employee experience starts before day one. Give your new employee as much information about your company as possible before they start their training or onboarding. Your new hire should be familiar with certain aspects of company culture, such as the dress code and break times.
Make sure they're clear on what to bring and what to wear on their first day. They should also know about their company benefits, whether they're eligible for a 401k plan, health insurance, vision & dental benefits, etc.
All this will help your new hire feel more confident on their first day.
Introduce Them to the Team
It's important that new employees feel a sense of belonging to the team. Let your team know who the new employee is, what their role is, and their start date. Send an email introducing the new hire to their team or manager, or at least make sure they know the right names.
If possible, take everyone on to lunch on their first day so the new hire can have a chance to match faces and names. This will help them connect to your team on a social level.
Interpret Company Culture
Every company has its own inside jokes and specialized language that doesn't make sense to outsiders at first blush. Your new hire may feel excluded at first. Try to explain those acronyms, jokes, and turns of phrases as they come up so your new employee feels a sense of camaraderie.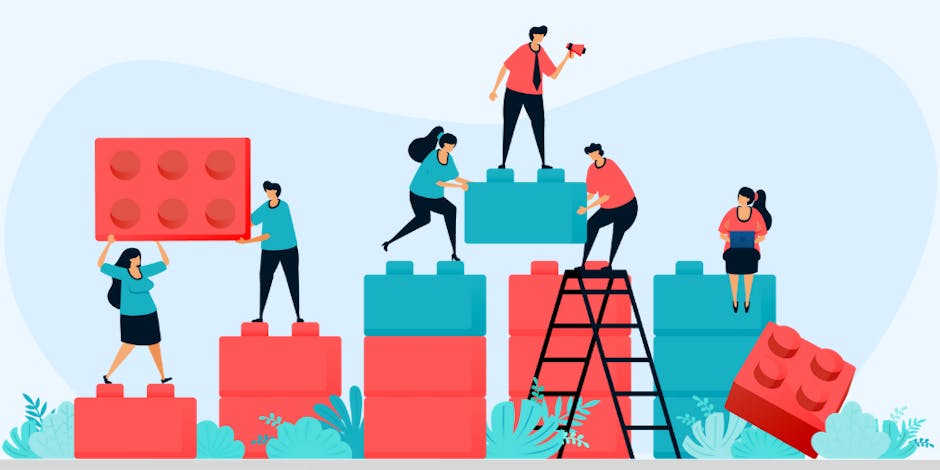 Facilitate Good Communication
Communication is important in any work environment, but it's particularly vital in field service jobs where employees are often sent out on their own. Make sure your new crew member knows the best way to reach you and the hours that you are available. Supply them with the names and phone numbers of people they should reach out to if they run into any problems.
A new hire may feel insecure and anxious when they encounter a problem. Without the right tools, they're more apt to make a poor decision. Set them up for success by giving them the proper channels for communication.
Provide the Right Tools and Equipment
Does your company use a particular time-tracking or scheduling software? Give your new crew member a login and make sure they can navigate the software before going out in the field. For example, if you use a CRM software to look up client addresses, make sure they know how to access and navigate the software.
Deliver Feedback
Even after your new employee is settled into their position, schedule regular times to check-in. This gives you a chance to give honest feedback. Make sure to provide encouragement and highlight their areas of strength.
But don't be afraid to offer critical advice as well. Employees are motivated by knowing that their supervisor is paying attention to them and is sincerely concerned about their development.
Subscribe to our blog
Thank you! Your submission has been received!
Oops! Something went wrong while submitting the form.
Customize Your Approach
These tips offer best practices for recruiting, hiring, and retaining new employees but remember, no one knows your industry and company quite like you do.
Use your intuition to spend company time and resources wisely. If your entire recruitment budget is going toward online advertisements that don't produce many solid candidates, try taking out a newspaper ad or do some in-person networking. Once you find what works for you, you'll be able to find and retain better quality workers that will grow with your business.