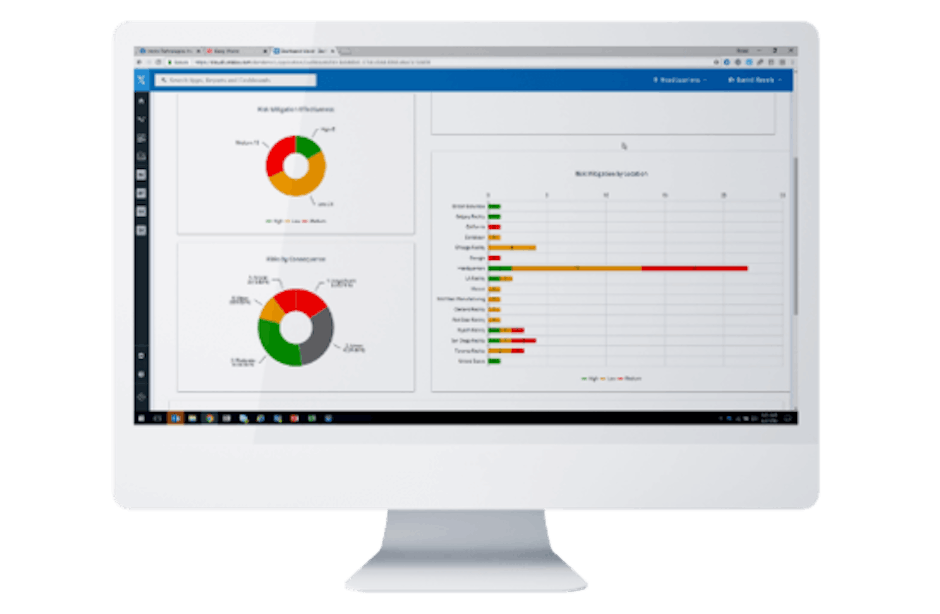 Intelex Features: Document, Track and Improve
Intelex provides a way for your business to have an asset and compliance tracking all in one place. No longer do you have to struggle to find all relevant documents in a filing folder. In business, it is about gaining a slight edge. By not having to worry about little details of processing repetitive routines will allow you to think bigger. What that means is having any refrigerants, waste, water and air emissions tracked and cataloged for you. Thinking green doesn't have to be complicated.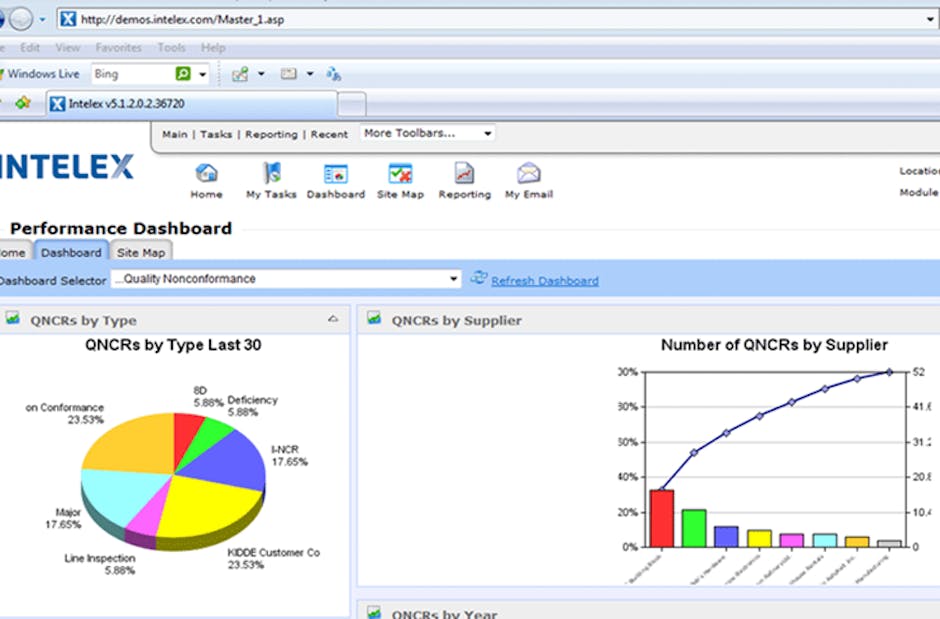 Easy Report
Moreover, this empowers every employee in your business to be accountable for compliance as you can have the documents accessible for everyone anywhere. Intelex can do this because they centralize your documents and implement a consistent company-wide document workflow. With having your documents concentrated, they can leverage global text and Metadata search capabilities. You can also ensure that your documents are accurate and up to date by having document version control.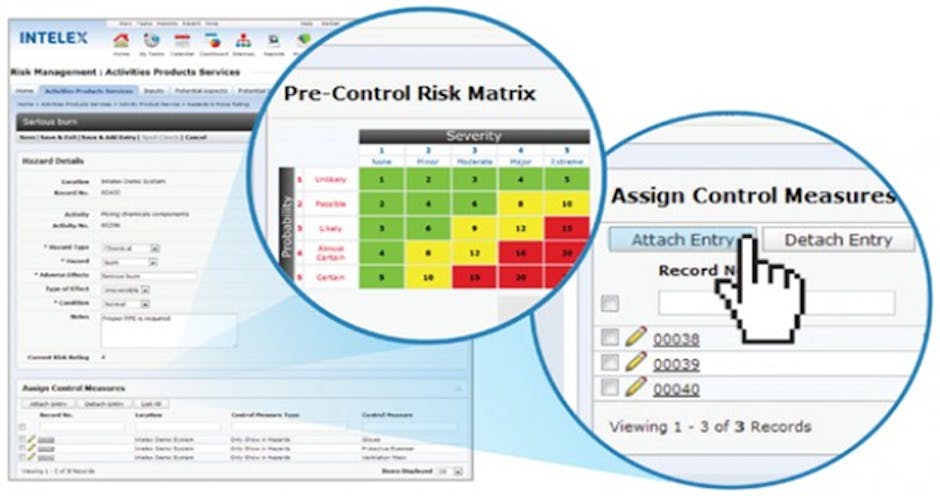 Have peace of mind knowing that only the most recent approved materials are being used and accessed across your organization. Intelex captures the date, time, and user info for all documents that have been accessed and edited to give you a complete audit trail. What is unique is that they also provide an API for third party application. What this means for you is that you do not have to completely quit using any applications you are using now but instead combine them both for maximum efficiency.
Streamlined process
Health and safety management becomes streamlined when you are using a software solution. The services that Intelex offers are EHS incidents, occupational injury and illness, safety objectives and targets, safety policy, and vehicle incident management in a bundled package. Not only do they give you stronger management abilities, but they offer leading performance indicators to view behavior-based safety, job safety, ergonomic, and business intelligence analysis. They also provide industrial hygiene and occupational health analysis. Have Intelex's solution do most of the heavy lifting so you can spend your time doing more important tasks.
Quality management requires you to have a plan, record, take actions, and to perform routine audits. With Intelex's quality management system you can eliminate your inefficiencies in your organization. Have defect tracking, nonconformances, monitoring and measurement, and operational control at your fingertips.
Access from anywhere
Intelex offers both offline and online solutions so you can access the system with your mobile device, PC or Mac. You can launch investigations, facilitate root source analysis, and assign corrective and preventive actions. With this power readily available you can mitigate risks and increase efficiencies. By default, just by improving your business's routine tasks you can increase your customer's satisfaction because you empower your employees to create stronger workflows so they can spend more time improving customer's experience instead of pushing papers.
Intelex Review Summary: Management Powerhouse
Overall, Intelex's platform is one of the strongest solutions on the market right now. It allows you exceed ISO standards and have complete control over your business. What this means is you have a 360 view of how your business operates, giving you the knowledge to create the best decisions.