We're super excited to announce the new GPSTrak™ background locations feature.
Here's how it works!
GPSTrak™ Background Locations Feature
When your workers clock in, in addition to the locations of all their time clock punches (you've always been able to see those locations), you'll now see a location update 3-4 times per hour while they're clocked in.
To see the GPSTrak location trail, you'll need to first make sure the Employee's mobile app is set to collect background locations in the Employees screen. Look for the checkbox for Enable GPSTrak™ location updates, and make sure it's checked. You'll need this box checked for each employee you want to track a location trail for.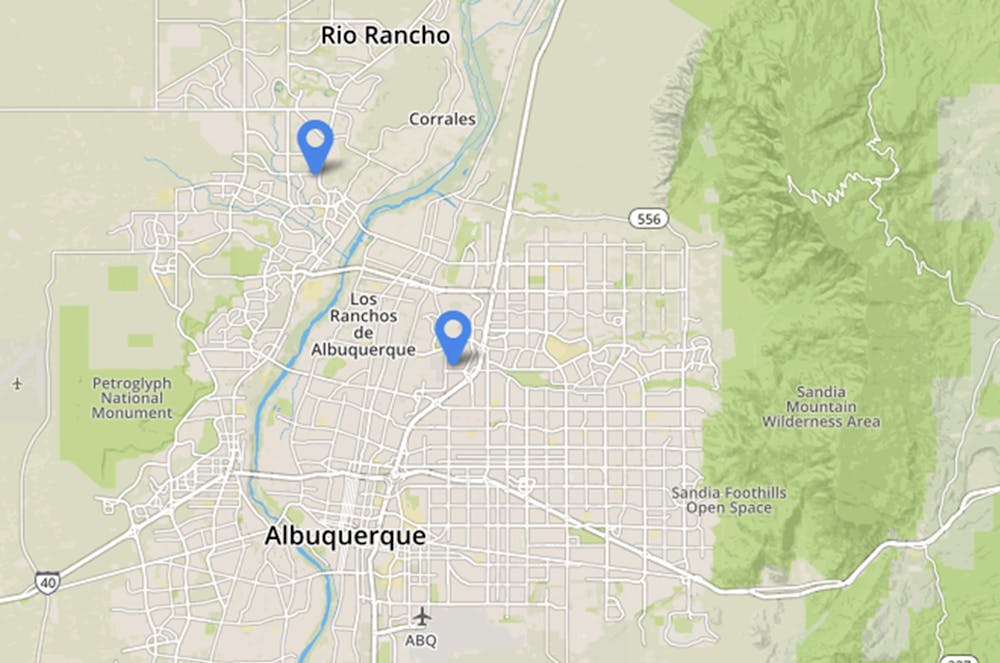 Now, when the employee works, click the compass symbol on the Who's Working Now Screen or View Time Sheets screen.
If the employee has been in one place all day, you'll see something like this showing all of their location updates in the same general area.
Save Time and Money with ClockShark
Thank you! Your submission has been received!
Oops! Something went wrong while submitting the form.
And if they've been moving around, you'll see a line that connects all of the locations we've sampled during the day. You can always click on any individual data point on the location trail to see the details of when it occurred.
GPSTrak™ background locations require the latest version of the ClockShark app, (version 2.3.0) or later, so any employees running older versions will need to update for the feature to work.
Have fun with the new feature!