Wouldn't it be cool if you could add and edit time records right from the ClockShark mobile app? We figured you'd say "yes" to that because it has been a highly requested feature. Well, guess what? Now you can!
Add and Edit Time on Mobile
Admins, or employees who have been granted manager permissions (the last feature we rolled out), can now add, edit or delete time records right from the mobile app. Now your field supervisors and foreman can really take advantage of all of the new manager permissions and you can run a tighter more efficient ship! Change in and out times, photo and file attachments, breaks and even jobs and tasks on time records from anywhere. How's that for awesome!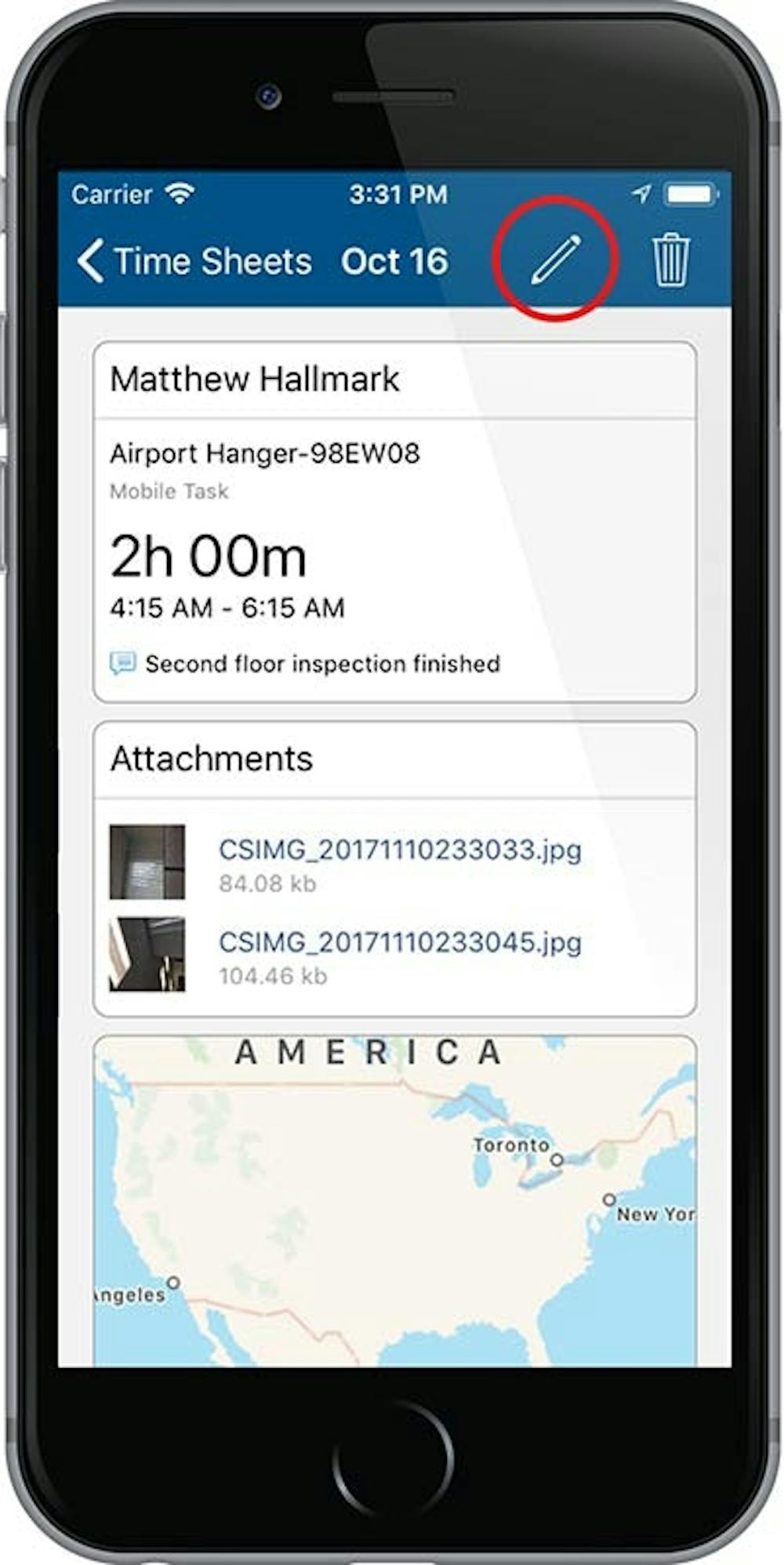 When you're viewing timesheets in the mobile app, you can switch to any other person you have permission to view and edit. From their timesheet screen, you can see their time segments, add new ones or edit the existing ones. Click on the "Edit Details" link or the pencil icon to go into edit mode and update anything you want. Hit save and you're done! No more waiting to get back to the office or digging out a laptop on the job site.
We've been growing pretty fast here at ClockShark for the past few years. More and more construction and field service companies join the ClockShark family every month, so we've been able to add more staff and invest more in the app.
Save Time and Money with ClockShark
Thank you! Your submission has been received!
Oops! Something went wrong while submitting the form.
We can now take on bigger features, like this one. We have a lot more planned we can't wait to finish and show you. We want to thank you all for your help in getting us where we are today by referring ClockShark to your friends and leaving all those 5-star reviews on Capterra.com and Apps.com! We appreciate it.
Now, excuse us while we go get even more done!