The Safety Meeting App was designed to help companies of any size with construction safety compliance. Setting up paper documentation, apart from it not being environment-friendly, is often painful to prepare, send and retrieve on work sites.
However, this app allows you to have information available immediately as employees can save it to their phone or office computers. It works smoothly and efficiently, from your phone, tablet, and computer and allows companies to track and record all Occupational Safety and Health Administration required safety meetings, accidents, incidents, near-misses, employee attendance, and much more. In this Safety Meeting App review, we'll cover this simple, yet complete app.
Safety Meeting App Review: Safety Compliance in Your Pocket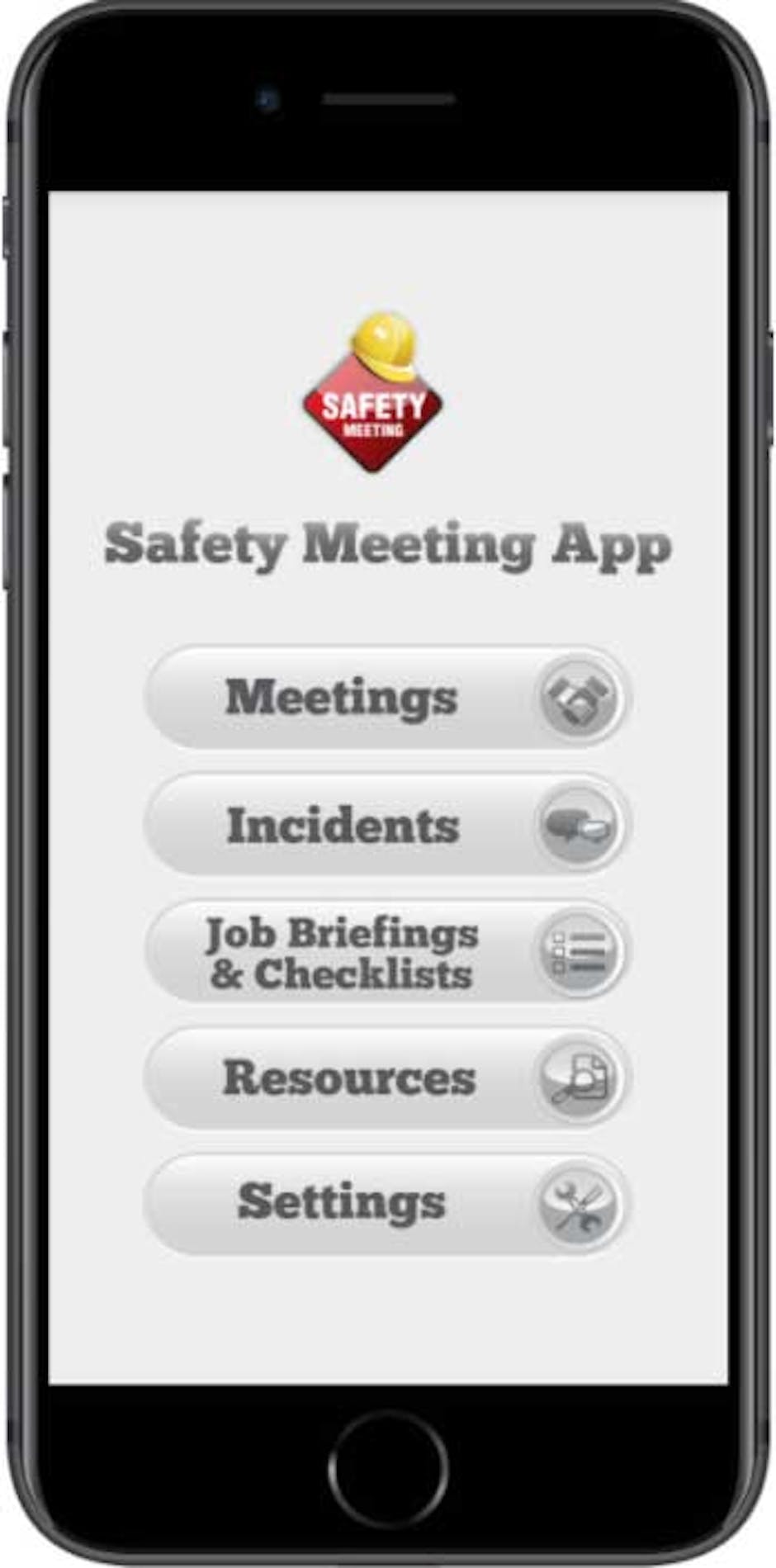 The app is easy to download as most applications are these days. If you are on your phone or tablet, you just click the install button in the Google Play Store or App Store. Once you open the Safety Meeting application, you'll need to hit "Accept" to allow the app to access your phone´s location, photos, files, media, and camera. If you are on your laptop or office computer, the application can be downloaded via the Safety Meeting App´s customer website, then follow the instructions on the screen to install.
Once I was signed into the app, there was a demo just waiting for me to click and learn! There are also demos on creating a meeting, incidents, checklist, and reports, setting up users and finally a demo on setting up your account which is what I learned from. Apart from that, if anything is unclear, on the right-hand side at the very bottom of the page, there is a ´leave a message´ section which allows you to contact their staff members who get back to you shortly.
After logging in with your username and password, which if you have forgotten can be sent to your email with a link to change the password to a new one, you are brought to the ´dashboard´ or as I call it, the overview section. This highlights all the major components as well as the date you initiated the subscription, the number of employees you´ve included, meeting and incidents.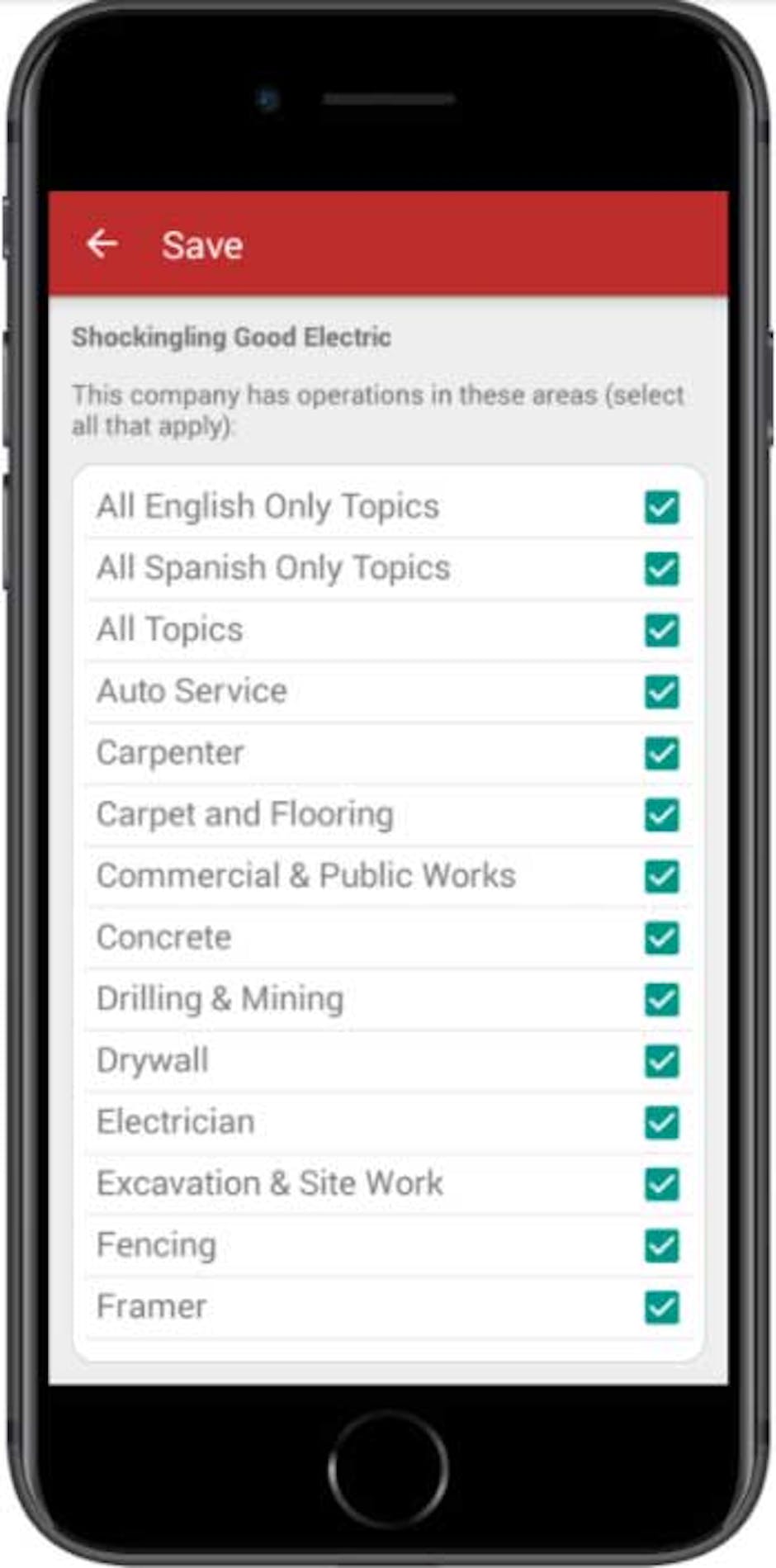 On the left-hand side, you will see all the different pages you can go into, for example, the company and employee profile which is located under the "company administration" section. All the trades you can use safety topics are also included in this section, and you can narrow down these topics to find the ones relevant to your company. There are other pages such as meetings, incident documentation, reports and setting where you can add and edit information but it is very straightforward and easy to use so you should not have a problem with it. If you do, all the demos and the contact information are available on both computer and phone versions of the app.
The major benefit of having this simple application on your mobile phone or computer is that it is with you, no matter where you are, anytime, anywhere.
Safety Meeting App Review Summary: Safety Compliance Made Easy, Everywhere.
After the 30-day free trial plan, the Safety Meeting App has one to three-year plans and multiple pricing options to choose from.
The prices range from annual costs of $89 for the single-user plan to $356 for the 20 user plan. The single-user plan includes unlimited safety meetings, reports and employees, electronic attendance records, meeting and incident photos, PDF reports, iOS, Android and web clients and free updates. The 20 user plan has all the same features as the single user plan but also has extras such as checklists, multiple distinct usernames and passwords, customizable per user privileges and user-level privacy. The team behind this app has taken every precaution to ensure that your data is safe and secure, so why not give it a shot?