Time Tracking for Accountants and Bookkeepers
Paper timesheets and manual scheduling are a thing of the past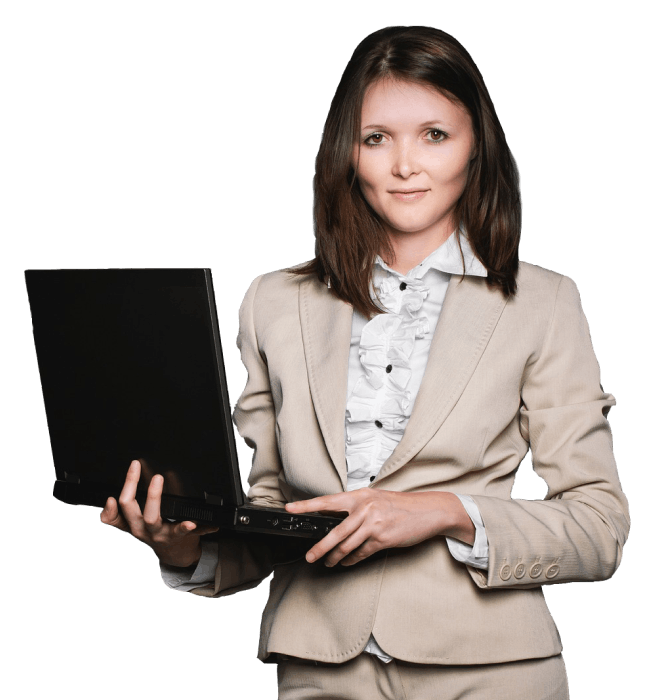 You're looking for the ideal way to track time and send schedules. It should work for your firm and for your clients. It should sync seamlessly with popular accounting and payroll systems. It must be so easy to use that no training is needed. Plus, it has to pack a punch when it comes to features and flexibility. Because not every client is the same. A time tracking for accountants and bookkeepers that's both easy and powerful - that's ClockShark.
Max‍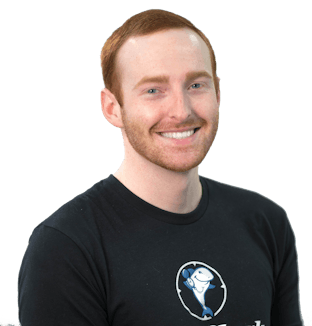 All Plans Include 5 Star Support You'll Love
Not sure which plan is right for you?
Or Call Us at (800) 828-0689
Or Call Us at (800) 828-0689