Document Work Progress With File Attachments
Share photos, files or job notes between the office and the field
Get updates from the jobsite in real-time

Easily view attachments from the phone or web

Send important files to your crew in the field
Get Started Free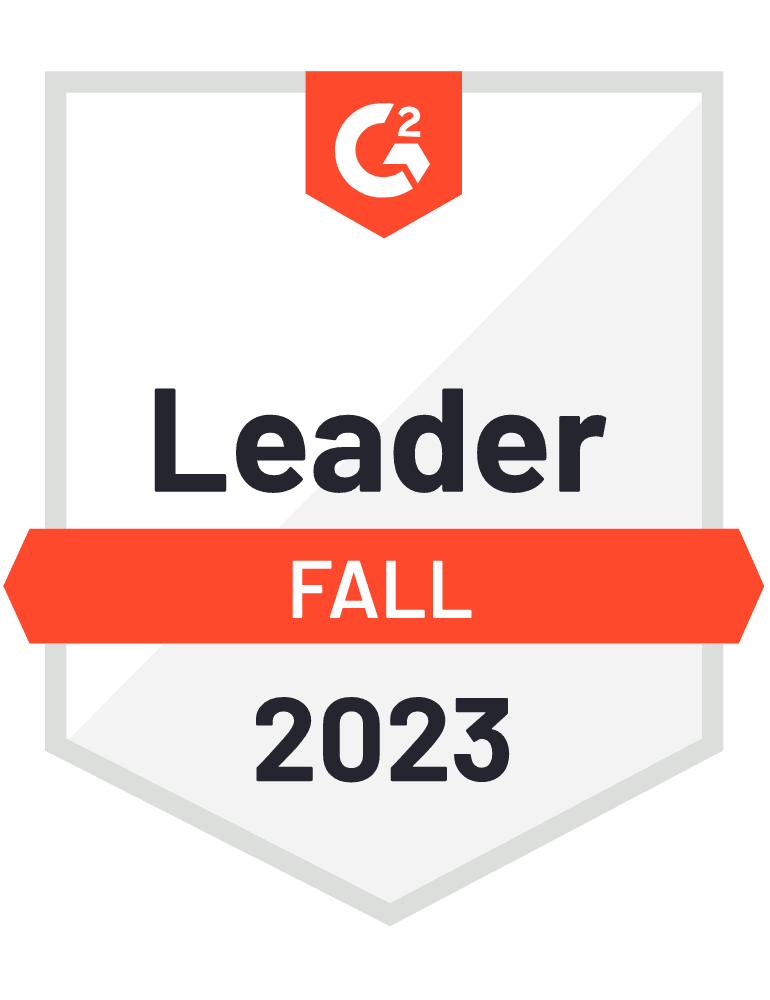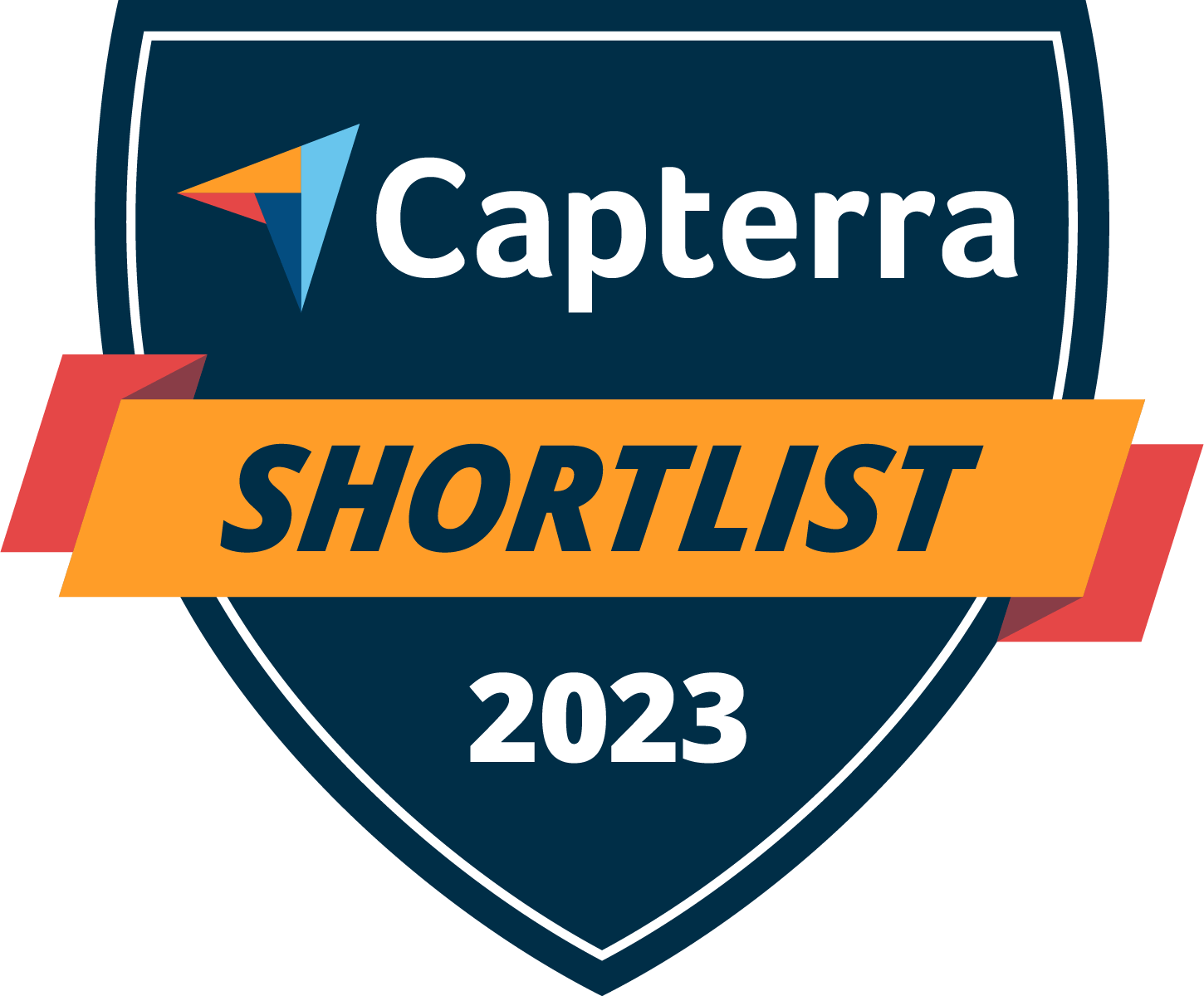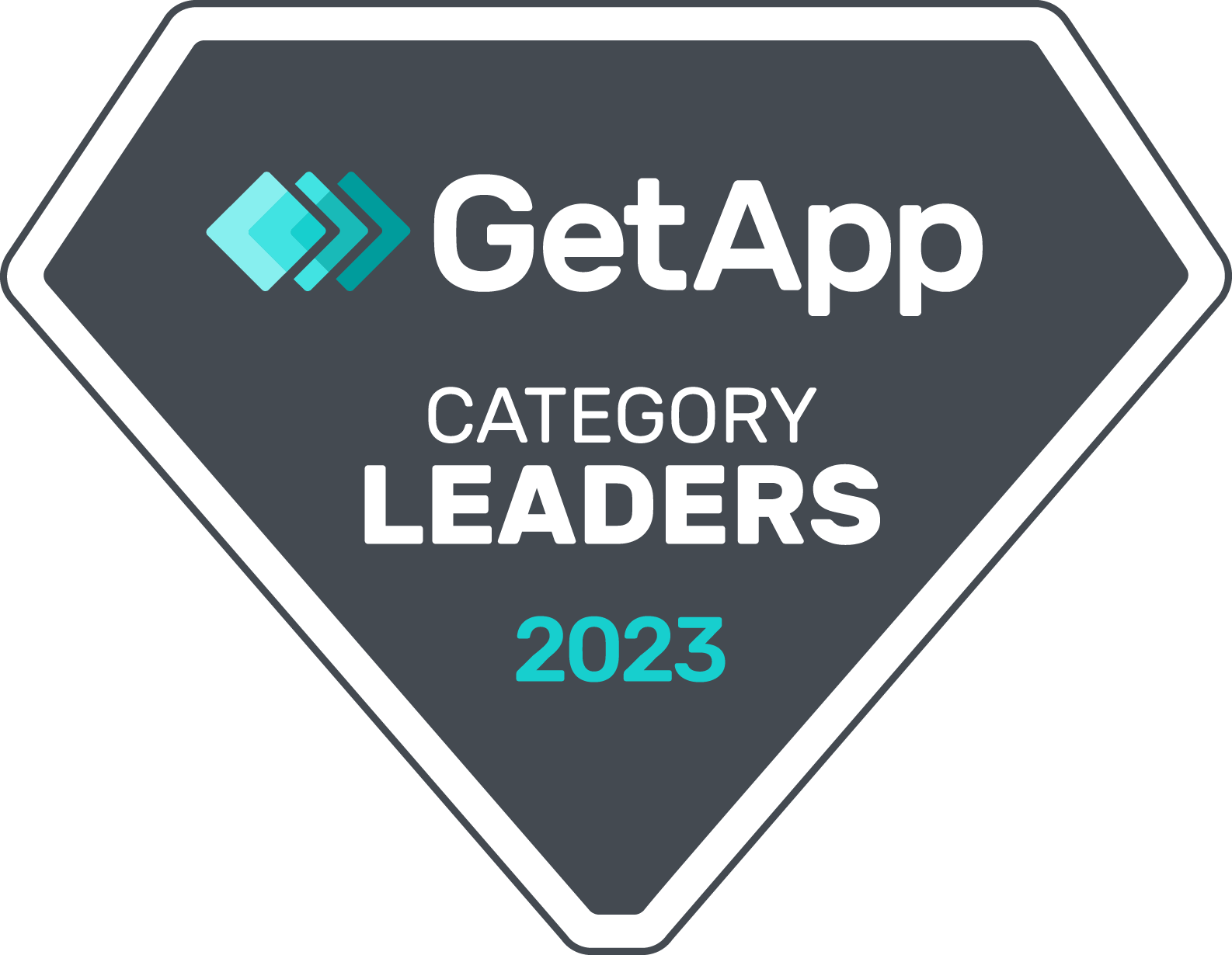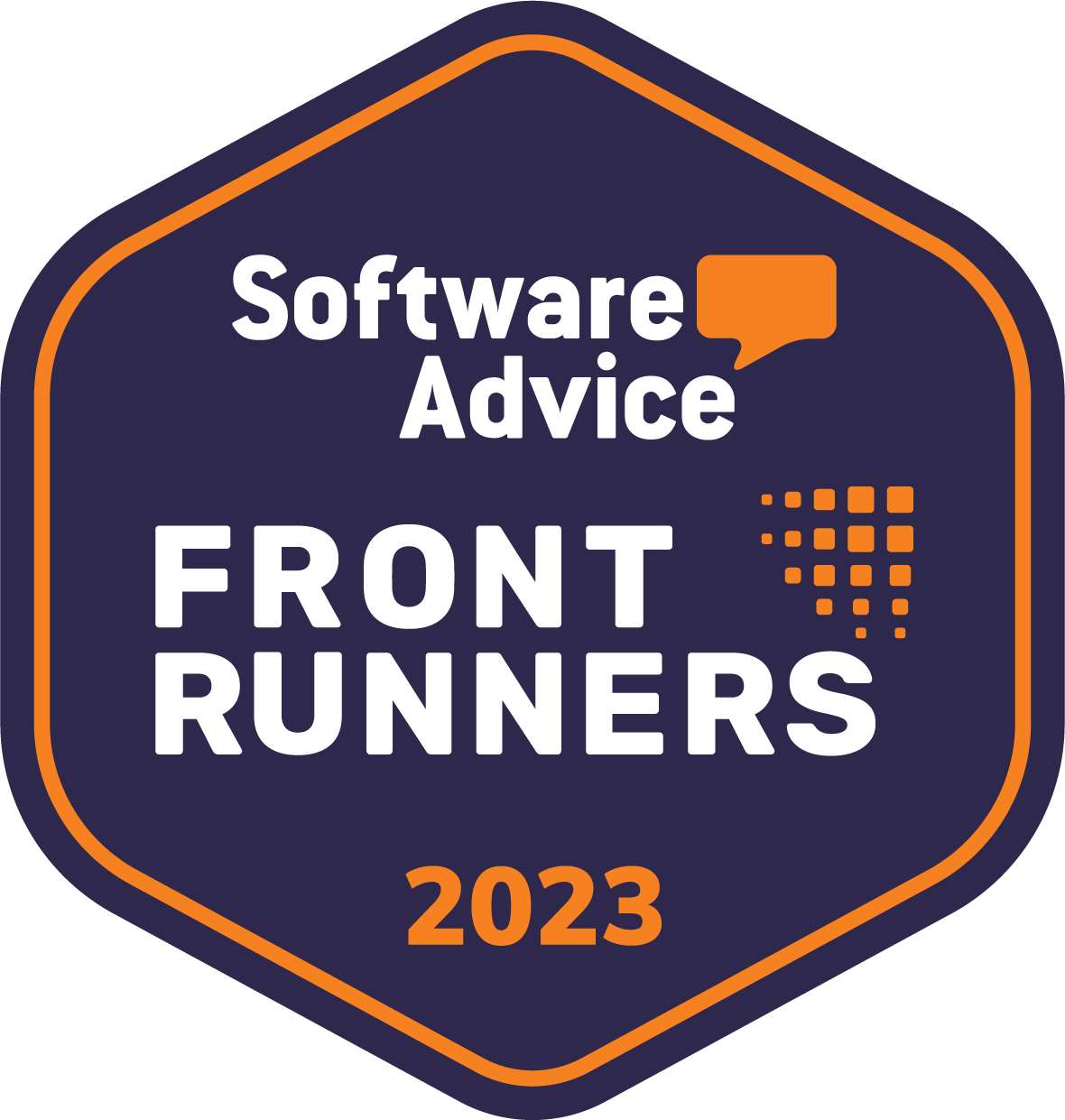 Trusted by more than 9,500 companies and over 100,000 field service and construction professionals worldwide.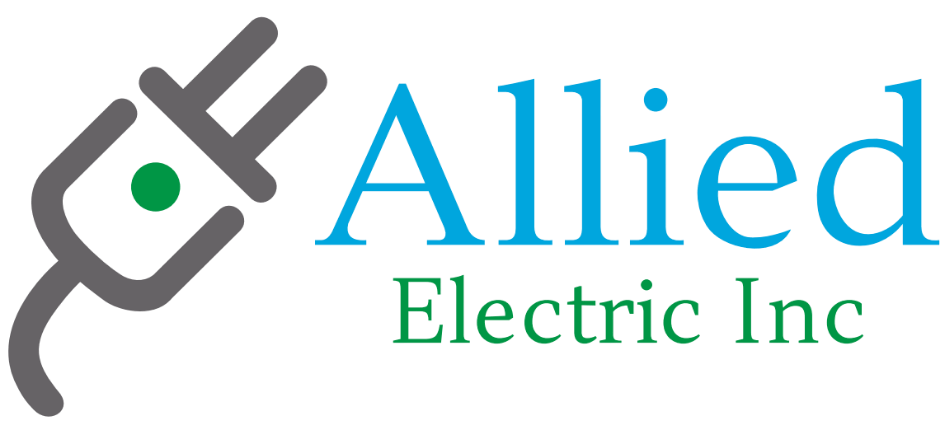 Files attach to time records, so you'll always know exactly when each file or photo was added. This makes it super easy to track work progress even when you can't make it to the job site. At the end of a shift, just have your crew snap a picture of their work. It takes just a second to get you all the updates you need. Who says you can't be in two places at once?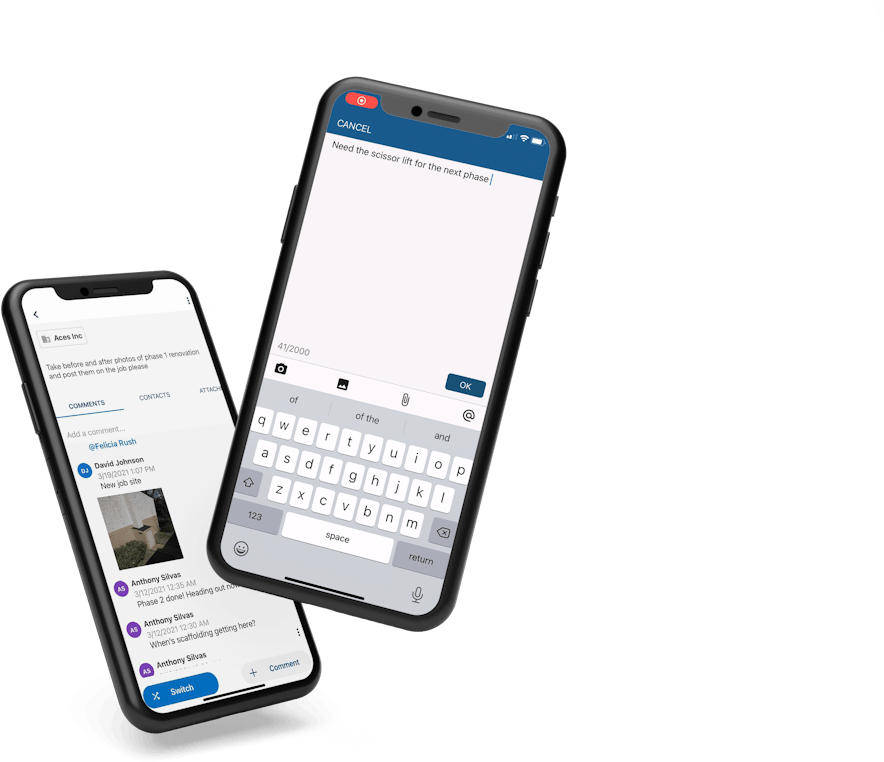 File attachments can be viewed or added from the mobile apps or your web dashboard, so no matter where you go, you can access your files. Attach plans, contracts, work orders or other important documents to share them with your employees in the field.

Likewise, your crew can snap a picture of signed change orders, work agreements or any other documents created in the field and upload them with just a few taps on their phone. You'll be able to see them right away, and if the original gets lost you still have a timestamped record of it.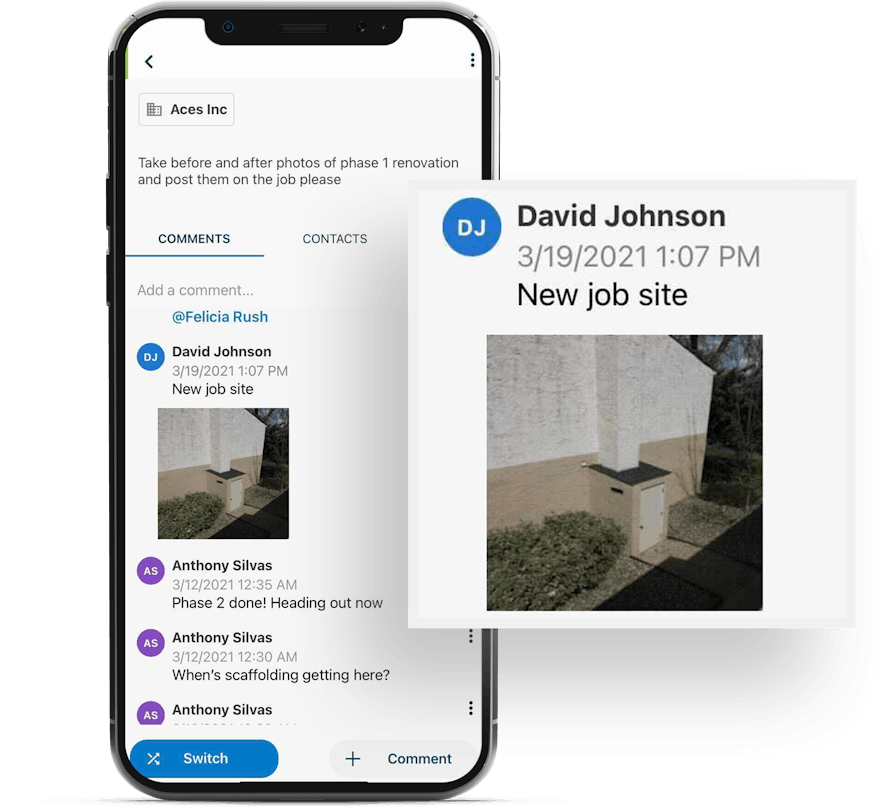 How long can you remember the original settings of a piece of equipment before you forget? A minute? An hour? With file attachments, you can now answer that question with "Forever."

Attach pictures of settings, serial numbers or parts to a time record and you'll always be able to go back see what they were. What size filter does that take? What was the model number we repaired? What did we replace the last time we were here? Your photos will tell you, or rather show you. Photos can't talk... at least not yet.
Sometimes it's easier to give directions when you can show people what you need them to do rather than trying to explain it all in detailed notes.

It's also faster to take a picture than to do all that typing. Snap pictures of areas that need attention during a walk-through, so your crew knows exactly what things to do next. No need to worry about hearing "second one from your left or my left?" All you have to say is "fix the one in the picture."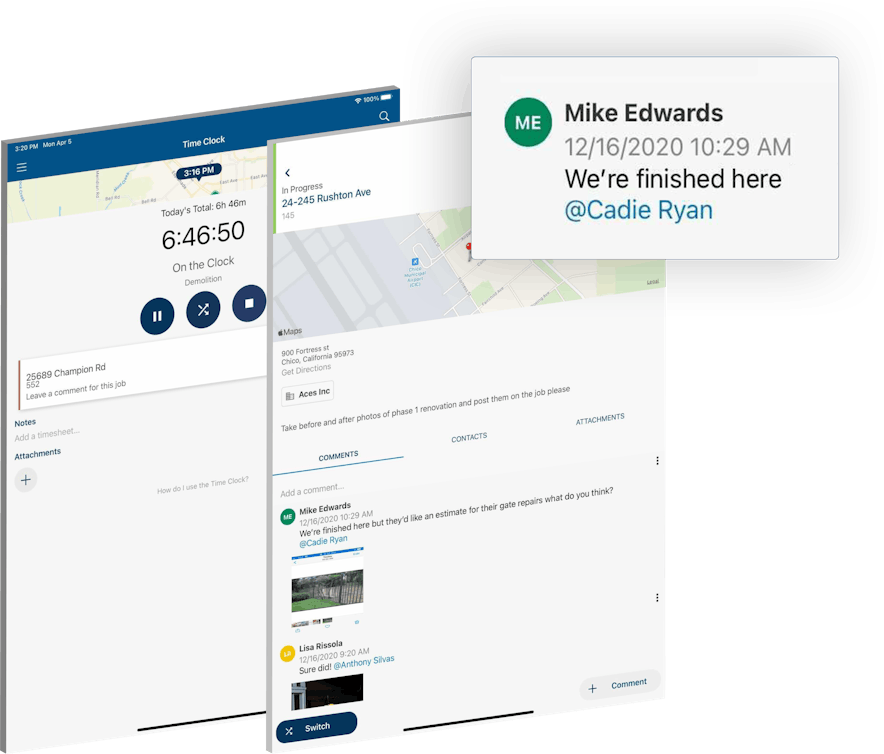 "We also love the ability to add numerous attachments to shifts for download by Administration staff."
9,500+ companies use ClockShark to track employees and save time every month.