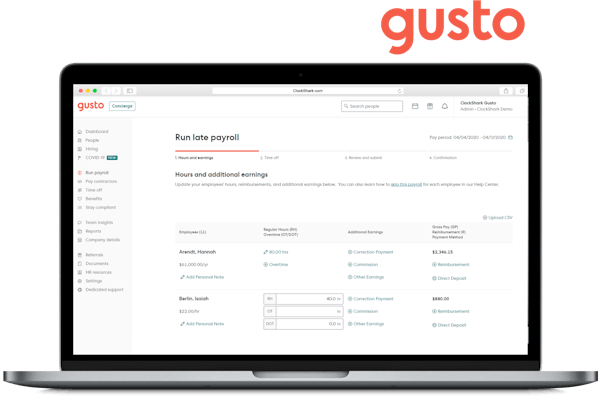 Gusto Time Tracking Integration
Eliminate manual entry and save tons of time! It is super simple to get set up
Cut time spent on payroll in half

Eliminate manual entry

Super easy to use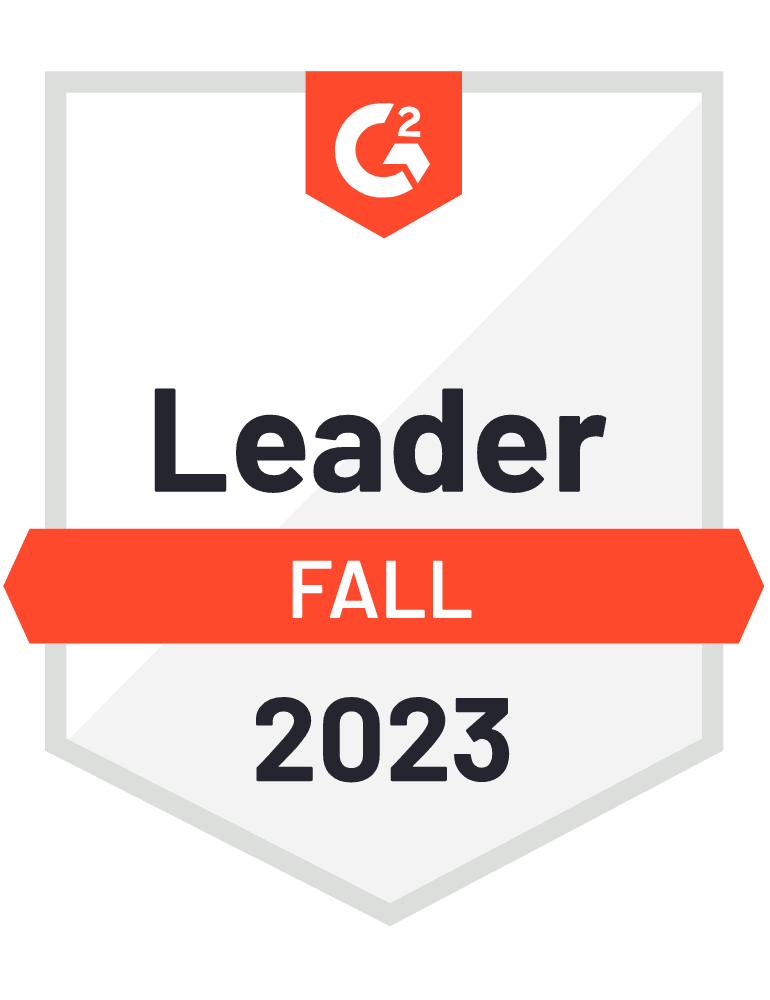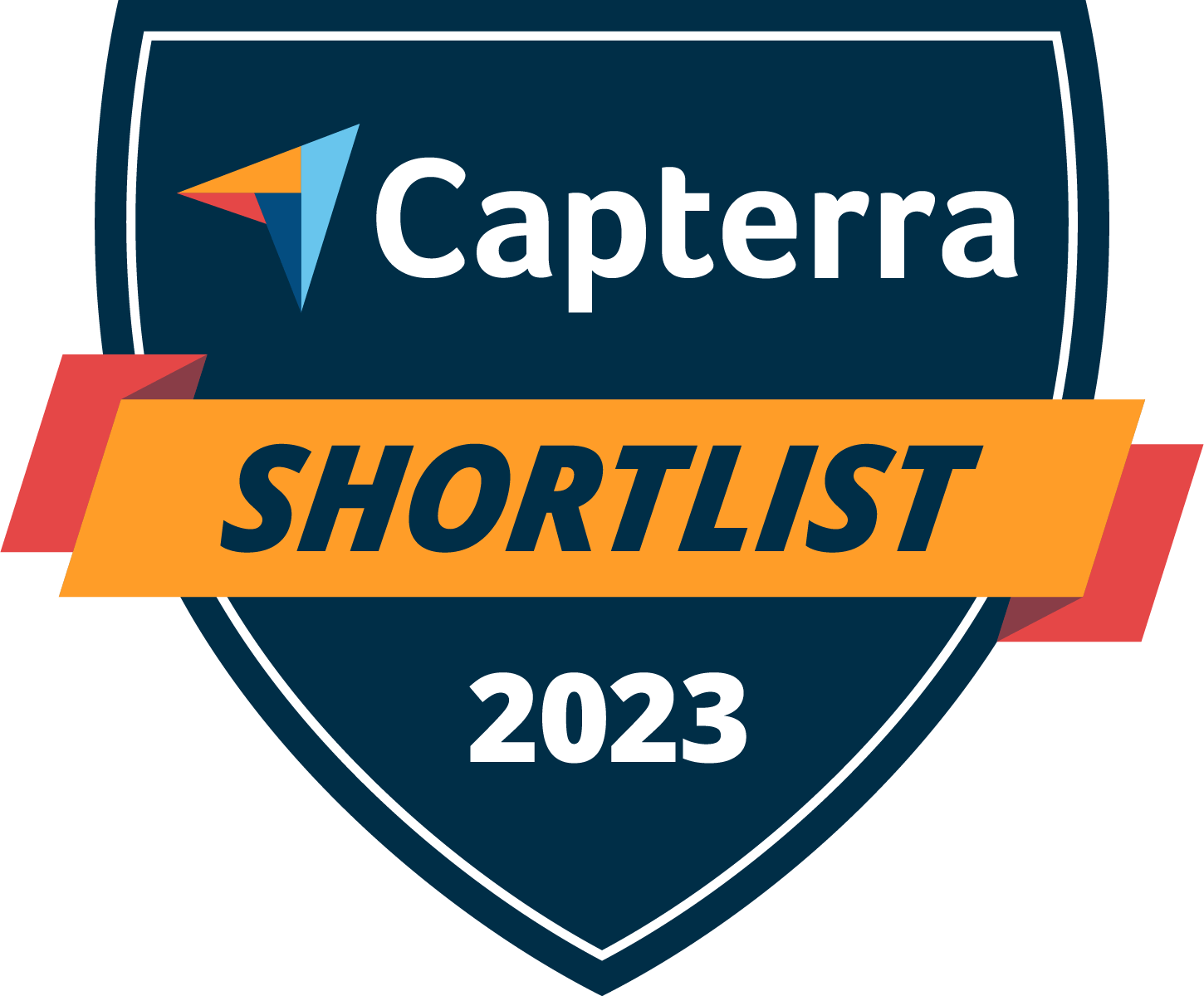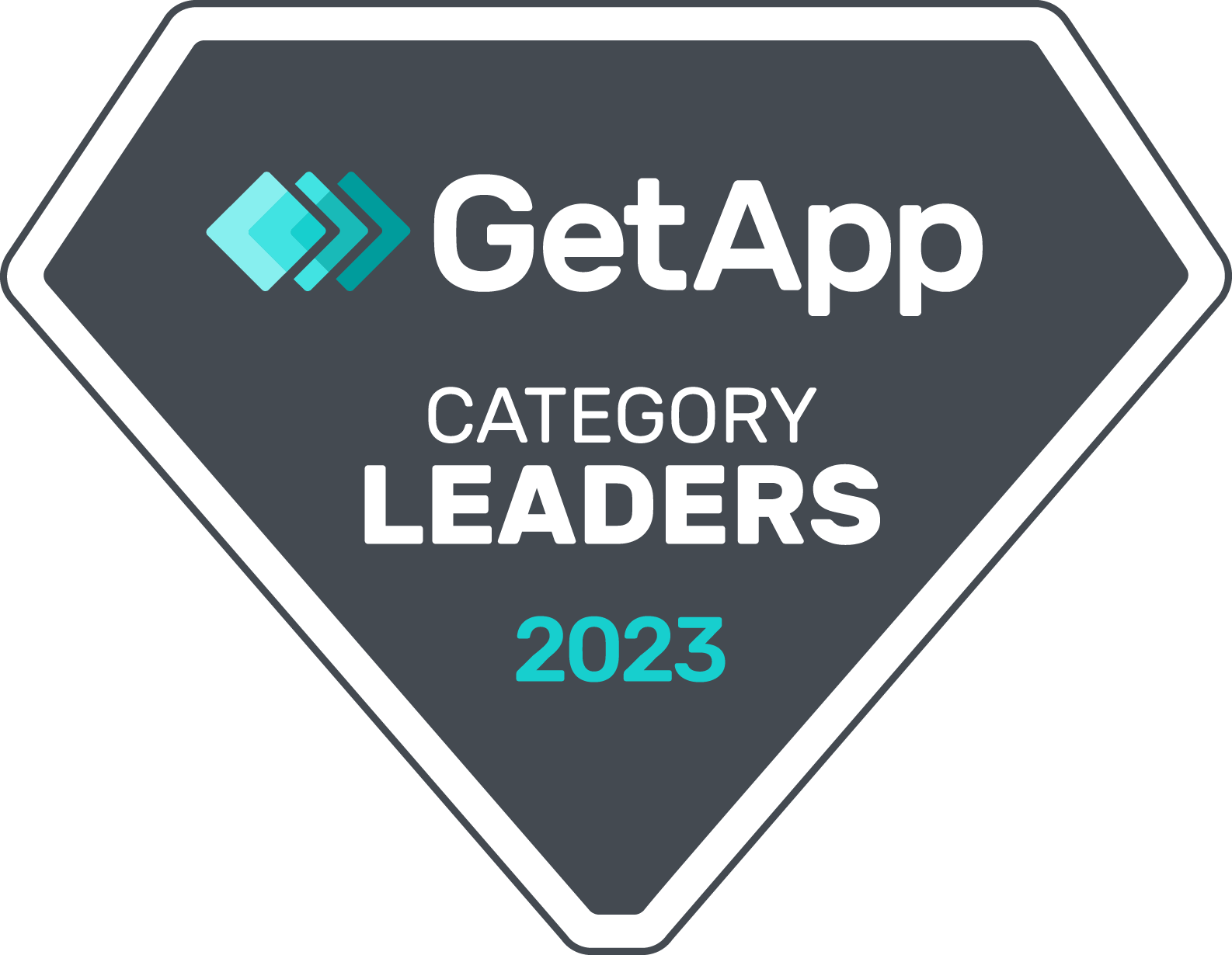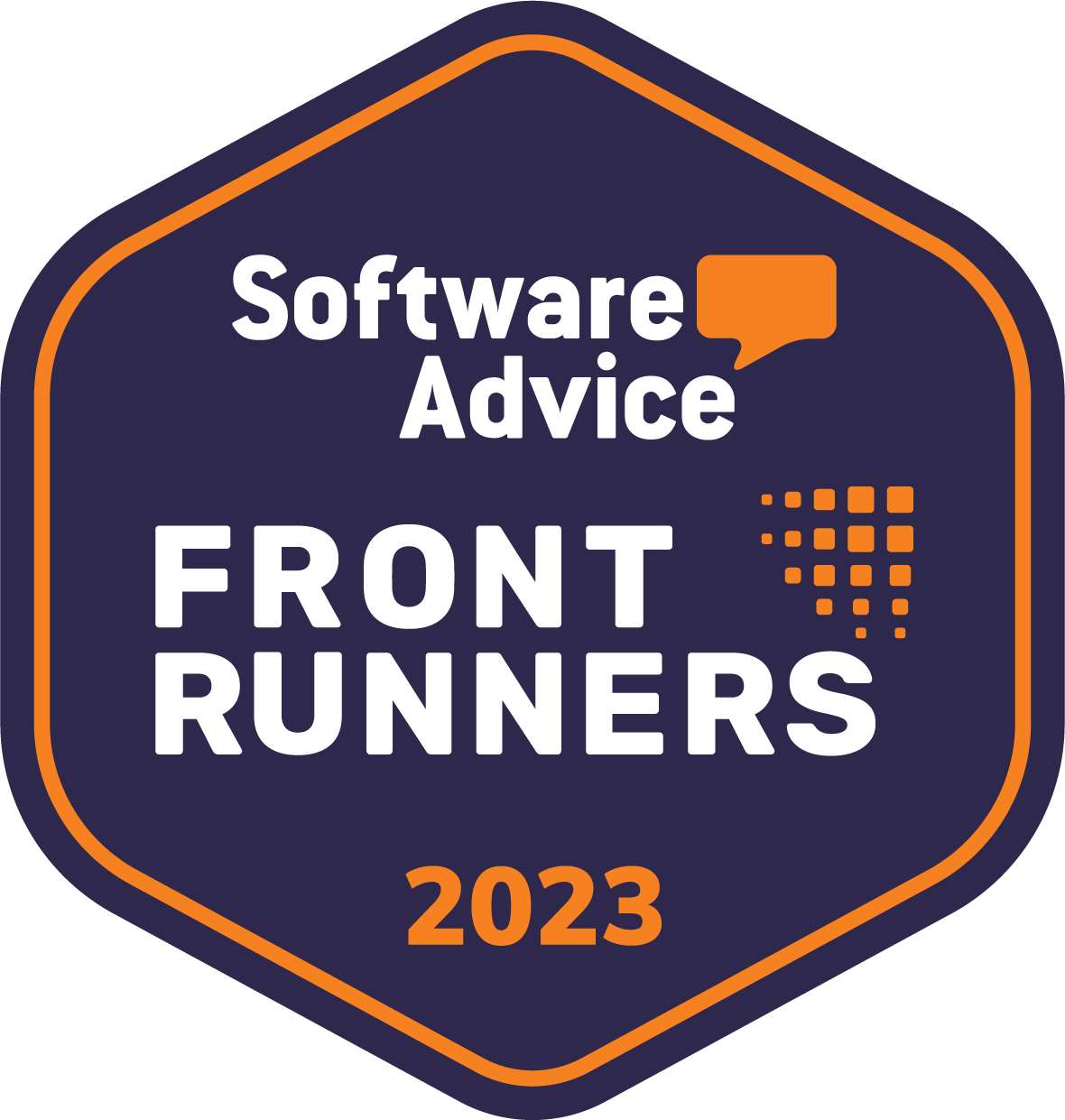 ClockShark is trusted by more than 9,500 companies and over 100,000 field service and construction professionals worldwide.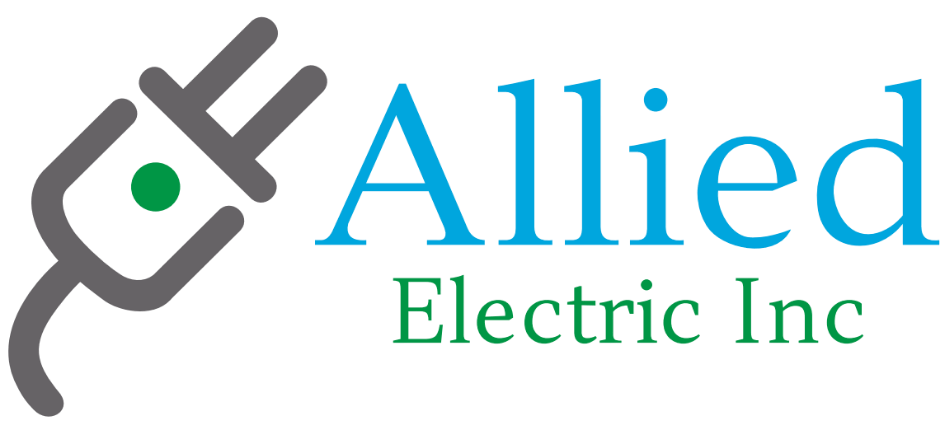 Gusto provides you with a super all-in-one package for your payroll, onboarding, benefits, management, and more processes. Now, with ClockShark's Gusto integration, your job just got easier!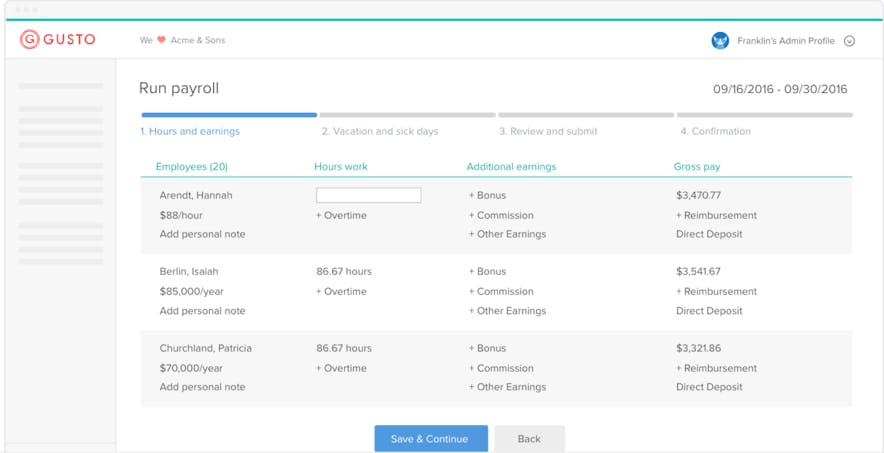 When you integrate Gusto with Clockshark, you simply enter your employees and then map them together. ClockShark can also auto map them or use our data import feature so you can upload a CSV of your employees to create them all quickly!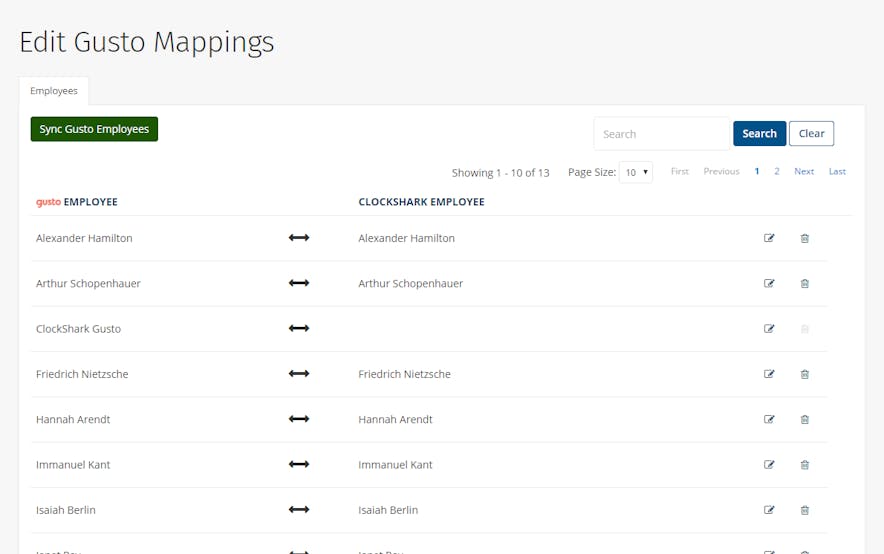 Track your hourly employees' hours with a convenient breakdown of overtime and double time and export the time from ClockShark.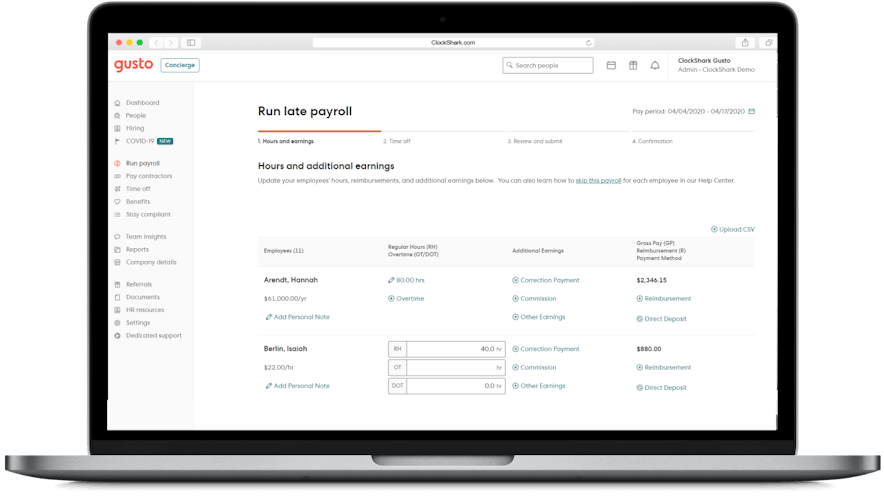 Integrating with Gusto is a great way to streamline your processes. If you're ready, reach out to our 5 Star customer service and we can get you up and running in no time! Call us anytime at 800-828-0689.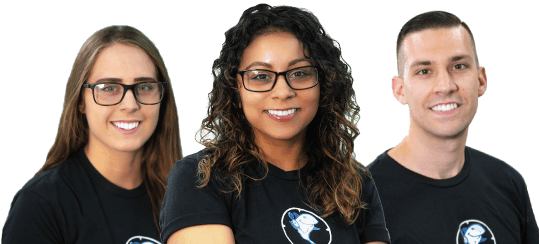 "The app and the web portal are easy to use for all employees and the interface is simple to understand. Finally, HR is able to extract information to verify travel, time on site, etc."
9,500+ companies use ClockShark to track employees and save time every month.