ClockShark and QuickBooks Time-Tracking Integration
Sync jobs, customers, service items, and employees automatically
Cut time spent on payroll in half
Eliminate human errors
Increase accuracy
Get Started Free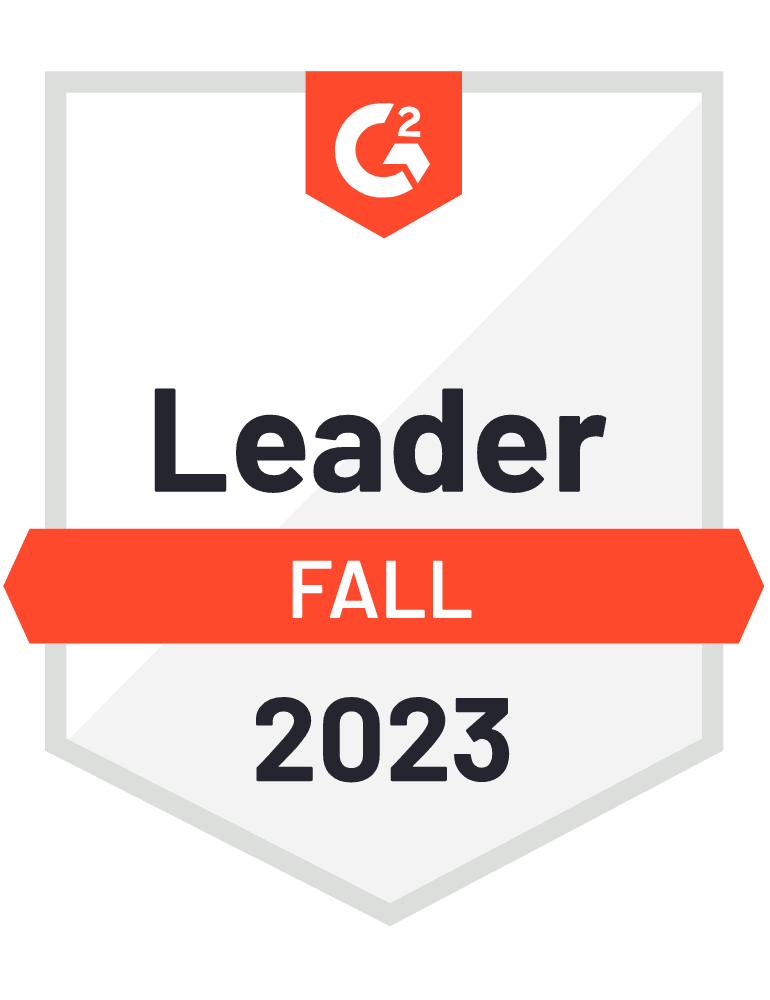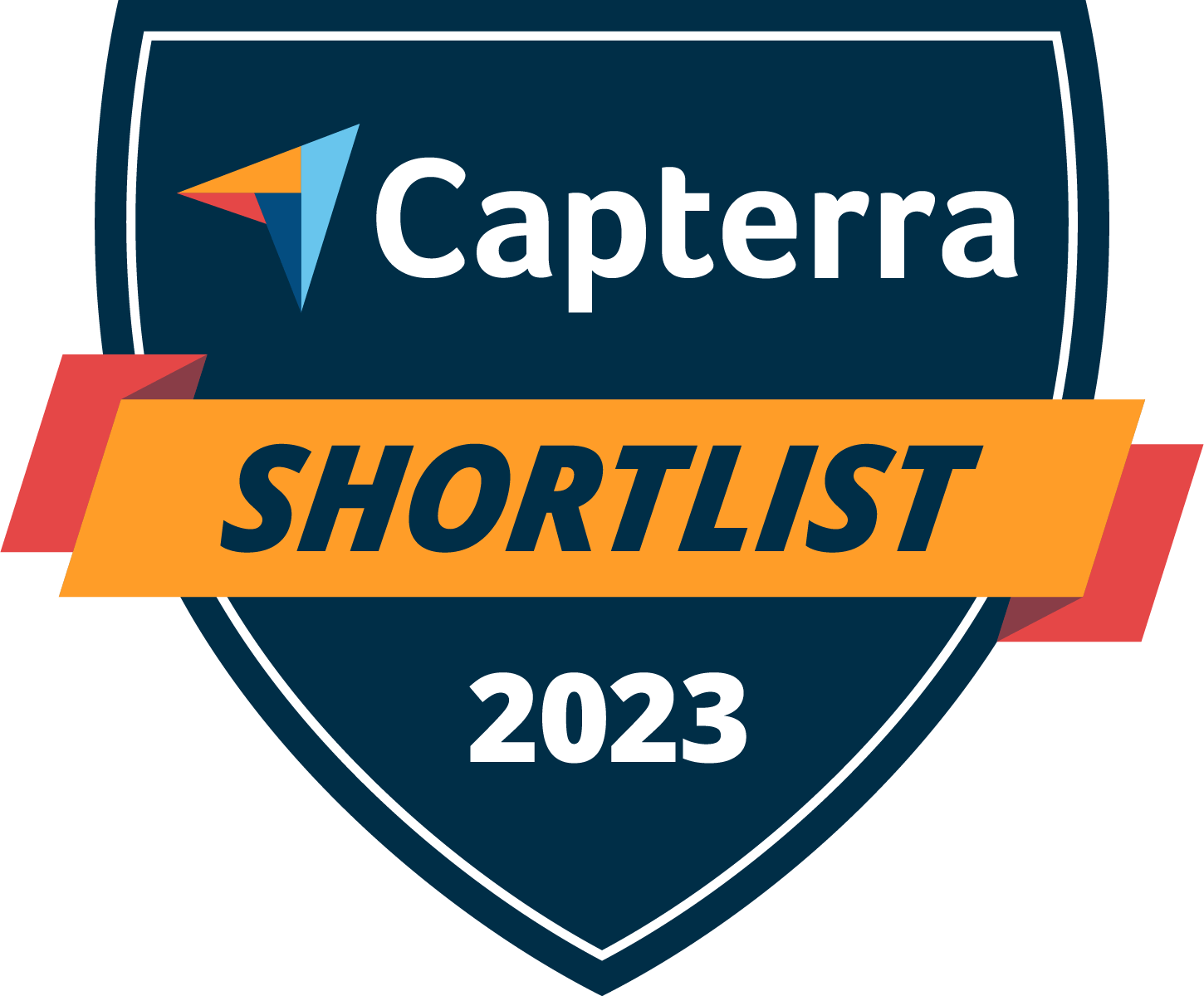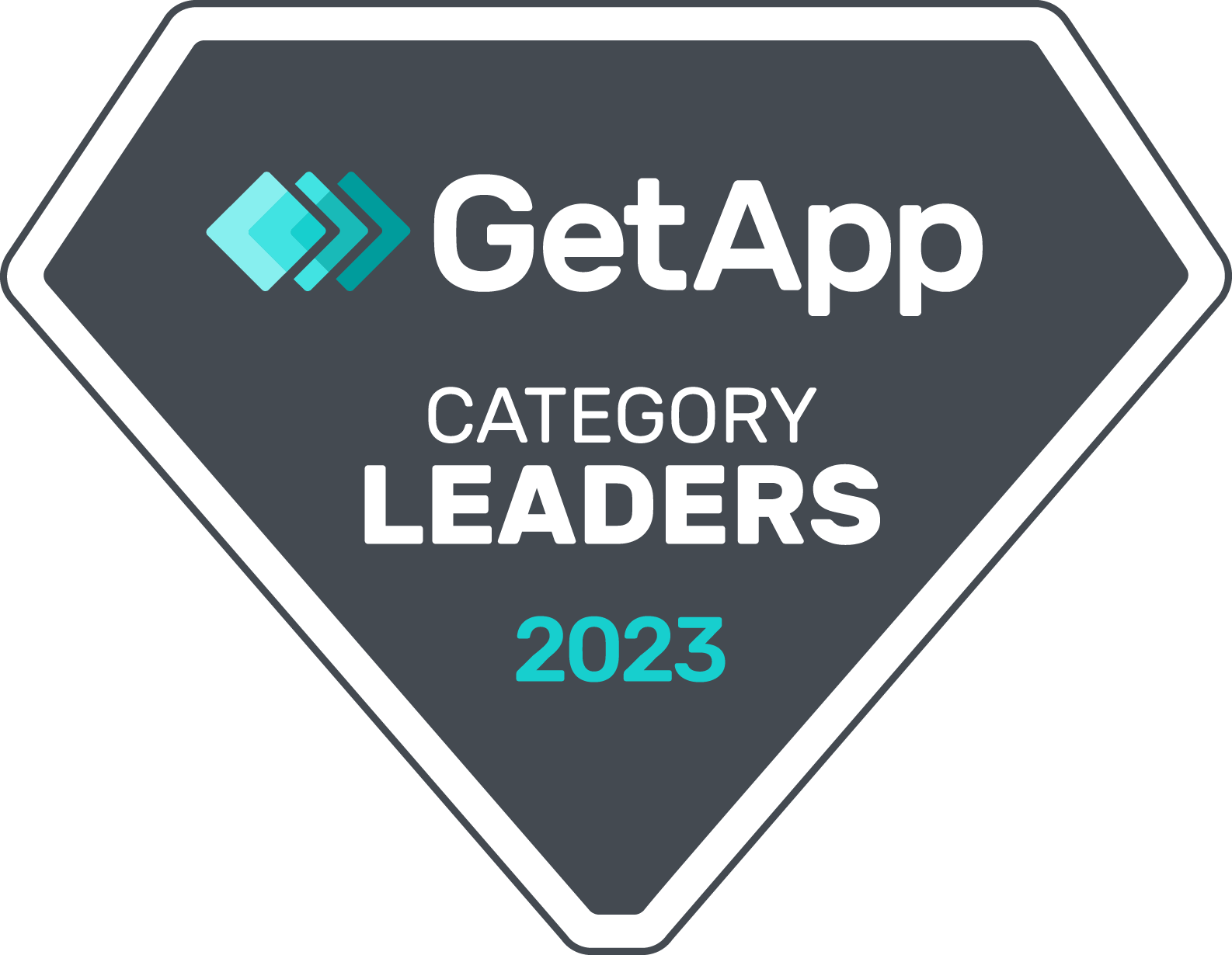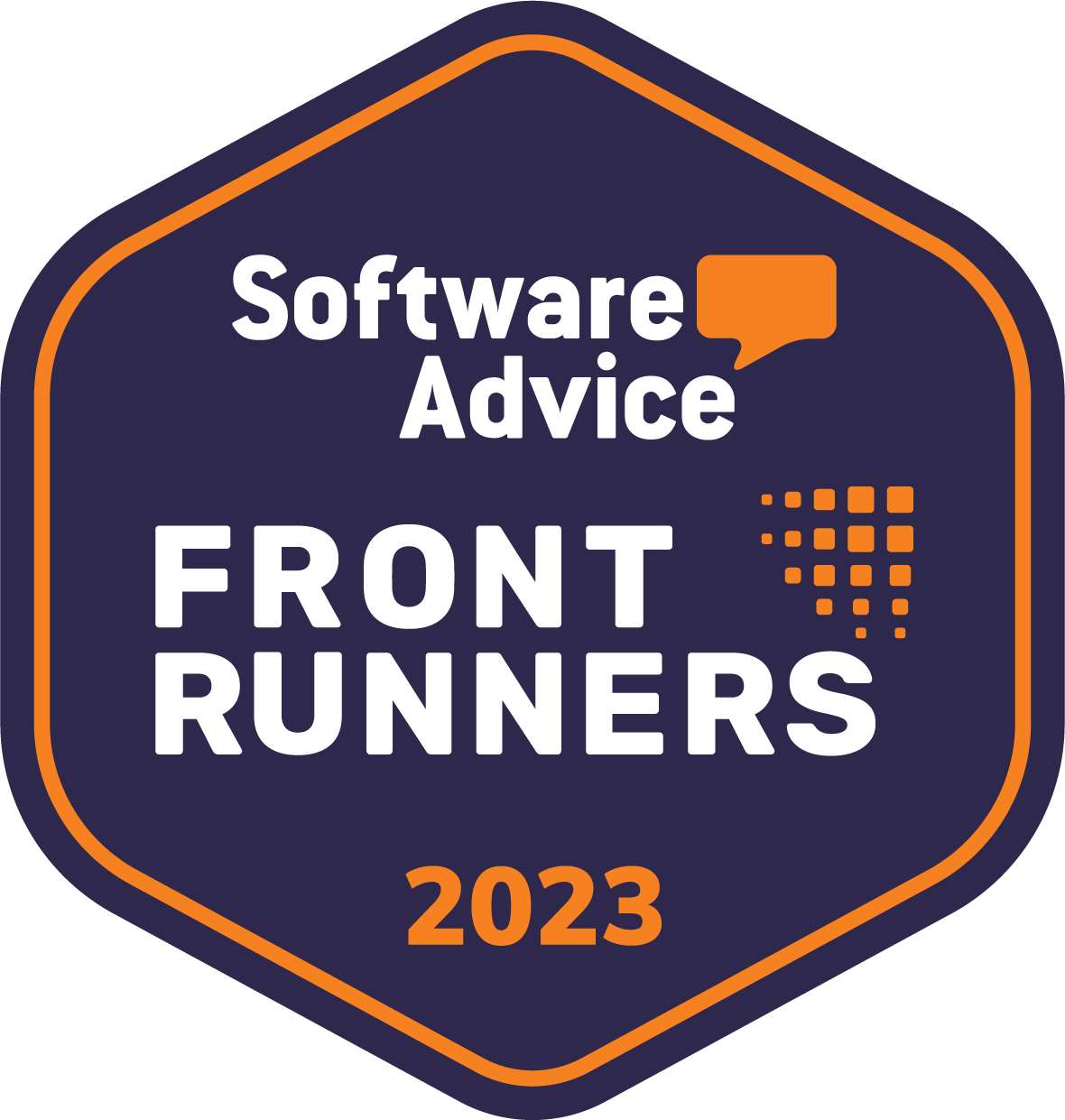 Trusted by more than 9,500 companies and over 100,000 field service and construction professionals worldwide.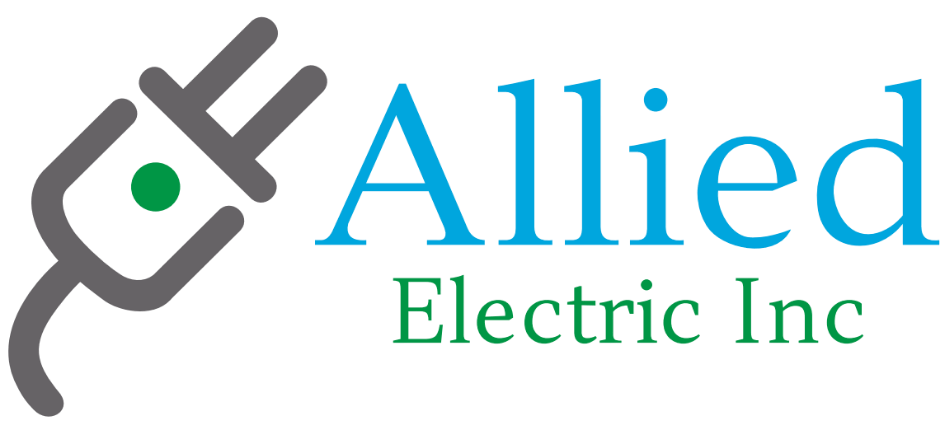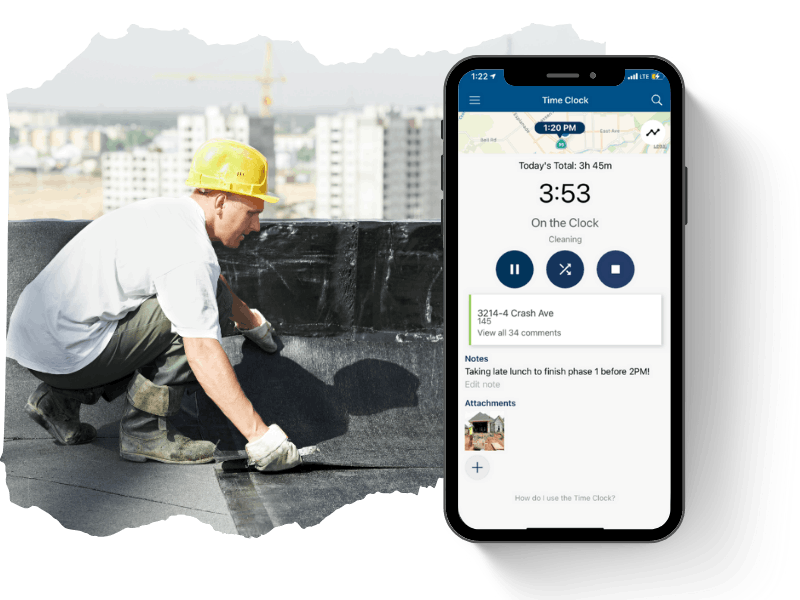 ClockShark and QuickBooks integration make running payroll a breeze
Two-way sync
Sync data between ClockShark and QuickBooks in both directions. This means that changes made in one system will be automatically reflected in the other.
Cut payroll time in half
ClockShark makes it easier than ever to run payroll quickly by importing the approved timesheet data straight into QuickBooks. Just one click, and your payroll information is imported in minutes.
Accurate and consistent information
ClockShark's time-tracking software allows you to collect accurate timesheet data and review it consistently. Then you simply export it to Quickbooks, and it's right there for you to quickly run payroll.
Easy to set up
ClockShark and QuickBooks integration is super fast and easy to set up, and you don't have to be super tech-savvy. It's a very user-friendly solution, and our experts will have you ready to go within a few minutes.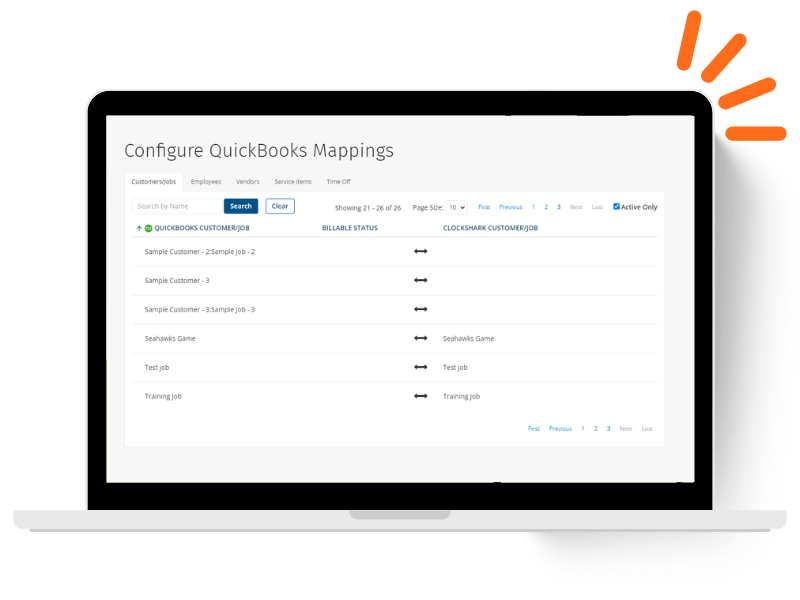 Manage your entire business workflow with ClockShark's time-tracking software
Keep track of jobs and tasks
Allow your team to clock in and out of specific jobs and tasks. You can limit the list of jobs and tasks each team member sees to only the ones they are working on, so you get accurate job costing free of mistakes.
Get a better picture of your business
Generate time and job reports for payroll and invoicing. ClockShark helps you gather on-time data with a few clicks. Generate easy-to-read PDF or CSV reports that show you who worked on what job, when, and for how long.
Review and approve timesheets on the go
ClockShark makes it easy to approve hours and finalize pay periods. View your team's hours and GPS locations, then click "Approve" to queue timesheets for export to QuickBooks.
Keep your team informed and on track
Easily share your team's work schedules with everyone involved, ensuring everyone is on the same page. Reduce the need for constant back-and-forth, and keep everyone organized and focused on completing jobs efficiently.
9,500+ companies use ClockShark to track employees and save time every month.
Don't take our word for it. See what our customers say.
The ClockShark and Quickbooks integration feature is very helpful in limiting the amount of time we spend each week doing payroll. We spend about a 1⁄2 hour checking and processing timesheets each week using the Quickbooks integration tool.

Clockshark makes it super easy to get all of my time including jobs and tasks into Quickbooks. Also whenever I do have a problem the staff at Clockshark are alwys there to help fix the problem. They can usually get it fixed in minutes.

The ability to integrate ClockShark with other software tools, such as QuickBooks, has streamlined my workflow and made managing payroll and invoicing much simpler.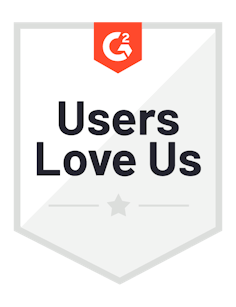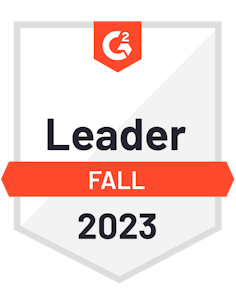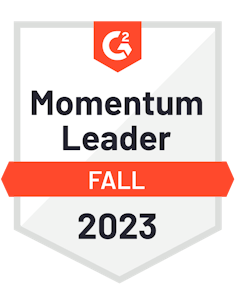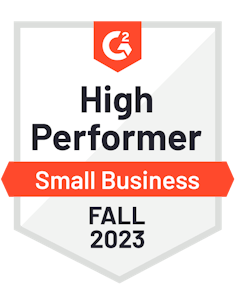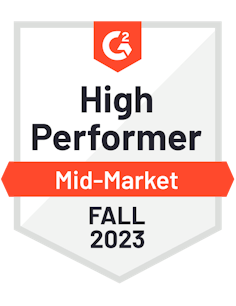 9,500+ companies use ClockShark to track employees and save time every month.