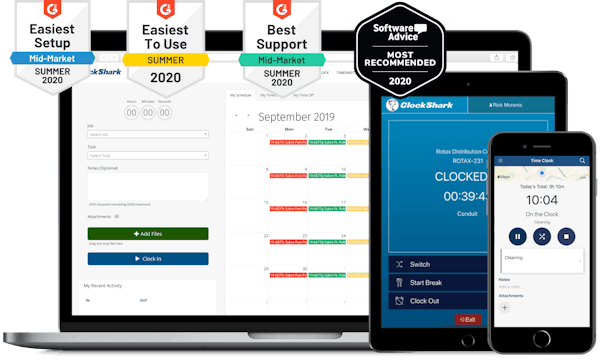 Get your Gusto payroll done in minutes, with easy mobile time tracking
Simplify time tracking for employees on the go and end the paper timesheets guesswork. Loved by over 6000 field service and construction companies. Send accurate timesheets into Gusto with a few clicks.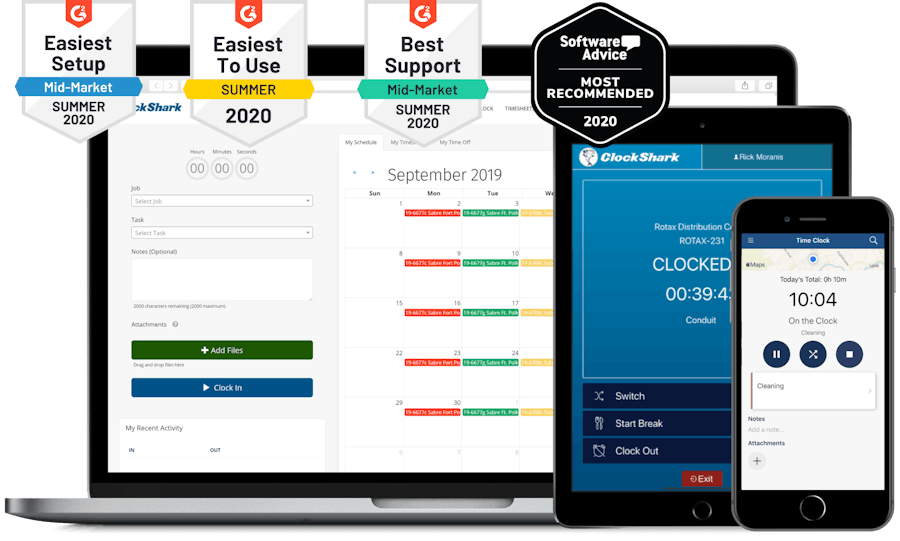 ClockShark is trusted by more than 9,500 companies and over 100,000 field service and construction professionals worldwide.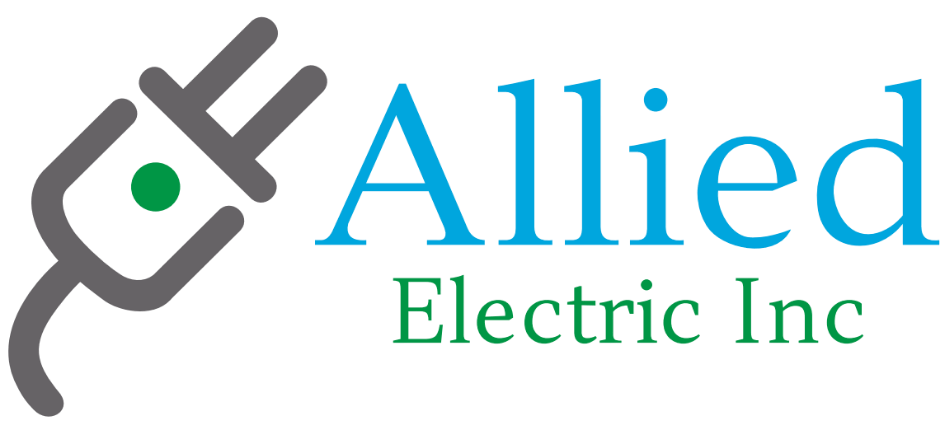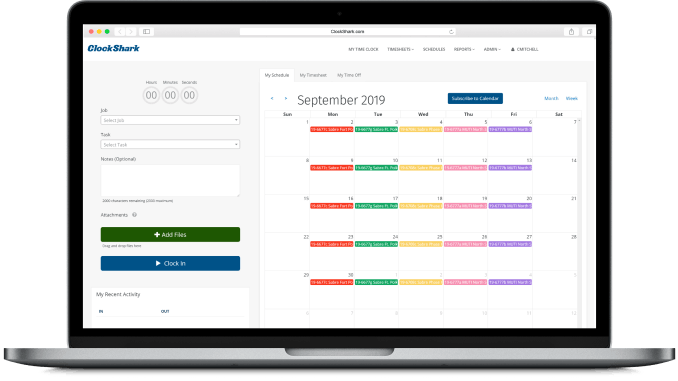 Time Tracking Built for the Field that Makes Payroll and Accounting Easy
Track time to jobs and tasks
Let's make your job costing easy. Employees select a job and labor task when they track time. You'll have everything you need for job costing to power up your accounting and payroll.
Run reports for payroll and invoicing
ClockShark makes gathering time data and reporting on it easy. Generate easy, down-to-the-minute time and job reports in PDF or CSV format with a few clicks.
Approve timesheets on the fly
Review and approve hours to finalize a pay period. Check you team's hours and GPS locations then click "Approve" to queue timesheets for export to Gusto.
Share schedules with your whole team
Give your team access to their work schedule on the mobile app with details like job address, scope of work, customer info, photos and attachments.
Trusted by 9,500+ Companies Like Yours with a 5-Star Rating in 1500+ Online Reviews





Santa Barbara Forge
"Accurately tracking hours was so complicated and such a headache that we were constantly losing records and under-recording our actual work, resulting in many hours of unbilled work."
10 percent recovered on billable hours
30 minutes saved daily by employees
$250-$1,000 saved each month on payroll
See More Customer Stories >>
9,500+ companies use ClockShark to track employees and save time every month.
Get started today.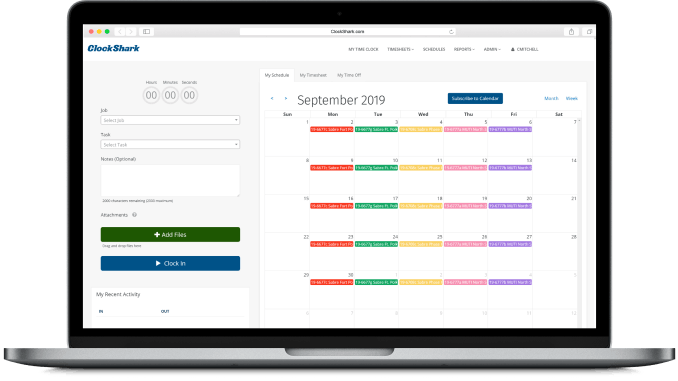 Get Your Gusto Payroll Done in Minutes with the #1 Time Tracking App for Field Service and Construction
Multiple Ways to Clock In Means Everyone's Covered
With different teams and roles, every company is different. Your team members can clock time from their own device, a supervisor can clock in on their team's behalf, or set up a portable kiosk.
Set up a timesheet kiosk with facial recognition using KioskClock™
Multiple employees can quickly clock time from a single smartphone or tablet. Everyone gets an easy 4-digit pin. Just a few taps, a quick "smile for the photo" and they're on the clock.
Clock in and out easily from the office with the web clock
In addition to the mobile apps, ClockShark also lets your office or shop staff clock in easily from any web browser from the website.
GPSFence™ geofences remind your team to track time
Set geofences around your job sites or business locations. The geofences remind your team to clock in and out. You'll also get alerted when time is tracked outside a fence.
Read Over 1500+ Reviews with a 5-Star Overall Rating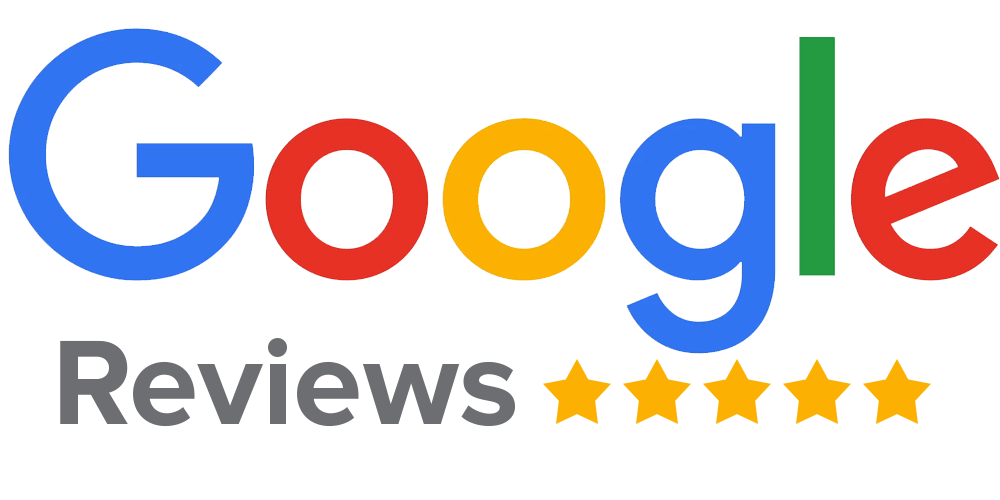 "I can't imagine why everyone with staff in the field isn't using Clockshark. It is the easiest to use program of it's kind. Even the least tech employee on our staff is happy to have it."

Deb Wintersmith
Castleton Service Group

"Excellent product. Now that I have tried it, I can't live without it. The customer service is second to none."

Kris Schlembach
KMR Enterprises

"ClockShark has transformed keeping track of employee hours from a constant nightmare to an easy two to three click task. Printing timesheets for payroll couldn't be easier. Love it!"

Rufus Howard
Lost Cow Home Maintenance
9,500+ companies use ClockShark to track employees and save time every month.
Get started today.