Customer Success Story

12 Bridges Property & Estate Management
https://www.12bridgespm.com/
12 Bridges Builds Client Trust with Notes and Reports!
"ClockShark provides my business with a sense of professionalism and trust because my customers feel good about what they see."
- Brad M., Owner
Serving the Perfect Niche
Brad M, solopreneur of 12 Bridges Property & Estate Management, owns a one-of-a-kind business. With over 20 years in commercial property management, Brad made the decision to open a private residential property management company. From keeping an eye on vacant homes, to managing construction projects for absent residents, he goes above and beyond catering to his clients. As a solopreneur Brad serves a niche of customers who make his day-to-day work, exciting.
"I love my job. It's so fun to do different things everyday!" Brad says. "My clients make it fun." Within every detail, Brad is dedicated to going the extra mile for his customers and their homes.
Unique Business = Unique Obstacles
When Brad first began his business in 2018, he shuffled through different methods.
But a unique business means unique obstacles.
"If someone is not here for six months, how can they be sure that I'm doing what I'm saying I'm doing? I knew I needed to validate their time. I started with private residential management to build personal relationships with my clients. My business is built on trust."

"For a better part of the month, I would handwrite notes for every visit. And if you've ever seen my writing, it's chicken scratch," he laughs."Even I had a hard time reading what I wrote. For my first two clients, I was able to cobble together something that made sense, but it didn't feel official to give to customers. As an upscale business, they hold me to a certain standard. It was frustrating. I wanted to have things wrapped up in a bow so I knew I was going to need something."

"I tried four other timesheet apps but they would hit the mark in one area but missed the mark in three other areas and it was frustrating. I even tried using an excel sheet on my iphone, that I was trying to scribble notes in, but that got complicated too.Things still felt like they were missing. I remember thinking 'gosh, I'm not ever going to find the one I need to fill all those voids'.''
Less Fuss, More Trust
"When I did get to ClockShark I remember telling my wife 'This is great! It does this, it does that.' It immediately amped up my company's professionalism, so it was really a big deal to me."

"I take notes on every visit to a property and I've added photos of oil tank gauges and propane tank gauges so I can verify fuel levels in the house. I share Clockshark with every client I have. All job detail reports with the notes go to my clients at the end of the month. My customers appreciate the peace of mind, and that's how I get new business. If ever I need it, the GPS aspect of it validates that I was there and alleviates liability. If something were to ever come up in the future, I can just pull a report and share it with a customer and not sift through papers."

"There's a peace of mind aspect with your software that's hard to put a value on for me. I'm writing requests down, I'm taking texts, phone calls, and emails all day long. With this, I have one less thing to worry about. The primary guts of my company is time management, so the fact that I can just clock in, clock out, and take notes, and know it's saved where I need it to be is a relief. I don't worry about where that note went, or what I did at the Nichols property. It's all wrapped up in a bow, the way I like it."

"If I didn't have ClockShark I would have to to go home, figure out my time, recall what I did, make notes for every visit, figure out how to add the photos, put it in another program, then extrapolate that out at the end of the month. Using ClockShark is a significant time savings. No manual work."

"Financially, at the early stages, it was a bit of a chew for me, just being a solopreneur. But now I pay happily every month because it's such a big part of my business. I'm super happy with where I am with you guys."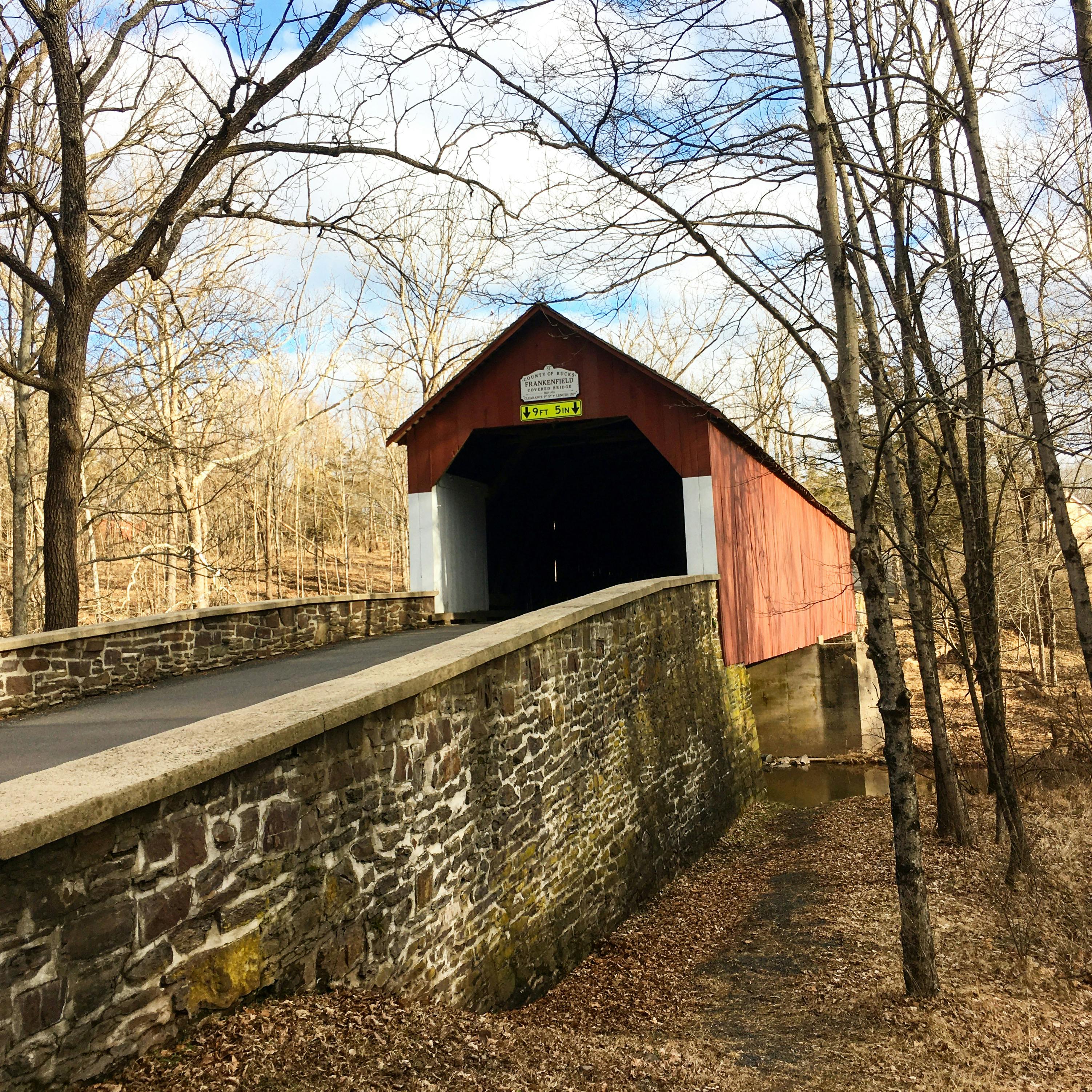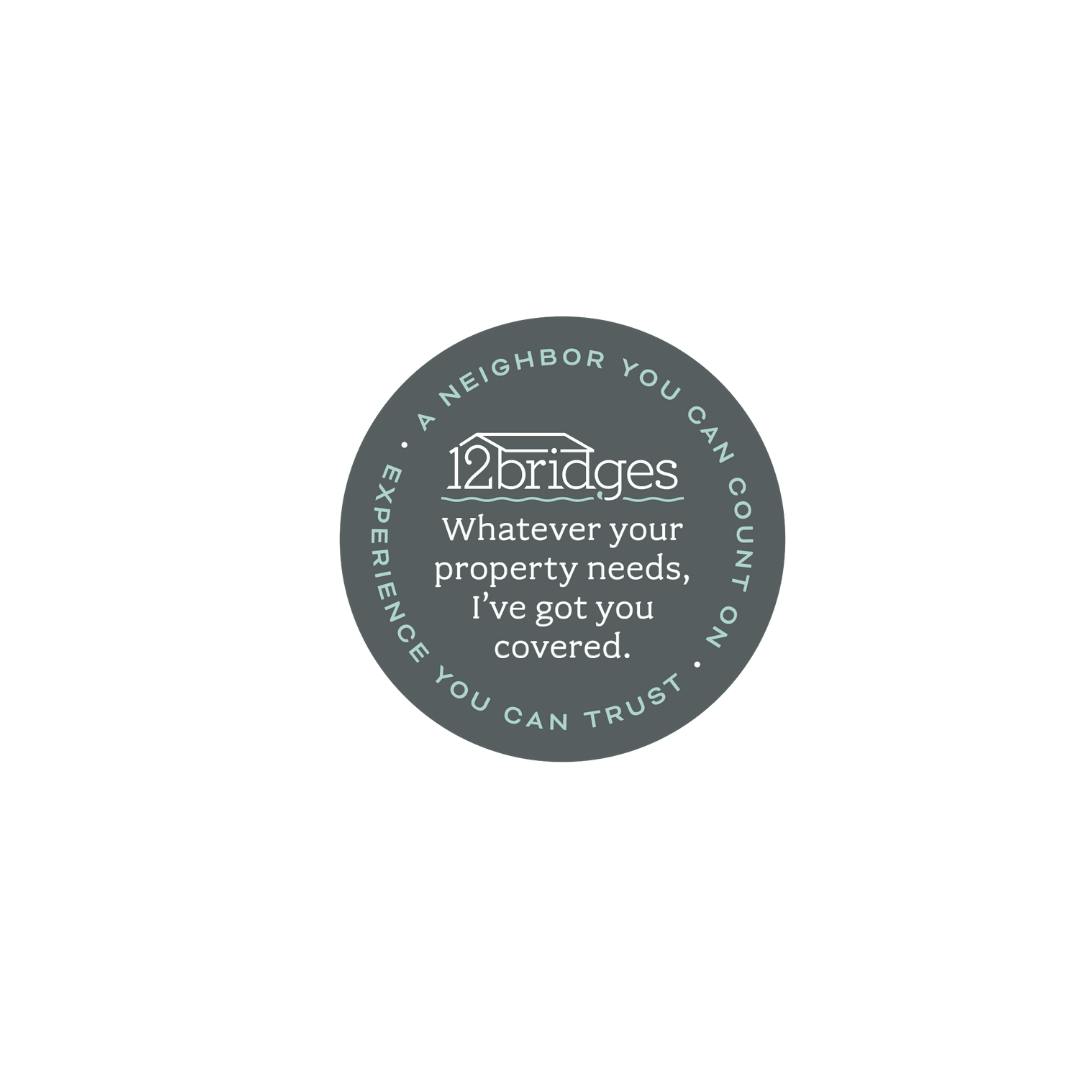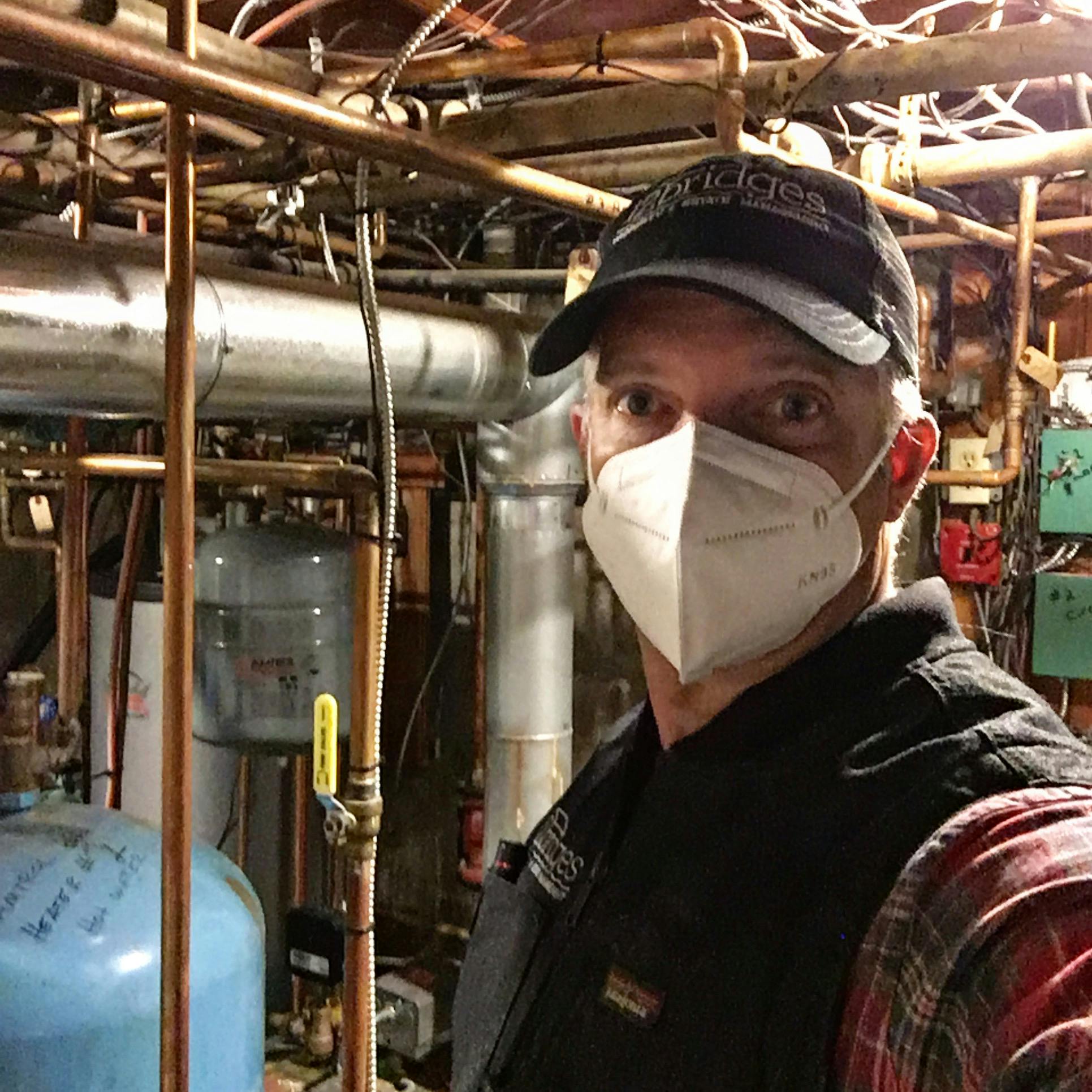 9,500+ companies use ClockShark to track employees and save time every month.