Customer Success Story

Aloha Pools & Spas
https://www.alohapoolsusa.com
Aloha Pools and Spas Grows During COVID-19 With GPS Time Tracking App
"Unlike many businesses, we have been able to expand our operations during the Coronavirus."
-Matthew F., HR Manager of Aloha Pools and Spas
saved weekly on timesheets
increase that are serviced weekly
Bringing Families Together
Since 1969, Aloha Pools & Spas has brought health, happiness, and family togetherness to nearly 20,000 backyards in an eight-state area – making them one of the largest pool builders in the southeast and midwest United States. They operate in Union City, TN, Jonesboro, AR, Cape Girardeau, MO, and Marion, IL.
How They Used ClockShark During COVID-19
Like many businesses, Aloha Pools & Spas was affected by the COVID-19 pandemic. But that didn't stop them from expanding their operations. Matthew explains, with ClockShark, "we have added an additional 2 crews (5 people each) to our construction crew, and expanded our service department by 4 people. This results in 40 new customers being serviced per week."
ClockShark has solved "several problems at Aloha Pools & Spas," said Matthew. ClockShark's many features have saved them the stress and pain that comes with paper time sheets.
"The primary feature being the Crewclock function, with others being the ease of editing time sheets, ability to add jobs from the mobile app, and being able to export time tracked to Paychex. Before Clockshark, we were having to add the jobs on the backend before a crew could select and manually move data over from the time keeping system to Paychex for payroll processing."
"During this pandemic, many of our sales staff have been working from home. Because of this, they have been working odd hours and need to be able to Clock in and out from their mobile phone instead of an office computer. In addition, ClockShark's GPSTrak system, has allowed us to make sure employees working out of the office are where they say they are."
Not only is ClockShark giving Aloha Pools & Spas the assurance they need from their employees, it's also saving them both time and money. Matthew says, "I would estimate Clockshark is saving us approximately $750 per week and 4 hours per week on payroll."
Aloha Pools & Spas was able to keep themselves above water during the COVID-19 pandemic with the help of ClockShark.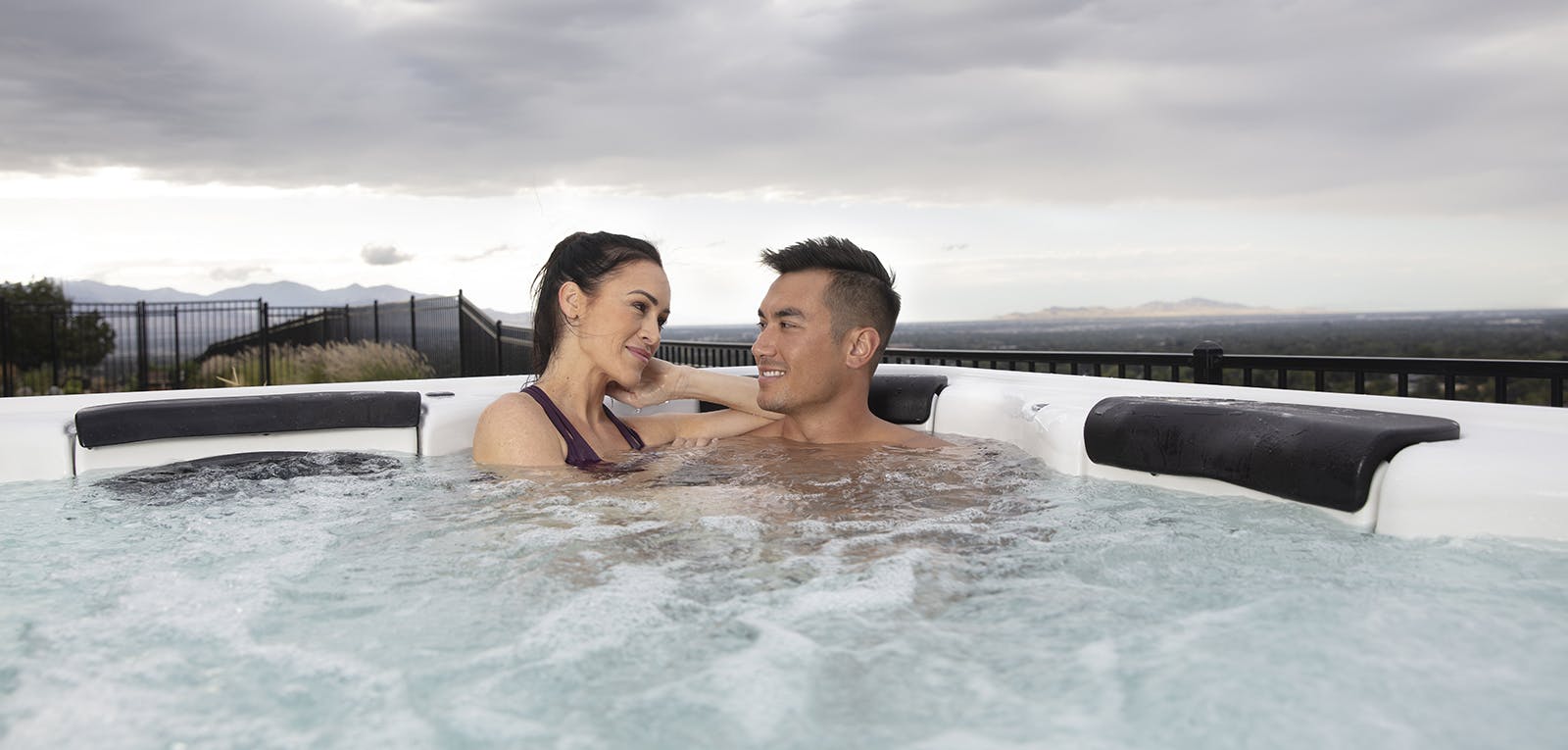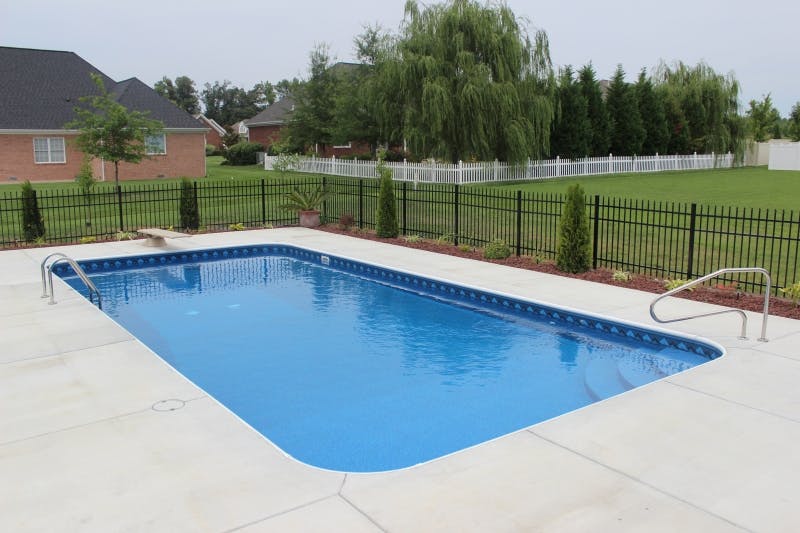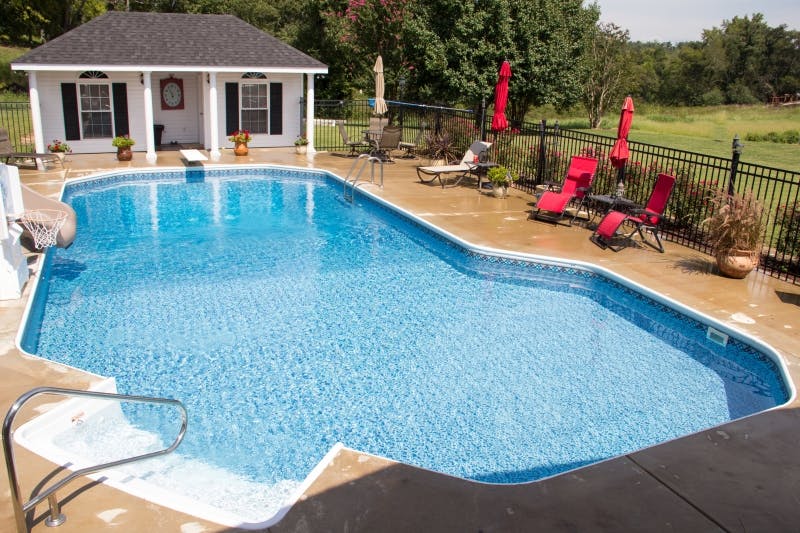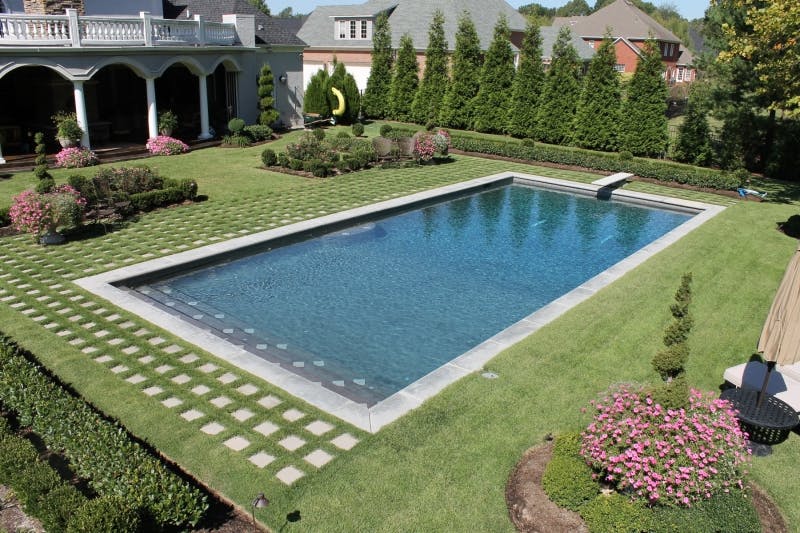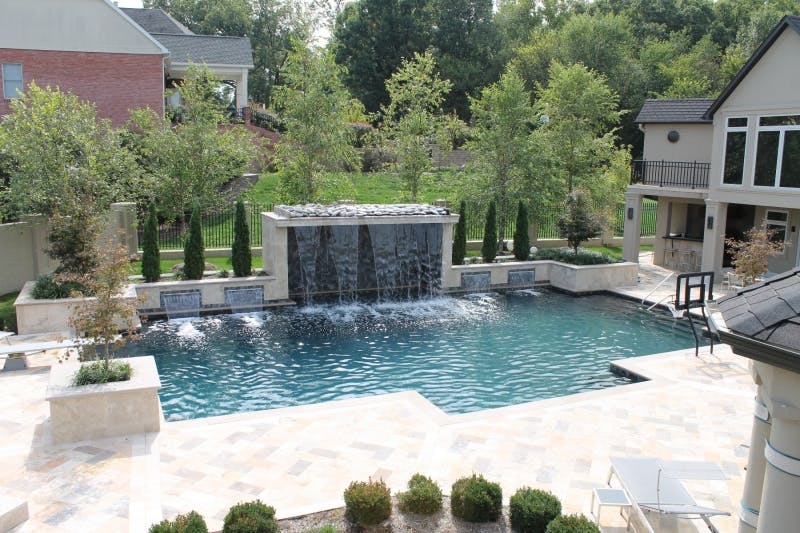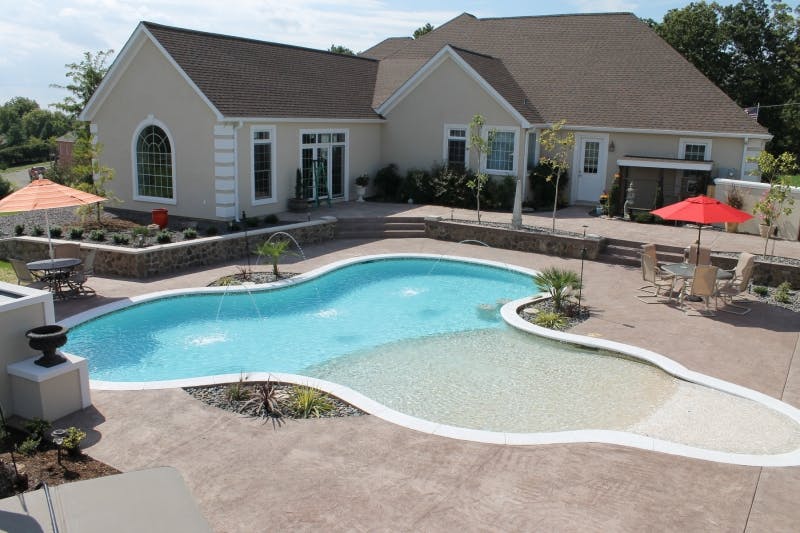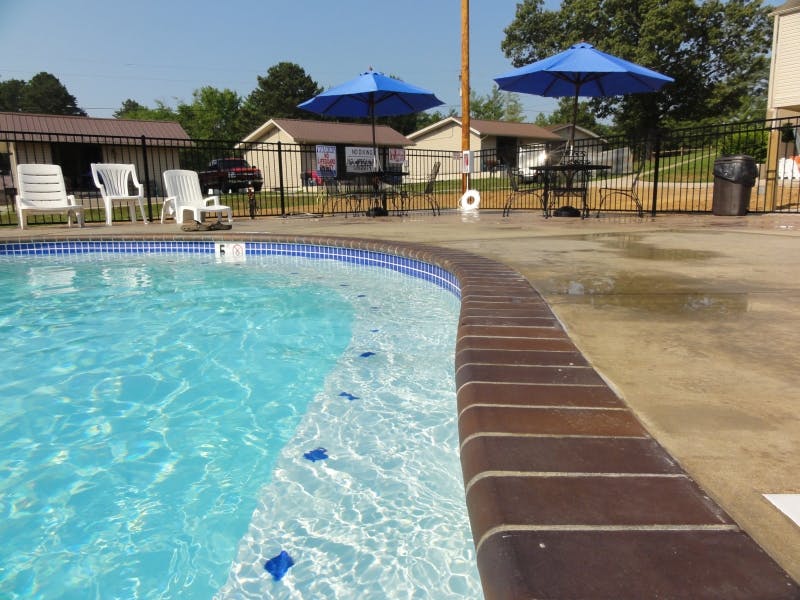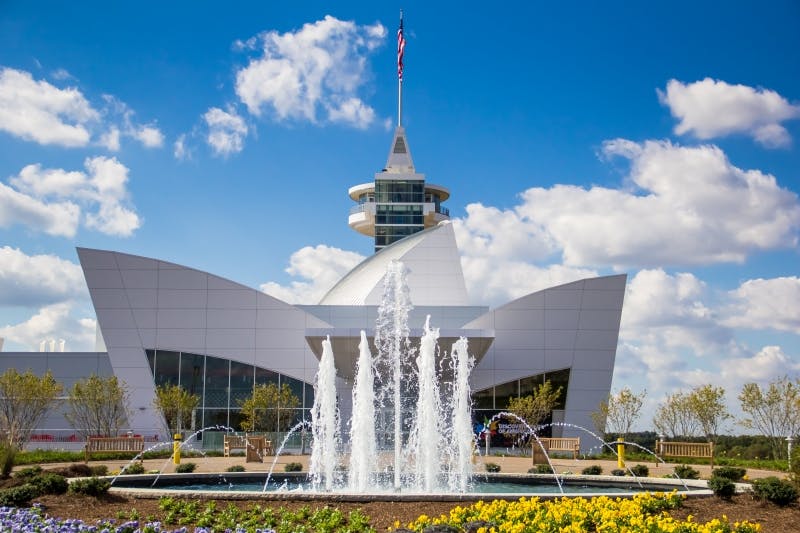 9,500+ companies use ClockShark to track employees and save time every month.