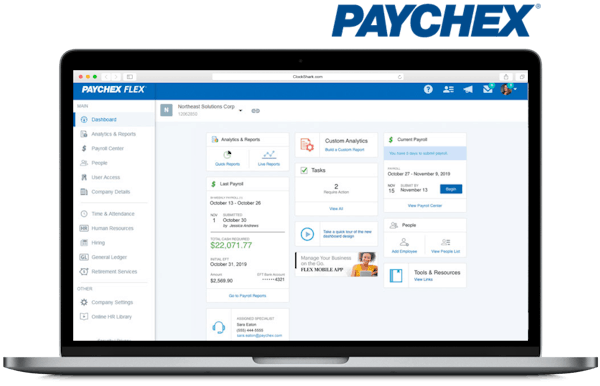 Paychex Time Tracking Integration
Get your payroll done in minutes so you can spend more time growing your business
Cut time spent on payroll in half
Insanely easy to use
Get accurate timesheets, every time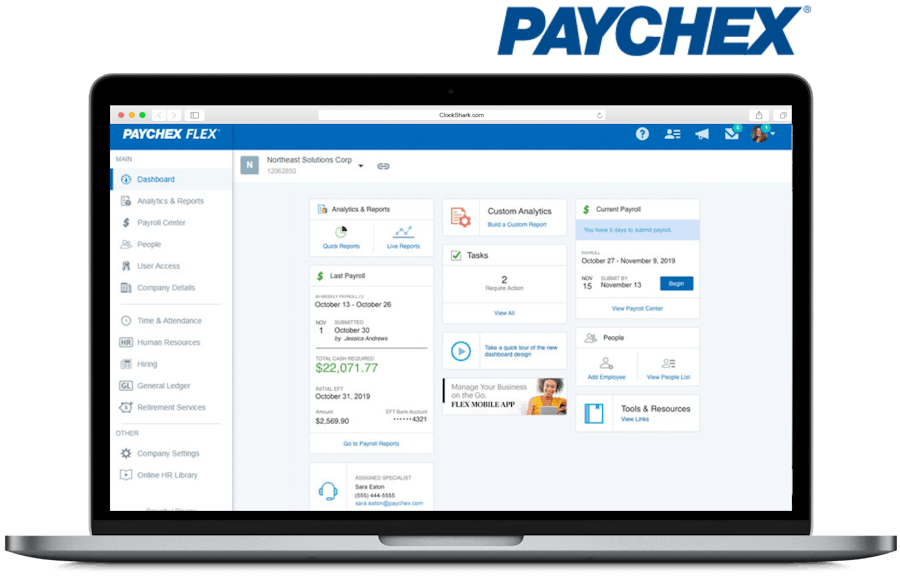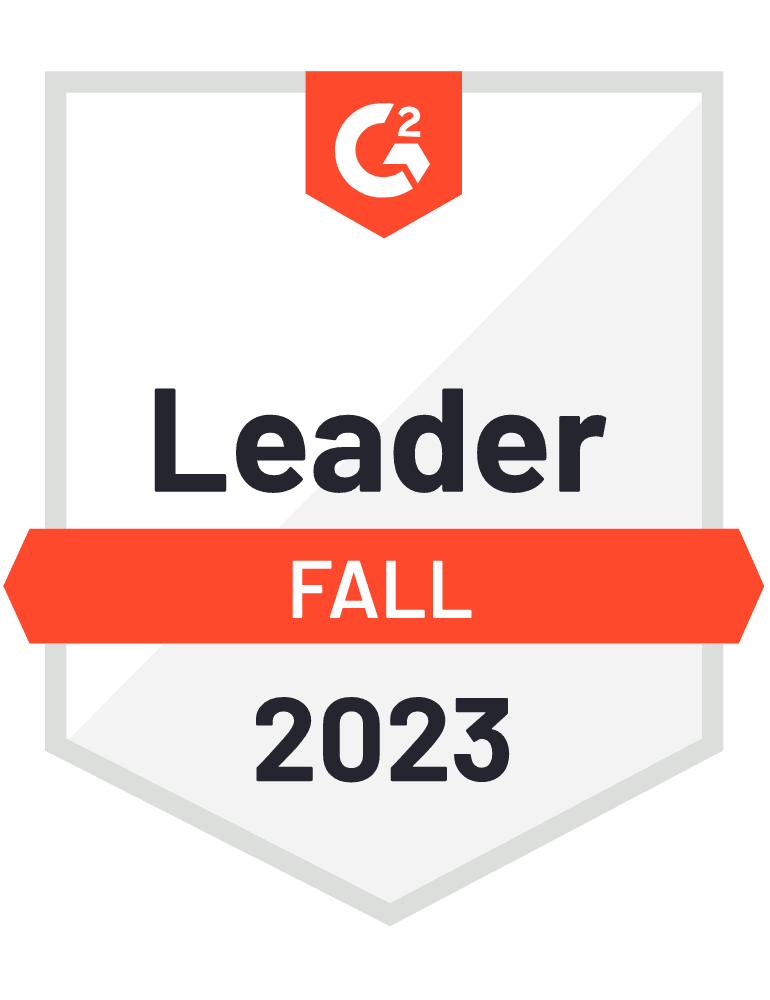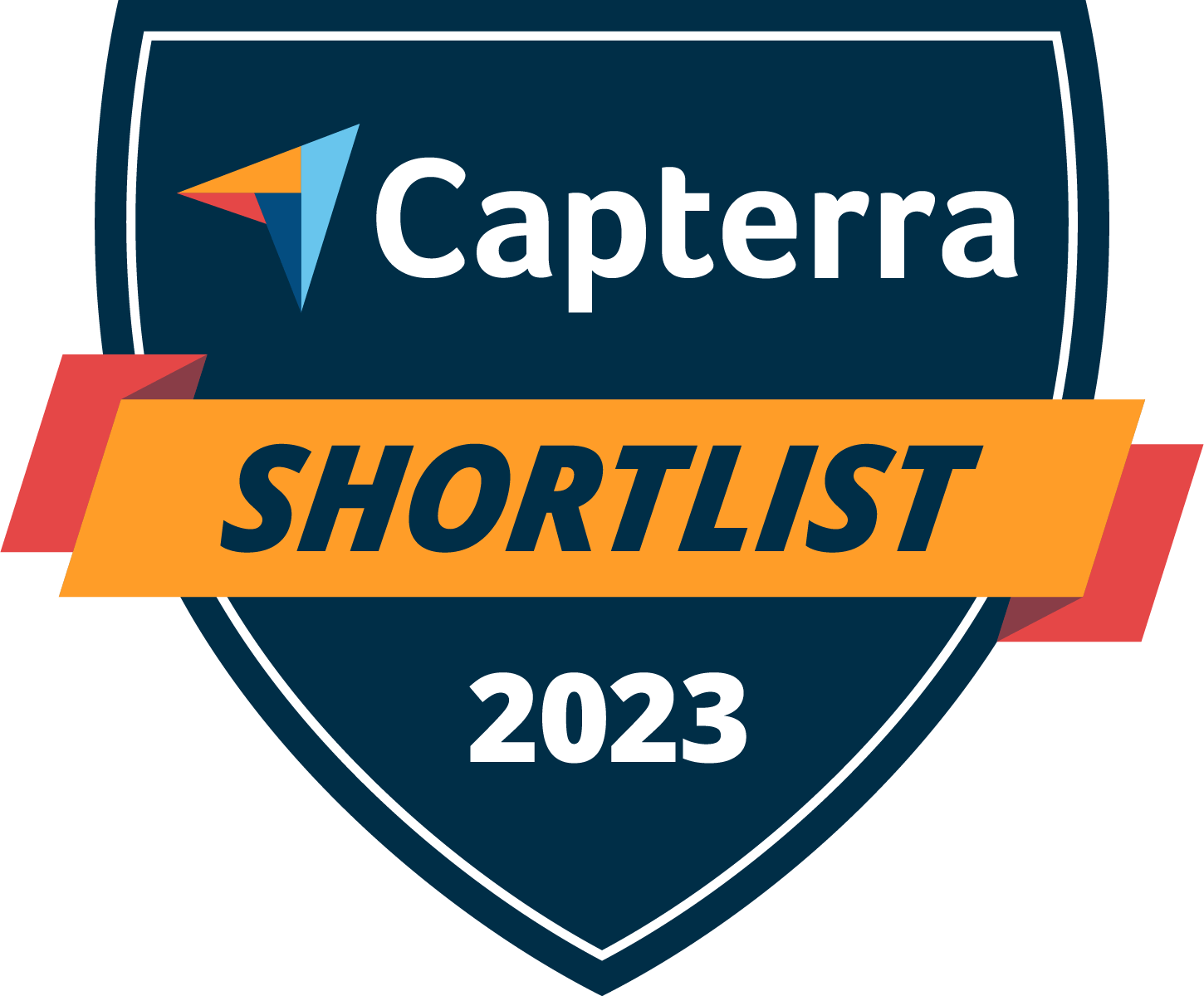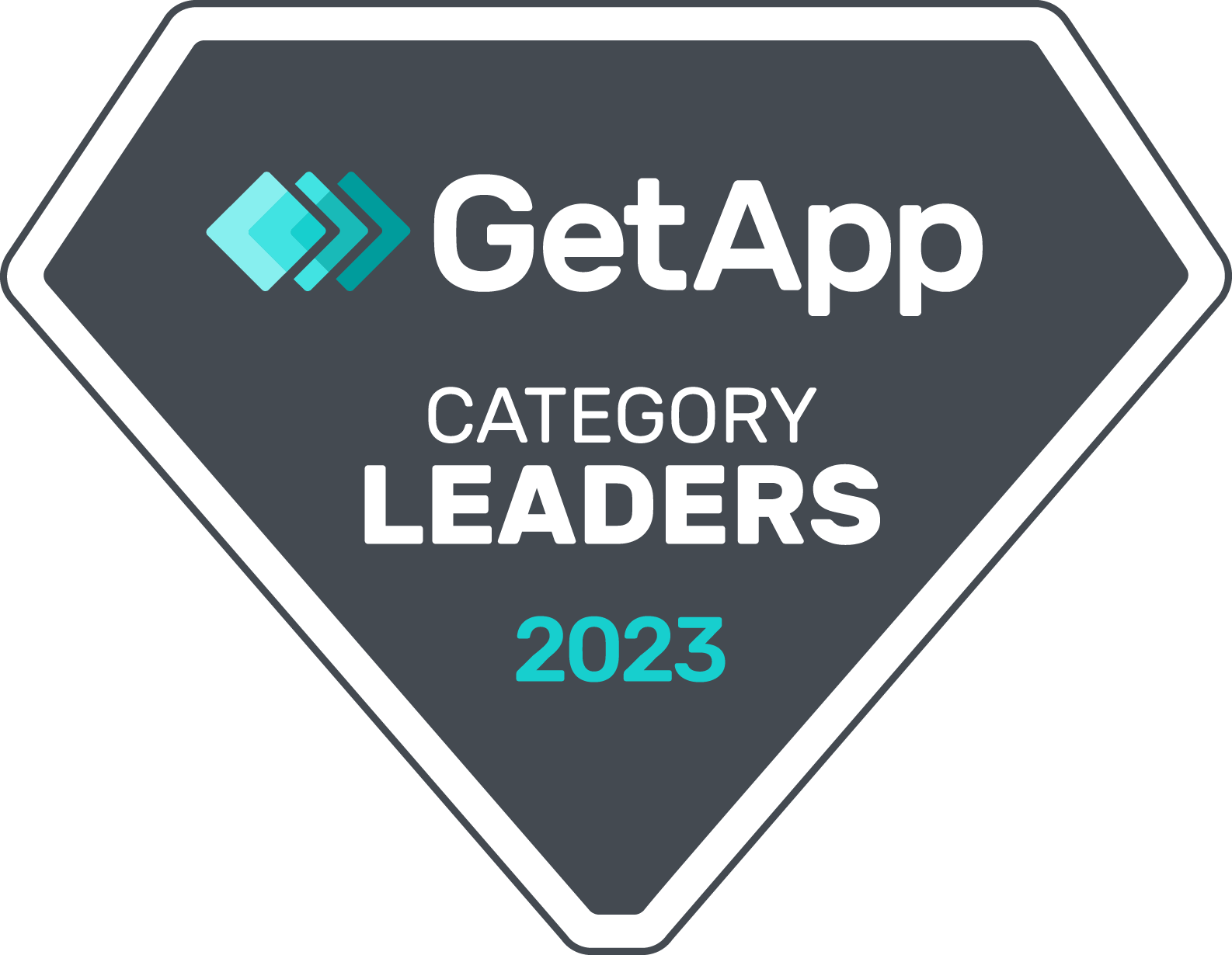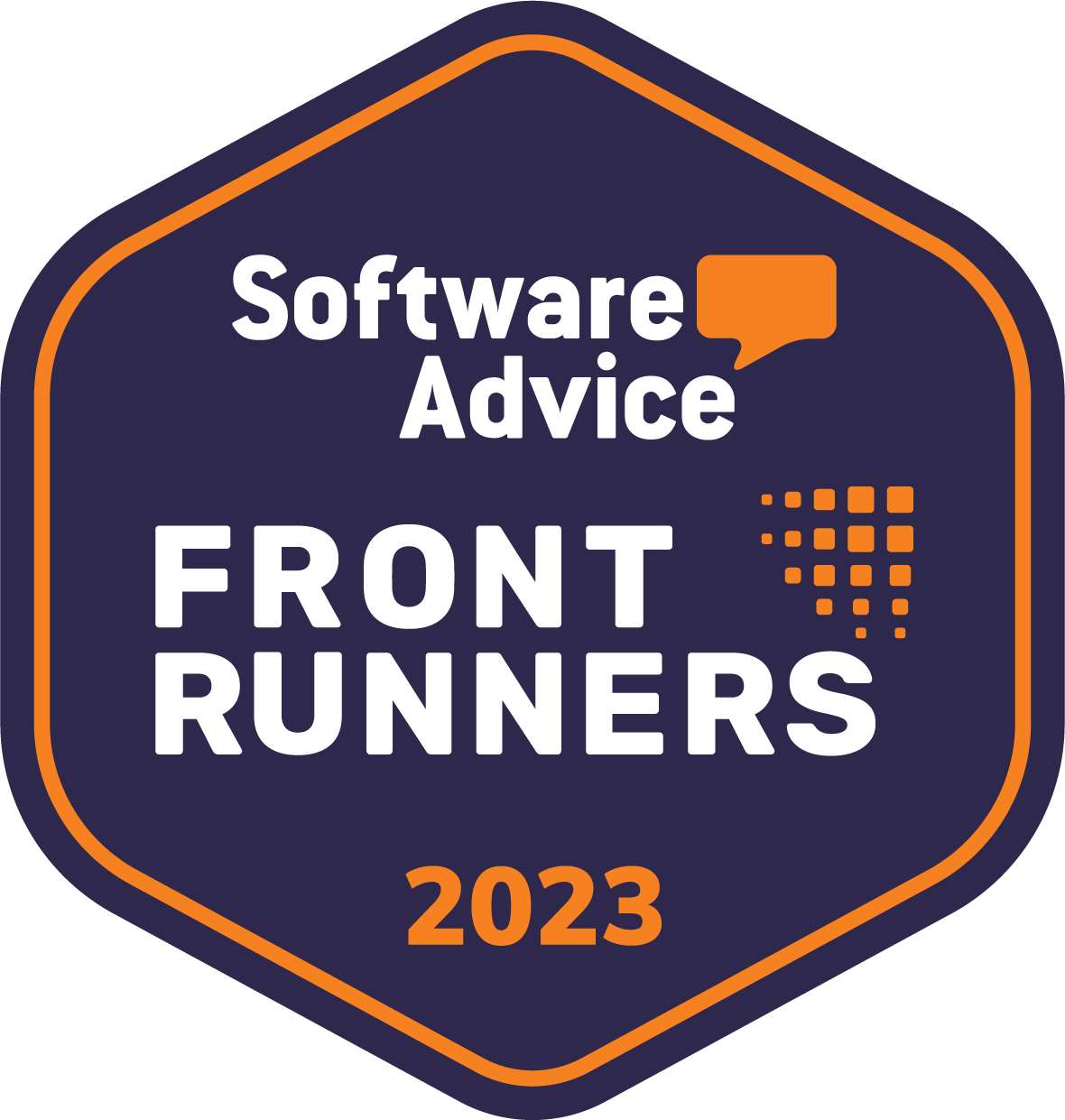 Trusted by more than 9,500 companies and over 100,000 field service and construction professionals worldwide.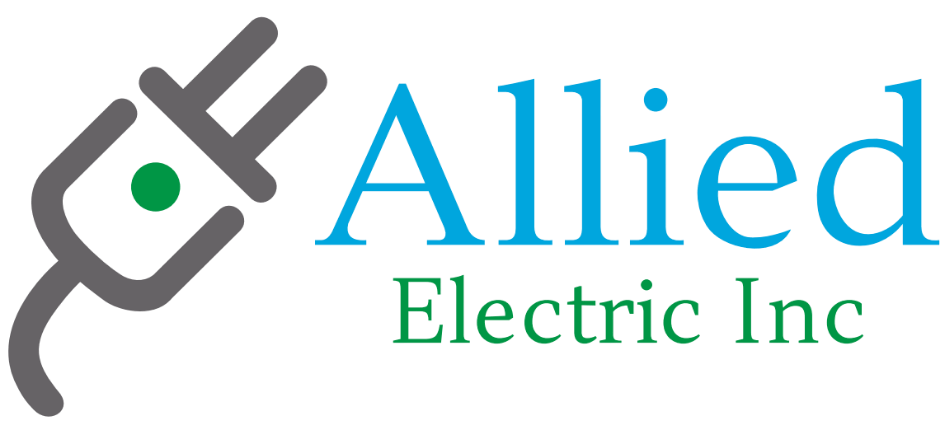 Paychex is a powerful system that provides you with exceptional tools to manage HR and payroll processes. Using Paychex, you have a complete package that helps streamline your HR, onboarding, payroll, benefits, and more.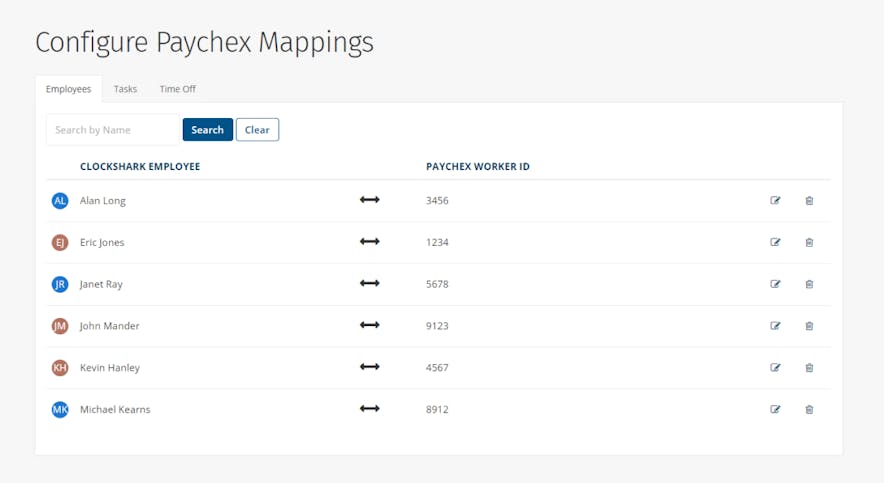 If you use separate software for your accounting processes, that's no problem! ClockShark's Paychex integration syncs easily to work in tandem with other integrations.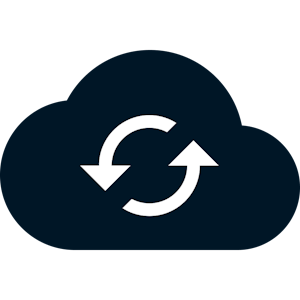 If you'd like help getting the integration setup, we've got you covered. Our dynamite, 5-star customer support team is available to help you out in whatever way best suits you: by phone, chat, or even screen share. Call us anytime at 800-828-0689.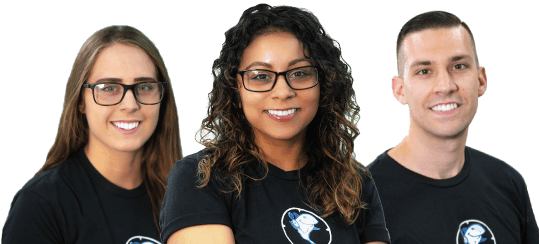 "I like that you can change and adjust time and add notes and attachments if necessary. Employees can add a work order so I can bill customers immediately and cut the collection period."
9,500+ companies use ClockShark to track employees and save time every month.