Customer Success Story

Caspar Building Systems
https://casparbuildingsystems.com
Caspar Building Systems saves $12,000 a year with ClockShark
"There is nothing else out there that has all the attributes that ClockShark has."
-Neal B., Project Manager at Caspar Building Systems
saved weekly on timesheets
45+ Years Serving Caspar, Wyoming
For 46 years, Caspar Building Systems has been dedicated to providing top notch construction. Caspar has served their Wyoming clients with dependable service and the best in construction management, contracting, and design. From the highest quality materials to highly qualified and personable builders, Caspar values finishing every project on time and under budget.
Eight Different Processes
Neal B, project manager said "Everything was smooth, except the payroll process. [Our payroll] was a very time-consuming, horrible process. With eight superintendents and eight different methods of recording and collecting timecards, we spent almost six to eight hours a week, solely on timecards."
The office admin spent several hours compiling timecards and manually inputting the times for payroll. No other solutions seemed to stick, until ClockShark.
One Solution to All Their Payroll Problems
It was time for a change. Neal says, "We needed a solution. The first company that came to mind was ClockShark." They found that the free 14-day trial instantly made a huge difference for their payroll problems and were confident in their decision to commit to using ClockShark.
Over the last year, Casper has saved $1,000 monthly plus 10+ hours a week from that decision. CrewClock, a feature within ClockShark, has allowed their field supervisors to track their crews' time so employees can focus solely on the job. With one solution in place, Caspar is more organized and efficient than ever.
ClockShark allowed Caspar to "streamline timekeeping to payroll" and drastically improve productivity. From spending two to three hours on payroll every week on top of the six to eight hours recording and compiling timecards, it's now become a painless 30 minute process from start to finish-- with no manual entries. It's safe to say, ClockShark was the only tool they were missing!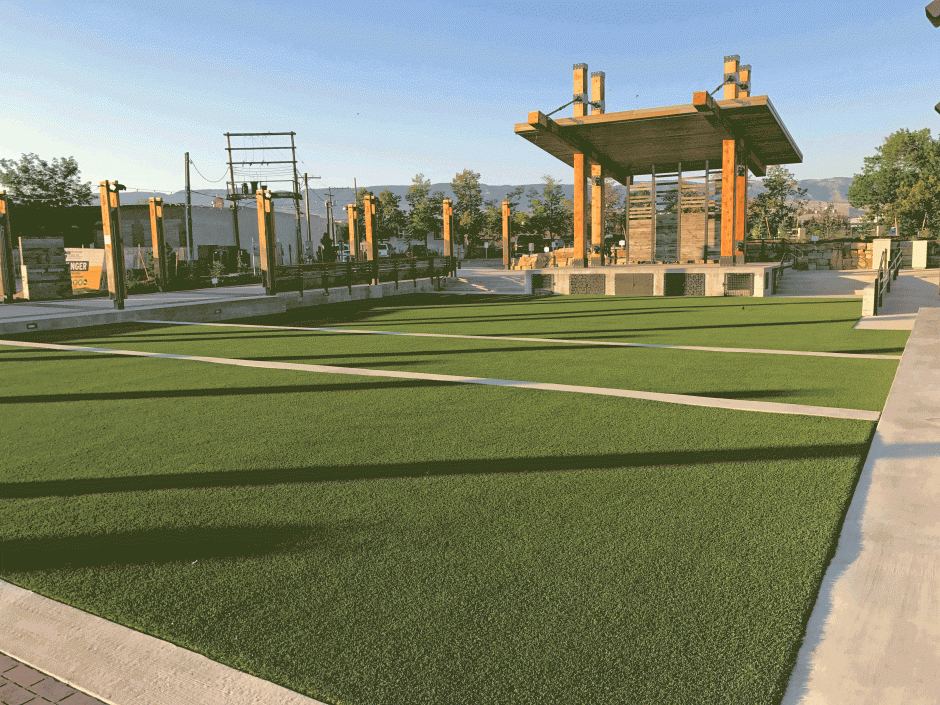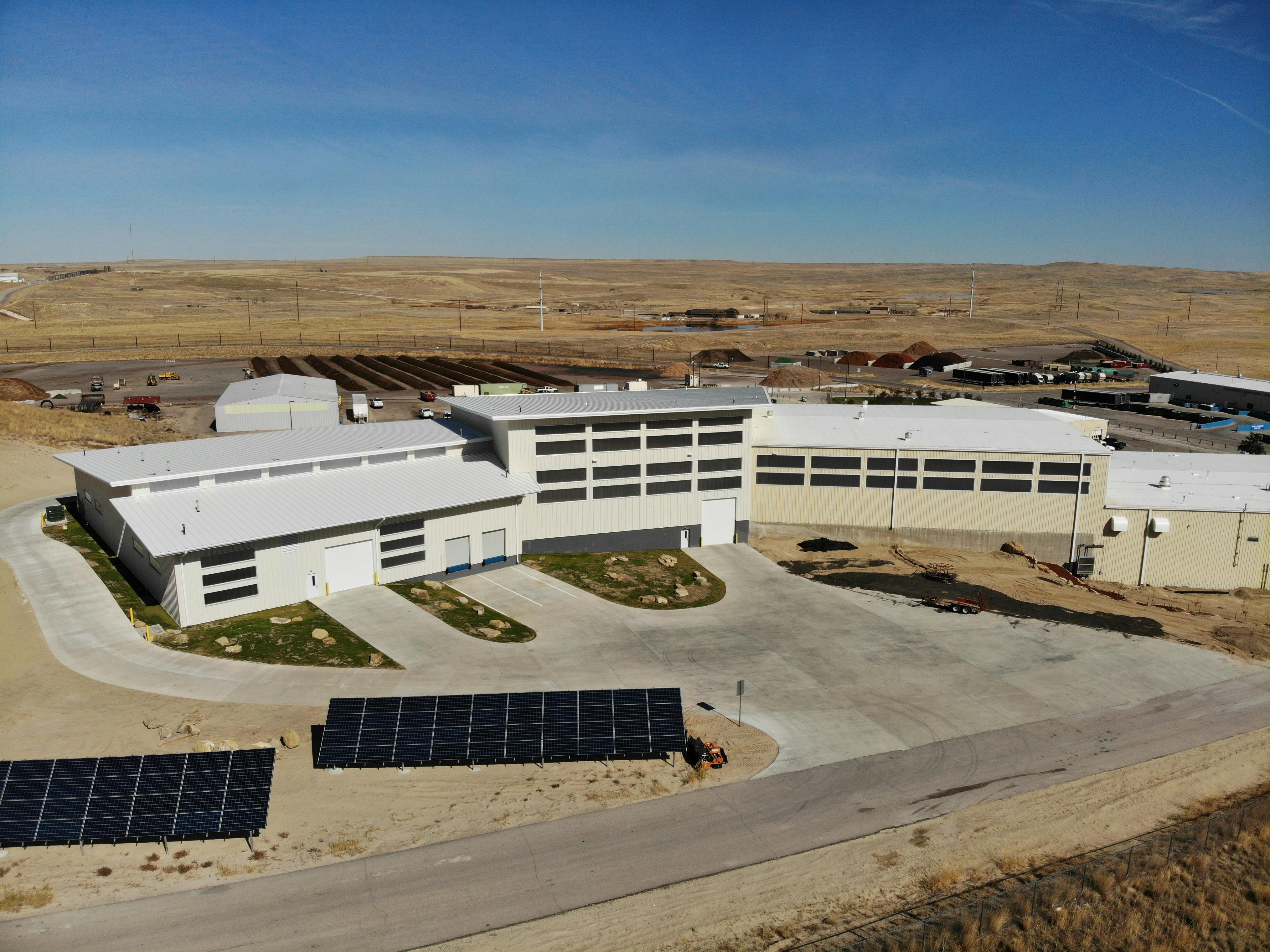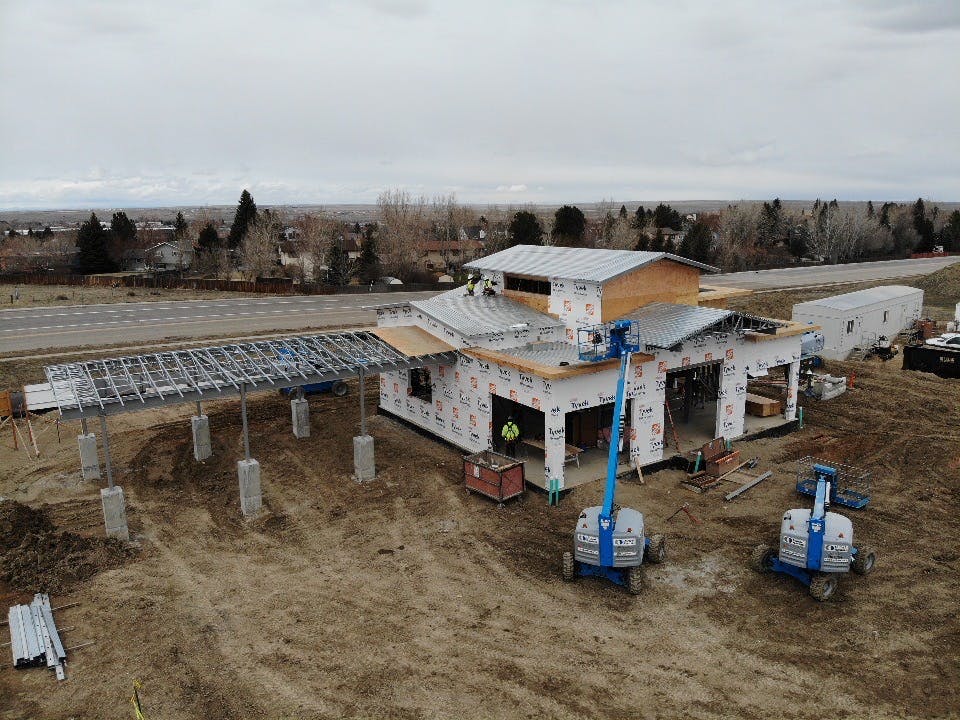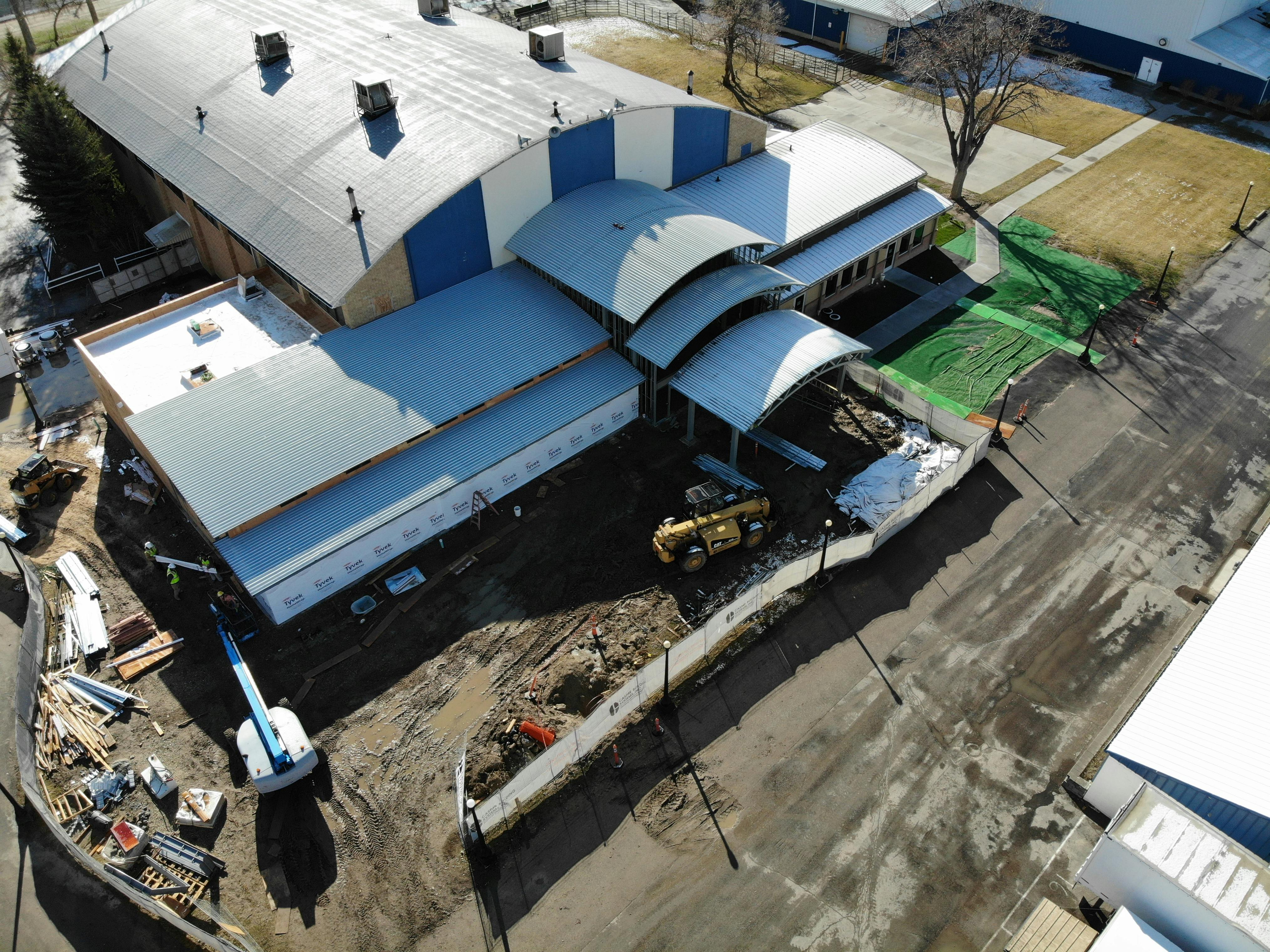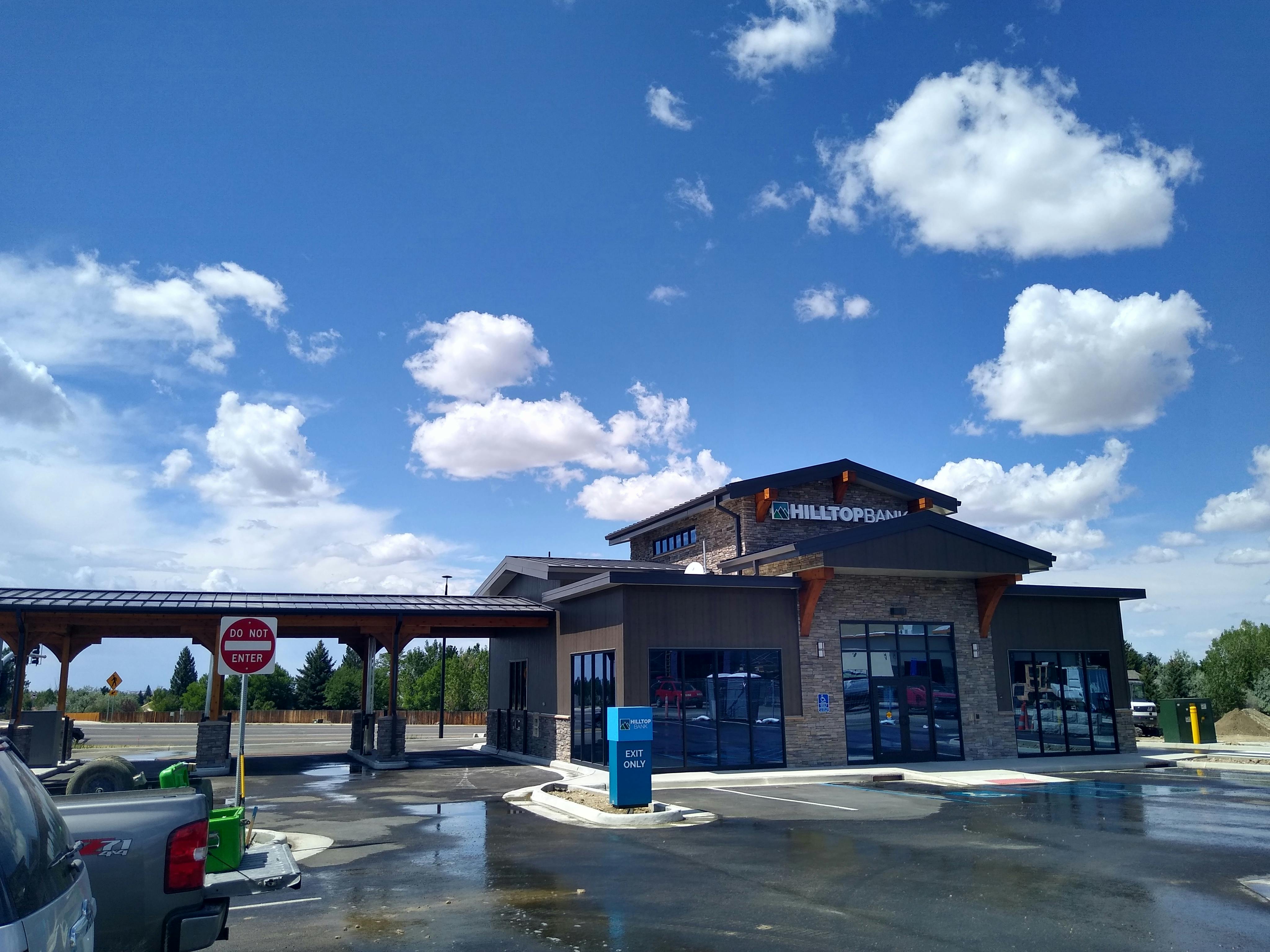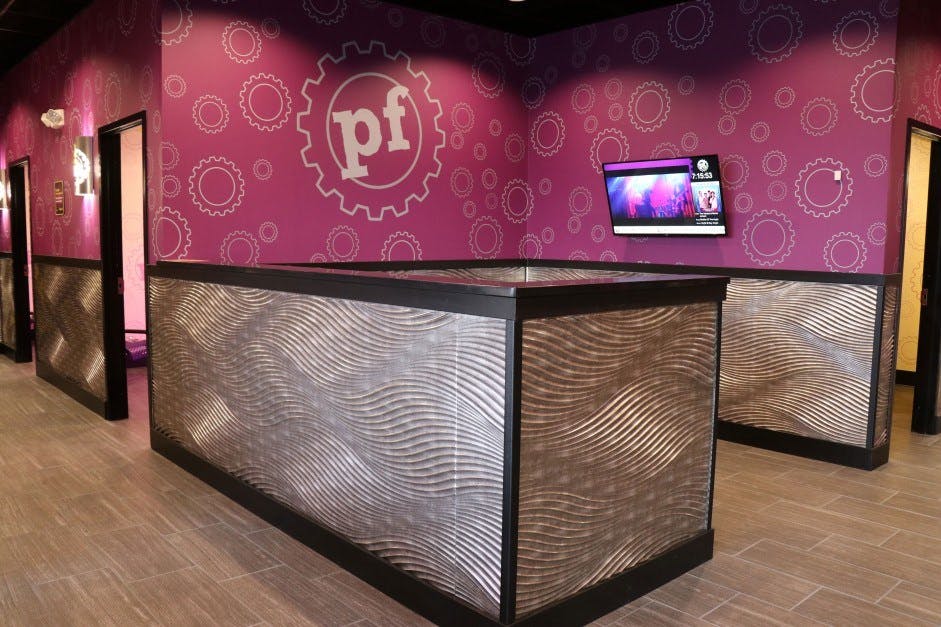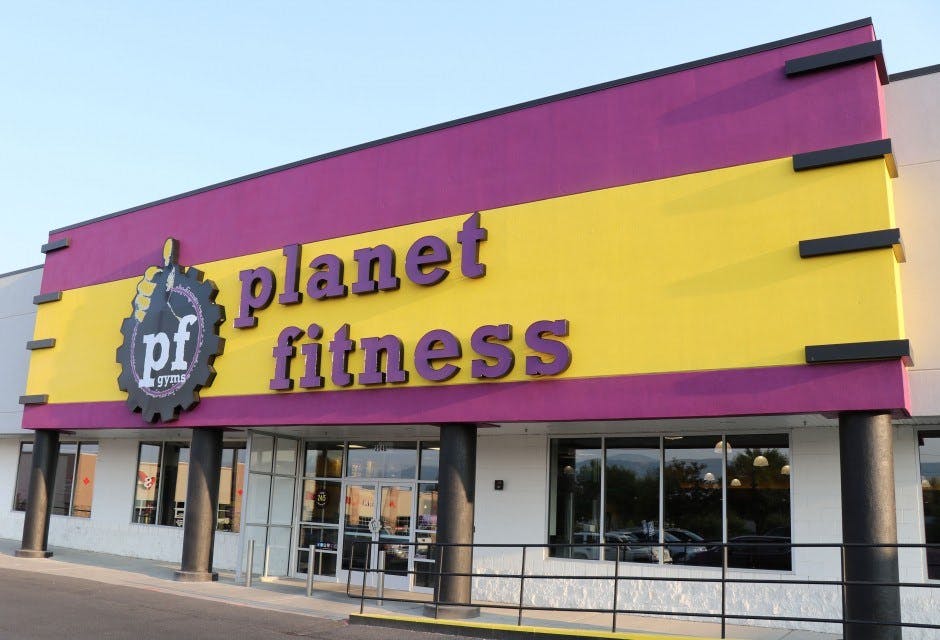 9,500+ companies use ClockShark to track employees and save time every month.