Customer Success Story
Cavco Services
https://cavcovalve.com/
Cavco Services saves 3 hours a week on timekeeping and payroll with ClockShark
If you are a construction type company, ClockShark is a great option for your payroll needs.
Streamlined Timekeeping & Convenience
Transitioning to a new system for timekeeping can be overwhelming, but with ClockShark, Lisa T. and her team at Cavco Services found the process to be straightforward. A significant challenge they faced before was enabling employees to clock in and out from diverse locations.
Lisa highlights one of the standout features, saying it's a "relief that employees can clock themselves in and out, sparing me the time and guaranteeing precision."
ClockShark alleviated these challenges for Cavco Services, ensuring their timekeeping was both convenient and efficient.
"We have a greater confidence that the time entered is the correct time."
Increased Accuracy & Confidence
Accuracy in timekeeping is crucial, especially when employees are dispersed. With ClockShark, Lisa T. felt a renewed confidence in the entered times. Initially, she had reservations about the tool's tracking accuracy, but with guidance from ClockShark's team, notably Daniel, she shares, "We're more assured than ever of our time entries."
This assurance translated into tangible results for Cavco Services, streamlining their operations and fostering trust in the data.
"Tracking accuracy and the ease of using the app. Daniel at ClockShark worked with me to be sure we had everything covered."
Tailored for Construction & Field Services
The construction and field service industries have unique demands, and ClockShark is explicitly tailored to meet those. Lisa T. was especially vocal about this, suggesting, "For construction companies, ClockShark is a perfect match for payroll requirements."
By understanding the intricate needs of businesses like Cavco Services, ClockShark ensures that companies can focus on their core tasks while confidently managing time and scheduling.
"I love that they can clock themselves in and out and I no longer have to worry with it."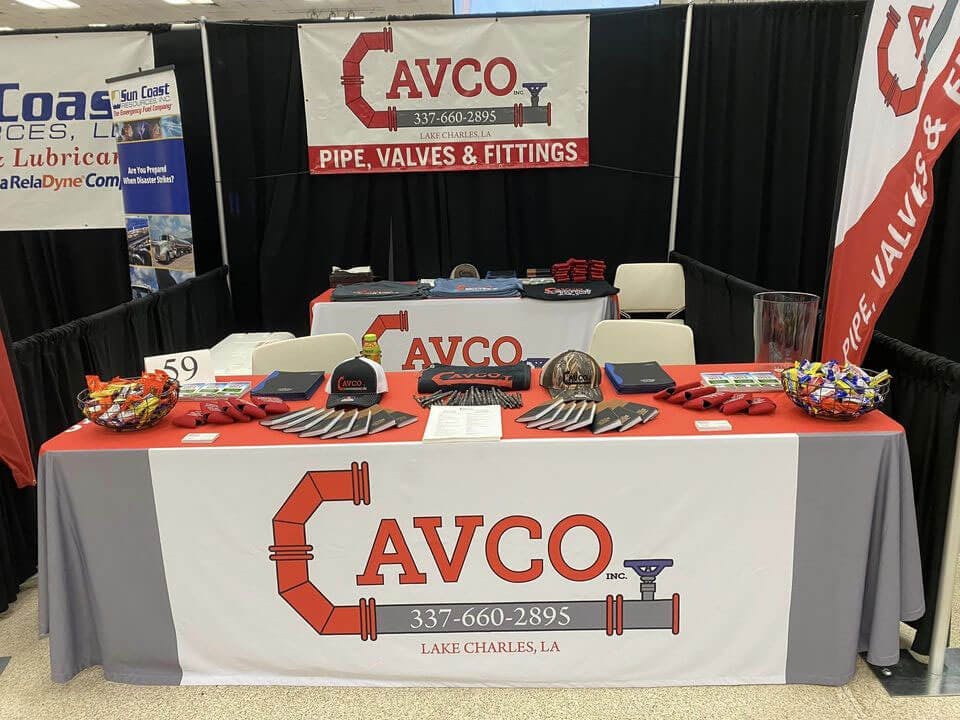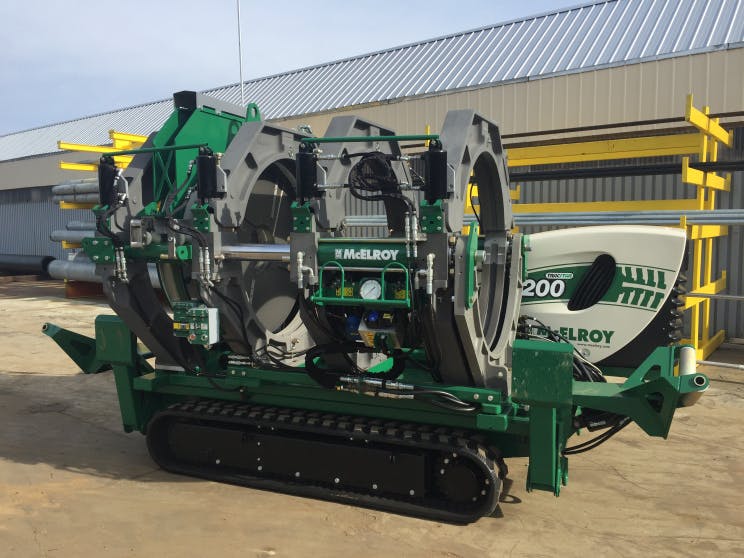 9,500+ companies use ClockShark to track employees and save time every month.