Customer Success Story

Great Basin Coatings
https://www.greatbasincoatings.com/
Great Basin Coatings saves $300 dollars a month on payroll with ClockShark
Most simple and easiest time track management you can buy.
Seamless Time Management
"Before ClockShark, we relied on a dry-erase board to track time. At times it was hard to read handwriting; it was never accurate. The employees would forget to write down their times," recalls Briar from Great Basin Coatings. Now with ClockShark, "Every frustration I faced before has been solved. It's the most simple and easiest time track management you can buy."
Streamlined Payroll
Handling payroll used to be a costly affair for Ground Works Landscaping Inc. "Before ClockShark we would pay our accountant to add up hours and verify dates." Thanks to ClockShark, not only has the company slashed costs, but "Now ClockShark does all this for us. We save $300 plus each month using ClockShark. I simply get on, see the employees' hours, and submit their hours. No second-guessing."
Enhanced Efficiency & Timely Reminders
The team has noticed a significant jump in productivity since ClockShark's integration. The standout feature for them? "That it will notify to remind employees to clock in and out." This simple yet effective feature has become a "huge time saver."
Closing Thoughts
For businesses of any size that prioritize precise time tracking, ClockShark comes highly recommended. "I don't ever see us using another system," they confidently share.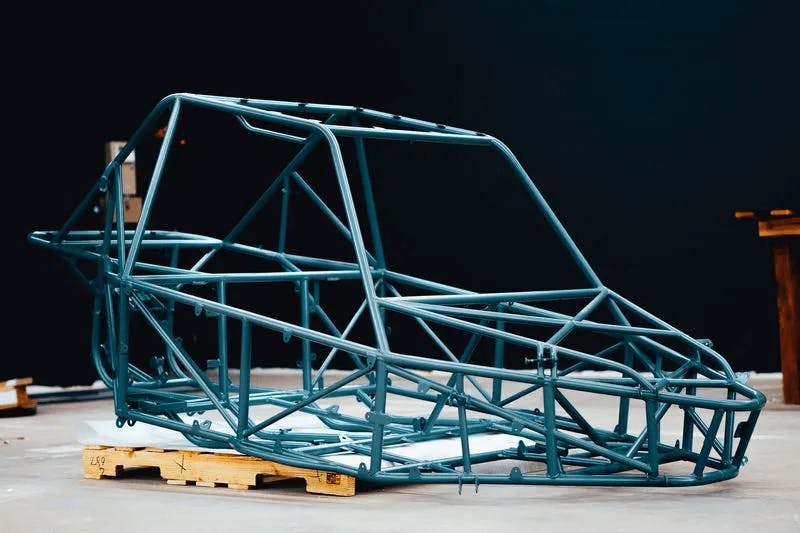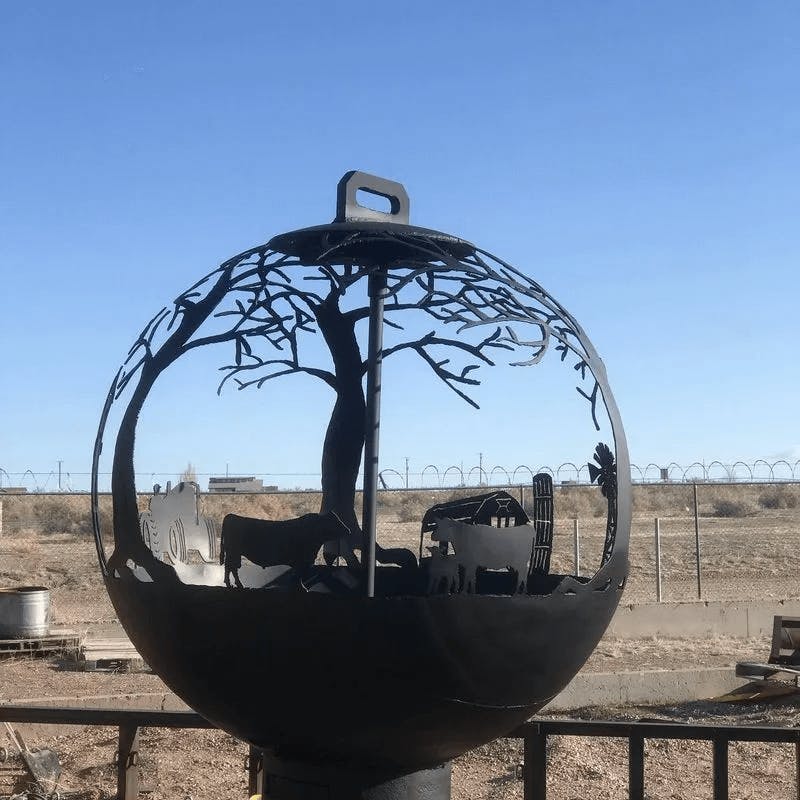 9,500+ companies use ClockShark to track employees and save time every month.