Customer Success Story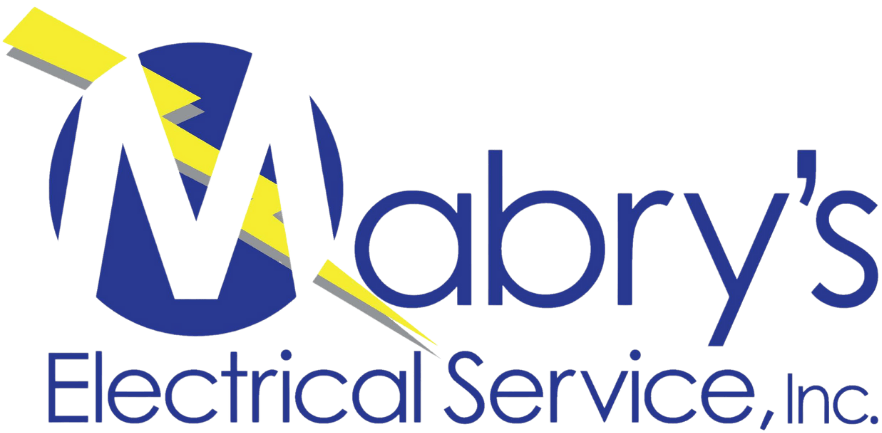 Mabry's Electrical Service, Inc
https://mabryelectrical.com/
Mabry's Electrical Saves $400+ in the Details!
It's an incredible time-saver and it just makes so much sense.
- Amber Roback, Office Manager at Mabry's Electrical Inc
Money Saved Replacing Other Softwares
A Company Committed to Community
A locally owned business with over 30 years of business and a team of highly trained and highly respectful employees, Mabry's Electrical provides the ultimate customer experience. They value communication on the job site, both with customers and between contractors. They always arrive when they say they will.
"Our guys treat the houses as if they're their own. That means taking off your shoes at the door, throwing away packaging, and sweeping up messes."
As for Amber, she wears many hats.
Rough-Ins and Rough Processes
Unlike most ClockShark customers, Amber loves numbers. Having a degree in math education means running payroll and billing was no biggie to her. In fact, it was one of her favorite parts of the job.
But even she knew the time could be better spent.
"I went from spending seven hours a week on payroll, to three. When I did it by hand, it's one thing to add together increments to the nearest 15 minutes but it's too much to add nine hours and 36 minutes, versus rounding time to the nearest quarter of an hour, to their benefit, for every single employee for every single day. I know this adds up," she says.
Scheduling was a different beast altogether.
"Every day we would make out a sheet per employee and assign them jobs. Each sheet for each one of those jobs with the specific job information, customer information, addresses and phone numbers. We would type this out every day, staple, and hand it to each employee for six crews. EVERY.DAY."
When it came time for billing, things could get messy.
"We would collect those job sheets and re-sort them by job, for each day, for each employee. There were so many times when sheets got lost or billing was delayed because we were missing some."
On top of that, "our employees are great, but we knew they were buddy-punching the clock. It required several employee meetings, headaches, and protocol to attempt to eliminate the problem."
They were fine with doing things the manual way, until a family friend of the business suggested ClockShark.
Trim Out the Old Ways, In With The New
"Overhauling processes is nerve-wracking, especially payroll. People get serious about payroll! For the first week, we doubled up on time cards and ClockShark, expecting the worst. But after a smooth first week, we jumped in with both feet and I'm so glad we did."
Within a week, COVID hit.
"With the Shelter-in-Place Order, I could not have done payroll without ClockShark. Physically collecting time cards, and submitting for payroll would have been a nightmare had we not gone with ClockShark at the perfect time."
But with ClockShark it was like,
"Wow! The numbers are right there for me!"
With the QuickBooks integration, manual entry and paper schedules are over and the communication is better than ever.
"Now we just create a job in QuickBooks and it pushes it over to ClockShark! The scheduler assigns the jobs at the click of a button and it has all specific job description information right there for the rest of the crew to see. The employees can communicate with us through the app and leave notes for their timesheets."
For billing, we can pull a Job Details report and know exactly how much time was spent at the job so we can just bill for labor. If ever we're like "where were we on Tuesday?" It's a simple search to find out, no more guessing. It's an incredible time-saver and it just makes so much sense."
Oh yeah, the buddy punching?
"ClockShark eliminated it. We quit wasting time preaching that message because the problem fixed itself."
Now Mabry's Electrical is saving about $400 a month, in payroll alone.
But the small things add up.
"We're even saving money in surprising ways: less paper, less ink, less staples, fewer employee meetings, saving more time, and we even eliminated our GPS fleet tracking ($180/ month). Clockshark has offered us much more than we ever hoped for."
Now, Mabry's Electrical keeps finding new ways to solve problems.
"I keep finding myself saying, 'Wait I think ClockShark can do something for that. And it always can."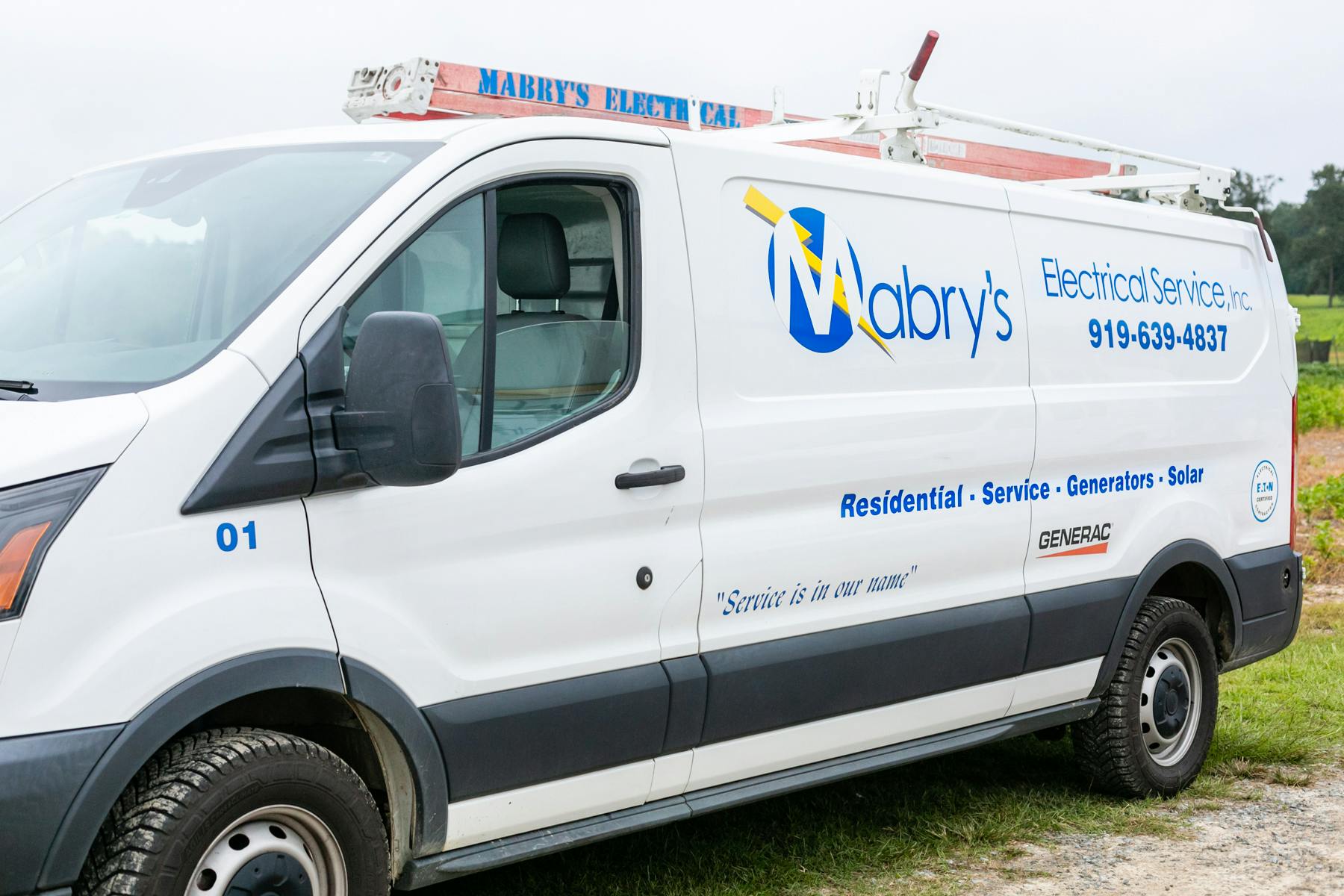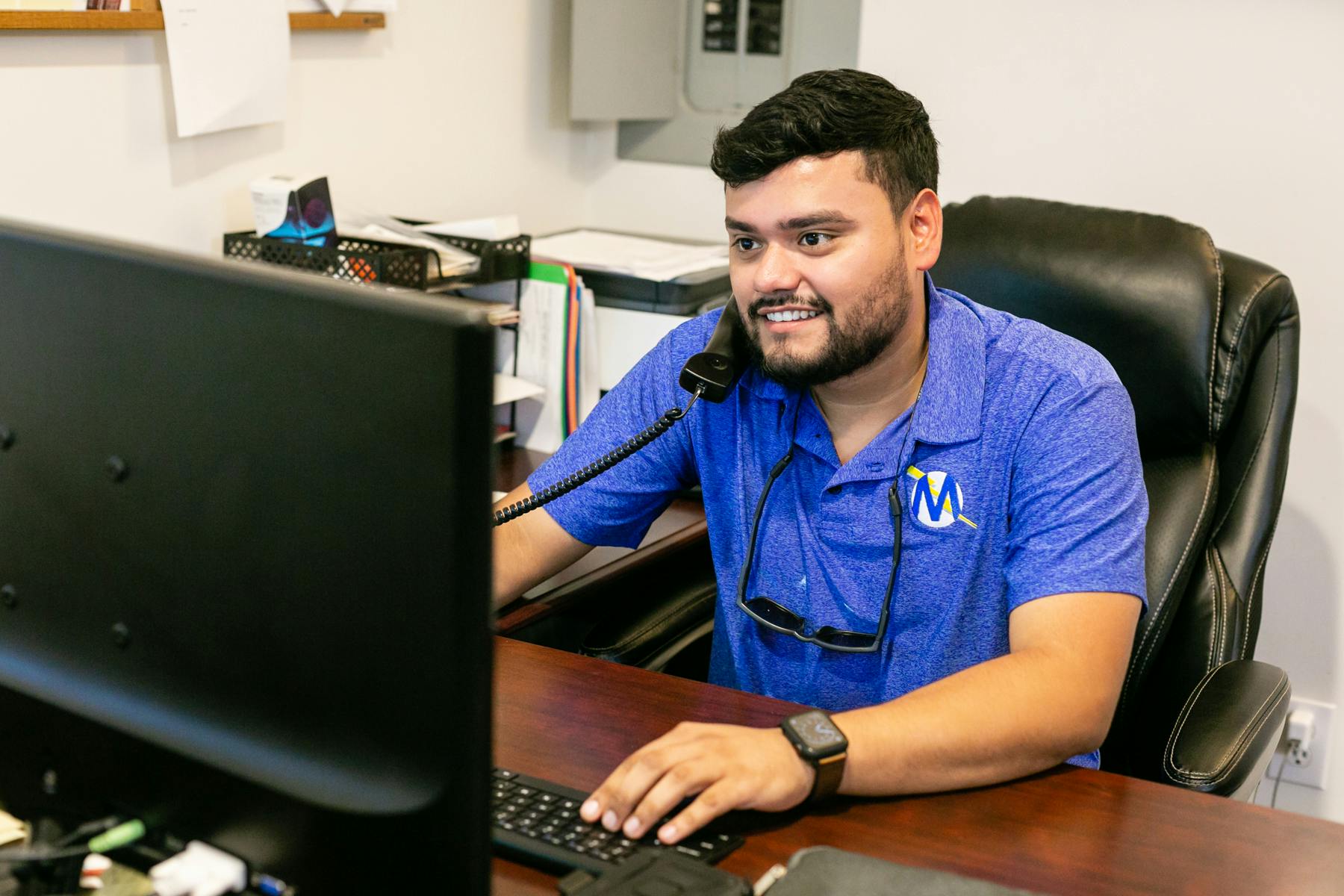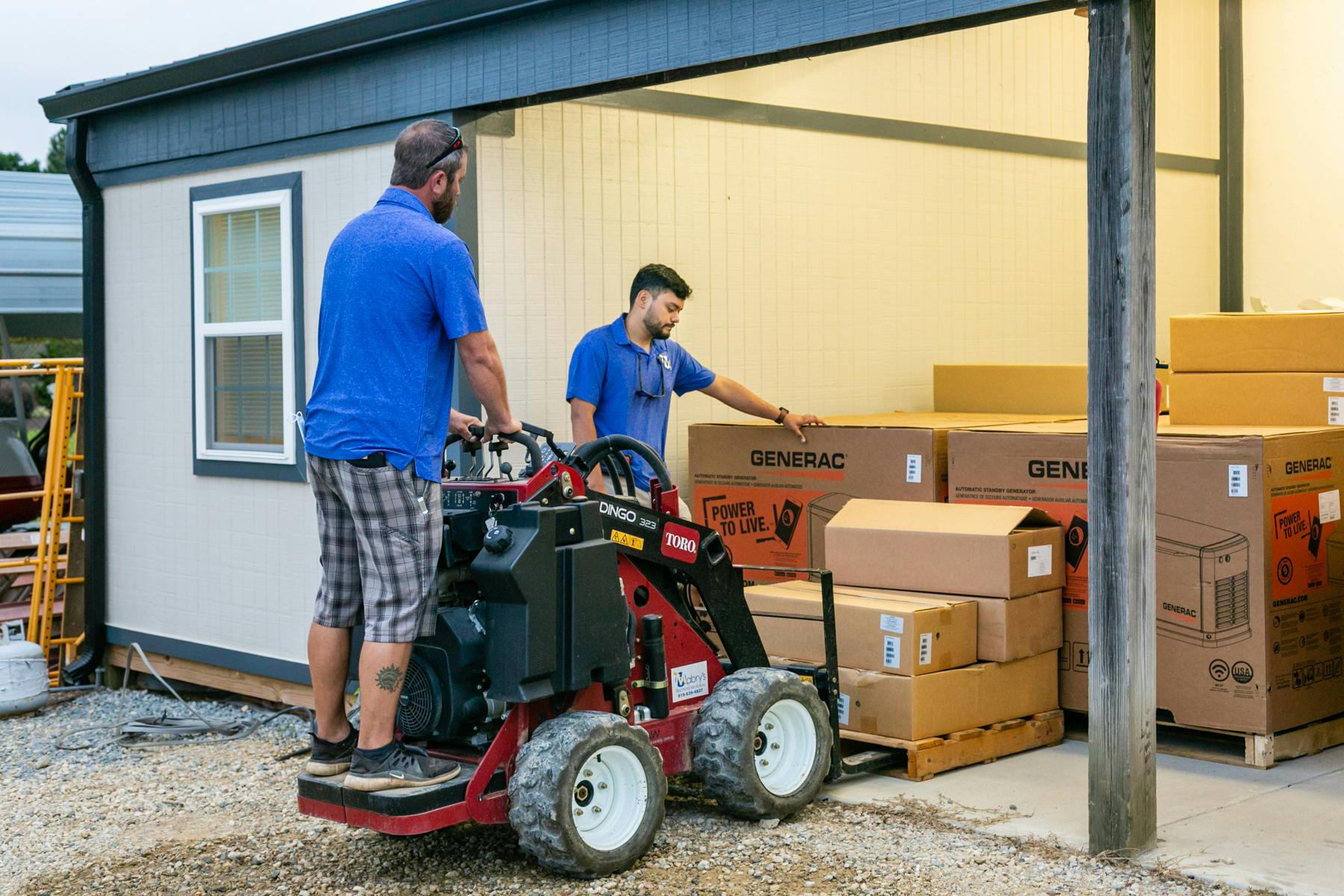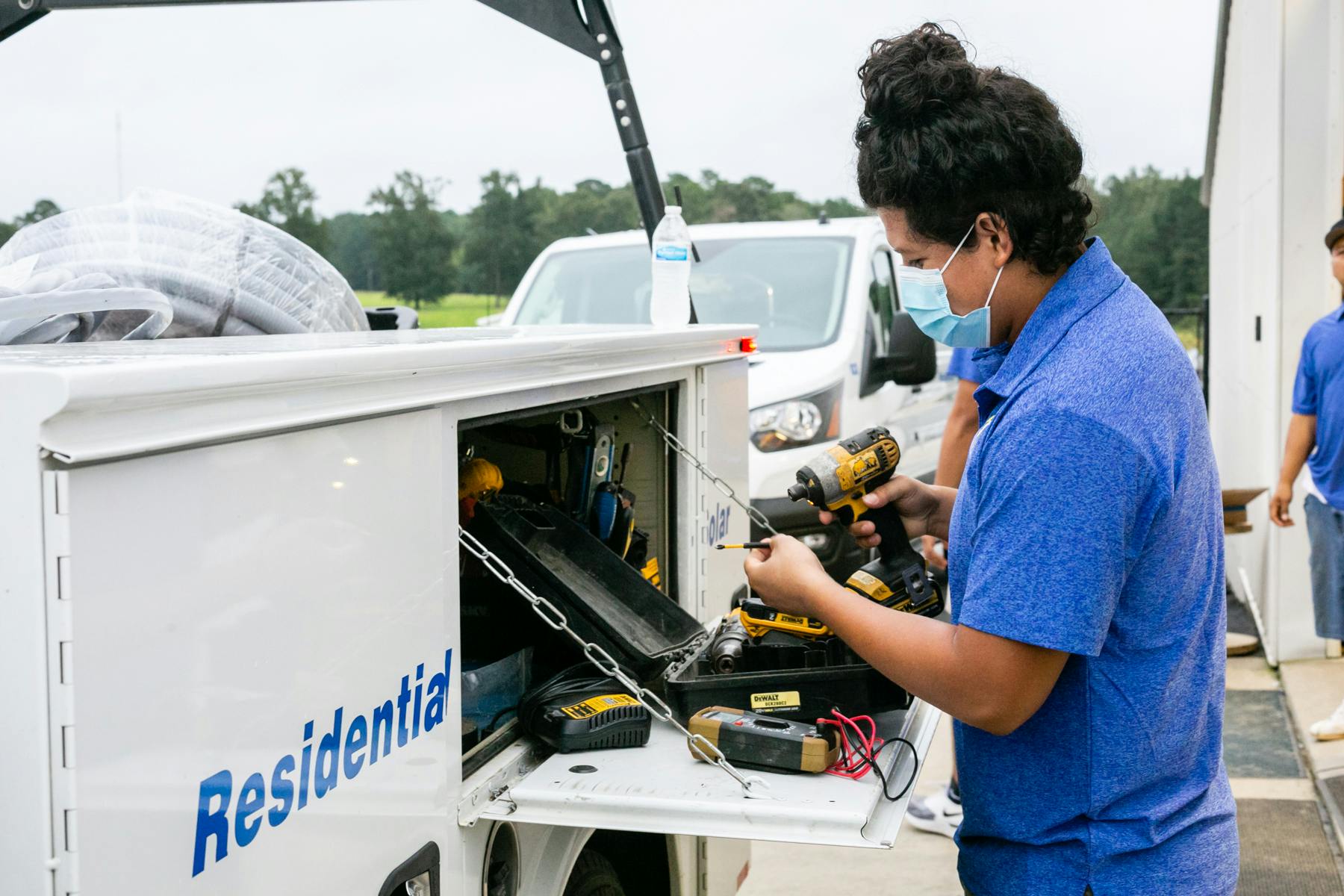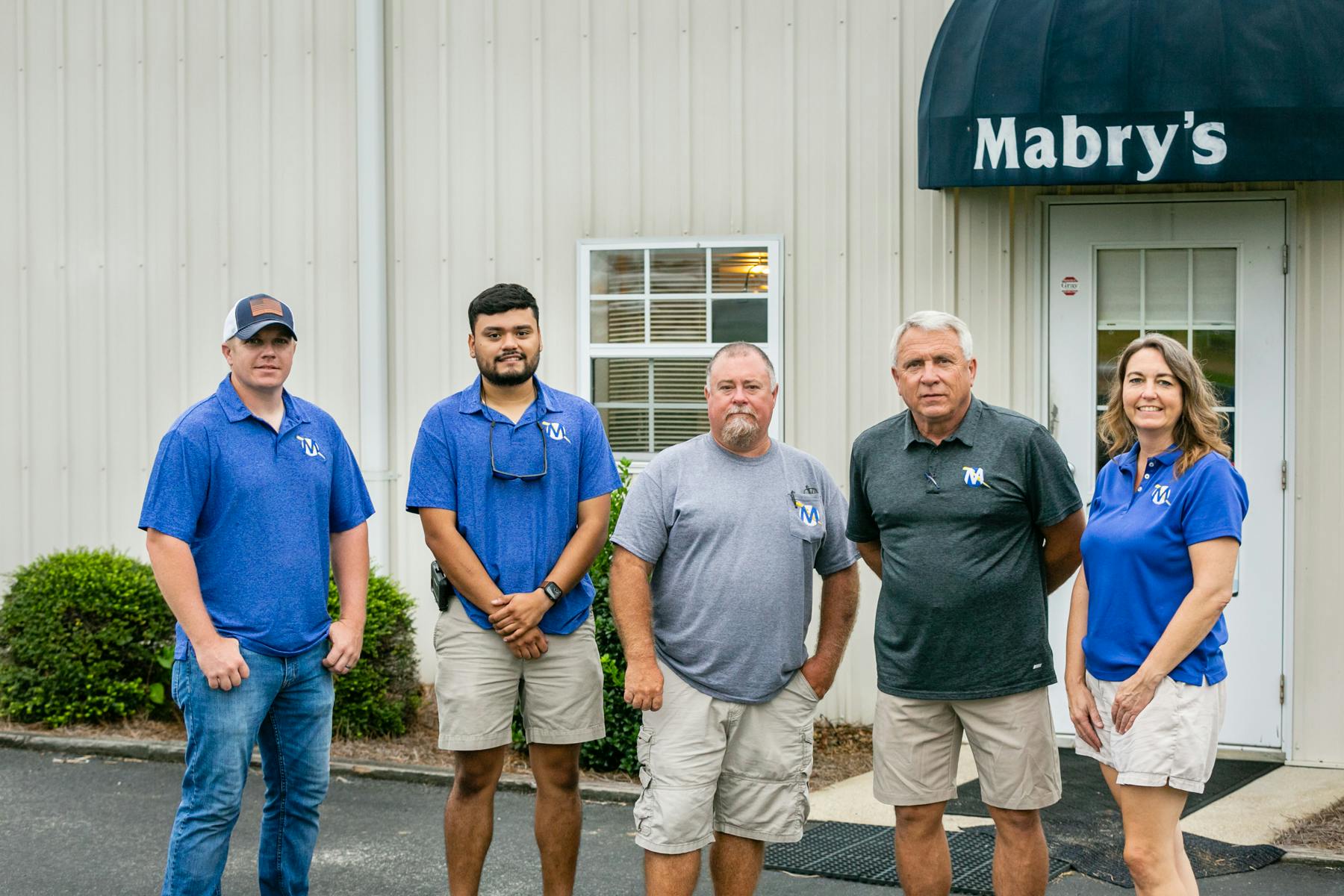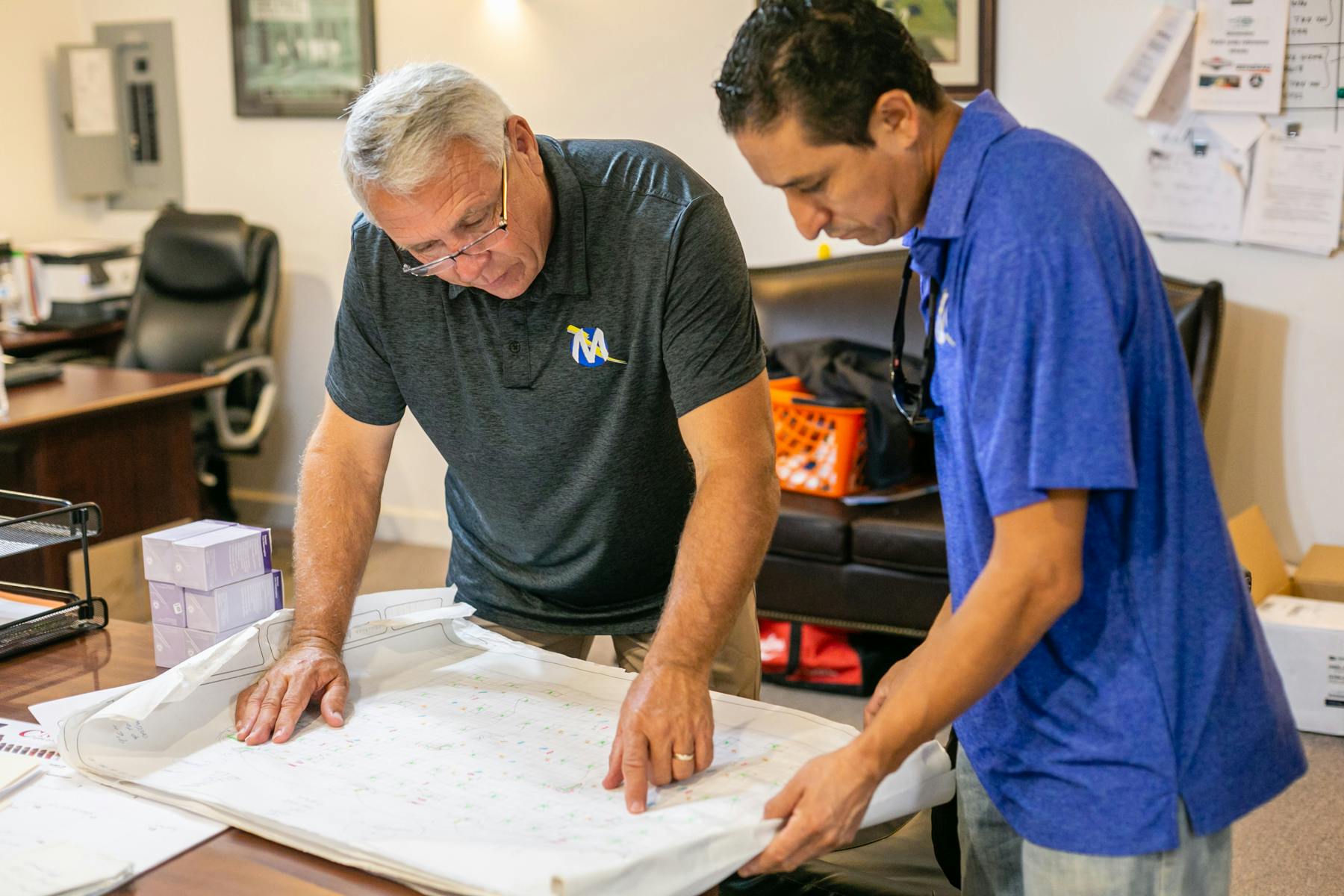 9,500+ companies use ClockShark to track employees and save time every month.