Customer Success Story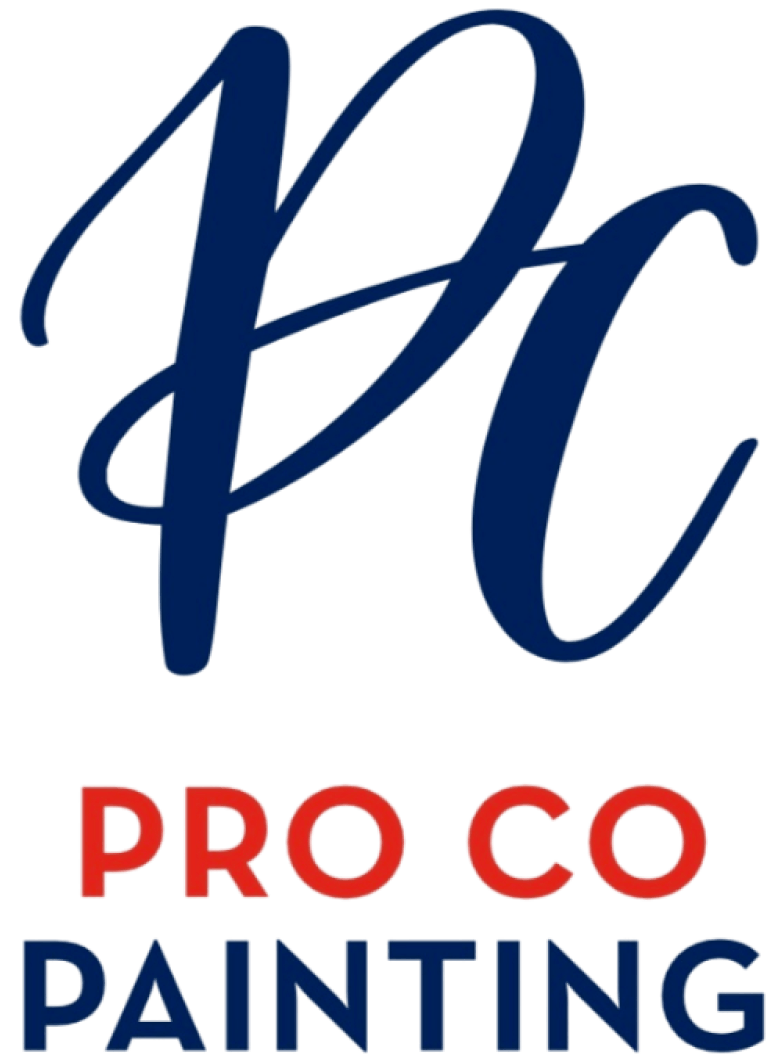 Pro Co Painting
https://www.procopainting.ca
How Pro Co Painting Started Scheduling Like A Pro!
"The GPS Tracking serves a double purpose. It's good for our employees and good for us."
- Keiko M, Owner of Pro Co Painting
Saved monthly on scheduling
Now spent daily doing payroll
Pro Co Painting: A Unique Company That Does It All
Pro Co Painting is a specialized 5-star painting company that does it all! The business has flourished in seven years because of their highly knowledgeable, security-cleared, and insured employees. Conscientious, considerate, presentable, and professional, Pro Co goes above and beyond to ensure they provide professional work with a positive experience.
Efficient In Every Process, But One
Keiko M., owner, says scheduling, timesheets, and payroll were a pain.
"Using google sheets for scheduling and timesheets was a lot of manual work. I felt disorganized and it was frustrating."
Scheduling jobs would take upwards of five hours each week, and payroll would take an additional four to five hours. For a busy company, this time was becoming invaluable.
"There was a lot of guessing that meant rounding on the timesheets and lots of changes and editing and it was difficult trying to keep up with it all. I was losing my time, money, and patience with the whole process".
Keiko knew she needed to make a change, and three years ago she decided to make a switch.
ClockShark Paints Pro Co A Perfect Picture
ClockShark made it simple: with scheduling, timesheets and the Quickbooks payroll integration they were off to a strong start.
"My favorite feature is the scheduler. Jobs are easy to schedule and the team can see their schedules right from their phones. I can add specific notes and attachments about the job for everyone to see. Scheduling jobs is no longer the time-consuming process it once was".
The GPS time tracking has proved helpful as well!
"We can always refer back to the locations on the timesheets and know exactly what jobs were done and how long our employees spent there. It's helpful to use with our customers who aren't present in the home when work is being done. It makes them feel more comfortable when we can provide evidence of how long the workers were there and what was being done. It's professional. "
Lastly, the timesheets have put a stop to rounding and estimating. Its accuracy has limited the amount of time needed for edits and manual entries. Payroll no longer takes four to five hours, it takes one.
"Everyone's happy."
That's what we like to hear!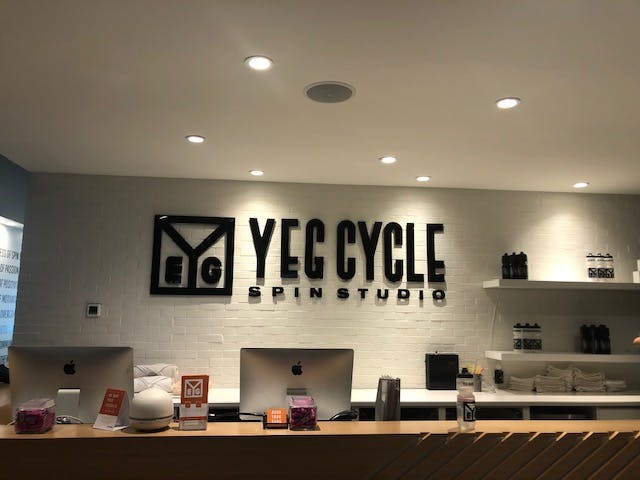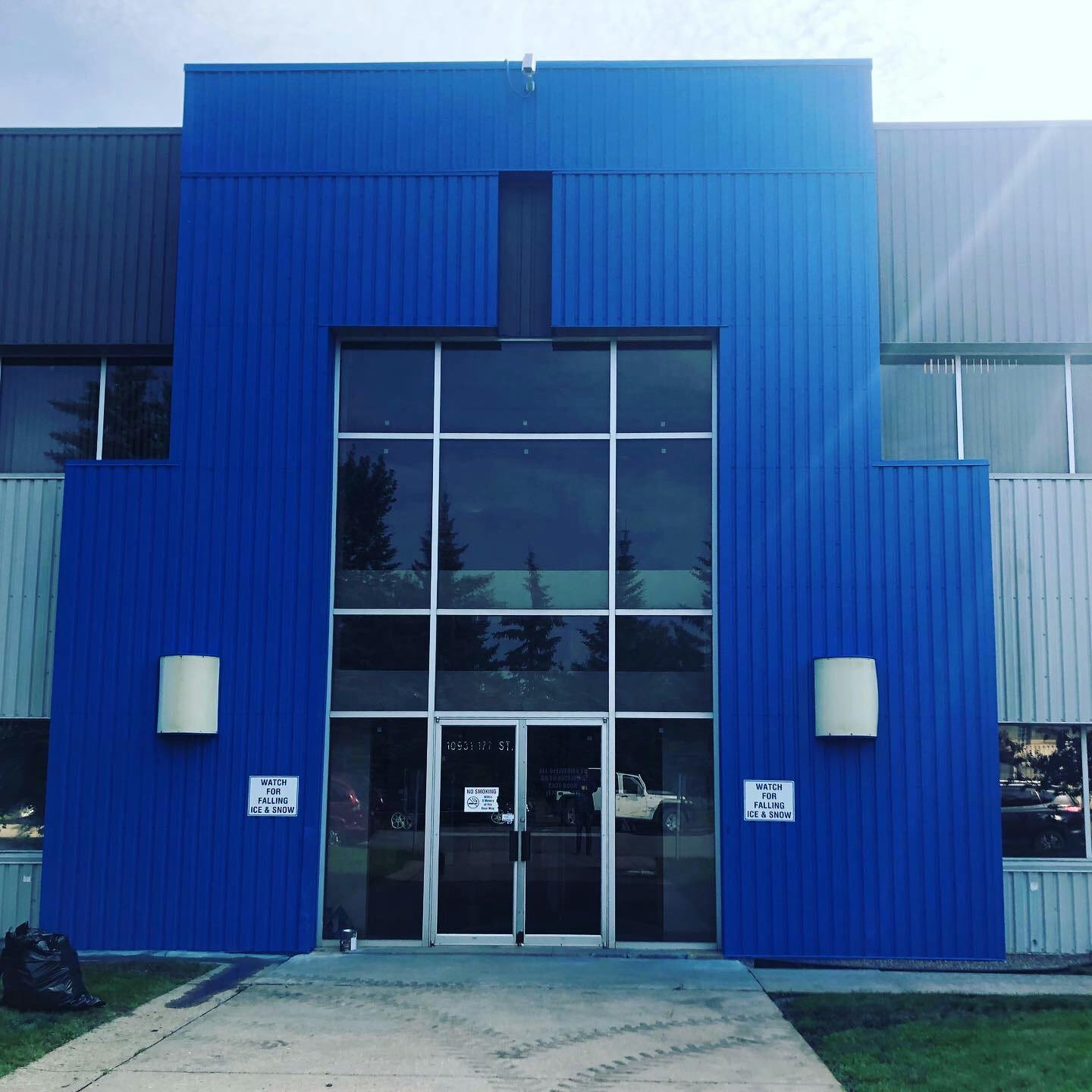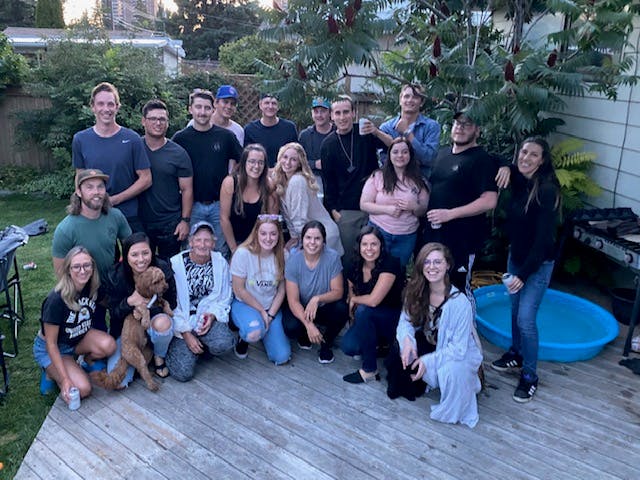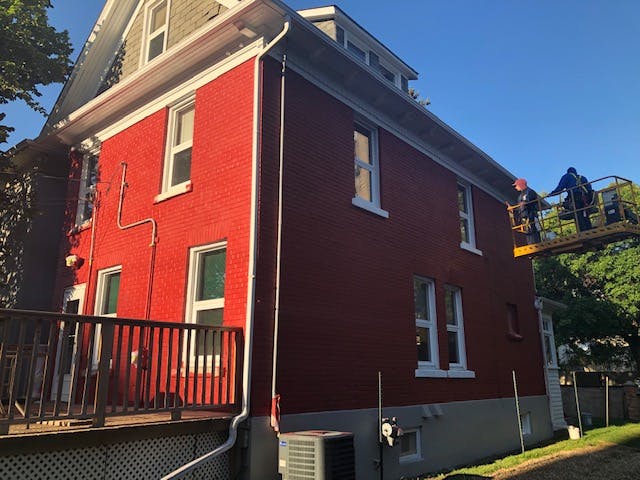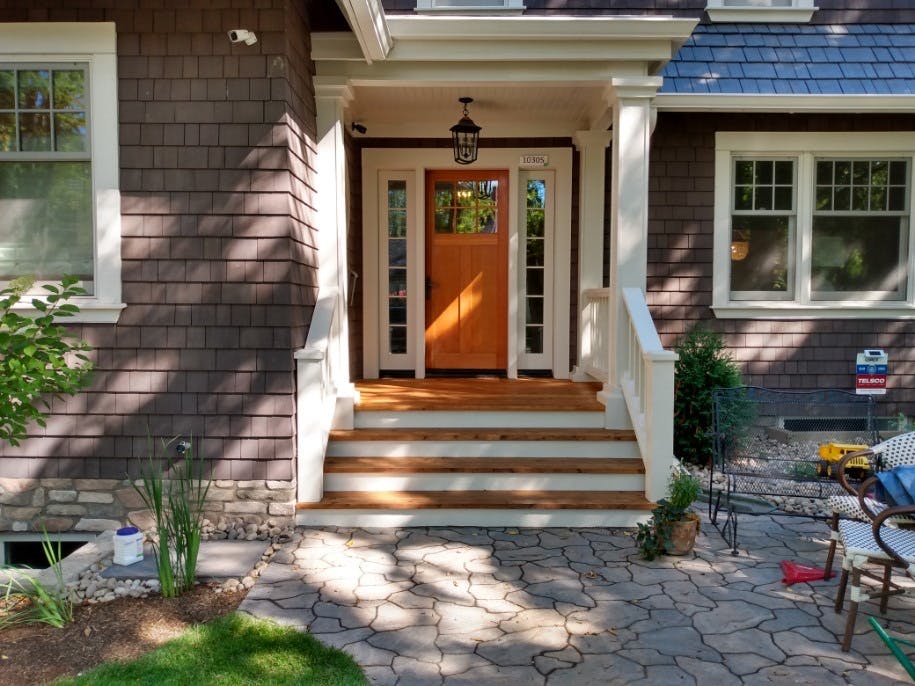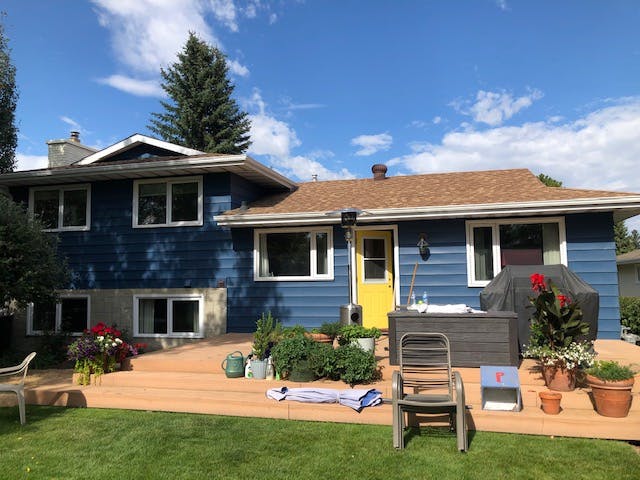 9,500+ companies use ClockShark to track employees and save time every month.