Customer Success Story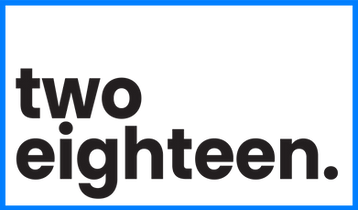 Two Eighteen
https://www.218events.com/
Two Eighteen saves 2 hours a week on payroll with ClockShark
ClockShark is "easy to use - provides all the basic functionality we need and added some we didn't have before, such as assigning jobs to the time worked."
Ease of Use
Switching to a new timekeeping system can seem daunting, but with ClockShark, Stuart M and his team at 218 Events found the transition to be anything but. One of the key benefits that Stuart emphasizes about ClockShark is its ease of use.
Getting familiar with a new system is often a hassle. But with ClockShark, Stuart was pleasantly surprised. It's "easy to use - provides all the basic functionality we need and added some we didn't have before, such as assigning jobs to the time worked."
ClockShark simplified its operations, making time tracking and data exporting straightforward and quick. The intuitive interface reduced learning time and enabled the team to focus more on their core tasks.
Time-Saving
Before using ClockShark, the team at 218 Events spent significant time each week processing payroll. Errors were common and the manual entry into their ADP system was tedious. When Stuart M and his team made the switch to ClockShark, they discovered a remarkable benefit: significant time savings - cutting payroll processing time by about 2 hours each week. By eliminating manual data entry and reducing errors, ClockShark freed the team to invest more time in other important areas of their work.
Features for Offsite Work
ClockShark's app has forever changed how 218 Events tracks offsite work hours. The app eliminated the need for paper timesheets/manual entry, enabled accurate time tracking, and allowed assigning specific jobs to time worked. This provided the team with greater control and visibility over their offsite operations. ClockShark has not just simplified their time tracking, but also improved the accuracy and efficiency of their operations, whether in the office or out in the field.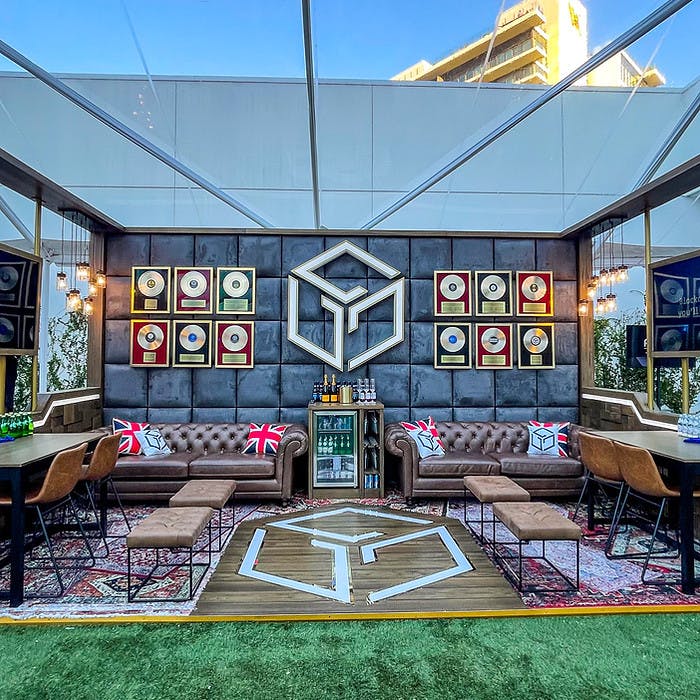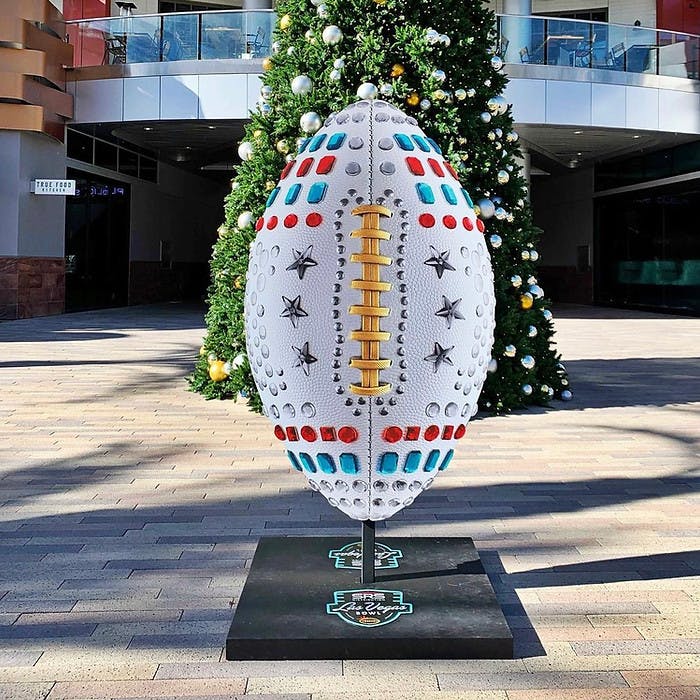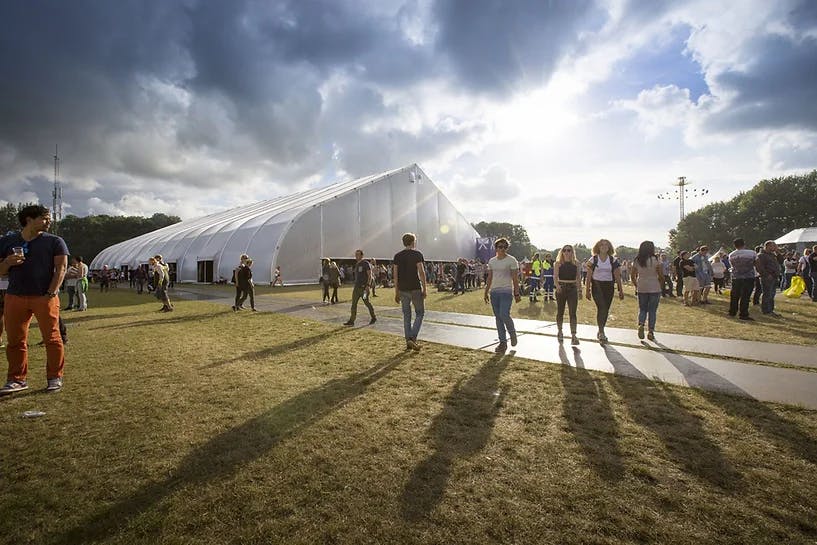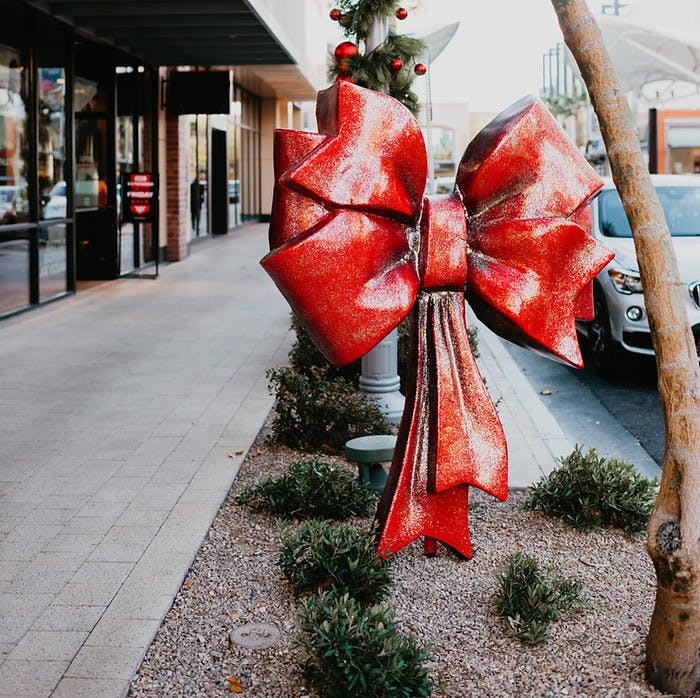 9,500+ companies use ClockShark to track employees and save time every month.