Customer Success Story

Urban Design Solar
https://www.urbandesignsolar.com
Urban Design Solar Saves Thousands a Year in Payroll with A Time Tracking App
"The Quickbooks integration feature is very helpful in limiting the amount of time we spend each week on payroll."
-Sean M., Owner of Urban Design Solar
saved weekly on timesheets
now spent on payroll weekly
Serving Northern California's Finest
Incorporated in 2006 by Sean McCreary, Urban Design Solar is a family-owned company that provides solar energy equipment and services throughout the Northern California area. They offer a variety of products- solar panels, solar rackings, solarscapes, and more - helping their clients save thousands of dollars each year on electricity.
Wasted Time With Paper Timesheets
Before Urban Design Solar had ClockShark, they spent
3 hours a week
on paper time sheets. These 3 hours consisted of "checking paper timesheets, contacting employees who had not completed their timecard, and submitting the time sheets to an outside company for payroll processing," says Sean.
There is no doubt that paper time sheets were a hassle for them. Urban Design Solar was wasting both time and money - $100 weekly to be exact - when it came to paper time sheets. This method was simply not working for a company that needs all the time they can get to serve their vast amount of customers.
"We Love ClockShark's QuickBooks Integration"
Urban Design Solar recognized that they needed a change from the old way of tracking employee time, which is why they signed up for ClockShark! Since March of 2019, Urban Design Solar has been saving hours of their time and hundreds of dollars out of their pocket.
Sean states that ClockShark's " Quickbooks integration feature is very helpful in limiting the amount of time we spend each week doing payroll. We spend about a 1⁄2 hour checking and processing time sheets each week using the Quickbooks integration tool." This is their favorite feature from ClockShark.
Not only do they LOVE ClockShark's Quickbooks integration feature, they also enjoy how "knowledgeable and helpful customer service is when it comes to communicating with their customers." With the help of ClockShark's 5-star rated customer service team, Urban Design Solar was able to understand the software to get them on the path of saving.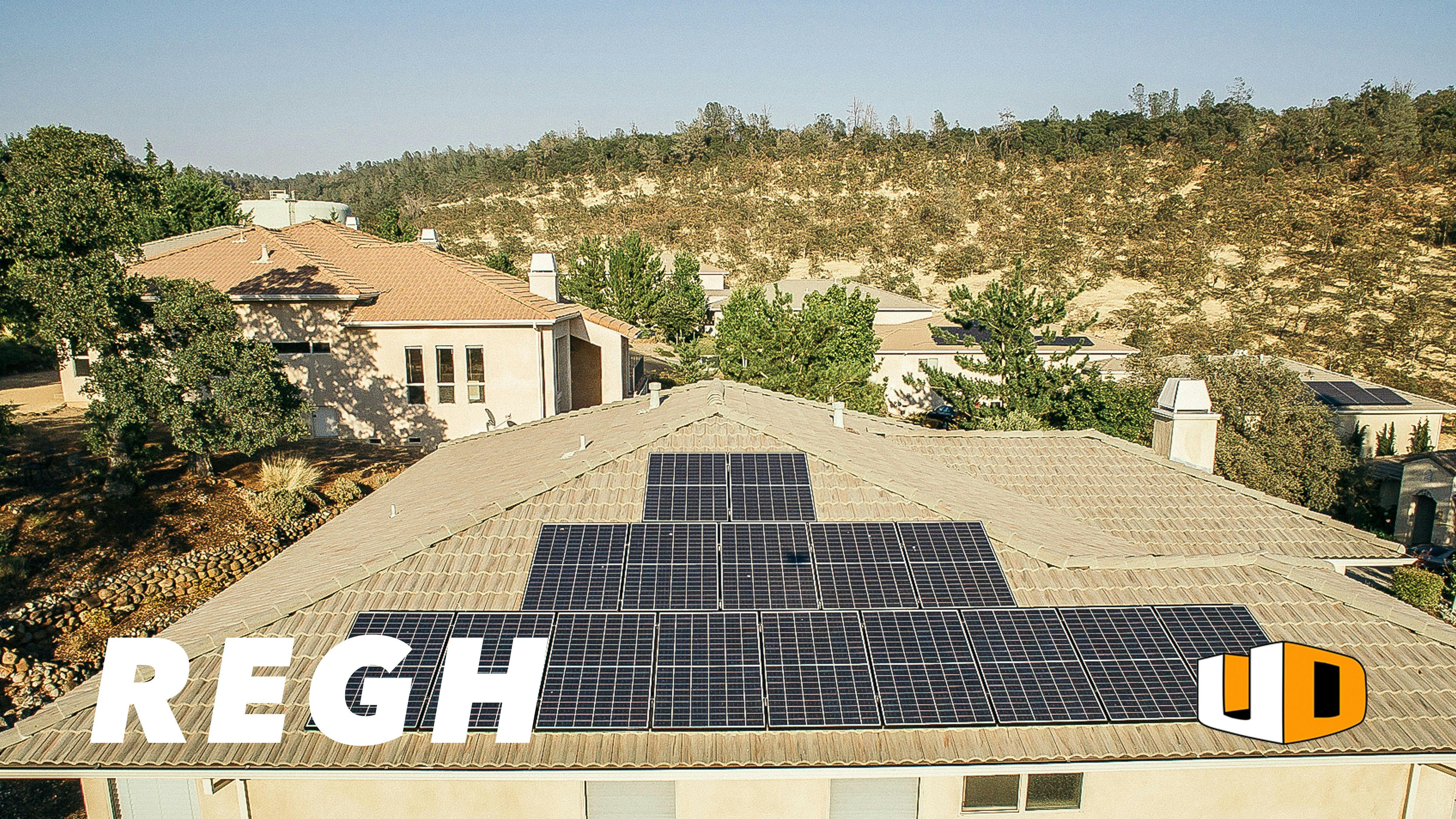 9,500+ companies use ClockShark to track employees and save time every month.