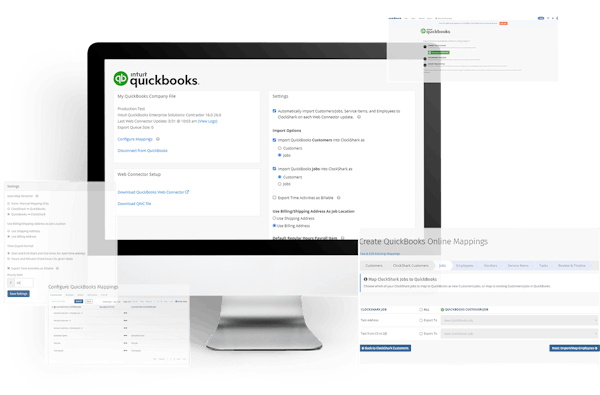 Make Running Payroll a Breeze With ClockShark and QuickBooks Desktop Integration
If you're using QuickBooks Desktop to run your payroll, ClockShark makes it even more powerful with the Quickbooks Desktop integration
Complete payroll in a fraction of the time
Get accurate timesheet information every time
Eliminate human error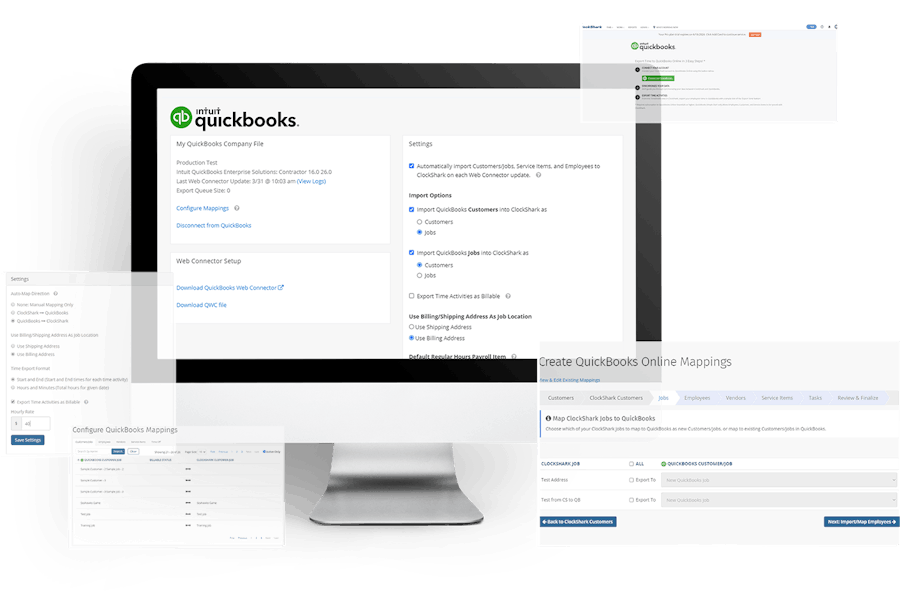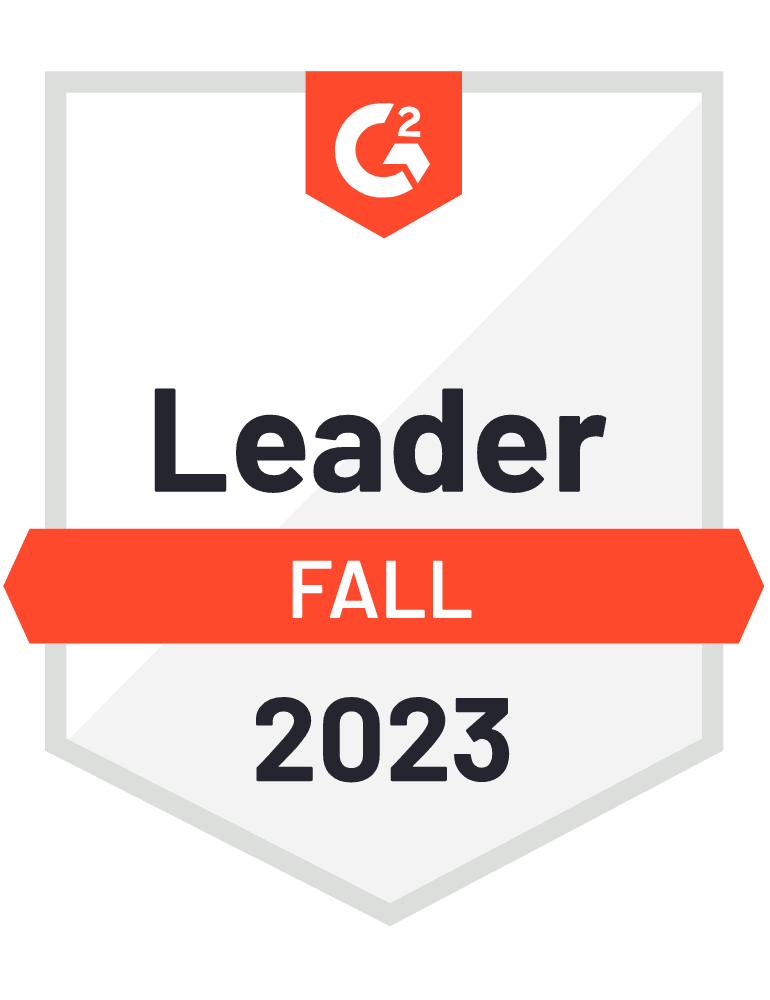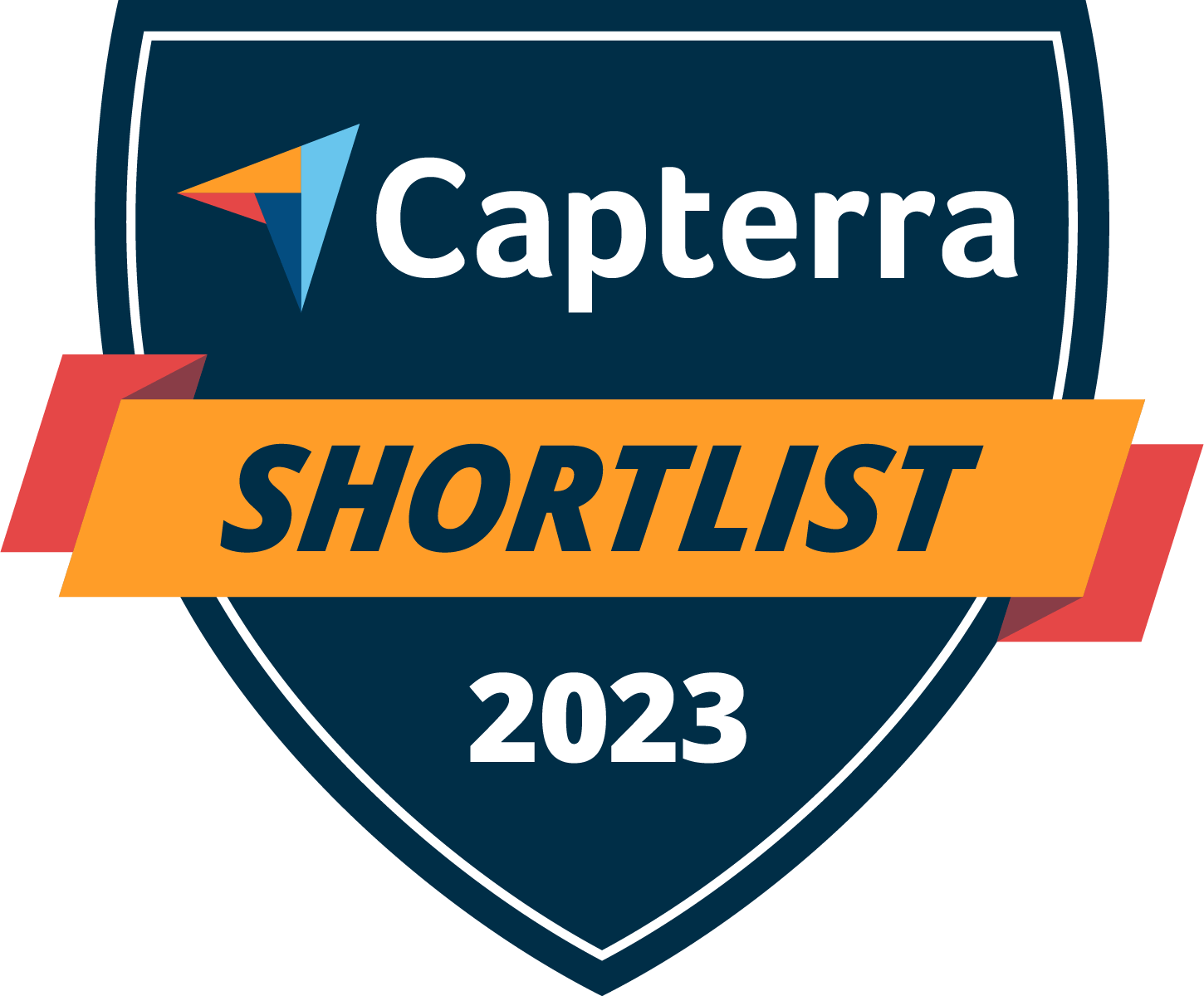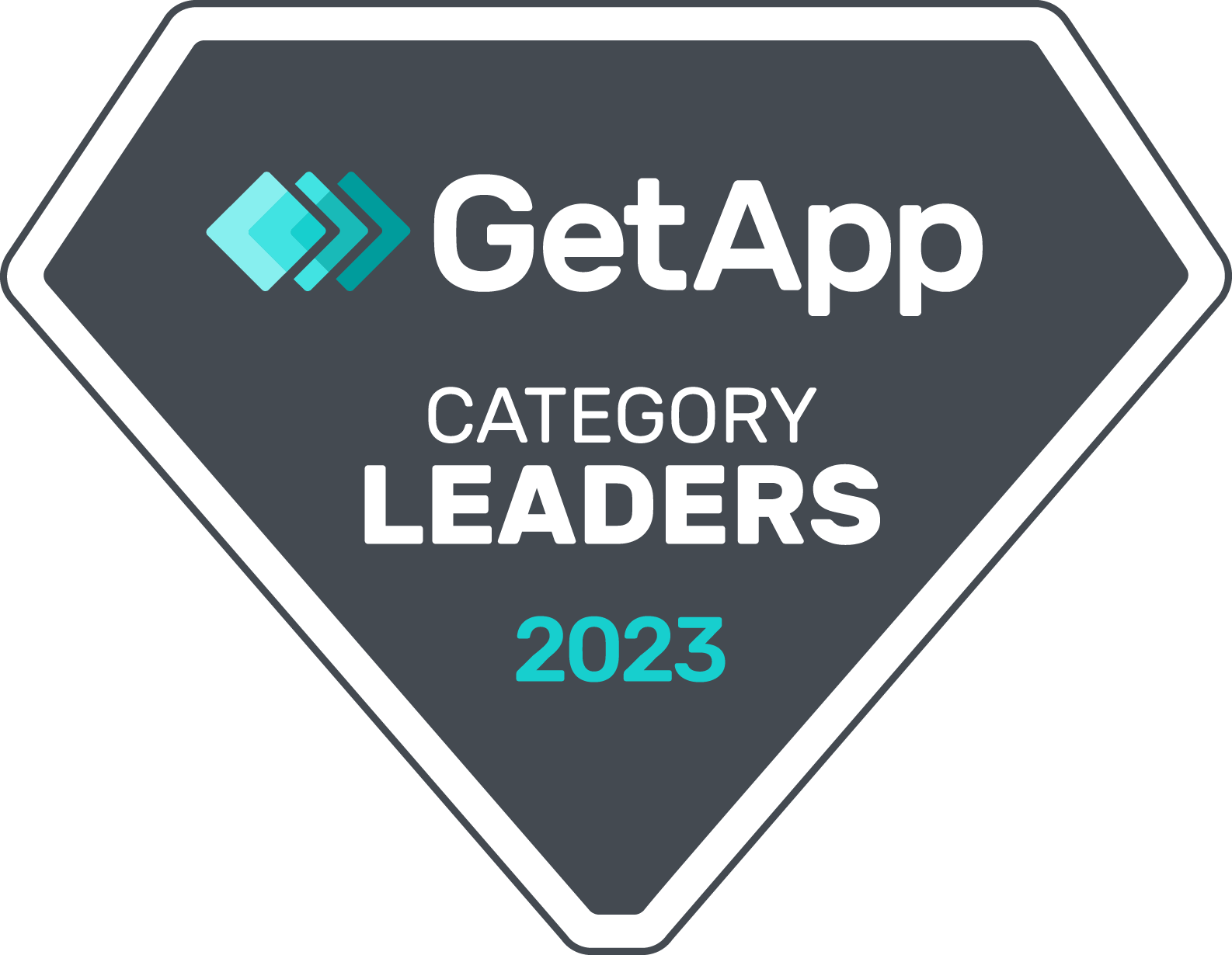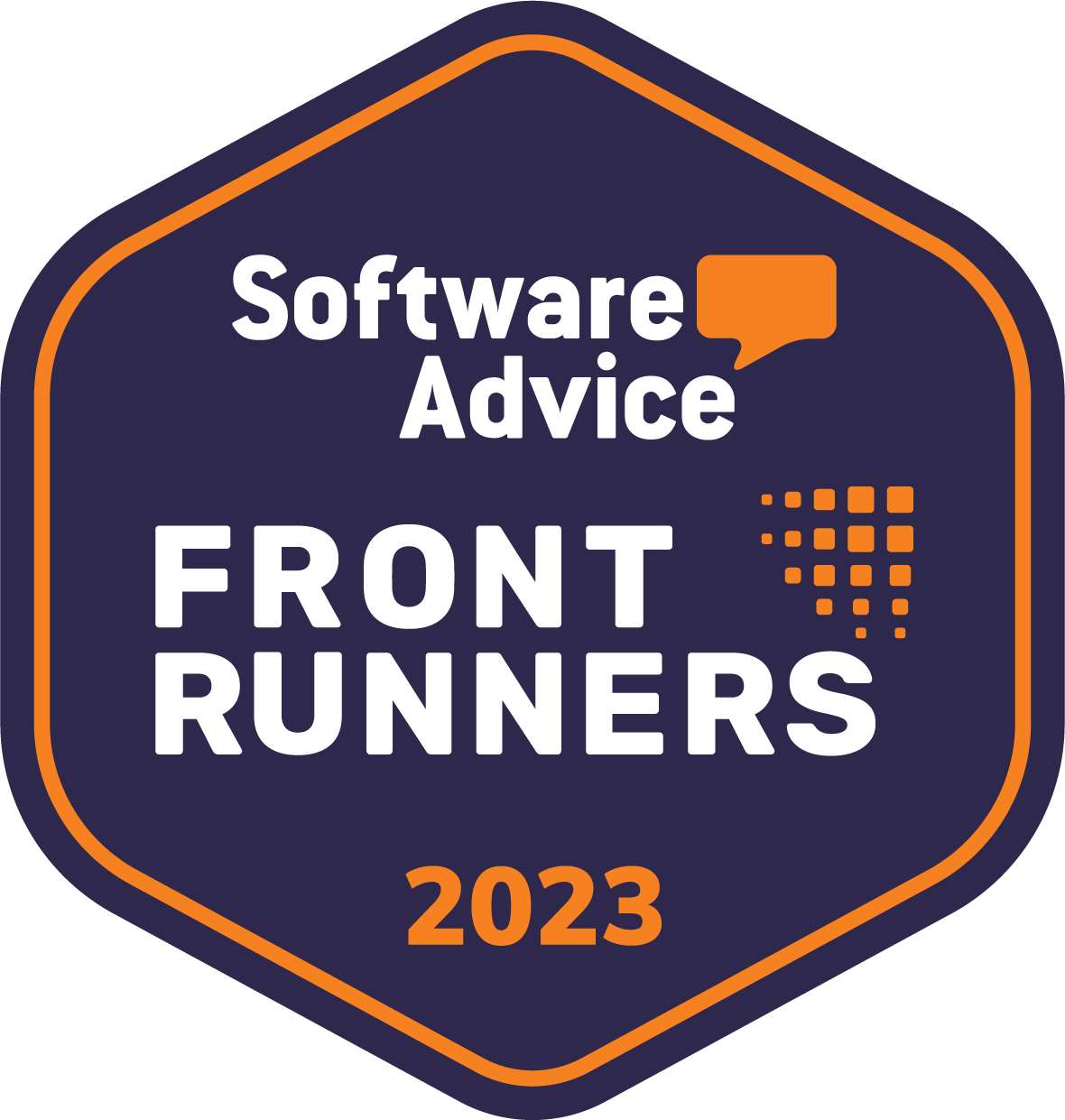 ClockShark is trusted by more than 9,500 companies and over 100,000 field service and construction professionals worldwide.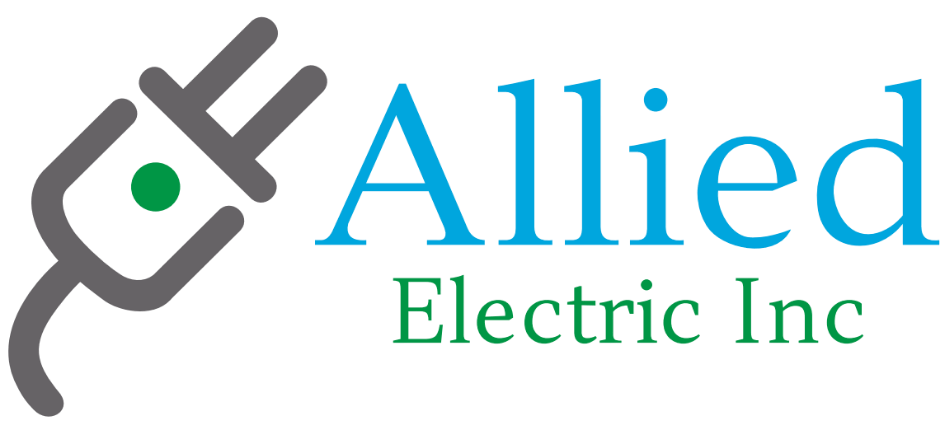 Cut Payroll Time in Half
ClockShark makes it easier than ever to run payroll quickly by importing the approved timesheet data straight into QuickBooks Desktop. Just a click and your payroll information is imported in minutes.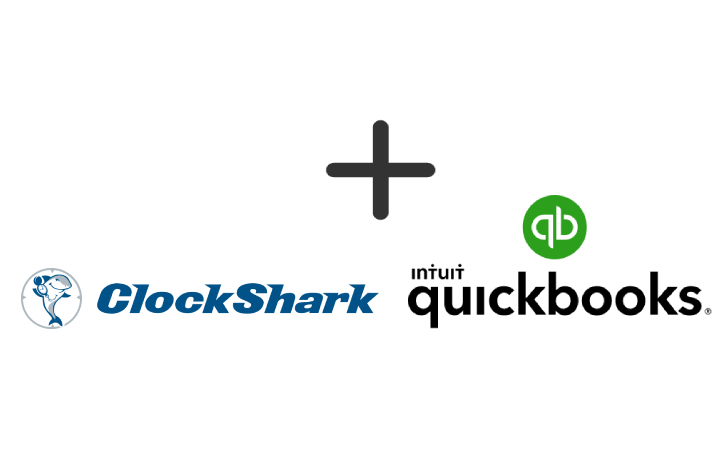 No More Manual Entry or Human Error
Manual data entry leaves a lot of room for human error, especially when you have to enter data more than once. With the ClockShark and QuickBooks Desktop integration, everything is automated, so you can be sure the data is accurate. Plus, you can more easily hold your employees accountable for the times they spend on each job they clock into.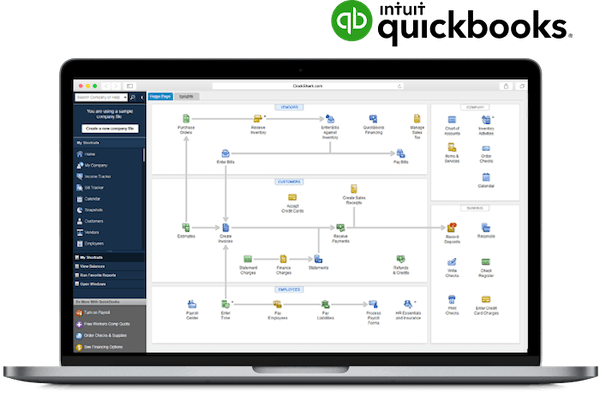 Get The Right Information Every Time
Using ClockShark's time tracking app, you can be sure the information you're using is accurate. Instead of hunting down timesheets or employees to give you their time information, you'll be able to collect it consistently and know it's accurate.

Get Started Quickly and Easily
The ClockShark and QuickBooks Desktop integration is super easy to set up. Within minutes, you can have your payroll system in place to start running payroll in half the time.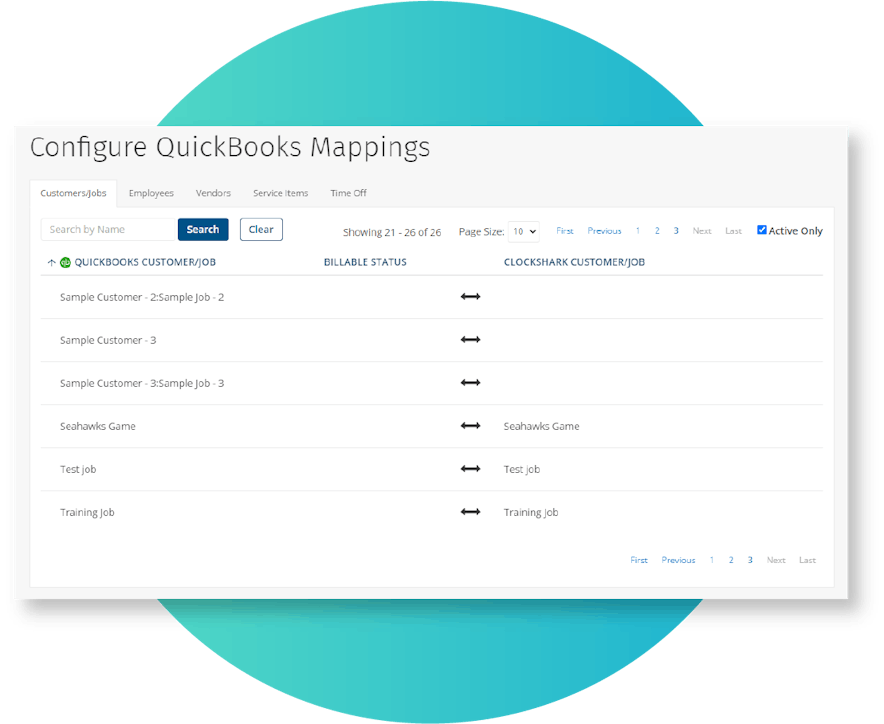 Superb Customer Support
ClockShark's customer support will be there for you no matter what questions you have. Their fast, knowledgeable, kind, reliable, and attentive service will ensure your questions will be promptly answered and any issues will be quickly addressed.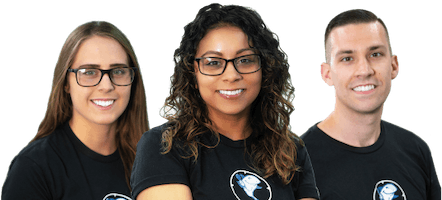 "It was so hard to track my guys before. I'm a painting contractor And it was hard to know how many hours my guys were really working. Now I know for sure. This app saves me money!"
9,500+ companies use ClockShark to track employees and save time every month.